Ancient glass clock inspired modern Half Circle desk Clock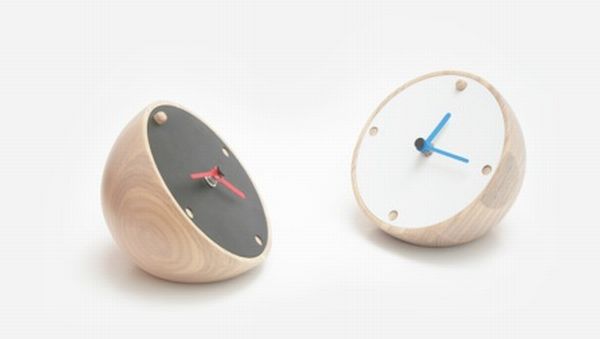 Sweetness rightly personified, what a cute bunch of table clocks by Jakkapun Charinratana are these. The simplistic and yet artful design of the table clocks has been inspired by ancient glass clocks. Colorful and vibrant, you can place them anywhere in the house. Personally for me, I think, they will best grace the children's room in the house. The set of four half circle clocks are made from solid ash wood, and adorned with a minimal metal sheet dial. You can place them anywhere like the dressing table, washroom shelf, kitchen counter, dining table, etc.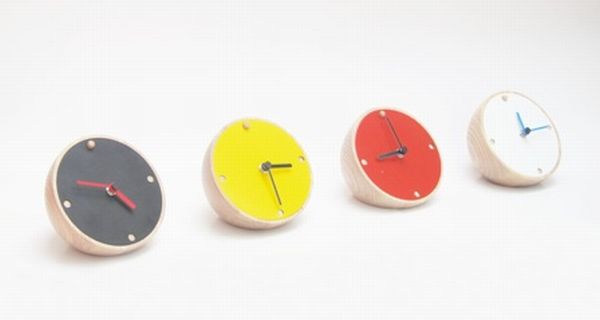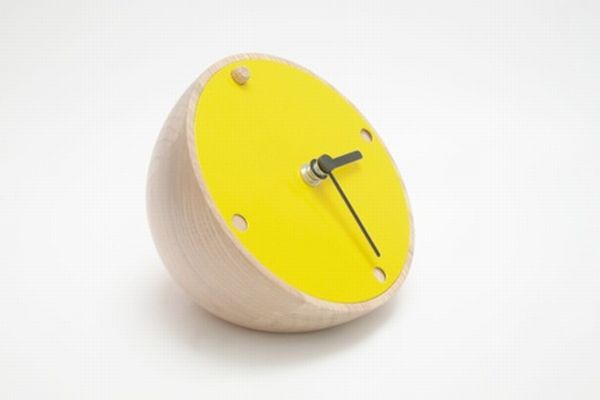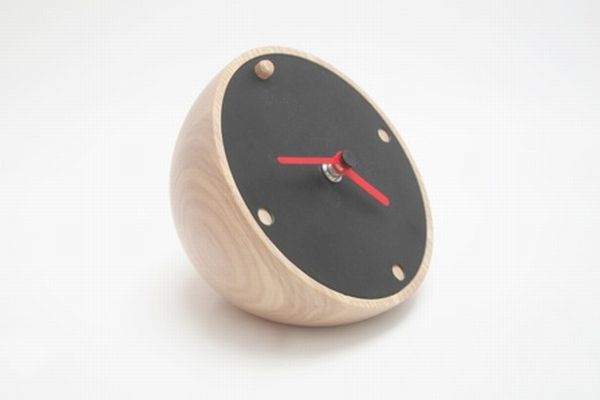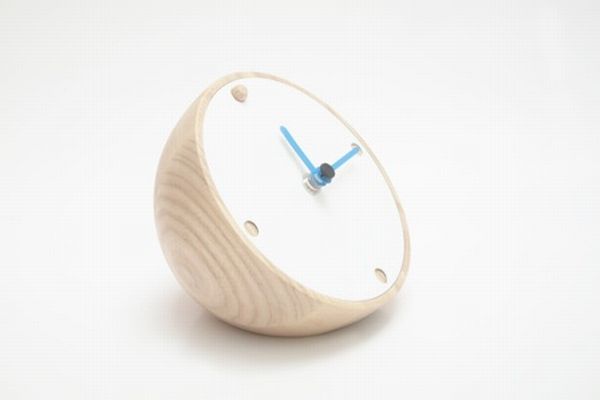 Via: Studio248
The following two tabs change content below.
A Punjabi by birth, a hill girl by heart, Pratima loves writing. Even when she holds an MBA degree in Marketing and HR, her soul keeps yearning for something to read, and something to write. She believes that reading is the way to discover the world, and writing is a way to discover yourself.
Comments