Rack Coffee Table by Anthony Guex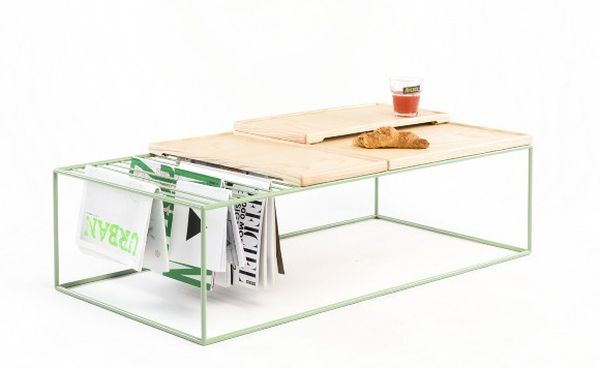 Multipurpose furniture is all the rage off late. Not only manufacturing companies but even designers are treading the route. Latest in the line is a prototype coffee table by Swiss designer Anthony Guex. On the first look, the coffee table is just an ideal piece of furniture that you'd have at home. But only on a closer look one can make out the two features of the table – i.e. a book rack and a table – two-in-one.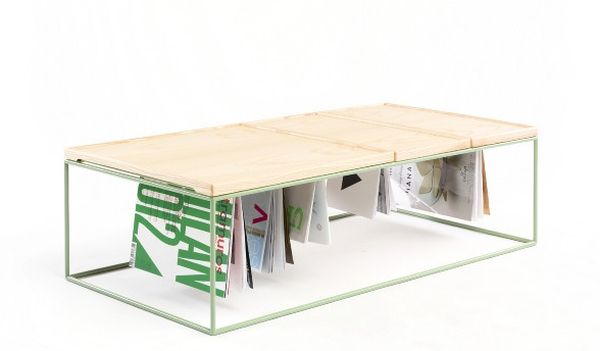 The coffee table is composed of two main parts. The lower part is made of metal, which acts as the base of the table and has a tray sort of a magazine rack (comprising of horizontal metal lines) right under the wooden seating unit, which can be used to hang and store magazines, newspapers etc. The upper part of the table is made of wooden trays of different sizes. These wooden trays are mobile and stackable which interestingly reveal the magazine rack.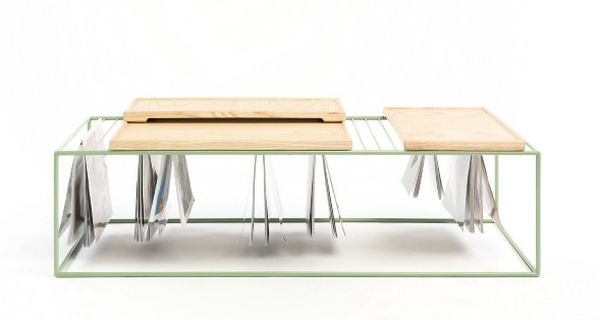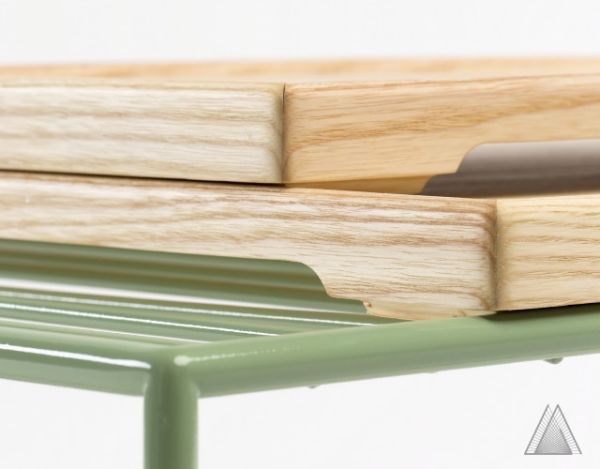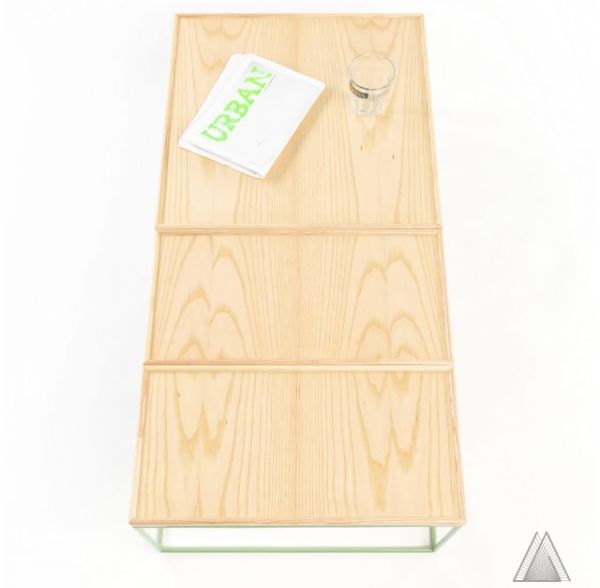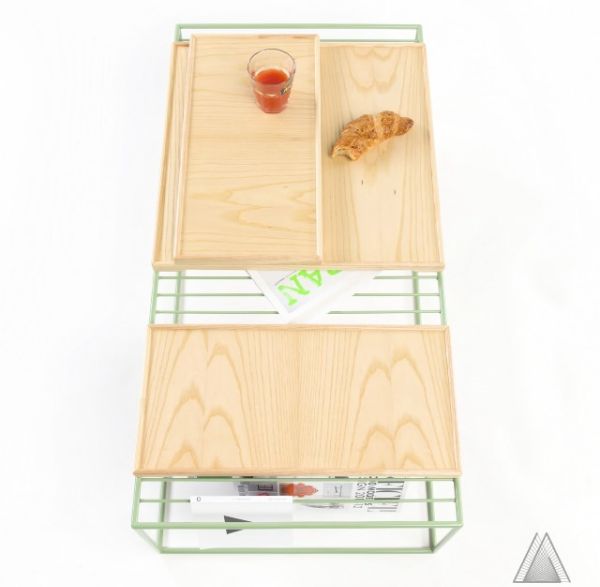 Via: TheMag
The following two tabs change content below.
Bharat has been reviewing latest gadgets, toys, robots and new home technologies across various platforms. In addition to reporting and reviewing new products and technologies, he spends too much time digging the Internet for endless questions. Bharat is a football fan and a big time foodie.
Comments