Przelany Armchair by Wamhouse pours on the floor, literally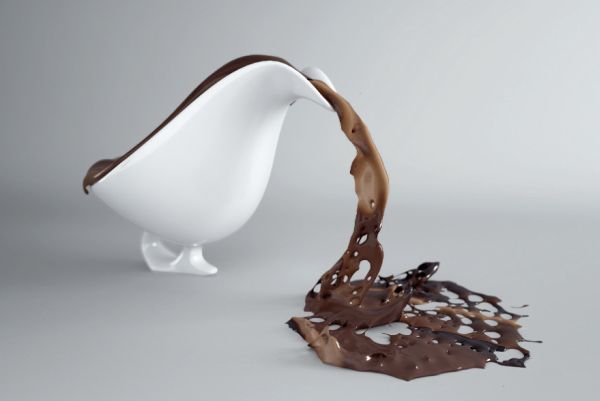 Considering normally used furniture mundane, Polish design studio Wamhouse thrived on the success of its food-styled furniture by designing the new Armchair – Przelany. Przelany Armchair is nothing like any type of furniture we have seen before; at the first look it looks more like a digital art piece than an actual armchair. The chair seems to be modeled after a pot pouring out coffee – the main chair is shaped like a pot and the back of the seat is made as if liquid was pouring out of it.
The spilling back of the Przelany Armchair is designed two colors – chocolate and red, while chocolate is really appealing, the red one is not at all appetizing. How do you like the chair? Share with us in the comments bellow.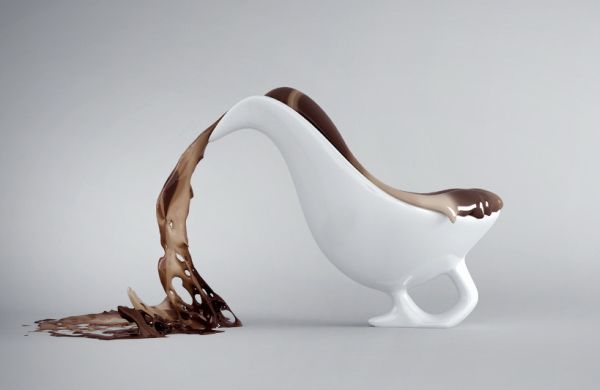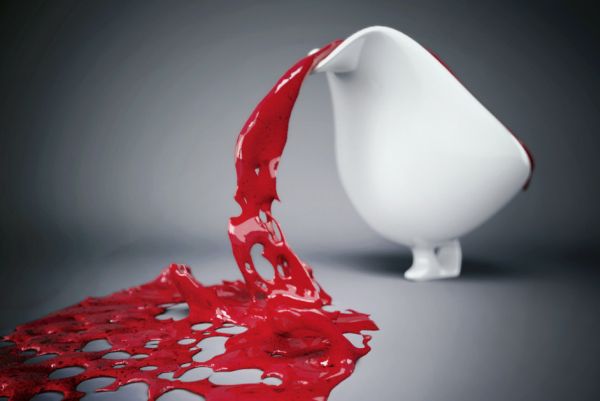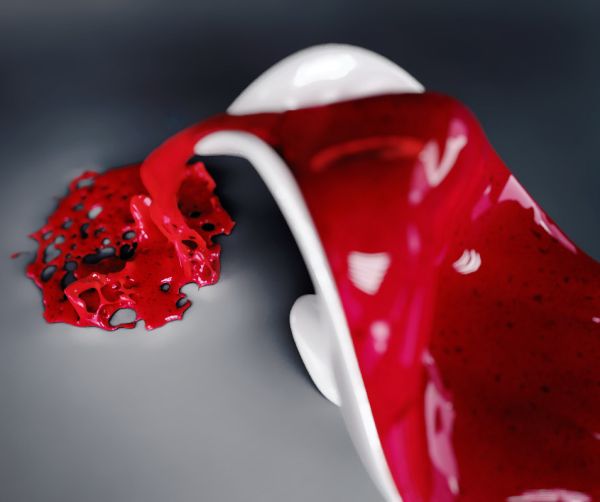 Via: PlusMood/TrendHunter
The following two tabs change content below.
Bharat has been reviewing latest gadgets, toys, robots and new home technologies across various platforms. In addition to reporting and reviewing new products and technologies, he spends too much time digging the Internet for endless questions. Bharat is a football fan and a big time foodie.
Comments