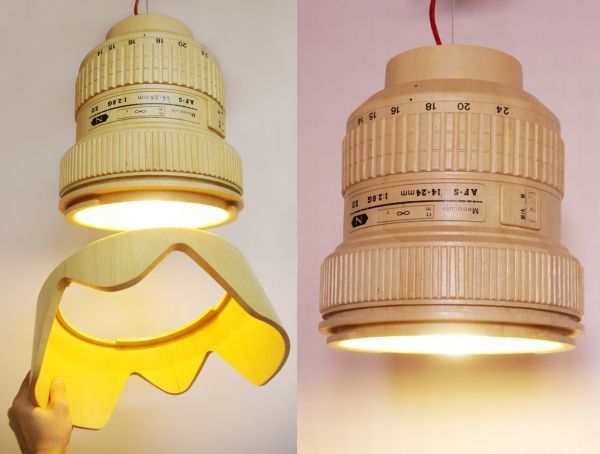 Designed by Mónoculo Design Studio, the DSLR Paparazzi Lamp is certainly a light fixture to snap your senses away. I'm not really sure what the designers had in mind when they sat down to create this unique lamp, but it sure has turned out a must have for all photographers and everyone who loves being clicked. The DSLR Paparazzi Lamp – replica of a reflex camera lens, is handmade with high quality alder wood and is provided in water-based varnish and beeswax finish.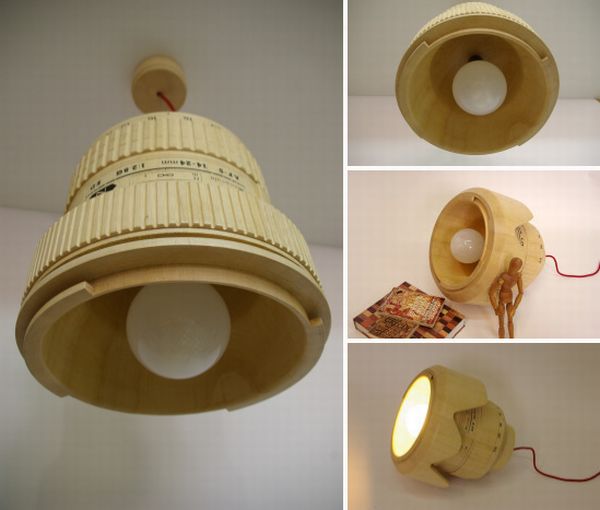 The design of the lamp besides being attractive is also 100% eco-friendly. The lens hood of the Paparazzi Lamp can be removed or reversed to match the light need of the user. The pendent Lamp comes with a ceiling frame with a stainless steel cable. Anyone interested can grab the DSLR Paparazzi Lamp for €500 (approx. $750).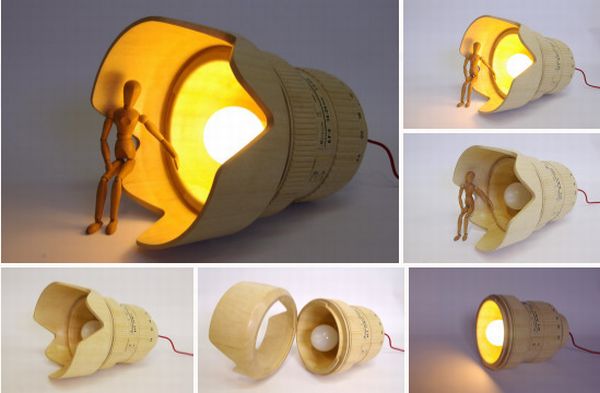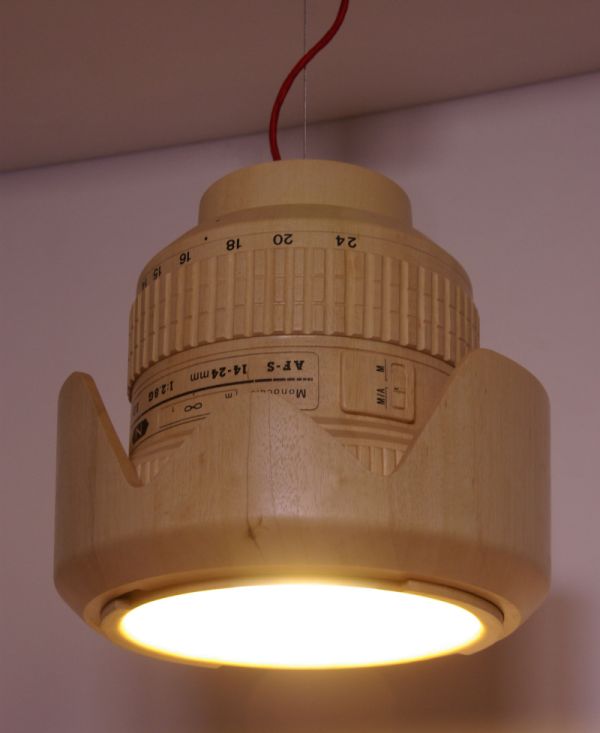 Via: Contemporist

Bharat has been writing about consumer electronics for more than 6 years now. In addition to reporting and reviewing new products and technologies he spends too much time in front of the computer trying to search for endless questions. He is a huge soccer fan and has been known to play the sport at the State level. In his free time, he likes writing romantic and satirical poetry. Life is Beautiful (1997) is one of his favorite movies because of the humor, romance and optimism it portrays. He's a die-hard foodie who wants to host Man v. Food some day.