Emergency Bench by Jamie Wolfond for all kinds of seating crisis
When you're out camping or just for a picnic, there are chances you lack a good place to sit and have a relaxed time. Now, in the era when you have inflatable mattresses and self-adjusting inflatable pillows, it is just apt that an inflatable bench is created to meet all our necessary demands for an emergency seating. Enter Emergency Bench created by designer Jamie Wolfond. The Bench can be inflated, with a provided portable air pump in case of a seating emergency, and can be easily deflated for carrying. Made from a combination of Hypalon, Nylon and Vinyl, the 121cm x 36cm x 50cm (when unpacked) Emergency Bench has aluminum legs which can be easily removed for carrying.
Emergency Bench from Jamie Wolfond on Vimeo.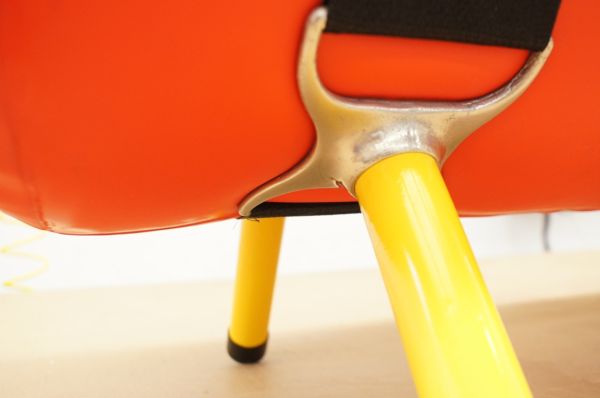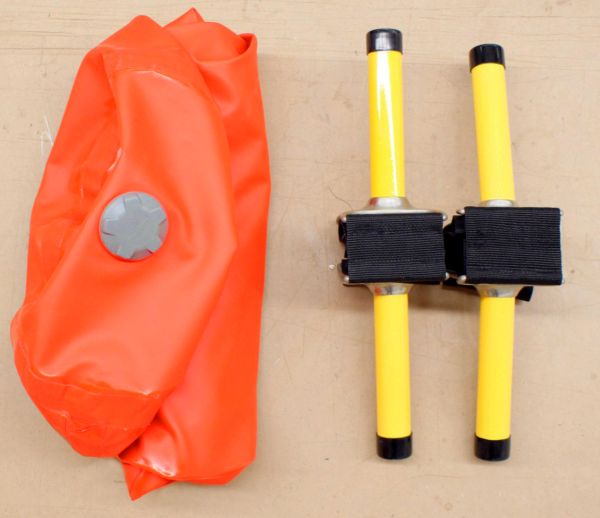 Via: Swiss-Miss/TheAwesomer
The following two tabs change content below.
Bharat has been reviewing latest gadgets, toys, robots and new home technologies across various platforms. In addition to reporting and reviewing new products and technologies, he spends too much time digging the Internet for endless questions. Bharat is a football fan and a big time foodie.
Comments