Typographic Bookshelf lets you store possessions in BOOKS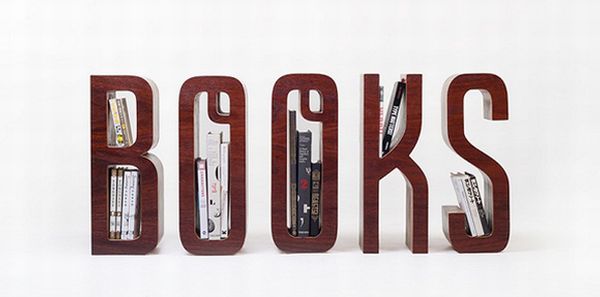 Designer Matt Innes in collaboration with Saori Kajiwara has designed this creative bookshelf, which spells out the word books. The Typographic Bookshelf is made of birch plywood and is designed as individual letters of the word BOOKS, which store all your precious books in them independently – this means, you can use all the letters together as books or use each letter separately in different parts of the house. A prefect bookshelf for any book lover's home, the Typographic Bookshelf comes well finished in Scandinavian oils and beeswax.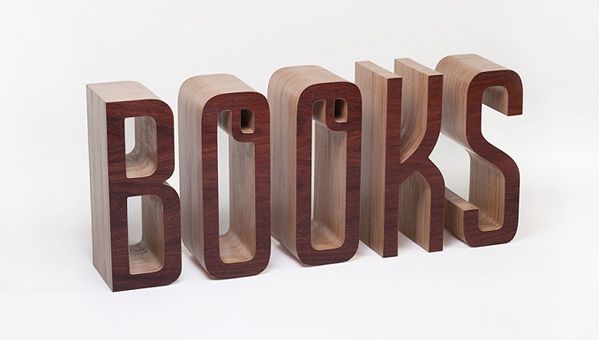 The BOOKShelf doesn't have much storage, but it is a must take home furniture item for almost everyone. There is no word on the price for the BOOKShelf yet.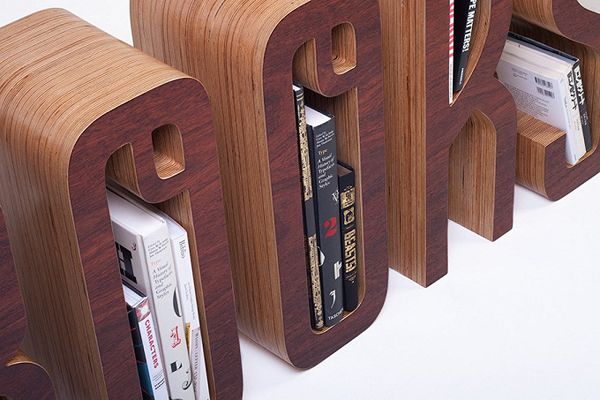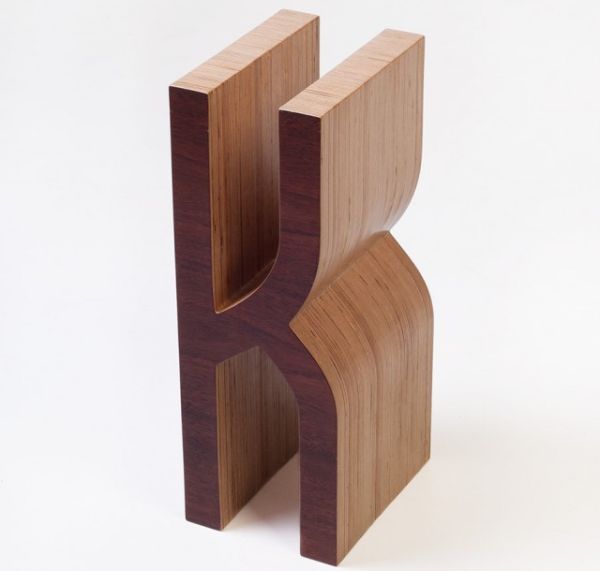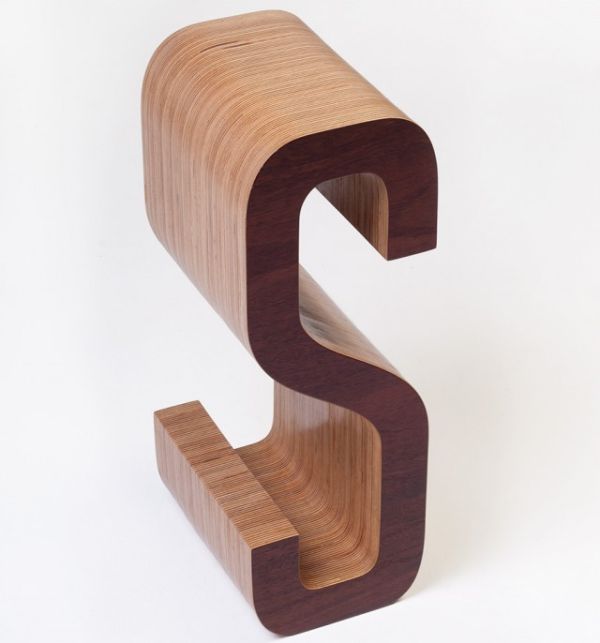 Via: Fubiz/DesignTaxi
The following two tabs change content below.
Bharat has been reviewing latest gadgets, toys, robots and new home technologies across various platforms. In addition to reporting and reviewing new products and technologies, he spends too much time digging the Internet for endless questions. Bharat is a football fan and a big time foodie.
Comments