Cubious bookshelf by Kristina Lindqvist creates optical illusion in the room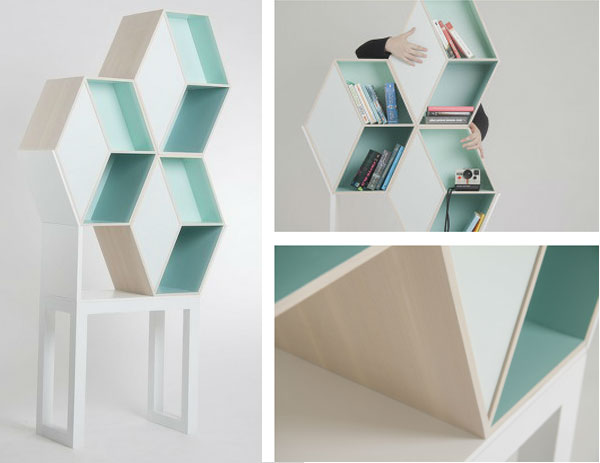 We love our bookshelves for the simple reason that they form a perfect furniture unit to store away our books neatly in one corner of the house. But if you were aware of the Cubious bookshelf by designed Kristina Lindqvist, you'd know that a bookshelf can be a lot more than that. Built out in an interesting geometrical cube pattern from birch wood in shades of turquoise, the Cubious bookshelf can be accessed from two sides, which allows it to be used as a creative room divider too.
Exhibited at the 2013 Stockholm Furniture Fair, the Cubious bookshelf, according to the designer is an "eye-catcher" and a magnificent structure which is associated with diverse shades of turquoise that makes the Cubious bookshelf an optical illusion in the room.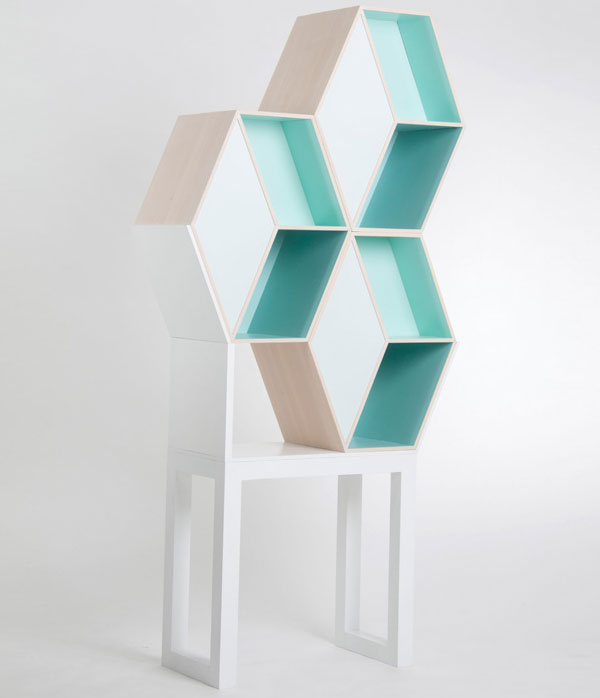 Via: Rediscover
The following two tabs change content below.
Bharat has been reviewing latest gadgets, toys, robots and new home technologies across various platforms. In addition to reporting and reviewing new products and technologies, he spends too much time digging the Internet for endless questions. Bharat is a football fan and a big time foodie.
Comments