Eira Chair by Oietenta Studio is made of flexible bent wood pieces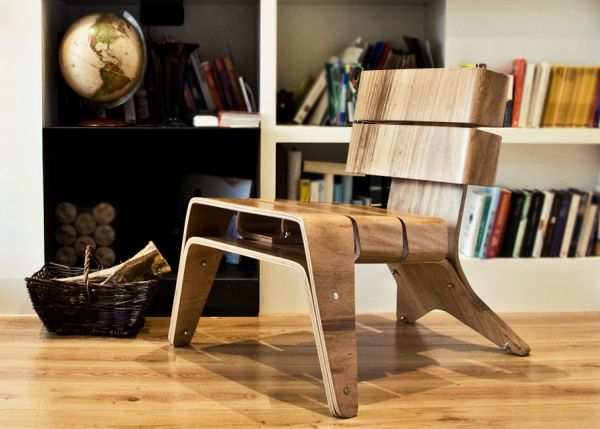 Rafael Fernandez and Javier Boquete, the owners of Oitenta Studio, a product design and development studio in Spain, have designed this elegant chair dubbed as Eira. This sophisticated seating object can be placed in hotel lounge or waiting rooms at offices. Undoubtedly, you can enhance the appearance of your living room too by virtue of its aesthetical beauty. It provides a comforting and relaxing lounge experience at home. The original and innovative design is based on individual bent wood pieces, offering more comfort.
Eucalyptus wood laminate and flexible individual bent wooden pieces are used to create this beautiful piece of furniture. The chair measure 80 x 75 x 80 cm and is available for € 905 (approx. US $1,162) at Triitme online store.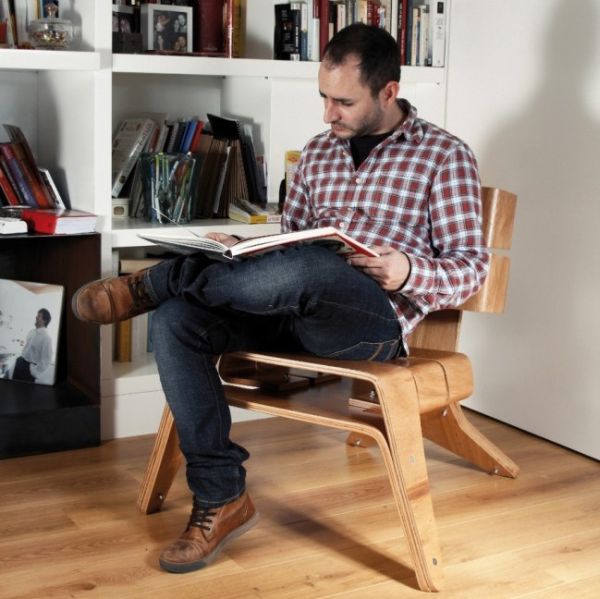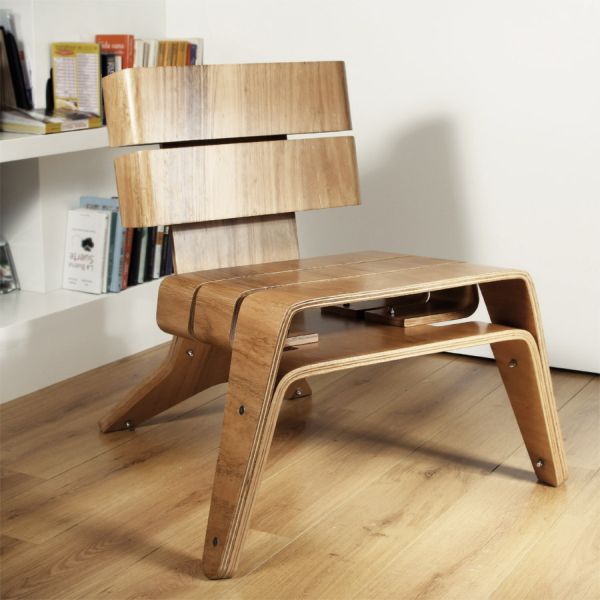 The following two tabs change content below.
A soft hearted girl, Garima finds herself to be lucky to be born in Shimla, Himachal Pradesh. With a writing experience of three years, she has been writing for various renowned blogs and absolutely enjoys her work. She is a firm believer of God and holds a positive attitude towards life. She is a big chatter box and adores every kind of music.
Comments