Gorgeous iron home decor items created by laser cutting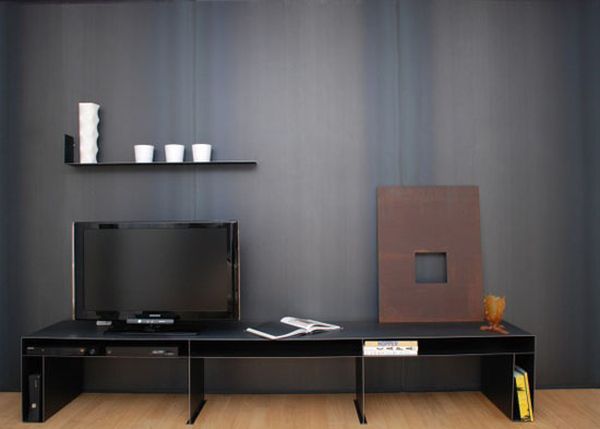 Iron is perhaps the most important metal that has been integral to the technological evolution of human civilization. Starting out as tools and weapons (in the so-named 'Iron Age'), the application of iron has progressed into large scale industries like railway, construction and machinery. And, now, following this same evolutionary trend, iron construction company C. Villa has introduced their laser-cut collection of elegant home decor items crafted from iron. These amazing designs include tables, shelves and eve a gorgeously contrived spiraling staircase.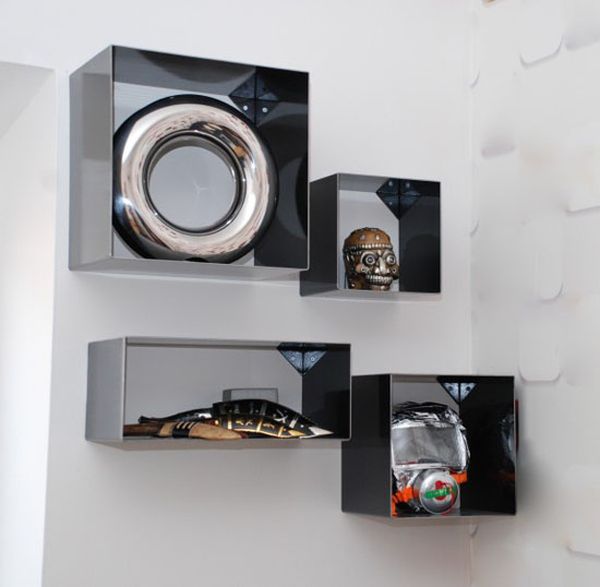 Since the dawn of Iron Age, the usage of iron has been defined by the shaping of the metal – and, this 'shaping' has been achieved by time proven processes such as forging, bending and cutting. The very same processes are undertaken for this furniture collection, but this time with the advanced technology of laser cutting. So, in essence, the historical tradition is maintained through application of contemporary technology.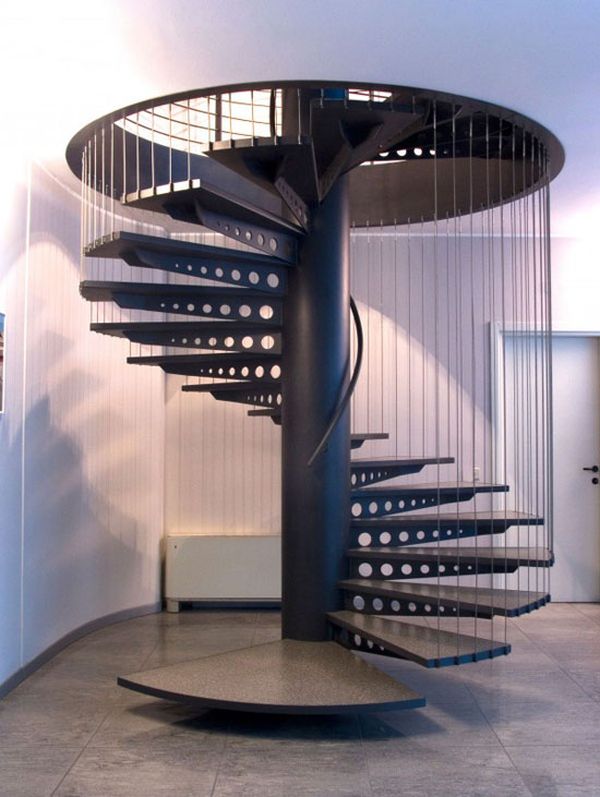 Via: HowToHeatGreenHouse
The following two tabs change content below.
A proud native of the beautiful steel township of Durgapur, West Bengal, Dattatreya's fascination lies within a range of diverse matters. With a bachelor's degree in architecture, he is quite fond of his hardcore strategy gamer as well as amateur historian tag. Of course, with over two years of blogging experience under his belt, he also likes to write about the latest updates on home based technology and gizmo oriented products.
Latest posts by Dattatreya (see all)
Comments