CES 2014: UL compliant Linear Z-Wave garage door controller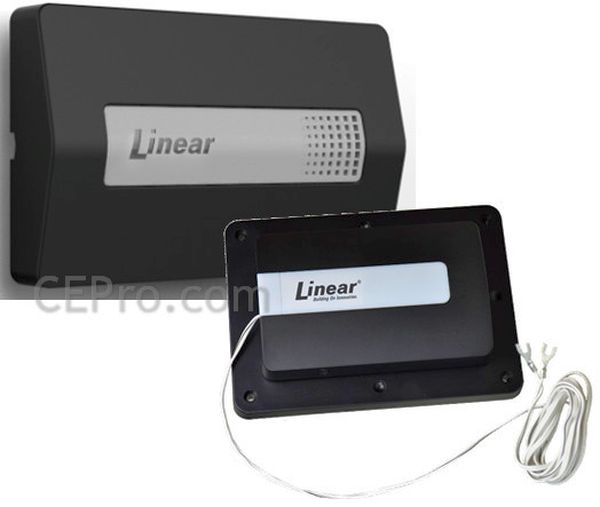 Looking for a UL specification compliant garage door opener? Then you need to look no further than this CES where Linear Z-Wave garage door opener is going to be revealed. No doubting there are many home automation systems with which garage door openers can be integrated, but Z-Wave is one unique remotely controlled garage door opening system that is compliant with UL 325-2010 safety requirements. The garage door opener is equipped with audible and visual warning system which indicates a motion for 5 seconds before the door starts moving. The garage door controller lets you open or close the door from anywhere in your house, operated from the internet and also can be set to a timer for opening/closing at certain specific time of the day.

Linear Z-Wave garage door is expected to be available in March 2014 with an estimated price tag of $99, and is going to be compatible with Lowe's Iris home automation system too.
Via: CEPro
The following two tabs change content below.
Hailing from the northern region of India, Gaurav Sood also known as [Lazyblogger] has a profound liking for all that is upbeat in the internet cloud and a vision to bring the unseen to the masses. Having a Master's degree in information technology & marketing, along with the associative writing skills to shape up technology related information on products, services and innovations makes him a well-known name in the blogging arena. Over three years of experience in writing for renowned technology blogs and national newspaper make him a wizard amongst the crowded blogging web space. Apart from all this Gaurav loves to observe nature, write though provoking quotes, travel places, driving cars, watching movies, cook food and play video games when things get too boring. And his food for thought on scrambling up punchy articles on the internet comes from his love with listening to a wide variety of music scores.
Comments