CES 2014: Instant Pot is a Bluetooth enabled, smart pressure cooker
Instant pot or iPot, unveiled at the CES, is a Bluetooth enabled pressure cooker that brings together cooking and technology of today. This smart cooker designed by Canada based Ace Sensor Inc. and Double Insight Inc. offers advanced functionality. This Programmable Pressure Cooker can be used safely. It can cook nutritious and healthy food conveniently and in a consistent way. Moreover, cooking food in the Instant Pot is two to six times faster than the traditional pressure cookers, which helps in saving enough of energy and therefore can be called a green product.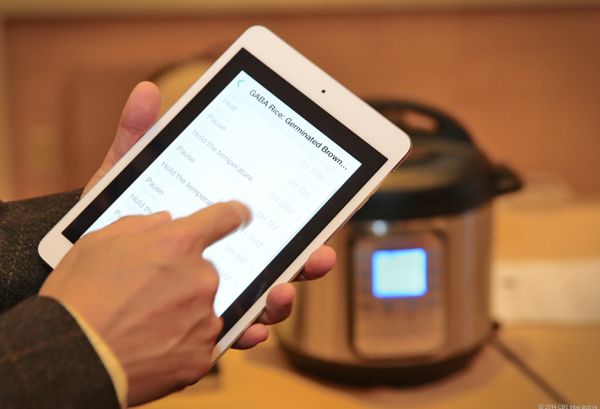 Whether you want to steam, slow cook, or prepare something sous vide, you can do everything in the Instant Pot. This pressure cooker can also be used to make soup, meat/stew, beans/chili, poultry, rice, multi-grain foods, porridge or whatever your heart desires. Let us now discuss the things that make this product CES worthy. This pressure cooker is wireless, programmable and Bluetooth enabled product. You can easily pair this device with your smartphone or tablet with the corresponding Android or iOS app. This feature allows you to control the IPot with your Smartphone. The integrated multiple sensors and microprocessor of the Instant Pot makes it an intelligent pressure cooker.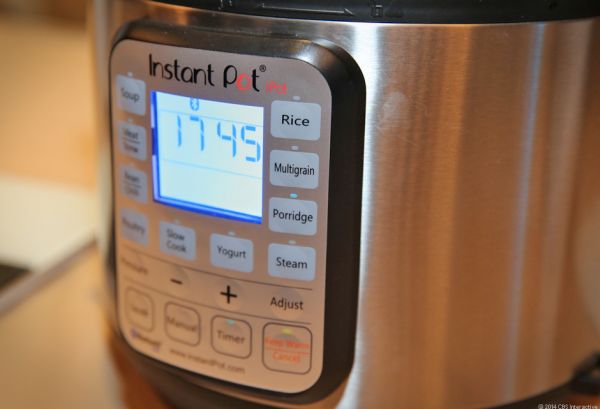 Living a fit and healthy lifestyle in this fast paced world is quite difficult. But, the Instant Pot is specifically designed to make your lifestyle convenient, safe, green as well as health oriented. To see the Instant Pot working, check out the video below:

Via: CNET
The following two tabs change content below.
A soft hearted girl, Garima finds herself to be lucky to be born in Shimla, Himachal Pradesh. With a writing experience of three years, she has been writing for various renowned blogs and absolutely enjoys her work. She is a firm believer of God and holds a positive attitude towards life. She is a big chatter box and adores every kind of music.
Comments