CES 2014: Twelve 24 reveals ClockONE, meter long E-Ink wall clock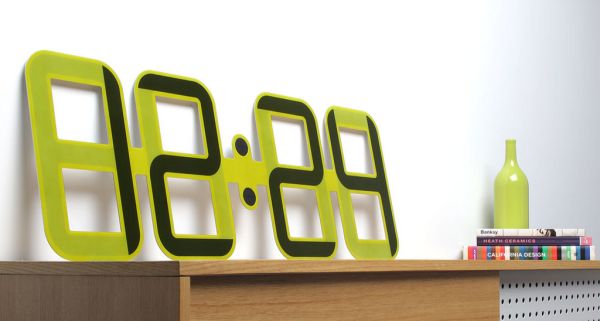 Wall clocks aren't a regular site at the CES, but doing it more innovatively, Twelve 24 – a Boston-based company has managed to sneak one in, to tell you – it's absolutely unique! Dubbed the ClockONE, this is an ultra-thin, E-Ink wall clock which measures a meter long. Thriving on the benefits of super-efficient E-Ink paper display, the ClockONE weighs as light as 4lbs and can run without missing a second for a year on a single coin cell battery. The simple and unique design of the ClockONE comes with intuitive controls for time adjustment and an innovative magnetic mounting system to mount without screws.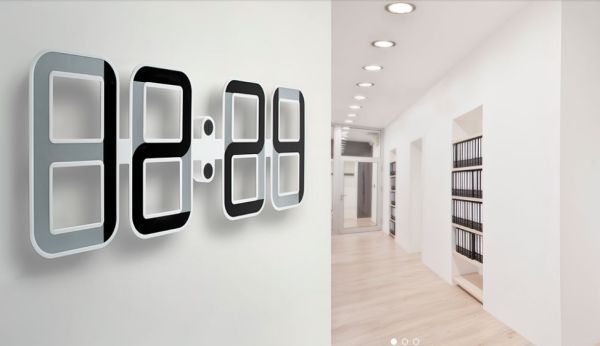 E-Ink watches have been a craze over the years for their low power consumption and extremely thin and flexible displays. Now, an E-Ink clock, well, it can be the most innovative and distinctive product you can have on display of your home or office walls. Twelve 24 ClockONE will start shipping for $499 beginning September this year.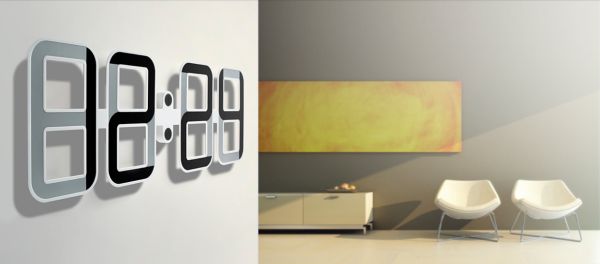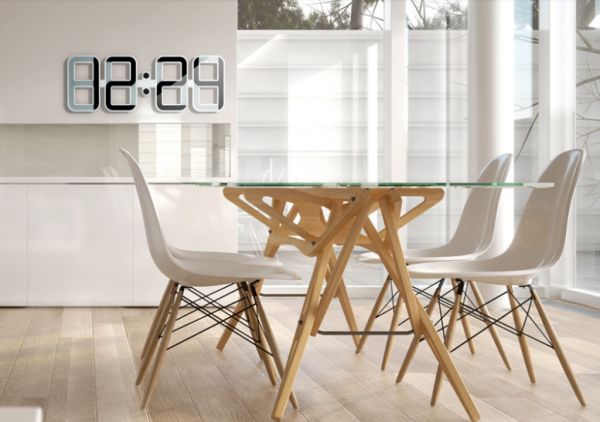 The following two tabs change content below.
Bharat has been reviewing latest gadgets, toys, robots and new home technologies across various platforms. In addition to reporting and reviewing new products and technologies, he spends too much time digging the Internet for endless questions. Bharat is a football fan and a big time foodie.
Comments