As more and more people become environmentally conscious, demand for sustainable and recycled furniture is increasing, therefore many established and novice companies alike are creating furniture which clearly depicts green characteristics. Here is a collection of green furniture crafted from recycled 55-gallon steel drums by Drum Works Furniture. Not only does this furniture collection represent your eco-consciousness, but also intensify the appearance of your home with its beautiful aesthetics.

Archdale-based Drum Works Furniture has created armchairs, shelving units, TV stands and an extensive version of love seats by from abandoned 55-gallon steel drums. Although, the concept of repurposing dumped industrial barrels into functional furniture isn't new, but designers here combine industrial characteristics with art to create art-deco-styled furniture and accessories.
This recycled furniture can be used both indoors and outdoors as it is powder-coated, which protects it from rust. The seating units of this recycled furniture line are upholstered with Sunbrella fabric featuring fabulous graphics and artwork. The drum furniture collection is fabricated in a variety of colors and finishes which can also be customized.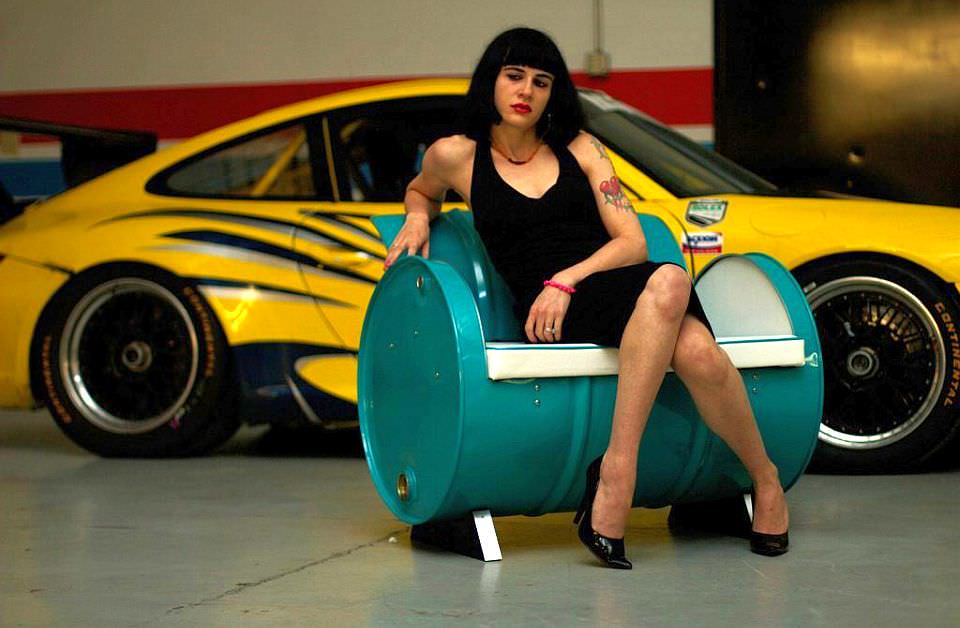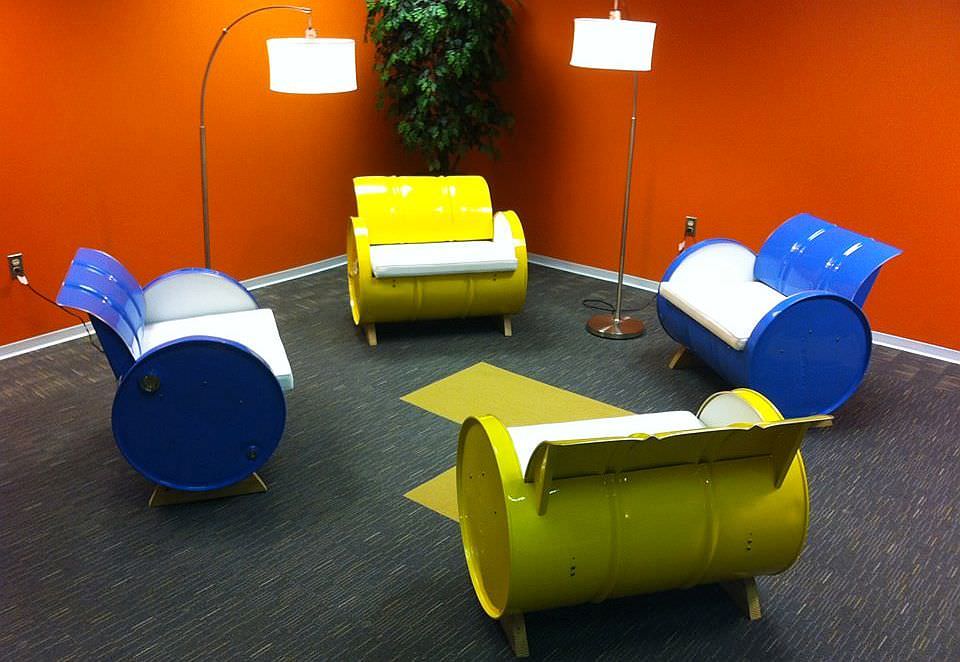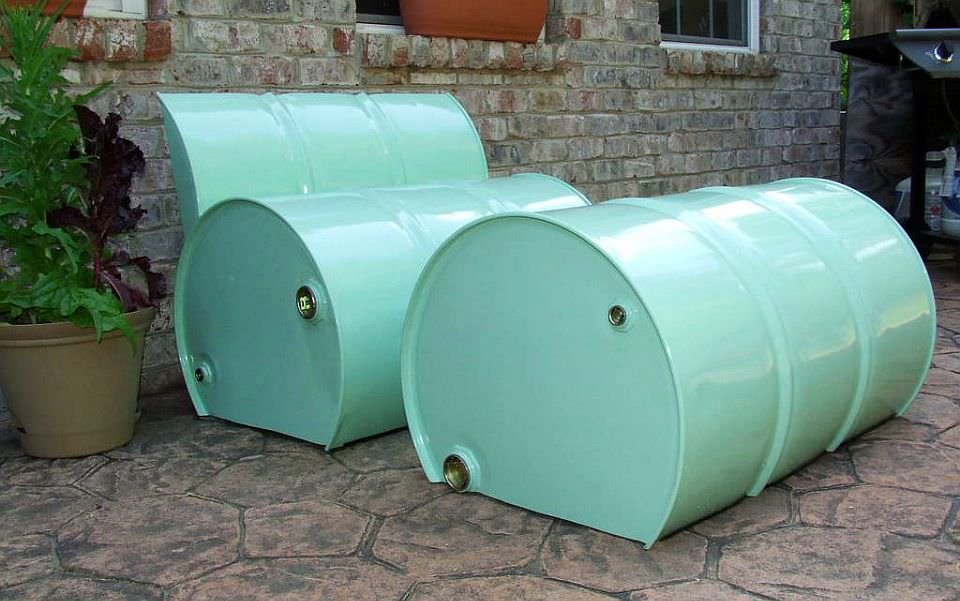 Comments