Lighting fixtures tell a lot about the theme of a home. Sockets and light switches aren't the most interesting lighting fixtures but they definitely have importance, so it is pretty logical to have light switches that go well with modern settings of your home. Well, it's truly a great idea to create home interiors that are aesthetically pleasing, and ooze with the magnificence of a different kind of charm.
In modern days, there are switches that support the trending IoT (Internet of Things) wave to minimize daily hazards involved in turning on/off lights at home. Homeowners need to learn more about these hazards to get the job done in the right way.
Everyone needs modern light switches that not only maintain safety but also complements your home decor. We have compiled a collection of designer light switches that you would love to see on your wall.
# Belkin WeMo Light Switch
Gone are the days when light switches were merely On/Off toggle buttons to control the lighting. Belkin WeMo Light Switch is a good alternative for your old switches which allows you to control the light, as well as small appliances from virtually anywhere with your smartphone.
These designer light switches work with Amazon Alexa, so that you can control the devices with voice commands. You can get Belkin WeMo WiFi Smart Light right away for $49.99.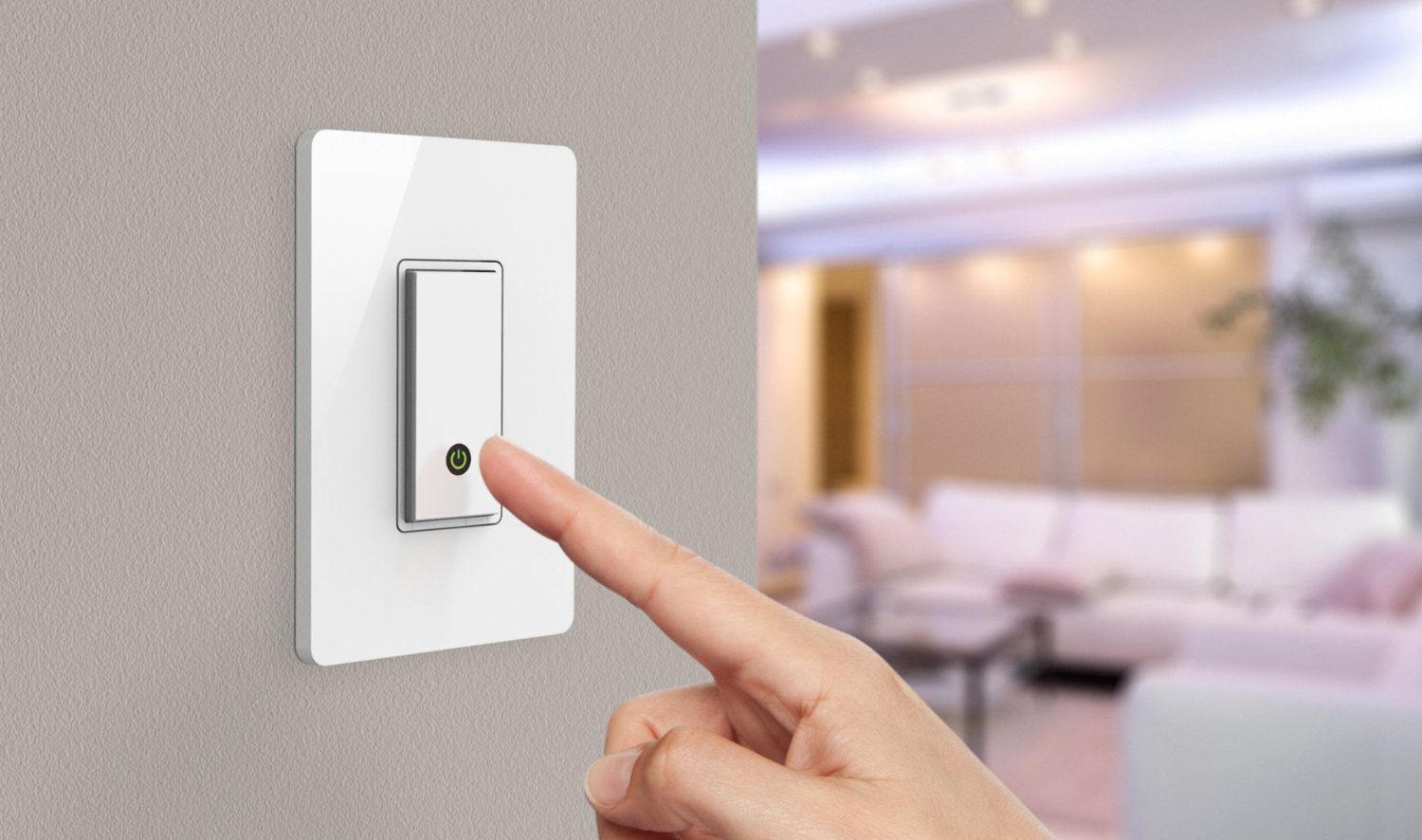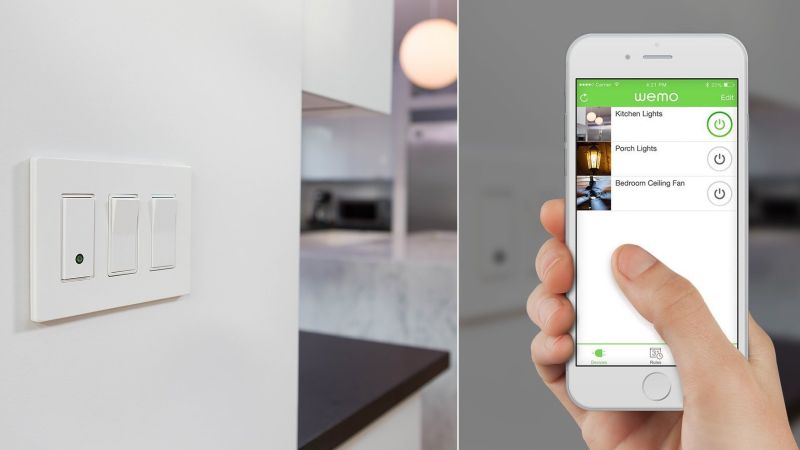 # Basalte Sentido
A very modern kind of light switch design which is an elegant take on home automation when we talk about lighting. Each surface of this unique looking switch controls the different functions. This makes turning the lights on/off a very refreshing experience. The user can also control other appliances like a thermostat or the surround sequencer with Basalte Sentido light switch.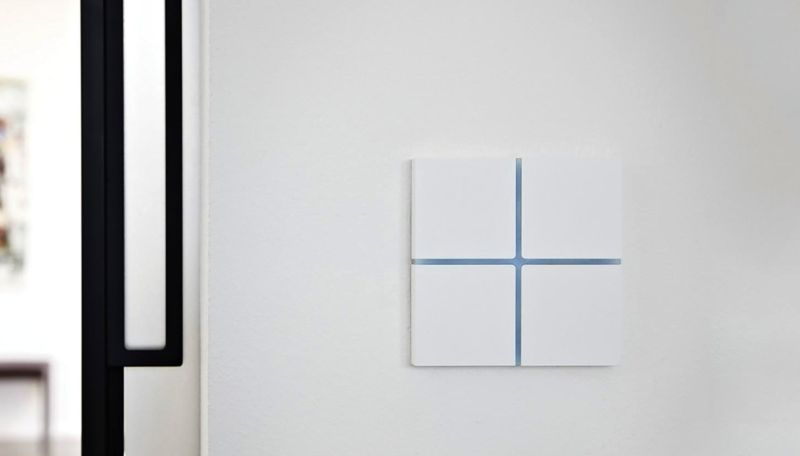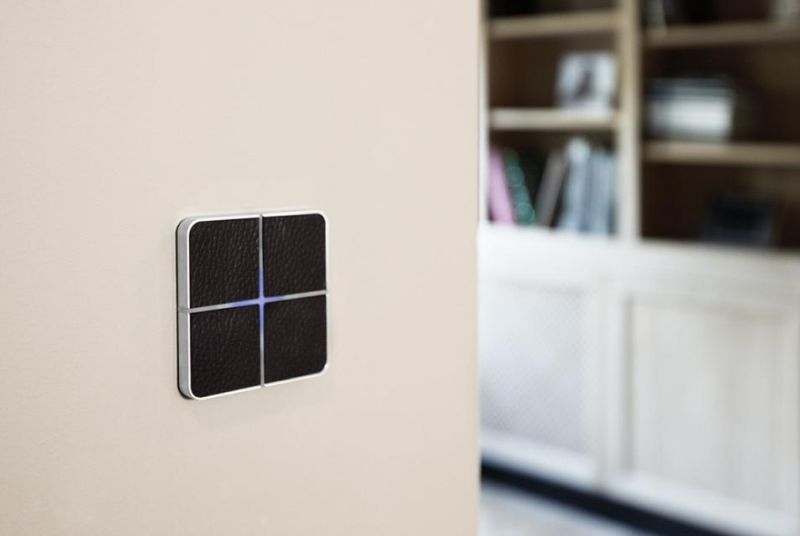 # Power Switch Light by Povilas Danius
Have a look at this stunning light switch by Povilas Danius which combines lighting fixture and the lighting switch into one. Crafted from concrete, the lighting switch seamlessly blends with any modern home interiors. Not only is it a functional home accessory, but also one that will turn eyeballs.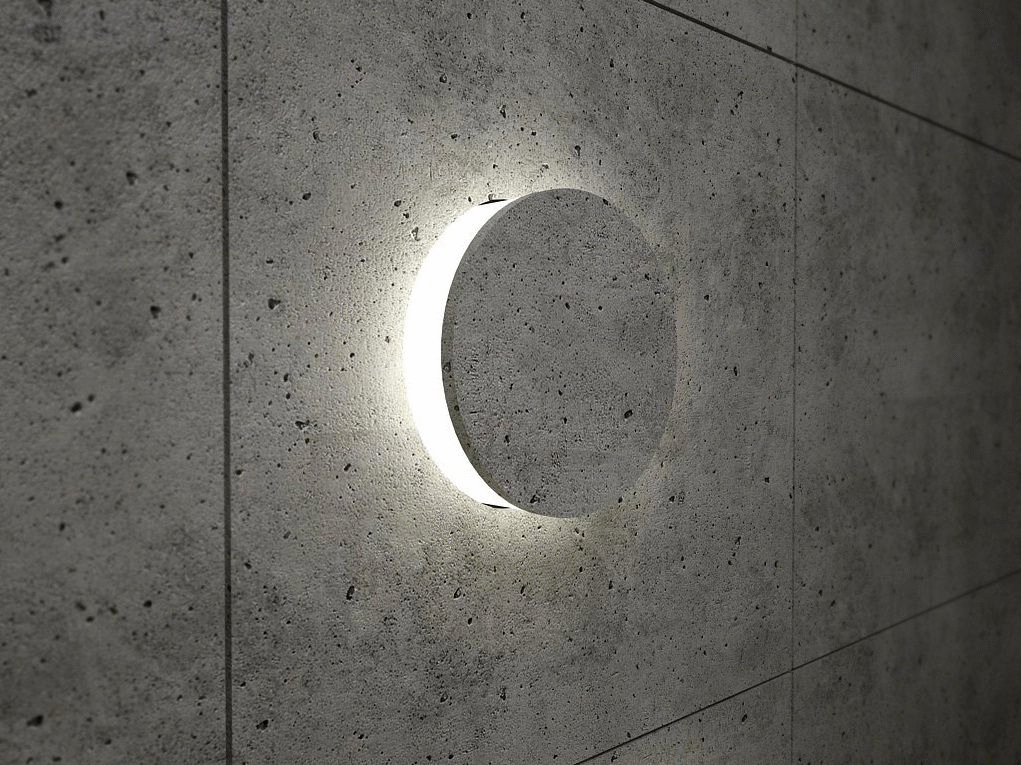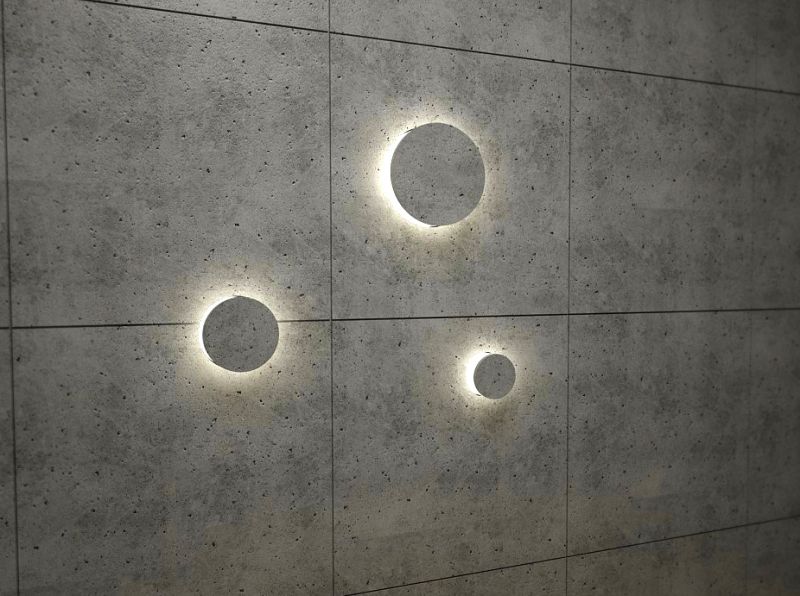 # Lithoss Piano
Winner of Design Plus and the Red Dot Design Award, Lithoss Piano is a designer light switch created by David Dos Santos. Carrying a frameless switch design, this light accessory for your modern home is worth drooling over. A niche creation that has a simple design, yet modern appeal.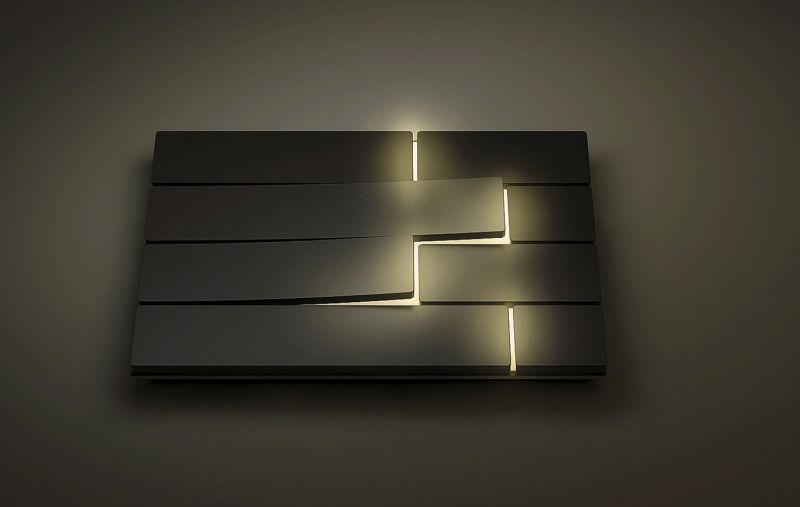 # Berker TS Crystal Ball
Have a look at this swanky light switch by Berker which is actually a large multifaceted cut crystal made of Swarovski with optical reflex detector underneath. Just a gentle touch and the ambiance of your space is transformed. What's more? Well, the TS Crystal Ball light switch can be used to activate blinds, roller shutters, and other compatible accessories.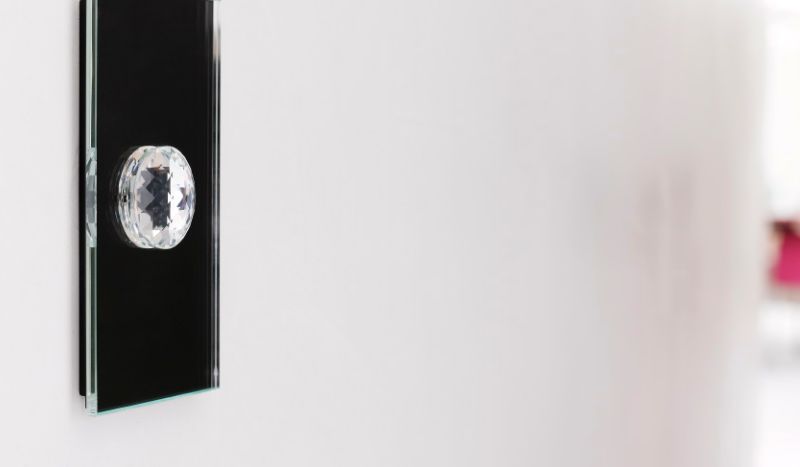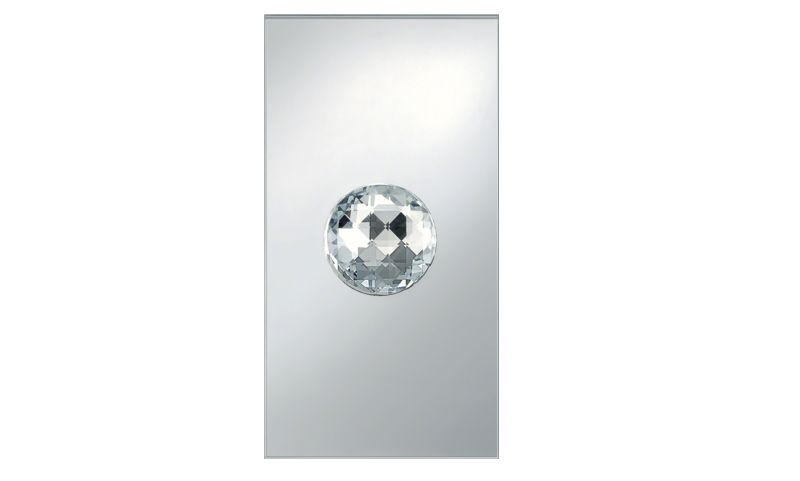 # UDM Projects Switch Panel
Concentrating more on the looks and style, this switch design by UDM Projects blends seamlessly with the walls and interior décor of any home. It projects as a glowing shape embedded into the wall, urging the user to touch it again and again.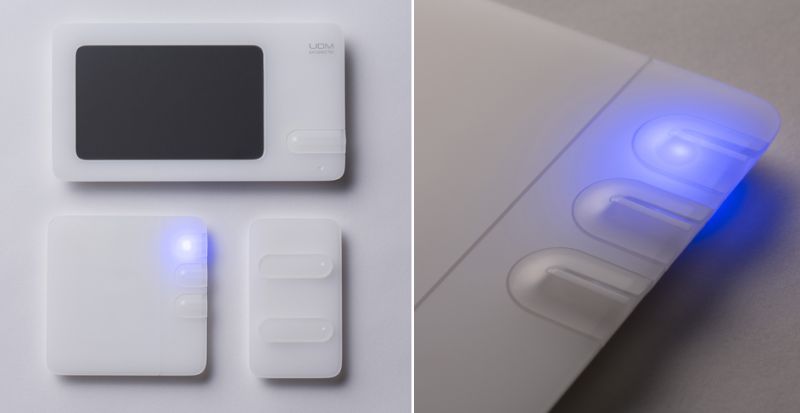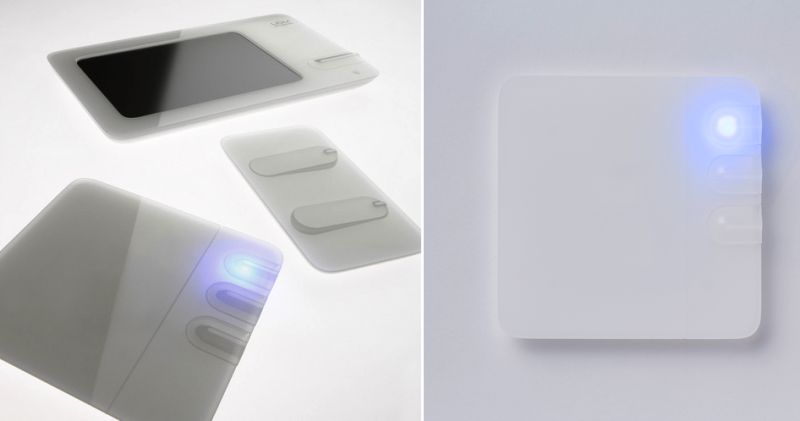 # Lumen Circular Switches
Designed by Magdaléna Čurdová & Tereza Matyášková, Lumen Circular Switches have a modular framework which can be tweaked depending on the style-bearing and needs of the homeowner. The switch design is divided into three separate components – the frame, buttons and button caps. Inside the shell, there are application components like wiring, thermostat, switch etc.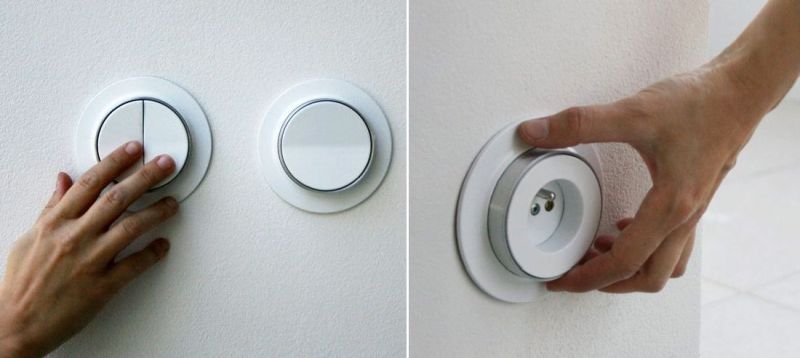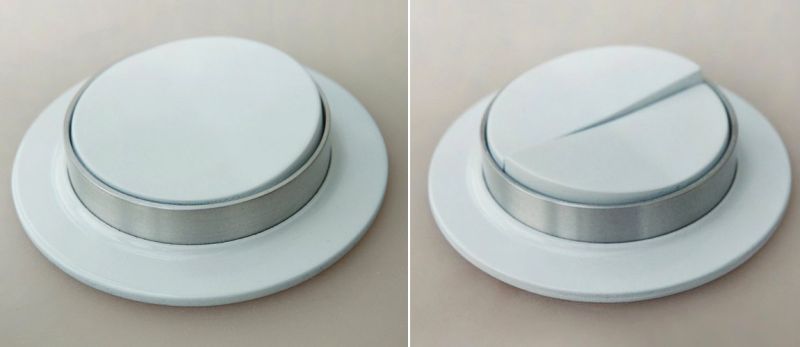 # Metal Switch by Rafal Bromirski
Simply designed yet bearing a very stylish look, this switch design by Rafal Bromirski reminds me of the toggle switch design of music player apps. Dubbed as Metal Switch, this UI design is a classic example of a stylish switch design which goes very well with modern home interiors.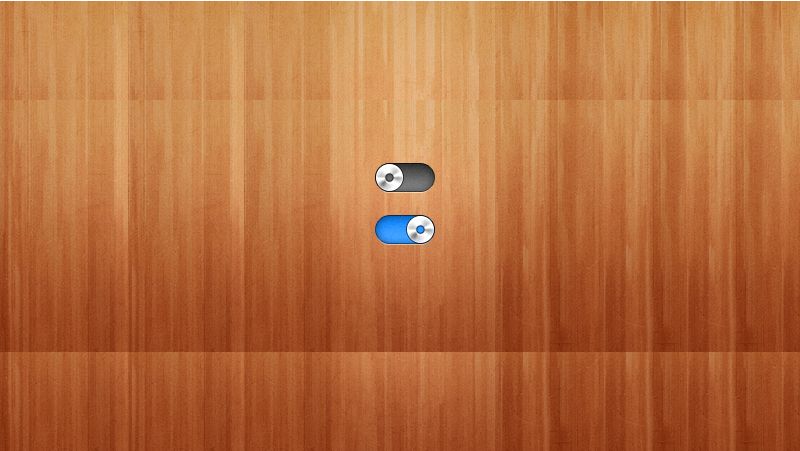 # Buster + Punch Designer Light Switches
Still flipping the boring plastic light switches for controlling the lighting in your home? Then you need to upgrade them with the latest Buster + Punch Light Switches and dimmers for adding a touch of class to your walls. These switches come with shiny metallic finishing that is not only gorgeous but also conventional. These switches are available for a starting price of about £30 (approx. US$50) for each switch or dimmer.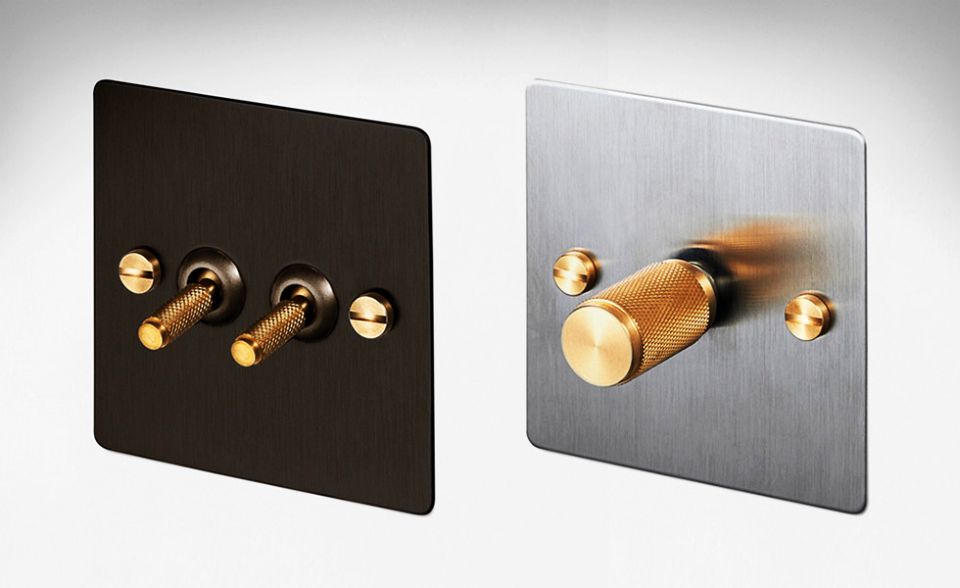 # Ai-on Designer Light Switches
Re-installing home lighting is quite costly, and requires a lot of wiring work. To make this complicated task easier, startup Avi-on Labs has created the world's first movable light switches that can wirelessly stick on to any wall. It comes with a smart plug-in dimmer to control the brightness level of various lighting fixtures such as bulb or dimmer, depending on your mood or you can pair Avi-on switches via Bluetooth or Avi-on app to any smart lighting fixture.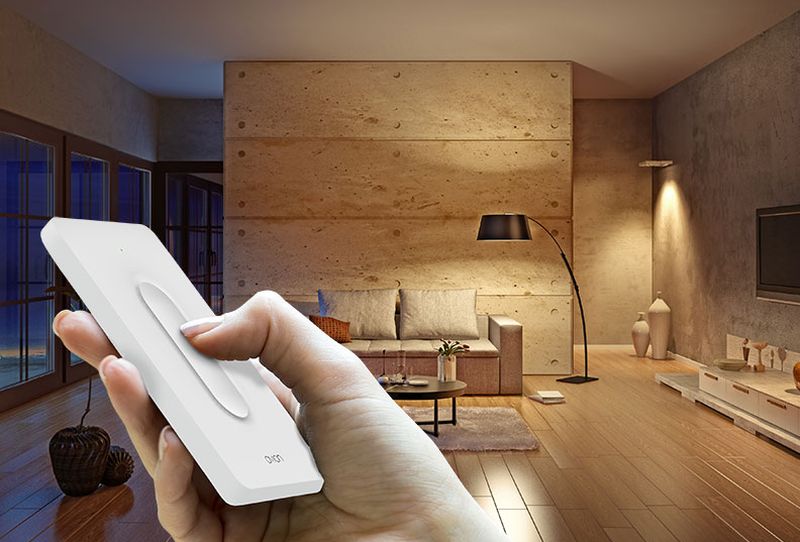 # Fontini DO Collection
Fontini, the leader in the manufacturing of decorative electrical products known for its elegant decorative ceramic electrical mechanisms has come up with minimalist DO series. The collection of light switches is designed to add elegance and exclusivity to any modern home interior. The light switches are made from two types of wooden bases: wenge and maple. DO collection is available in white or black, can be combined with three hand finishes and decorative screws: chrome, dark nickel and copper.