La Malle Plénitude by Dom Pérignon is a limited edition collection of five trunks that are filled with best vintage champagne bottles that go as far back as 1969. The customizable trunk has been designed to hold 23 bottles and is being auctioned by Auctionata.
Malle Plénitude is an exclusive champagne collection that's personally selected by Dom Pérignon's cellar master Richard Geoffroy. The collection includes three bottles from the Third Plénitude (P3), one each from 1983, 1975 and 1969. However, the centerpiece of the collection is Second Plénitude (P2) – 10 bottles of vintages from the period 1985 to 2000. Plus, 10 bottles of vintages from First Plénitude (P1), each bottle from the 2000s, also form part of the exquisite collection.
According to Richard Geoffroy,
This collection of bottles is a unique journey through time as Dom Pérignon has never before released such a complete assortment of vintages: This is the first and probably the only time that such a complete selection will be released, and therefore, the 'Plénitude' trunk marks a unique opportunity to start or to complete an outstanding Dom Pérignon collection.
"Plénitude" trunk is fully made-to-order, and it can be customized as per the buyer's choice of vintages, making it a dream collection for any champagne lover. Dom Pérignon offers various options to choose from a variety of finest leather types, interior linings, and engravings.
The sale for this exclusive champagne collection opened at Auctionata for online bidding. The bidding for each La Malle Plénitude by Dom Pérignon started at €36,000 (but Dom Pérignon's official website offers the same for €45,000). Moreover, each trunk owner will be invited to visit the winery's historic abbey and cellar in Hautvillers, France.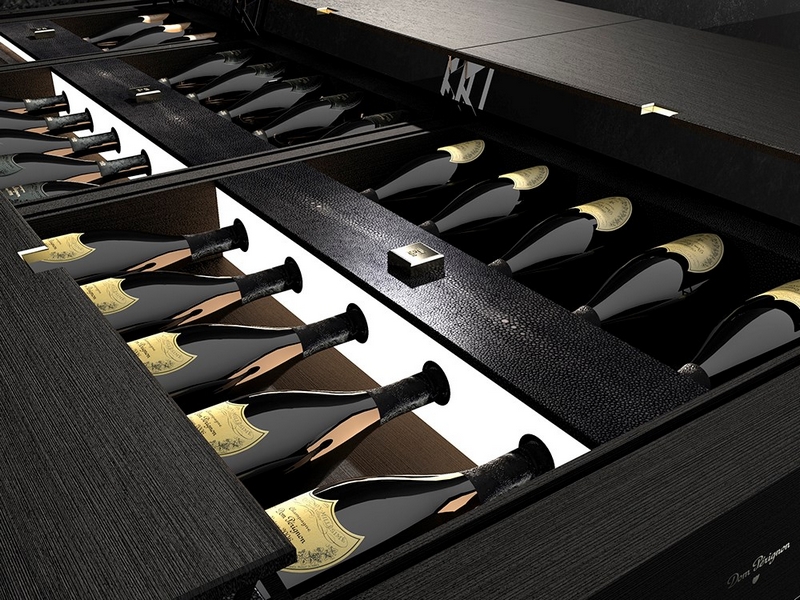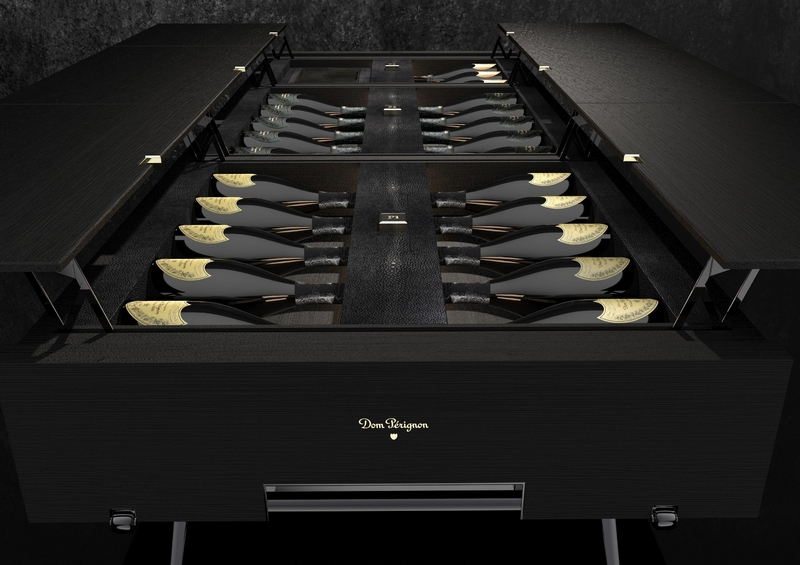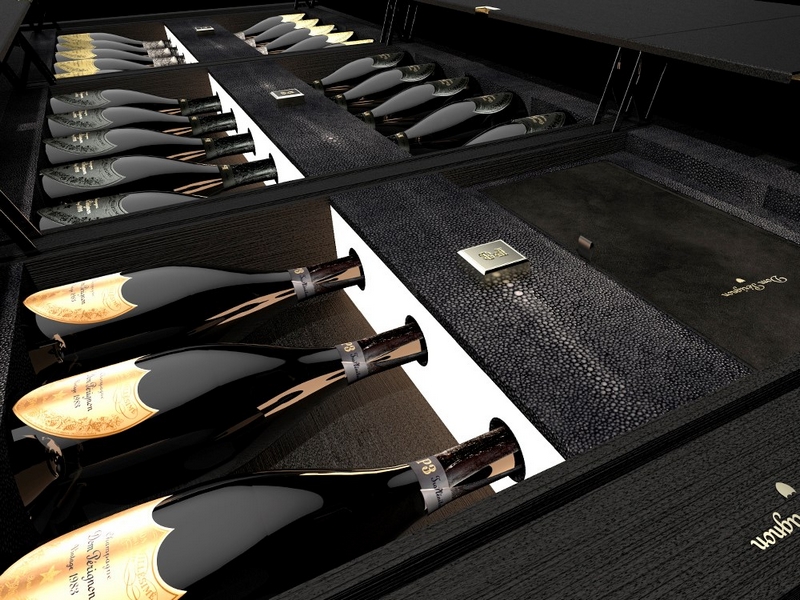 Via: 2luxury2