Today, for the first time in 99 years, the entirety of North America is experiencing a total solar eclipse. It is once-in-a-lifetime event and people are celebrating it in their own ways. Some companies are selling solar eclipse-inspired products, while some are throwing parties at restaurants and their homes to mark this occasion.
If you're throwing a party today, and don't want your guests to be hungry while gazing at the total solar eclipse, here are few recipes that can absolutely rock your solar eclipse-themed party.
1. Black-Out Eclipse-Themed Cupcakes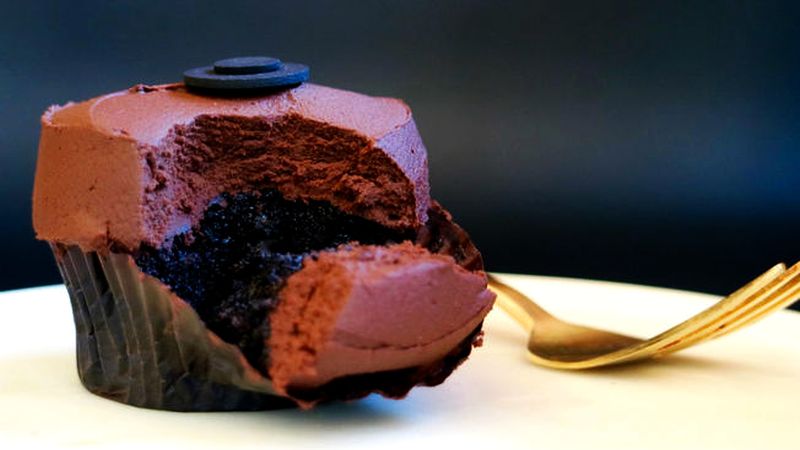 Sprinkles Cupcakes will be giving their limited edition Black-Out Eclipse-Themed Cupcakes to the first 50 customers on Monday, August 21. Keeping eclipse theme in mind, these cupcakes are made with Dutch black cocoa, the "deepest, darkest" chocolate cake topped with whipped chocolate ganache. Cupcakes will be available for $3.95 each in store and in Sprinkles' Cupcake ATM.
2. Solar Eclipse-themed Doughnuts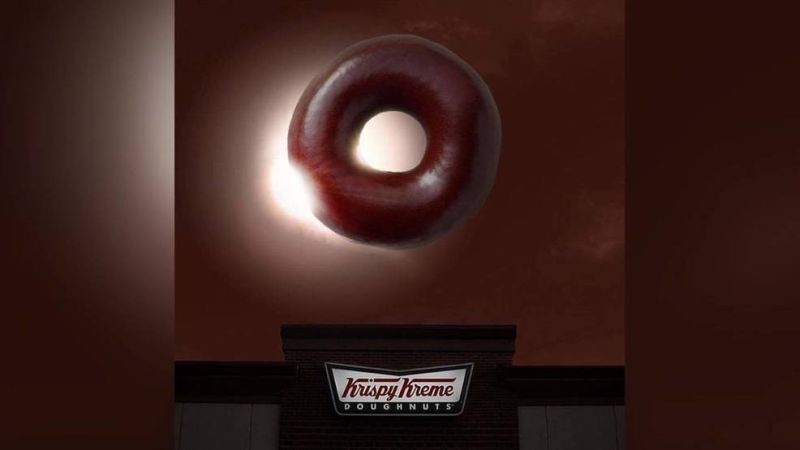 Giving chocolaty spin to solar eclipse-themed food, North Carolina-based Krispy Kreme has created out-of-this-world Solar Eclipse-themed Doughnuts. The customers can please their taste buds with an original doughnut, during 'hot light hours,' in a full chocolate glaze. The doughnuts will be sold at participating Krispy Kreme locations across the United States for a limited time only.
3. Eclipse Magic Cone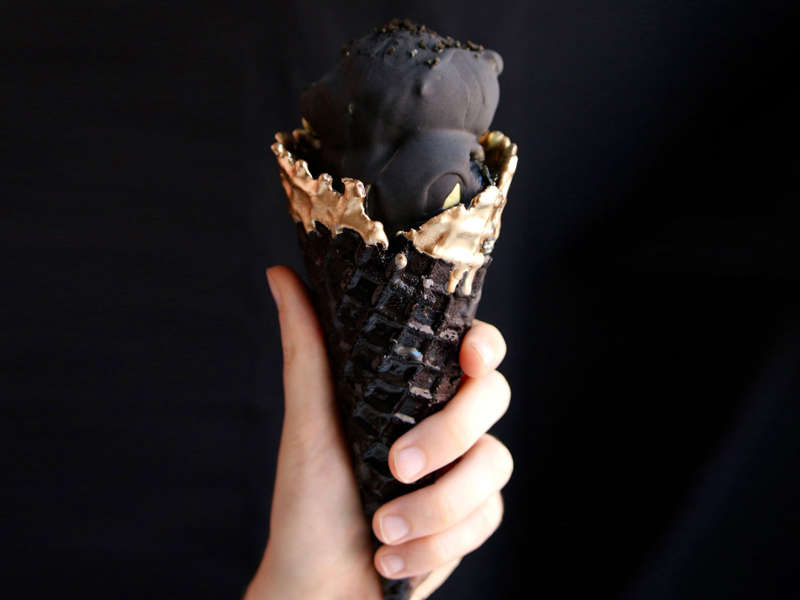 Tyler Malek co-founder of Salt & Straw and ice cream bar Wiz Bang Bar in Portland, Oregon, has come up with his own version of ice cream, dubbed Eclipse Magic Cone. To celebrate this rare natural phenomenon, his team has created the space-obsessed ice cream that consists of a burnt coconut ash waffle cone painted with some edible gold. It is further filled with homemade marshmallow fluff and scoops of turmeric ice cream that "tastes like sunshine," according to Malek. It's all topped off with a cocoa-black sesame shell and charcoal-dusted pop rocks.
4. Galaxy Cookies and Total Eclipse Margarita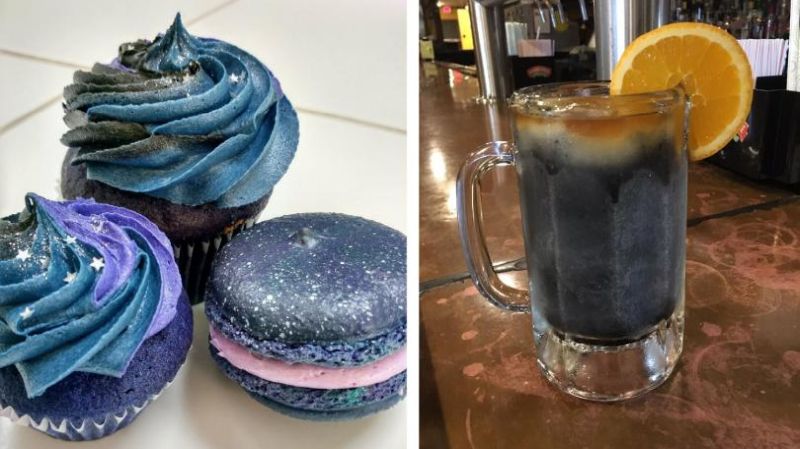 Mini Delights Bake Shoppe in Elkhart has created Galaxy Swirl Cupcakes and "Supernova" Macarons to mark this rare occasion. The cupcakes are a vanilla cake with white buttercream, topped with edible glitter and sugar stars. The macarons are French vanilla macarons with a Swiss meringue buttercream filling, decorated with edible "paint splatter" and edible glitter.
On the other hand, Hacienda is celebrating the solar eclipse by offering the Total Eclipse Margarita. It features their regular Famous Frozen Margaritas and Grand Marnier. A charcoal dietary supplement causes the black color, but Hacienda says it doesn't change the flavor or leave your mouth black.
5. Hostess Golden CupCake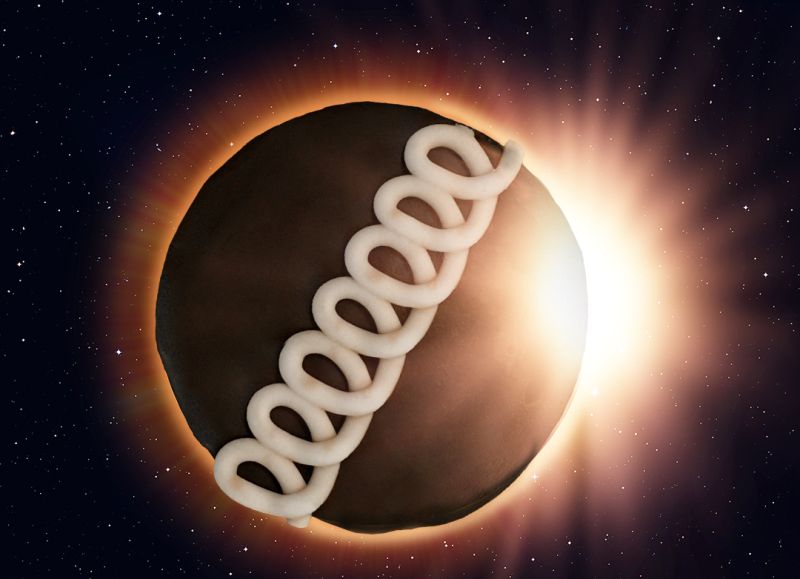 Hostess Brands, LLC names their Hostess Golden CupCake as the official snack of total solar eclipse. Just like the moon blocks the golden rays of the sun, the darkened color of chocolate frosting covers the surface of the golden cake. Hostess Brands will be celebrating the eclipse by giving out free samples of Golden CupCakes at observation points near its headquarters in Kansas City, MO.
6. Duck Donuts Eclipse Treat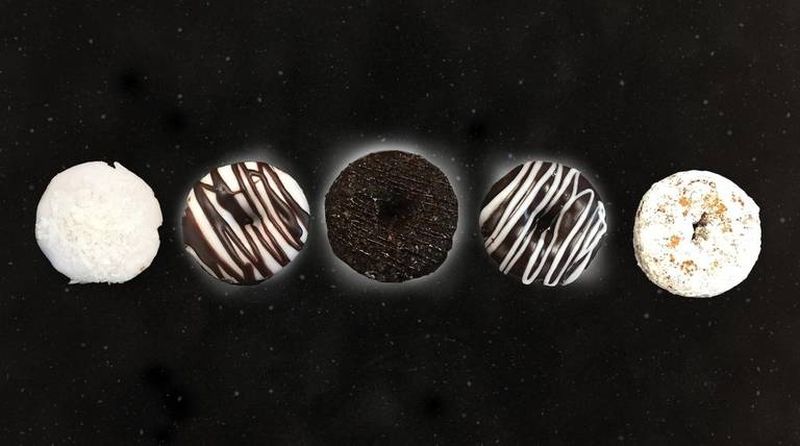 Duck Donuts is also in the spirit of the total solar eclipse with a limited-time assortment of eclipse doughnuts. The donuts will include Duck's original cake doughnuts with chocolate icing and chocolate sprinkles, vanilla icing with Oreo and hot fudge drizzle, chocolate icing with marshmallow drizzle and more eclipse-inspired combinations.
7. All-You-Can-Eat "Mooncakes"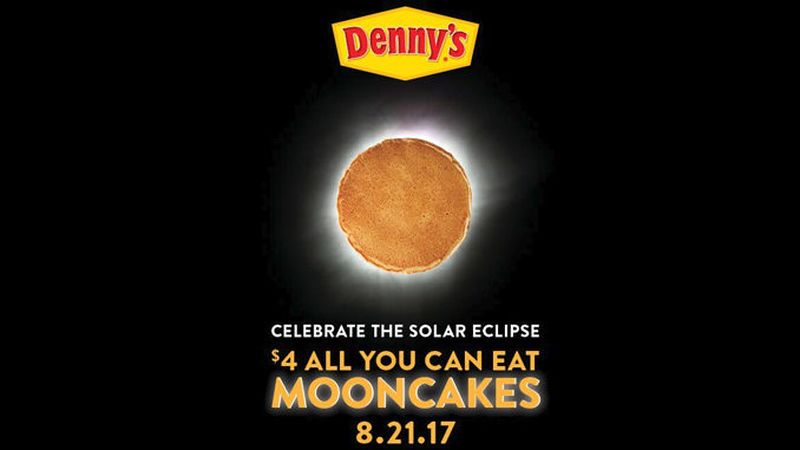 Denny's is celebrating the highly anticipated solar eclipse event with an offer of all-you-can-eat "Mooncakes" for just $4. You can simply stop by any participating Denny's store and you'll be invited to fill up on $4 all-you-can-eat buttermilk "Mooncakes," which are shaped like he real moon.
8. Half-Moon Cookies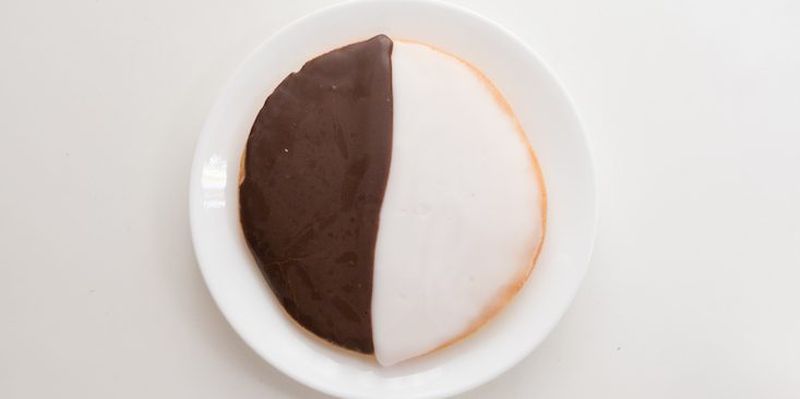 DoorDash is offering Half-Moon Cookies to celebrate total solar eclipse. To get your cookies completely free, you'll need to download DoorDash, a food delivery app. Once it's done downloading, open it up and find a section labeled "The Eclipse Cookie Store." Add the $0 black and white cookie to your cart and checkout. That's literally it! Your cookie will be delivered ASAP.