The beautiful thing about traveling constantly is discovering new paths and getting lost in the old meanders of life. To fulfill your twinge to wilder around the Wild West, Airstream in collaboration with Pottery Barn has launched the Pottery Barn Special Edition Travel Trailer. The limited-edition trailer is a 28-foot camper and is a utopia for a hodophile seeking luxury.
The trailer is specifically designed for couples but can also sleep up to five. The special edition trailer has its interior decked by the retail giant Pottery Barn who have boasted the bowels with its classy furniture. Additionally, it also has a well-furnished kitchen, bathroom alongside dining and a relaxing area onboard.
Pottery Barn has added its own flair to the mix with a trailer featuring ultra-soft seating and a cozy sofa. The trailer also features a hidden airline-style table and window curtains that are custom-made and inspired by Pottery Barn's Big Sur Collection.
The touches of wood are sprawled all over throughout the cabin. Touted as the heirloom-quality piece, the dinette table is built with oak hardwood and finished with premium materials that will last for generations.
Also Read: Airstream x Pottery Barn Collection has 40+ Items for Rollicking Life on Road
The kitchen itself is aesthetically decked with matte black hardware and features a stainless steel flat apron sink. A walnut cutting board covers the top of the sink when not being used.
For the purpose of outdoor gathering, the trailer comes equipped with a hanging table that clips to the outside of the trailer. An outdoor folding table alongside an armchair can be set up in minutes to drink your heart out under the gloomy stars.
The Airstream Pottery Barn Special Edition Travel Trailer comes at a price of  $145,500 and is now available at dealers nationwide. For more information, please visit Airstream.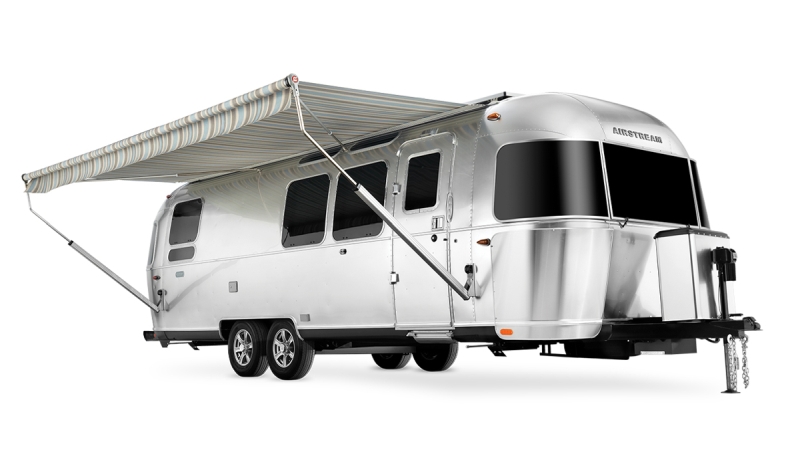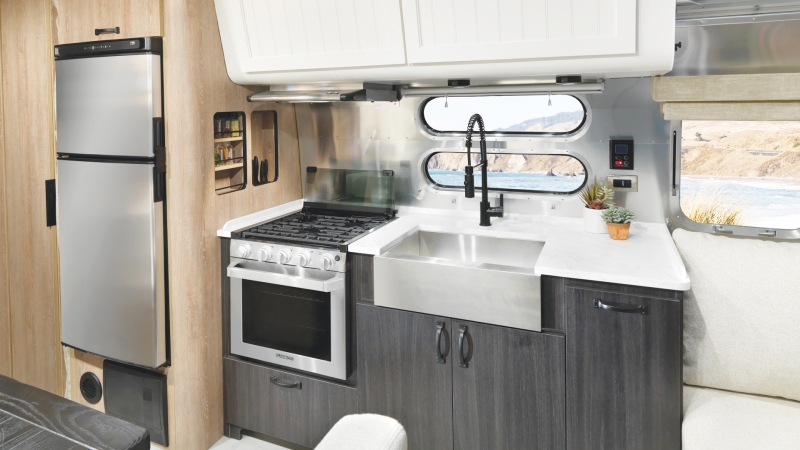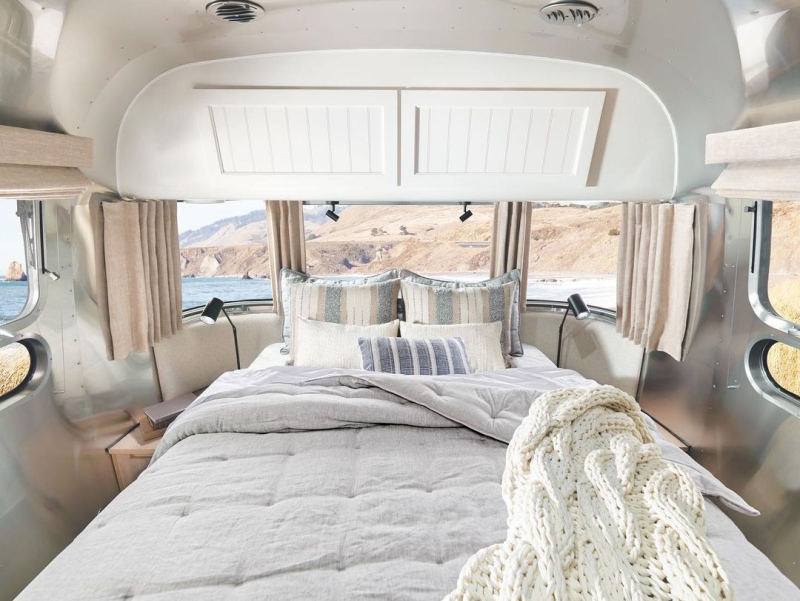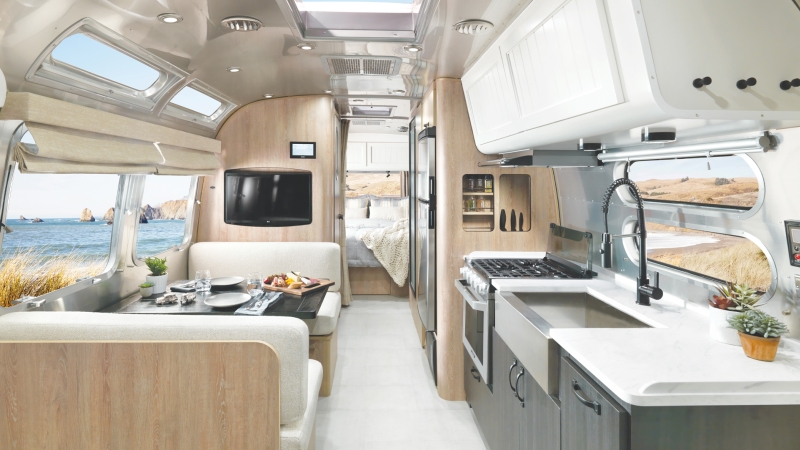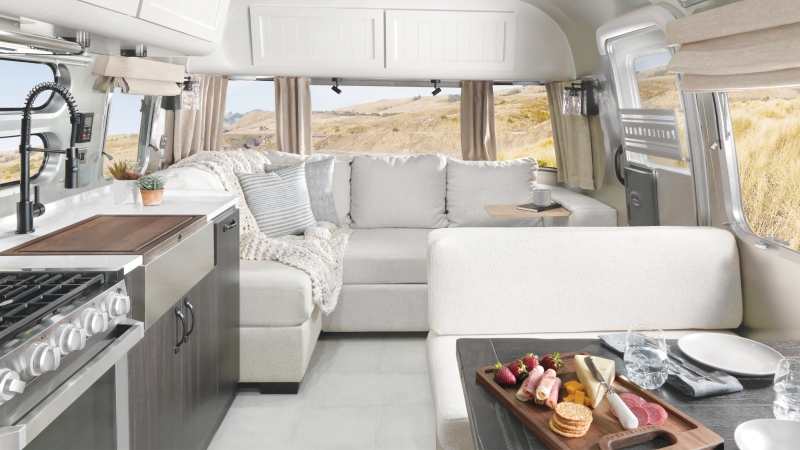 Via: Markets Insider