At CES 2019 a lot of manufacturers showcased their smart kitchen technologies. Most of them were impressive and tempting enough to mark on your 'things to own' list. Interestingly, all the kitchen appliances and accessories on show at CES this time around were practical in their functionality.
Consumer Electronics Show saw everything right from Google Assistant supported instant pots and smart oven to touchless faucets and food processors. All these smart kitchen technology infused products get things done without any hassle, along with making it easier for the homeowners to manage things.
So let's have a look at some of the best kitchen accessories and Kitchen appliances that garnered attention from media as well the common man who in the end are going to use these smart products.
1. Wi-Fi-Enabled Instant Pot Gets Google Assistant Support at CES 2019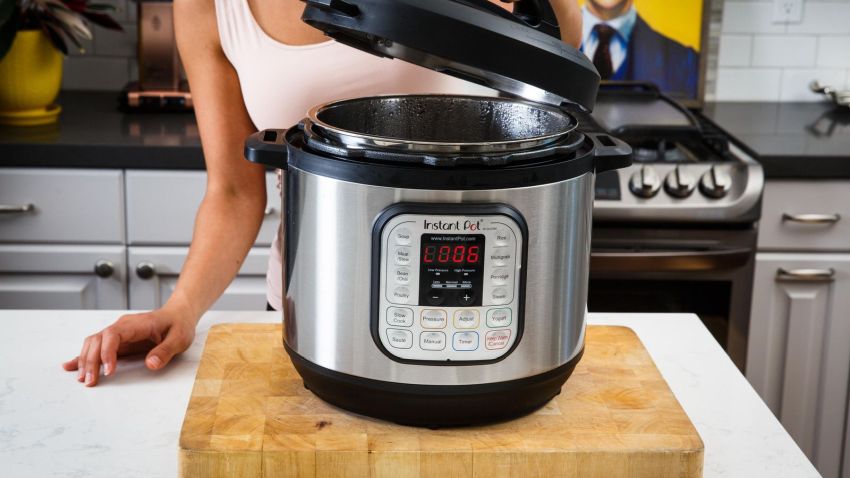 With many electronic devices supporting Alexa and Google Assistant at CES 2019, the Wi-Fi-enabled Instant Pot also gets Google Assistant support this year. This smart pressure cooker is a multi-feature appliance including slow cooking and pressure cooking abilities.
With this new support, the users can now control this kitchen device using voice commands over Google Assistant devices, like the Google Home smart speaker. This new ability of the Instant Pot was announced at the Consumer Electronics Show in Las Vegas. In the demo, the smart pressure cooker was shown to operate via a user's voice commands.
It is a good interactive feature that will be useful at times when your hands are wet or covered in food. You can, in such a situation, adjust any setting by talking to the cooker. You can also use voice commands to control the cooker when you're away from the kitchen. You can also make certain adjustments using the Instant Pot mobile app.Read More
Check CES 2019 for the complete coverage of the planet's biggest tech show of the year at Homecrux.