With many electronic devices supporting Alexa and Google Assistant at CES 2019, the Wi-Fi-enabled Instant Pot also gets Google Assistant support this year. This smart pressure cooker is a multi-feature appliance including slow cooking and pressure cooking abilities.
With this new support, the users can now control this kitchen device using voice commands over Google Assistant devices, like the Google Home smart speaker. This new ability of the Instant Pot was announced at the Consumer Electronics Show in Las Vegas. In the demo, the smart pressure cooker was shown to operate via a user's voice commands.
It is a good interactive feature that will be useful at times when your hands are wet or covered in food. You can, in such a situation, adjust any setting by talking to the cooker. You can also use voice commands to control the cooker when you're away from the kitchen. You can also make certain adjustments using the Instant Pot mobile app.
All thanks to the Google Assistant support, the users can simply say, "Hey Google, set the program on my cooker to rice." After hearing this, the cooker will automatically change its settings to work accordingly.
In addition, users can also utilize Google Assistant for checking the device's status like how many minutes are left for the dish to be ready. Users also get access to more than 750 pre-programmed recipes via the smartphone app. Moreover, you can adjust and set up the device using the buttons and its LCD display.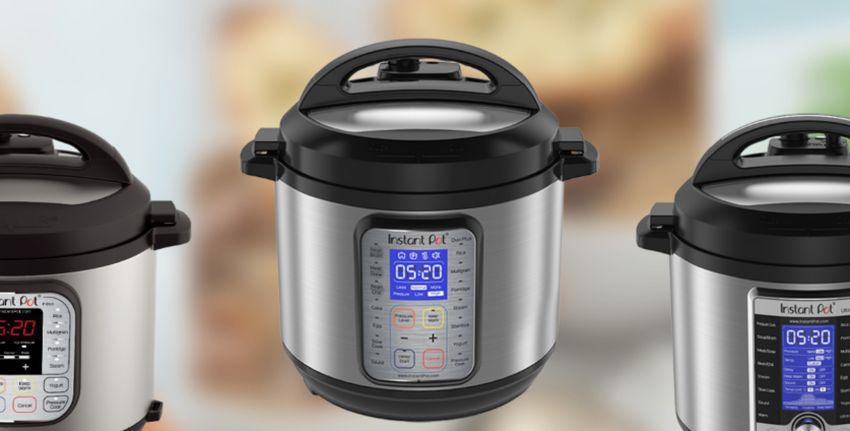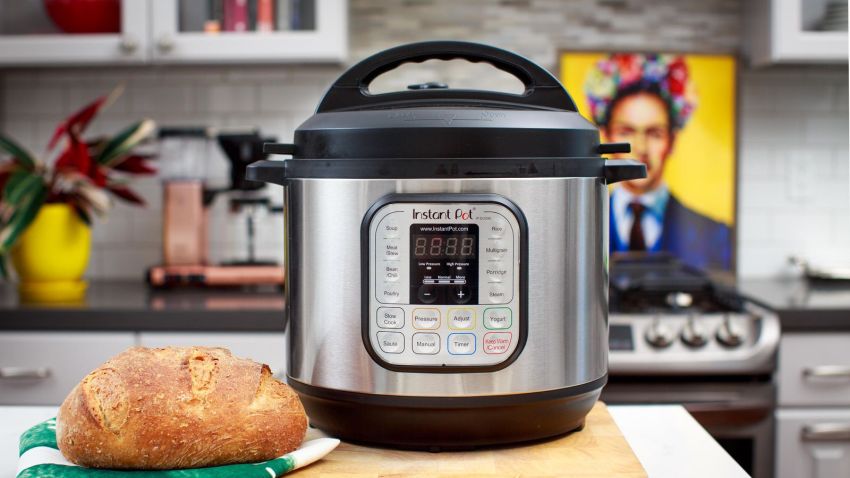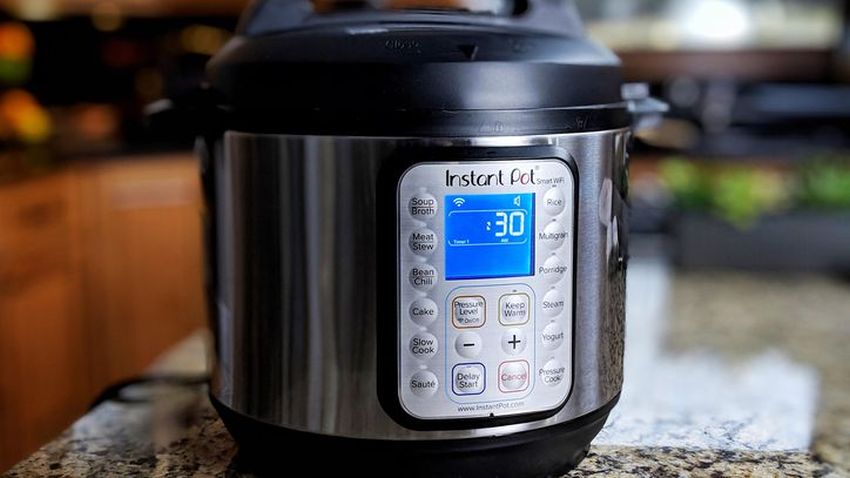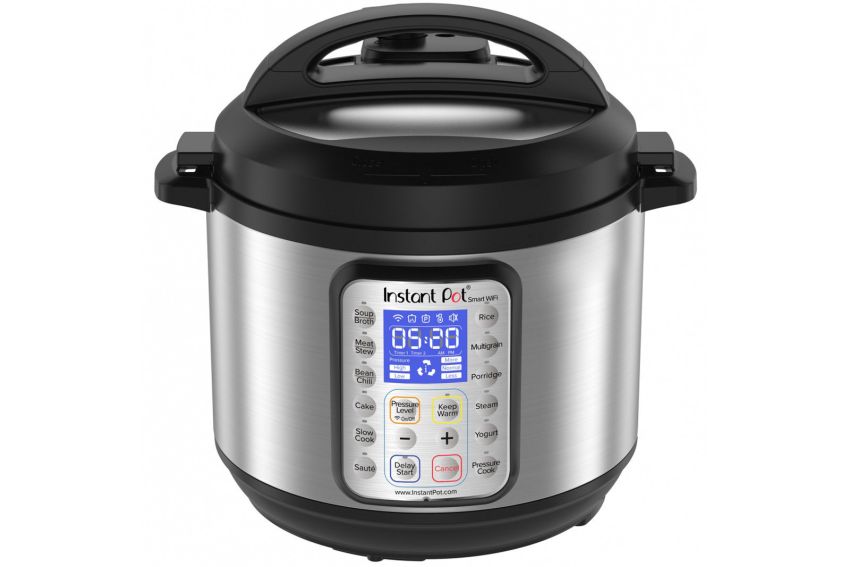 Via: MobileSyrup