Samsung announced last month that its latest S8 smartphone will feature advanced voice technology. The company is working to develop Bixby voice-assistant to take on leading competitors Siri, Alexa and Google Home. As it is in the development stage, Samsung has to hold back the exact features for the phone, but the smart Home Magazine reports, that Samsung's Family Hub 2.0 smart refrigerators will also have Bixby voice-assistant for searching recipes, controlling the temperature, stream music and do a lot more with simple voice commands.
The Korean consumer electronics giant introduced the fridge at CES 2017, and now there are plans to equip it with Bixby voice-assistant. According to PulseNews, Samsung will also release OTA update for earlier models of the smart family Hub smart refrigerator range.
The Bixby-powered smart fridge will let you play music, search for recipes, weather updates and make entertaining use of the touchscreen display over voice-commands. Its cooling system uses three evaporators for precise temperature and humidity control.
There are built-in cameras to view inside the fridge remotely from phones and a Wi-Fi-enabled 21.5-inch touchscreen to visually manage grocery lists, interact with family members as well as use it for other entertainment purposes during cooking at the home. With the touchscreen, you can use the built-in apps for shopping entertainment and other things.
Using the companion mobile app, you can add images of required items to the shopping list and order through the MasterCard app easily. There is also a Recipe app powered by AllRecipes to access recipes from different countries around the world.
It can be also be used as a cooking instructor, as it read out recipes. Users can enlarge the text to see cooking tips conveniently, while multi-tasking in the kitchen.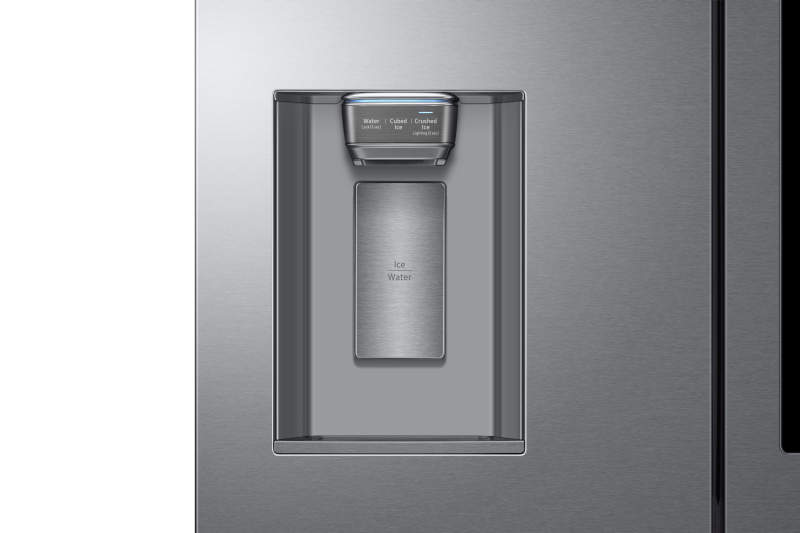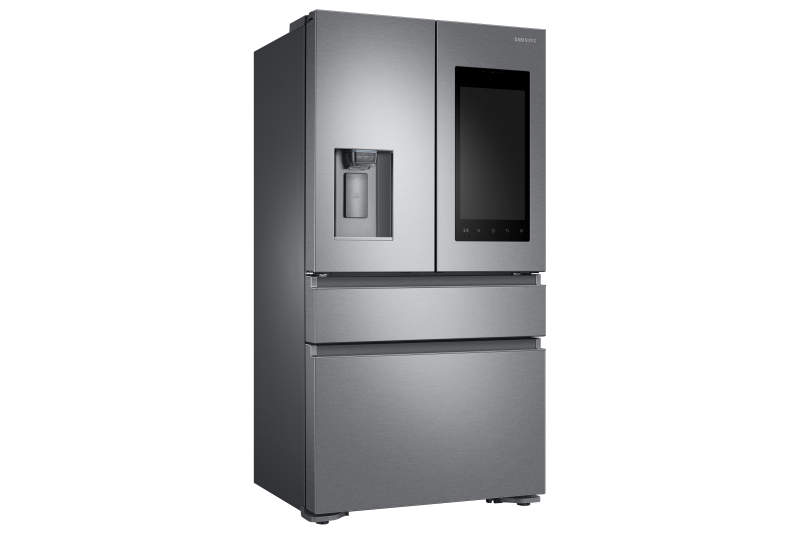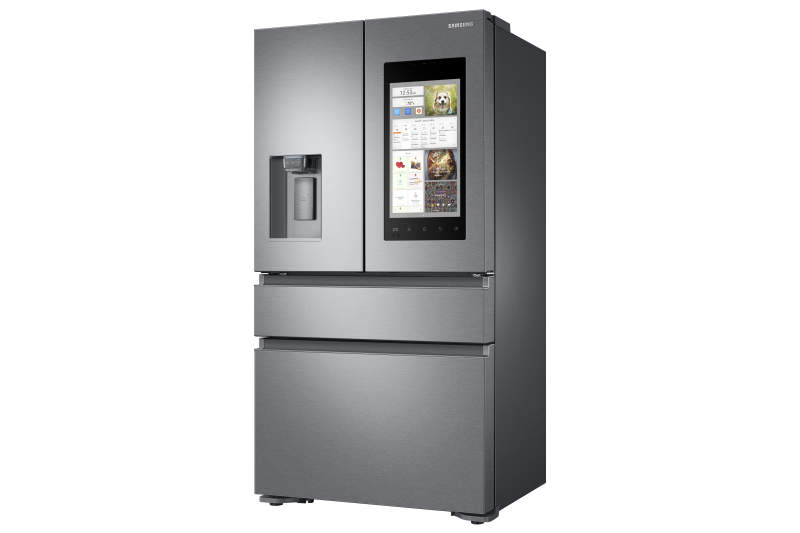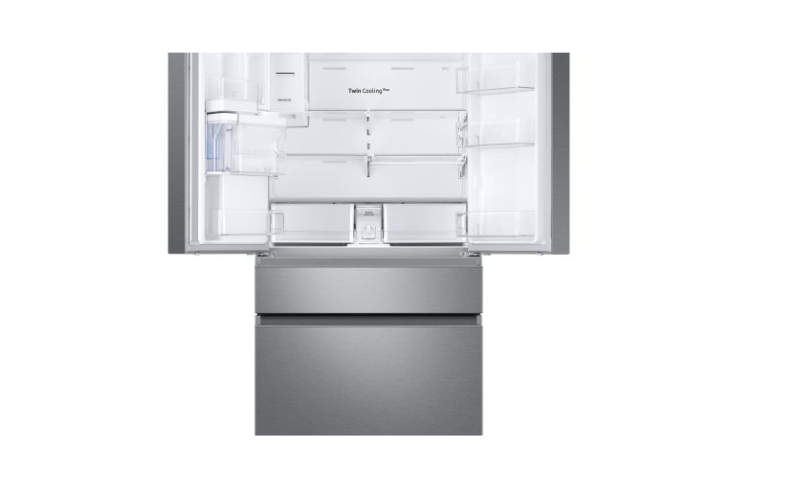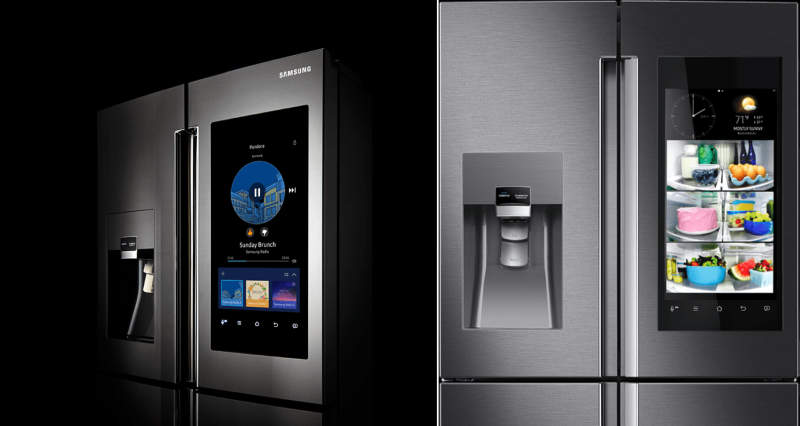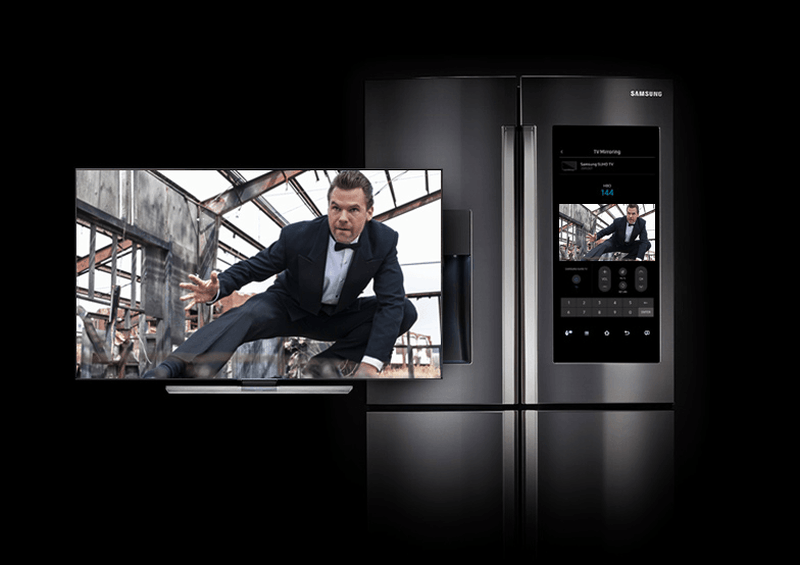 Via: Engadget