This year Kohler has announced the latest version of Sensate hands-free faucet at Consumer Electronics Show in Las Vegas. If the Kohler Sensate sounds familiar, it's because this line of faucets was first introduced in 2013 to bring hands-free control with proximity sensors. But now the new version comes integrated with Alexa, Google Assistant, and HomeKit support, taking touchless control to a whole new level.
How Sensate Touchless Faucet Works
The Sensate Touchless kitchen faucet with Kohler Konnect enables users to dispense measured amounts of water and turn the water on or off through simple voice commands or motion-based interactions.
The users can full nearly an eight-ounce cup of water or a large pot with hands-free voice control. The sensor-enabled faucet can monitor water usage that's displayed on the Kohler Konnect app for more convenience.
Being part of the Kohler Konnect series, this makes use of Konnect application to support Google Assistant, Alexa, and HomeKit. This means a simple faucet offers you whole new options and amazing washing or cleansing experience.
Also Read: Kohler's Numi 2.0 Intelligent Toilet Features Lights, Speakers and Voice Control
When will Kohler Touchless Faucet be Available
Reportedly, the Kohler Sensate will be priced between $660 and $830, depending on the finish you choose. Besides the new launches and product improvisations at CES 2019, attendees will experience new demonstrations of Kohler innovations for both kitchen and bathroom. These new products will also be available for purchase in 2019.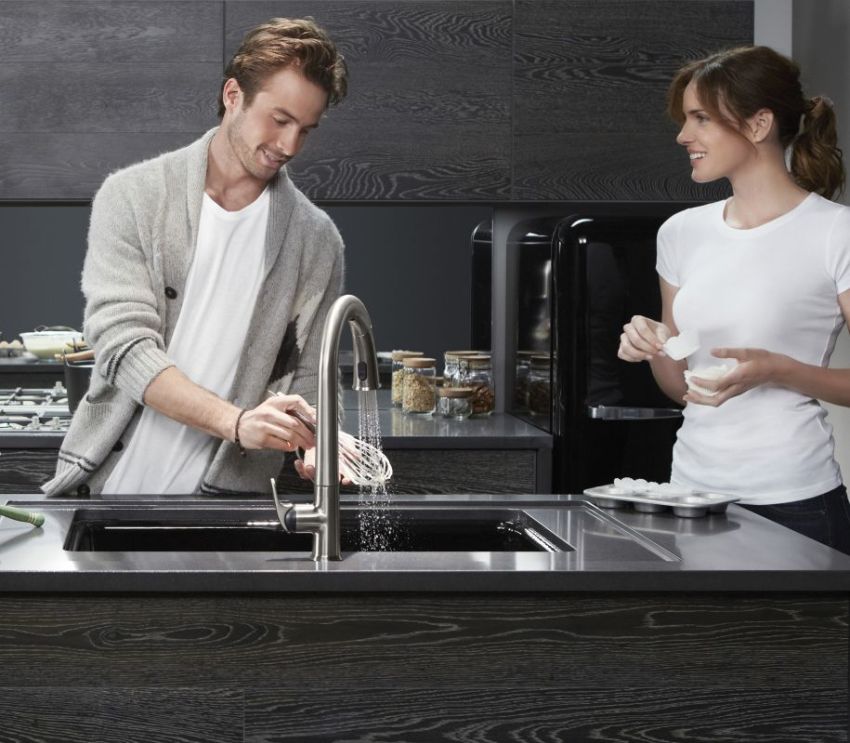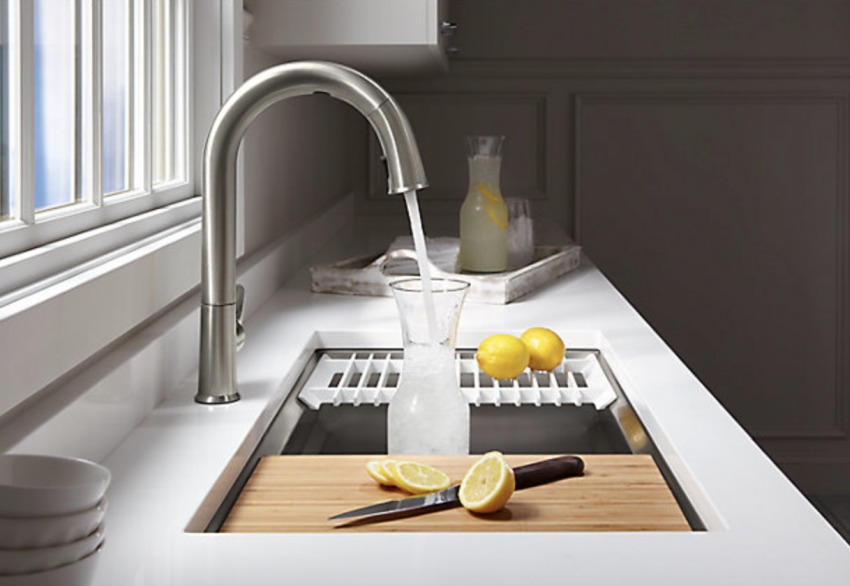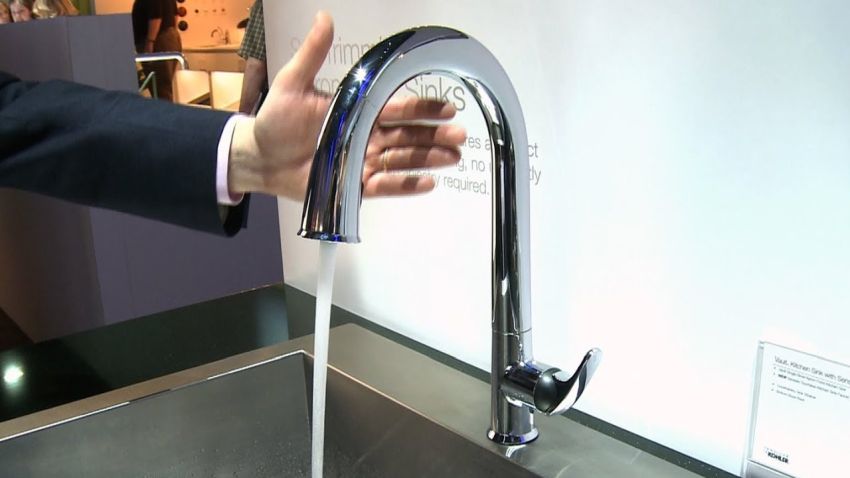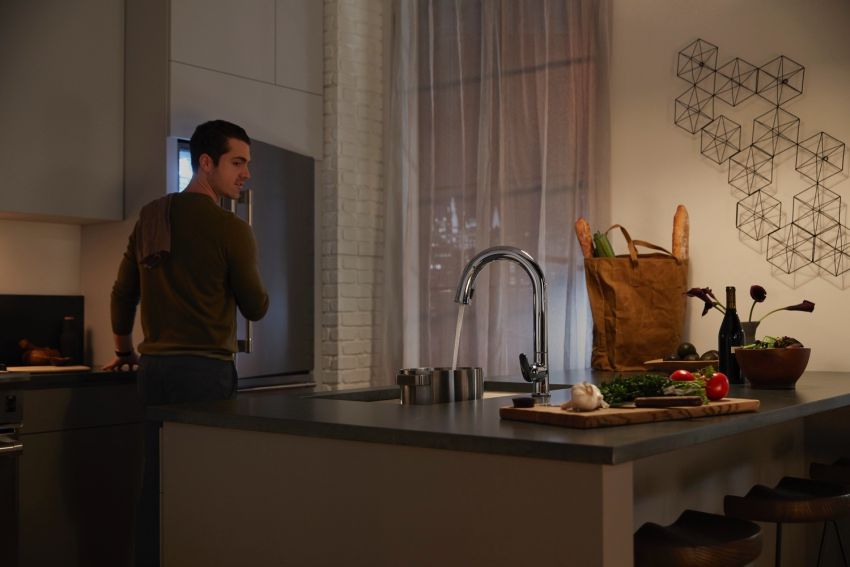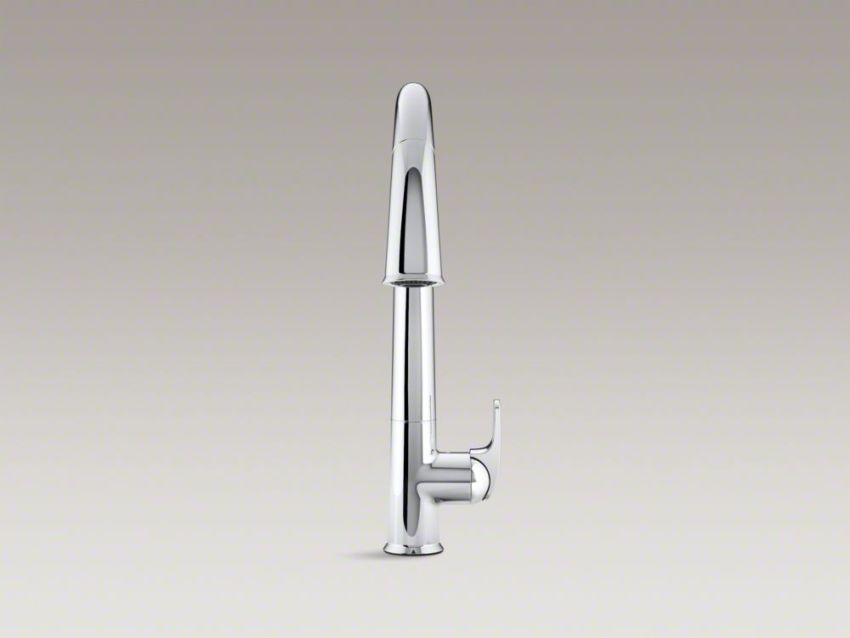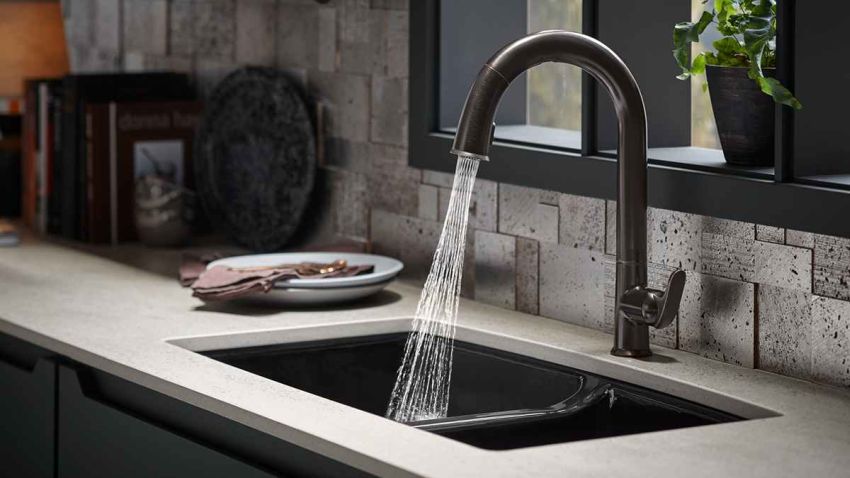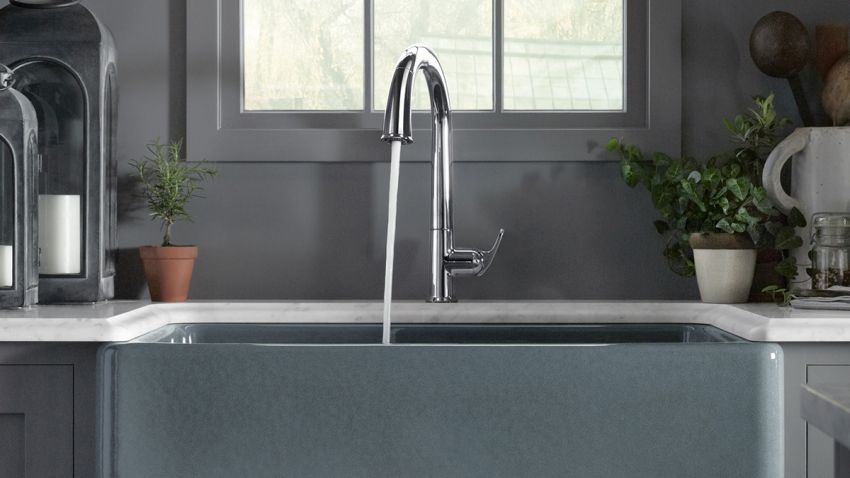 Via: Engadget