Brooklyn-based smart kitchen company Gourmia will announce three new smart appliances at CES 2019. The new lineup of smart appliances includes a 7-quart air fryer which functions as a rotisserie and dehydrator; an 11-in-1 deluxe multicooker; and a 10-cup coffee maker and grinder.
Gourmia's 7-quart air fryer is designed to cut down the fat associated with typical fryers while offering delicious, crispy fried food. It consists of 10 different presets and RadiVection 360-degree technology for even and rapid cooking. The company claims 30-percent faster cooking compared to a standard oven.
Gourmia's 11-in-one Deluxe Multicooker comes integrated with a 6.5-quart pot, which is perfect for preparing everything from chicken to yogurt. It also boasts a simple display panel with adjustable controls that enable you to get a perfect setup for preparing different types of meals. It also comes with a recipe book to help even the beginners prepare home-cooked meals with ease.
The last in the lineup is the 10-Cup Coffee Maker and Grinder. The built-in grinder allows you to ground your favorite beans and transfer them to the coffee maker. With LED display, programmable timer, and the ability to keep your coffee warm for 30 minutes, it is a great option to start your day with.
All these appliances can be controlled via a smartphone using Gourmia's mobile app, called Mia. They are also compatible with Google Home or Alexa. Users can simply say either "Hey Google, ask Mia" or "Alexa, ask Mia," to remotely change different modes or manage cooking times using their voice.
If you are planning to upgrade your kitchen with new smart appliances, you may consider these cool options by Gourmia. You can stop by at the Consumer Electronics Show in Las Vegas next week to find out more about these smart kitchen appliances.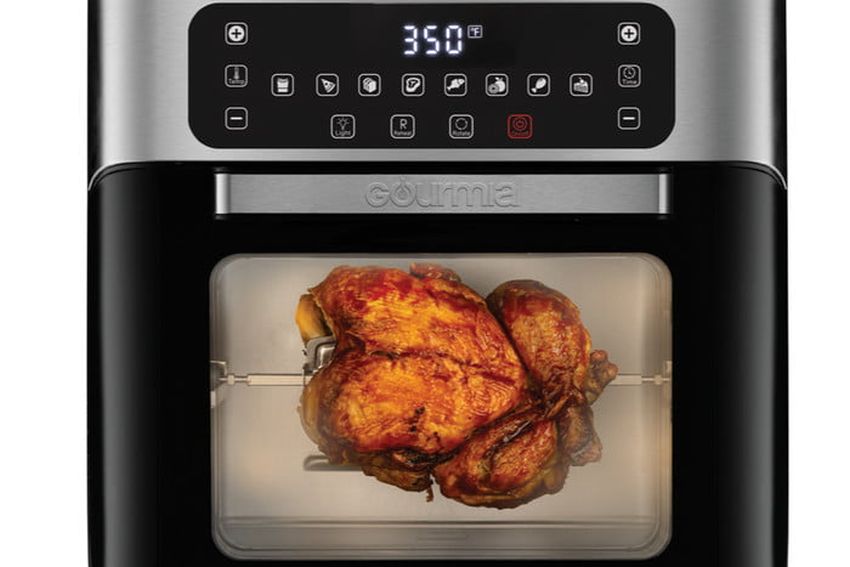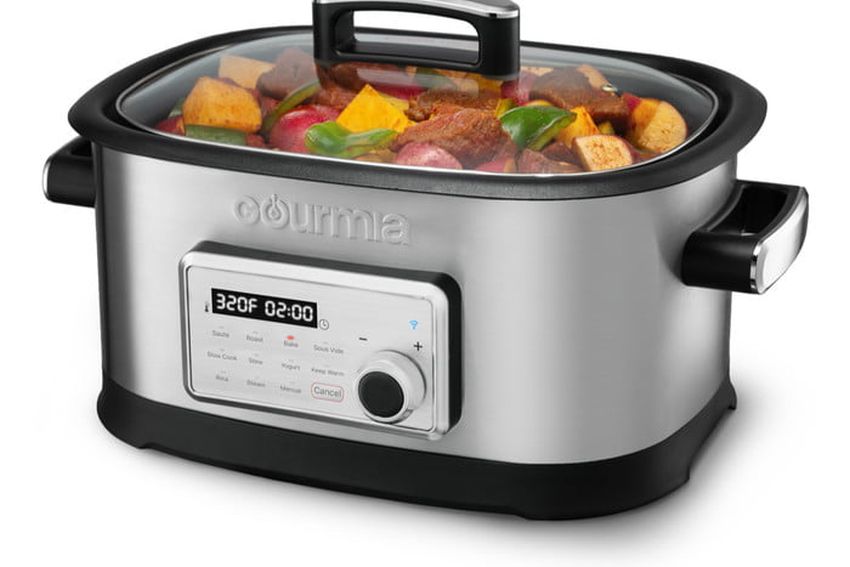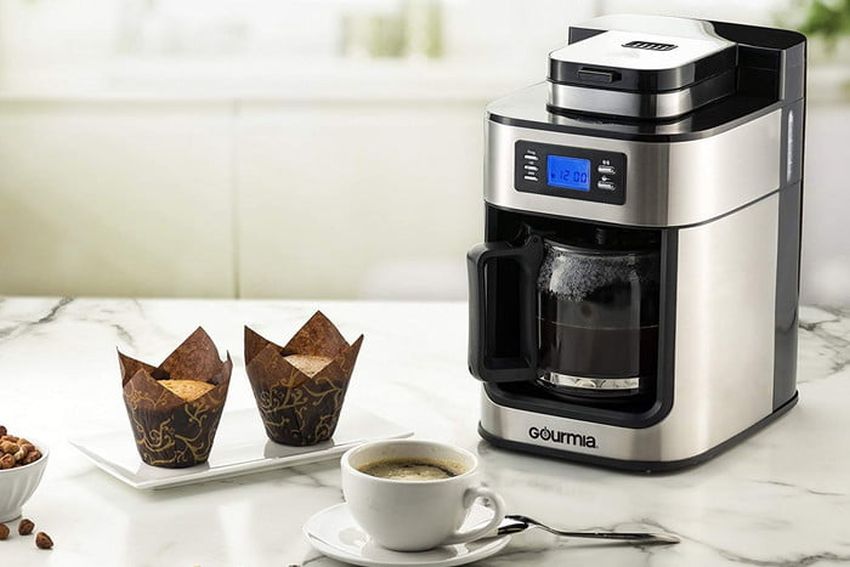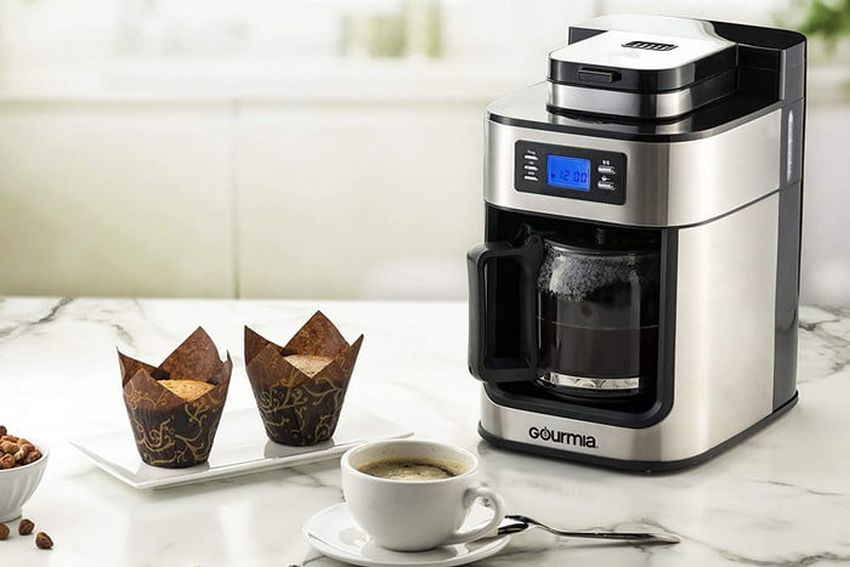 Via: DigitalTrends