World's leading treehouse consultancy Blue Forest has recently announced about creating multi-million pound treehouse development in the Robin Hill Country Park, located on the Isle of Wight in United Kingdom. The company renowned for designing buildings that reflect environment has earlier created Fibonacci Tree House and Eco-PERCH.
Dubbed Nesting, the latest project will feature weaver's nest-shaped 20 natural treehouses, 11 timber lodges and 40 glamping tents in the award-winning attraction, i.e. Robin Hill Country Park. Renowned for Bestival Music festival, the project has been submitted by Vectics Ventured Ltd. for the scheme.
Supporting sustainable design the proposed treehouse will be made using premium grade Cedar shingles with elegant and natural finish. Emphasizing on the natural surroundings and stunning views across the valley, the sited area is in need for renaissance and currently unused. According to Andy Payne, Managing Director of Blue Forest, each tree house will be positioned differently within the woodland so that they can complement each other.
The project comprises of two phases of development in which Phase One includes -13 treehouse structures raised in the tree canopies, 11 timber farmed lodges and 40 glamping tents for seasonal use. On the other hand, Phase Two will include nine treehouses and 17 timber framed lodges. Phase One of Nesting is proposed for opening in spring 2018.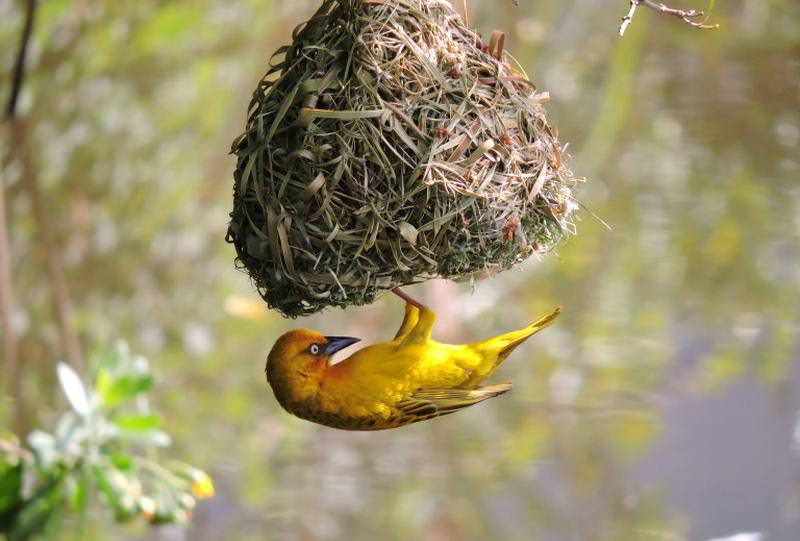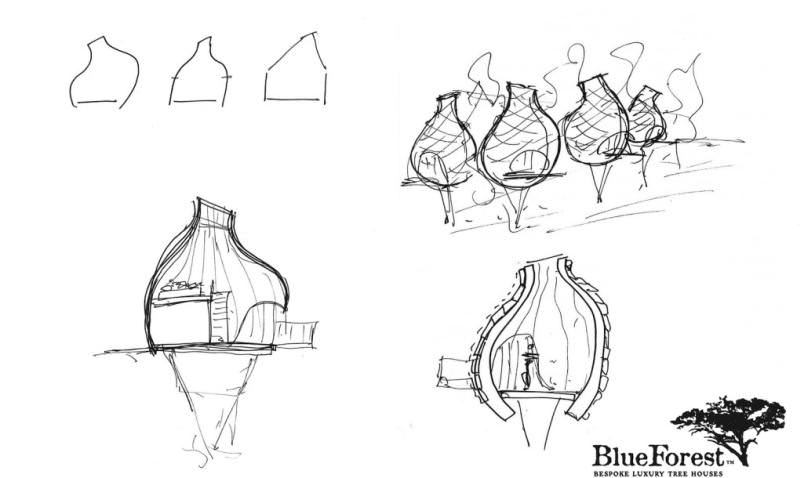 Via: Gizmag