Metal 3D printing has experienced increased demand in the additive manufacturing market. Desktop Metal has been leading the charge when it comes to designing and marketing 3D printing systems. The company recently launched, Forust, a subsidiary of Desktop metal with a glimmer of hope to save wood waste and contributing toward a sustainable environment. The parent company, Desktop is renowned for making metal industrial parts from metal powders.
Forust, on other hand, is focusing on making 3D printing even more sustainable and building a greener future through 3D printed wood. The company focuses on using wood waste to print high-end wooden products.
Forust uses sawdust and adhesive in a computer-driven process in accomplishing this task and also offers unlimited design flexibility. The company upcycles waste byproducts from wood manufacturing (cellulose dust) and the paper industry (lignin). Next, it re-materializes functional wood parts through high-speed 3D printing including digital grain and blends them into something beautiful.
Also Read: 3D Printed 'Mussel' Planters Made From Recycled Ocean Plastic Bring Nature Home
Forust receives its sawdust from a factory near its manufacturing center in Massachusetts, where they have five high-speed printers in operation. The printing process can replicate the grain of a variety of wood types with the likes of oak, teak and walnut.
Forust technology has been used by designers to make planter tiles, light fixtures and wooden blocks. Swiss-based designer Yves Béhar created an exclusive collection of tabletop items in collaboration with Forust, including a bowl, trays and a basket, which range from $14 to $52.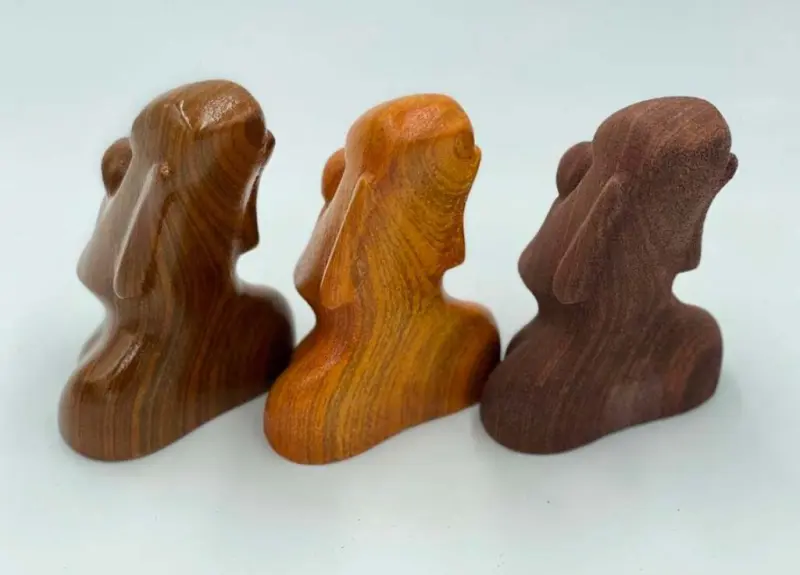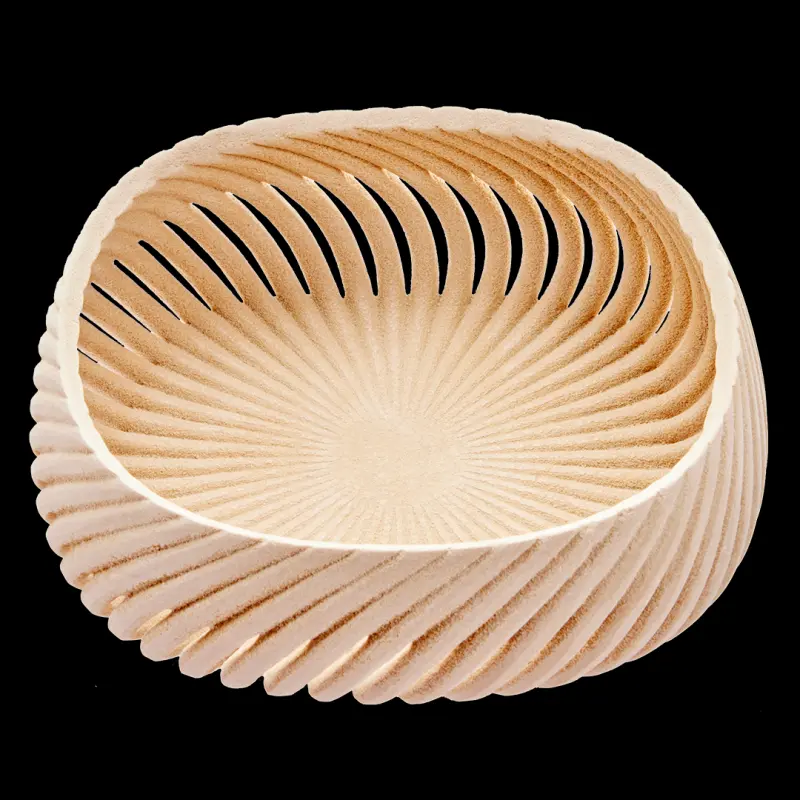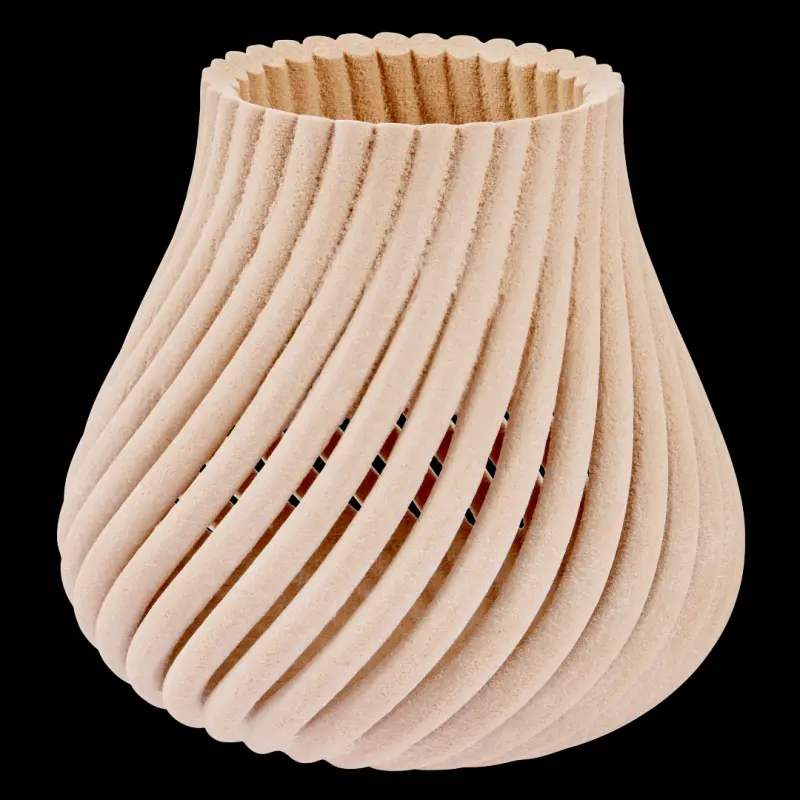 Via: Woodworking Network