Looking for apple-shaped bookshelf for your home or office? If yes, then make way for the apple-shaped bookcase dubbed Gluttony to upgrade interior of any living space. It is a simple, modular bookcase column designed in apple form; crafted by Italian product designer Mario Di Gesaro.
The shape of this unique bookcase has already become an icon in the world of work, therefore its shelves are contrived for practical use to store your books or décor objects in style. Gluttony is beautifully tailored into an elegant shape from Adamantx- unique material obtained through the treatment of foams coated in special resins. Due to its glossy inventive design, the bookcase also doubles up as a decor object.
Measuring about L 79 x W12 x H 87-inches, the bookshelf is spacious as well as slender enough to easily become a part of your living room, bedroom, hallway or office space. The lanky design of this stunning bookcase makes it easy to lean against any wall, without occupying much space. It is available in three colors- white, red and gray; so you can choose any one depending on interior of your home. You can purchase it online for €2,440 (approx. US $2,977).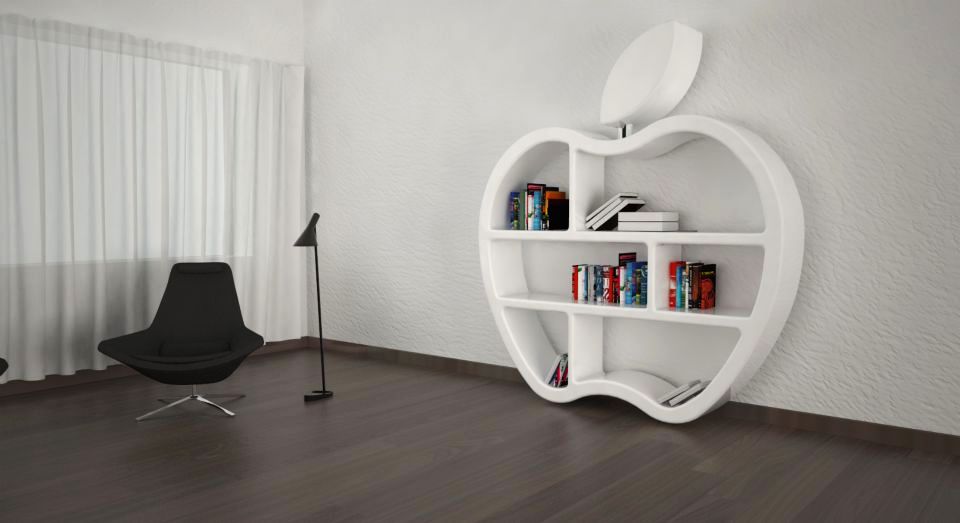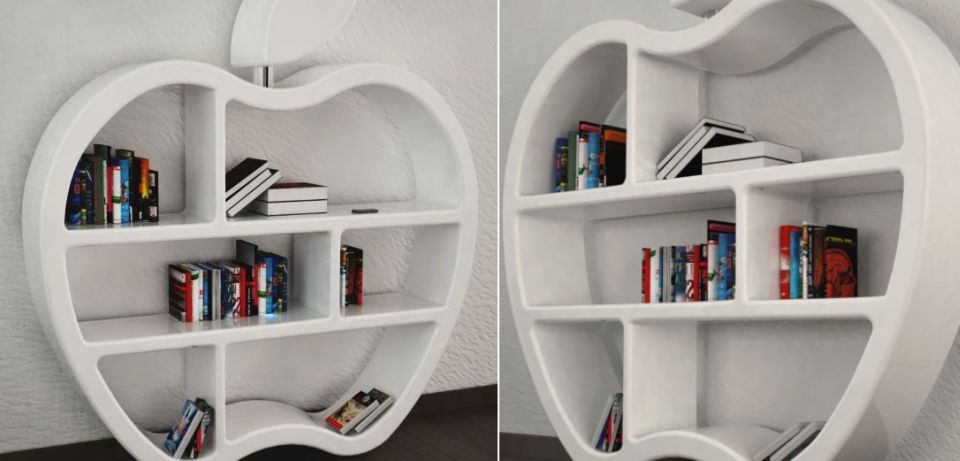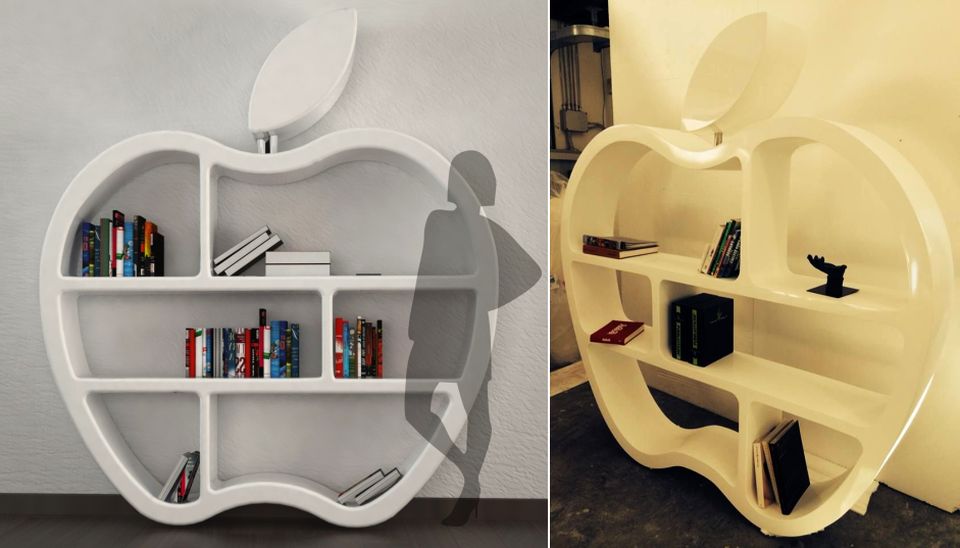 Credit: ZAD