Using your smartphone while eating "finger-lickin' good" chicken is quiet messy and leaves oil marks all over your phone's screen. This means you can only text or eat, whilst killing your desired to do both things at once. But to fulfill your need for texting and eating at the same time, the famous fast food brand KFC has introduced a smart Tray Typer that allows grease-free typing.
As part of an advertising campaign, this disposable paper-thin Bluetooth keyboard is designed as hi-tech replacement for paper liners, which are served up on your fast food trays. This super thin keyboard connects to your smartphone via Bluetooth, so you can type messages or tweet about the meal. Hence, offering a handy way of swiping your smartphone screen even with greasy fingers.
KFC Tray Typer is so flexible that it can be folded over just like a regular paper liner. Moreover, it is water-resistant and can be recharged via a UBS port, which means it can be reused. How cool is that? Before this we'd never imagine that a simple fast food tray (which end up in a garbage bin) could be so useful.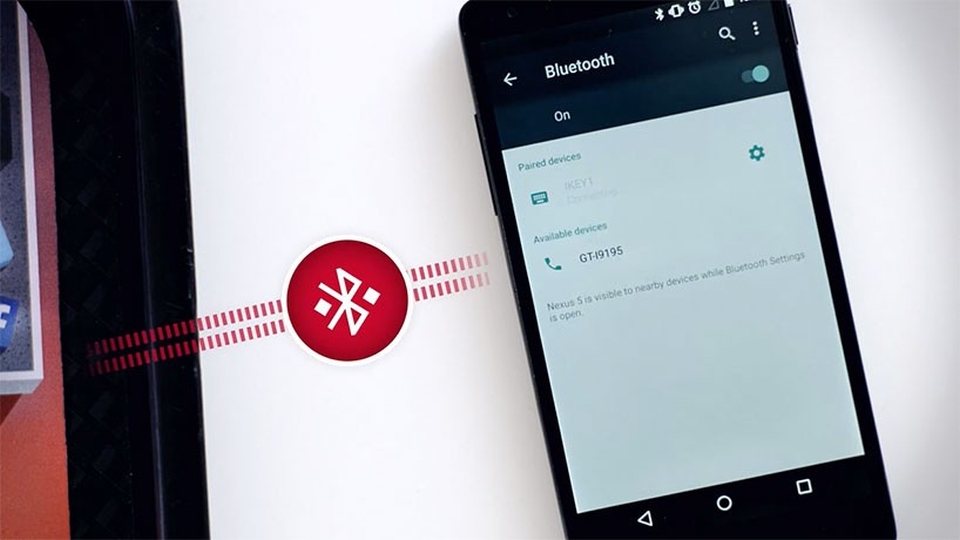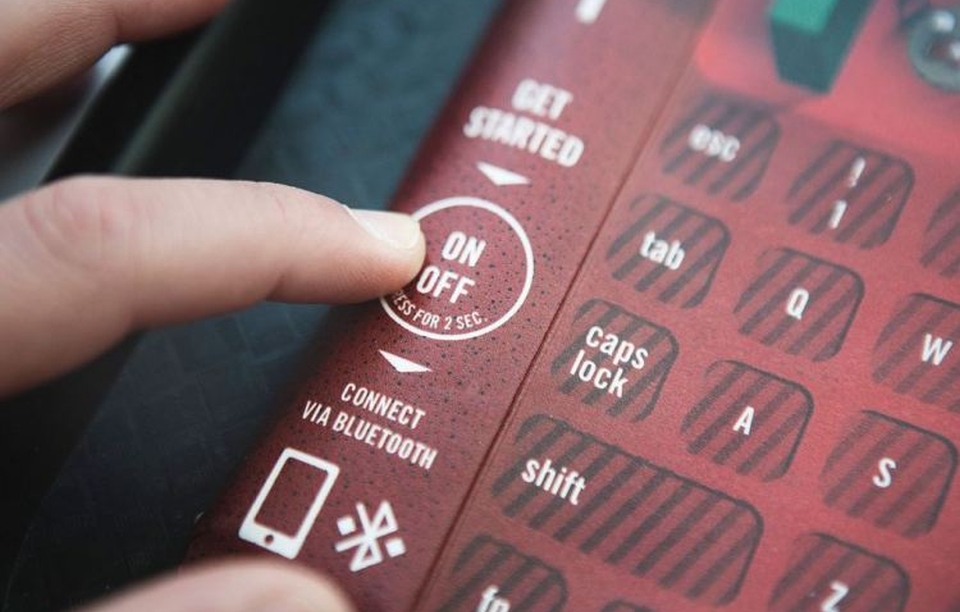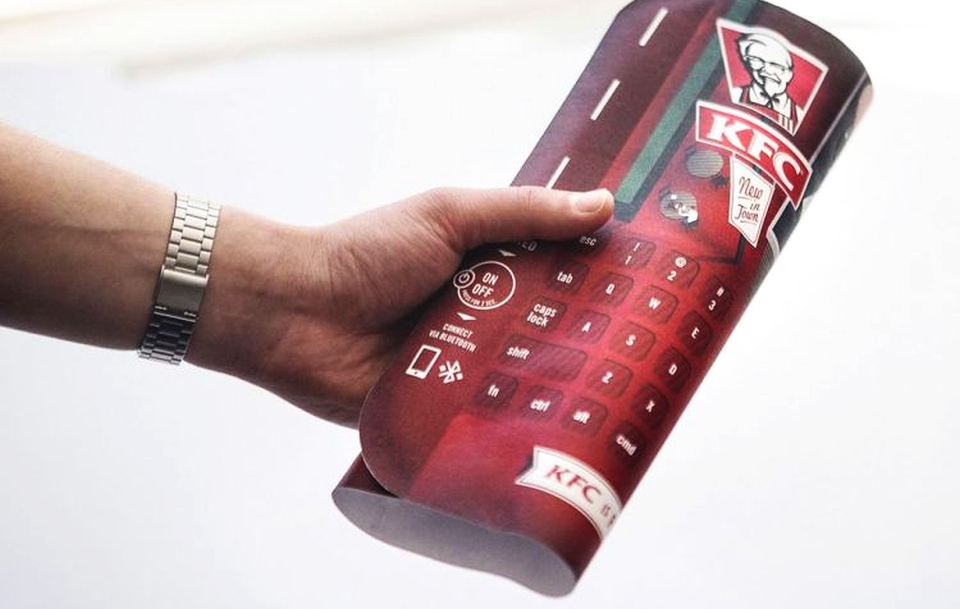 Via: Huh