Berlin-based brothers, Oliver and Chris Laugsch of travel website Welcome Beyond own Modern Boat, a floating housing unit positioned somewhere on the Spree river bay in eastern part of the city. In order to offer something unique to visitors, they came on the idea of renting out the houseboat. It contains a cozy living area, open plan kitchen, bathroom, toilet, and double sleeping areas to accommodate a family of four comfortably. Moreover, it features a wooden walk-around deck and large floor-to-ceiling glass windows that make you feel that you are surrounded all round with water.
Chris said;
We had been looking for something unique for quite some time and the minute we walked onto the boat we knew that this was the place. It has a very special atmosphere and has been designed with great attention to detail. And the view is really amazing. There just isn't a more unique place to stay in Berlin.
Its bright interiors, wooden furnishings, and waterfront location in the end of the city make it a peaceful, yet easily-approachable holiday home for people planning to visit Berlin. Inside the 60-square-meter modern dwelling, the bright walls are decked with exposed industrial finishes that spruce up space with style and comfort. Whether you are in living area, sleeping area or any other room, the wooden ceiling is exposed everywhere.
Just similar to other boats, this houseboat also rocks a little bit and adds thrill quotient in the stay. The boat is equipped with an engine, so it can also be taken on a drive if you can fulfill the necessary conditions. It gives you a chance to enjoy waterscape and cityscape both, while in morning you can even see ducks quacking nearby. Modern Boat is available for rent at Welcome Beyond and ranges between US$180 – US$338/night.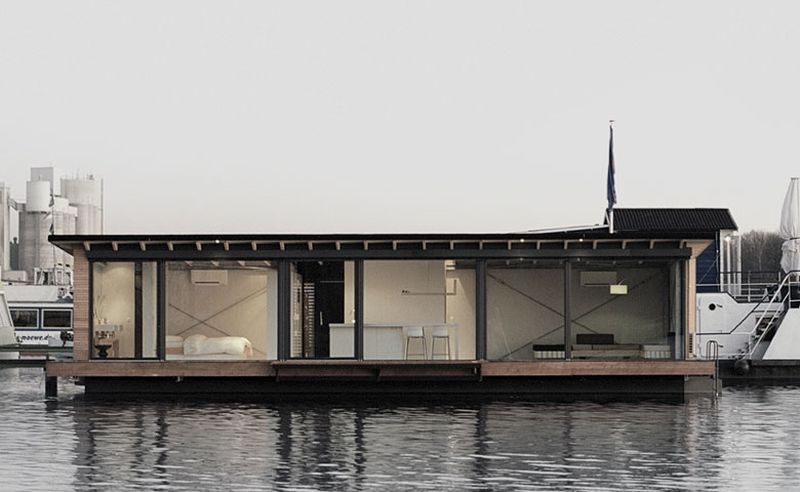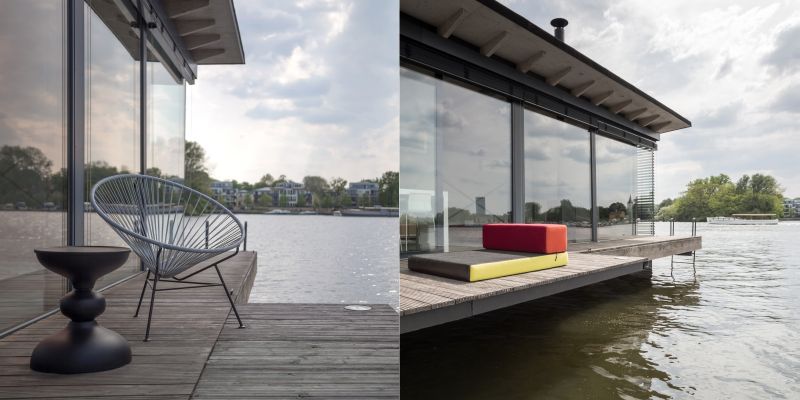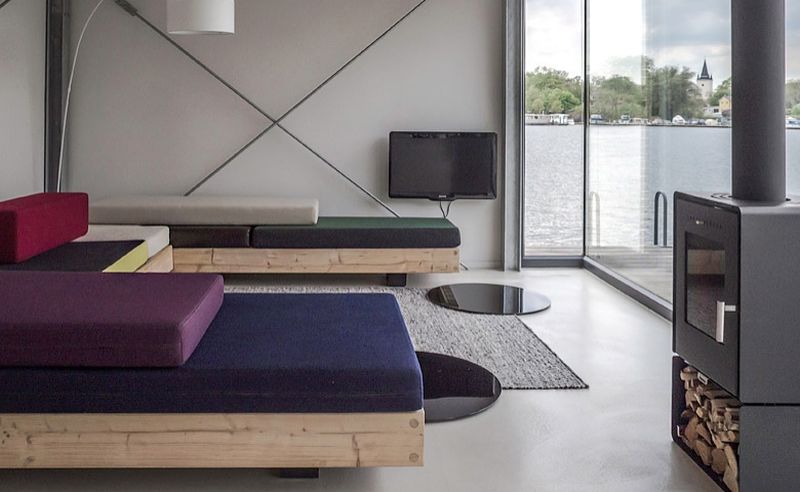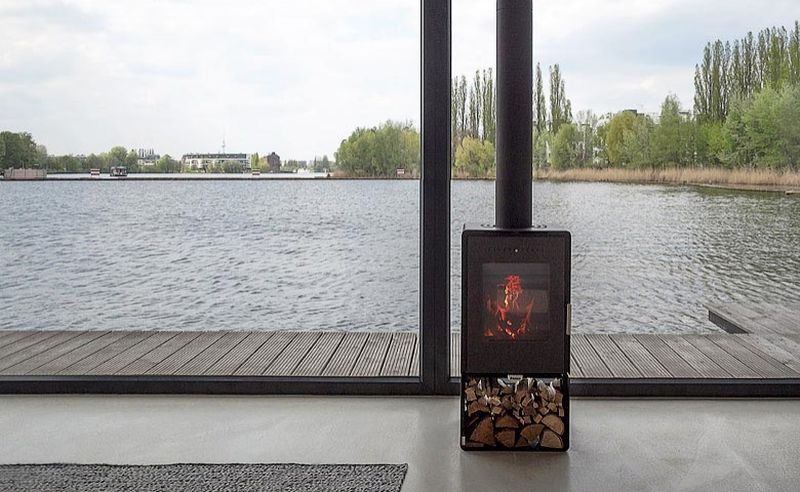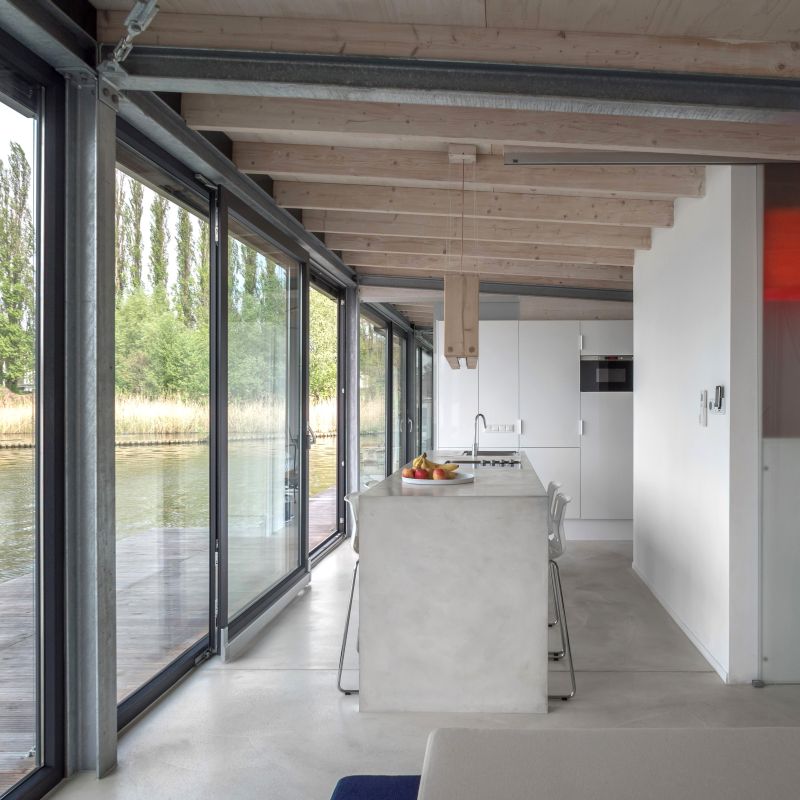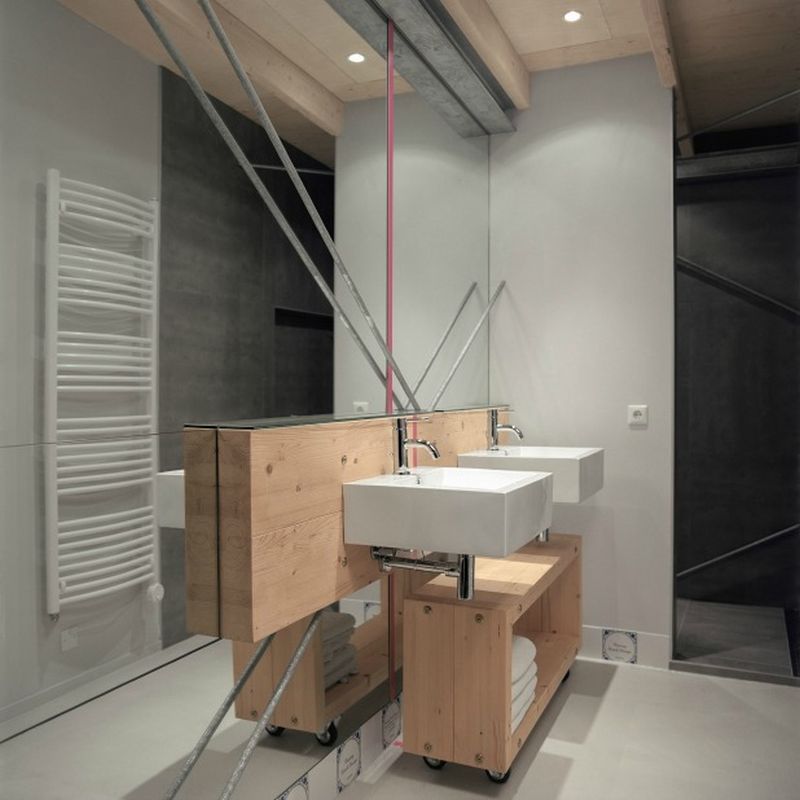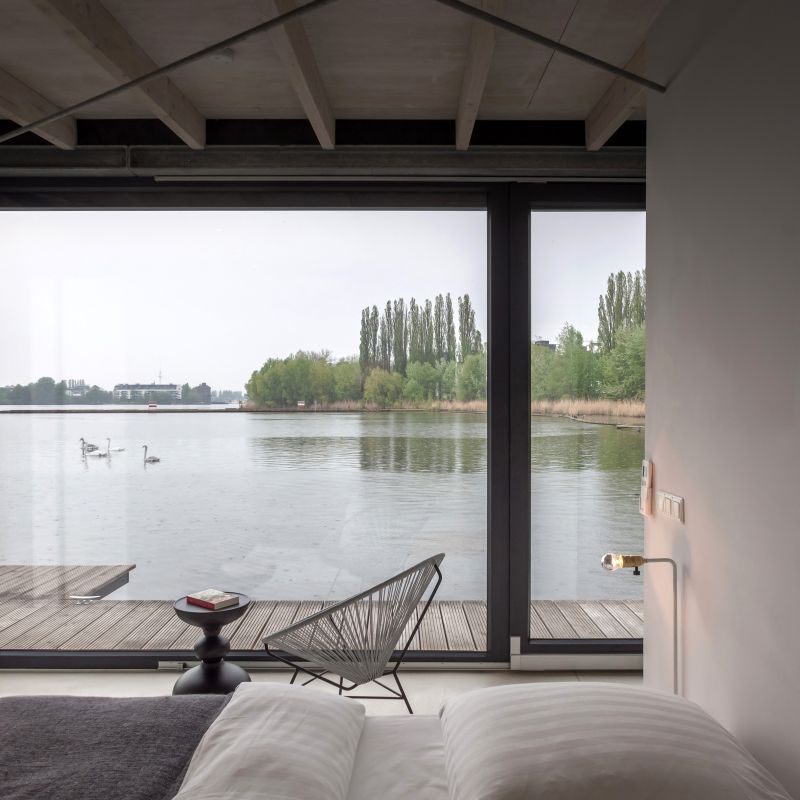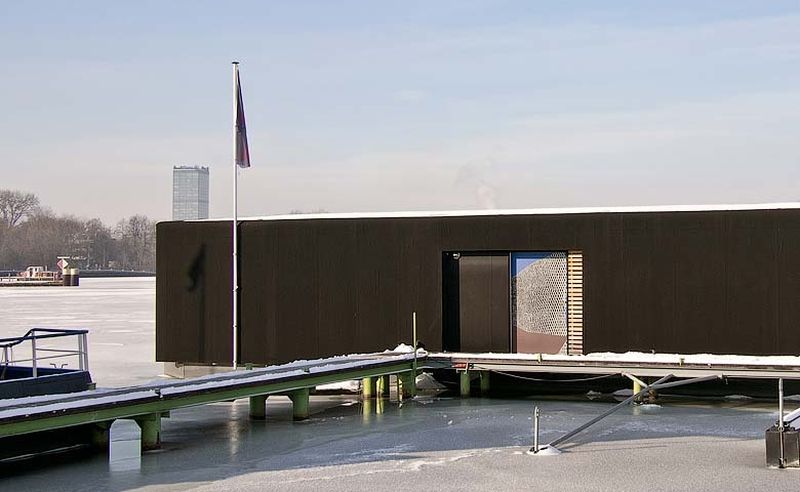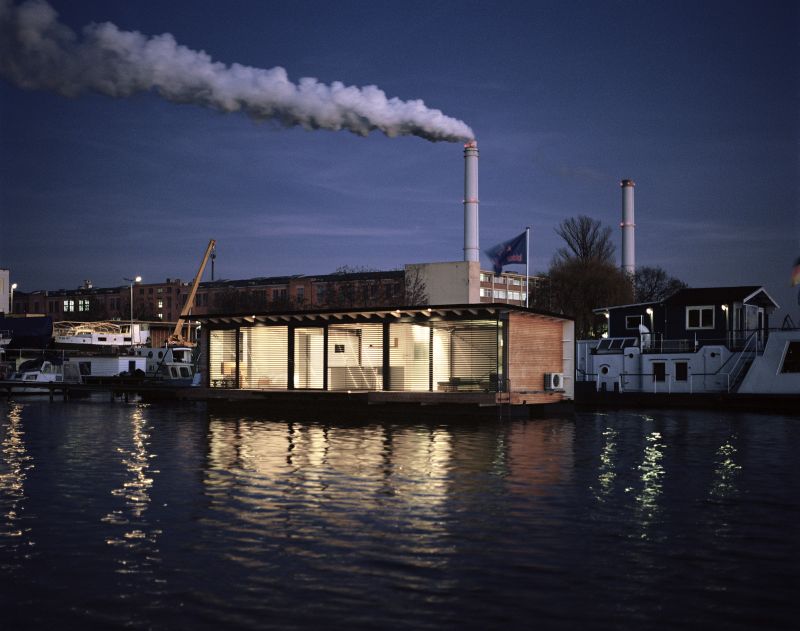 Via: Stuff /Images: ArchiLovers