Benjamin Hubert from Layer, British industrial design agency has collaborated with Danish textile manufacturer Kvadrat's co-owned recycled textile brand Really to create Shift, a flexible shelving system (wall-mounted) to be launched at the Milan Design Week 2018. True to its name, it can be transformed from a flat wall panel to a shelving unit in no time. This way, it becomes an ideal solution for retail spaces, exhibitions, or where one needs to make continuous changes in display areas.
The Shift shelving system uses Really's Solid Textile board as the main material, which is made from compressed upcycled textiles. It consists of flat panels that enhance acoustic insulation in their ideal state and can be folded up when you need shelving units for display and storage.
Each shelf can be pulled up and fixed in place without using screws or bolts. There are brackets hidden under the panels to support the shelving unit. Furthermore, there are special grooves on the back of each panel for flexibility.
Also Read: 30 Modular Shelf Designs That'll Turn Your Wall Into A Modern Masterpiece
Shift flexible shelving system is designed to maximize display space and is well-suited for retail chains. As of colors and finishes, it is available in blue made from recycled denim, yellow and grey or white version that's made from recycled hospital bed sheets.
It wasn't an easy task, as the design team took over six months and ten prototypes to get a final working shelving system.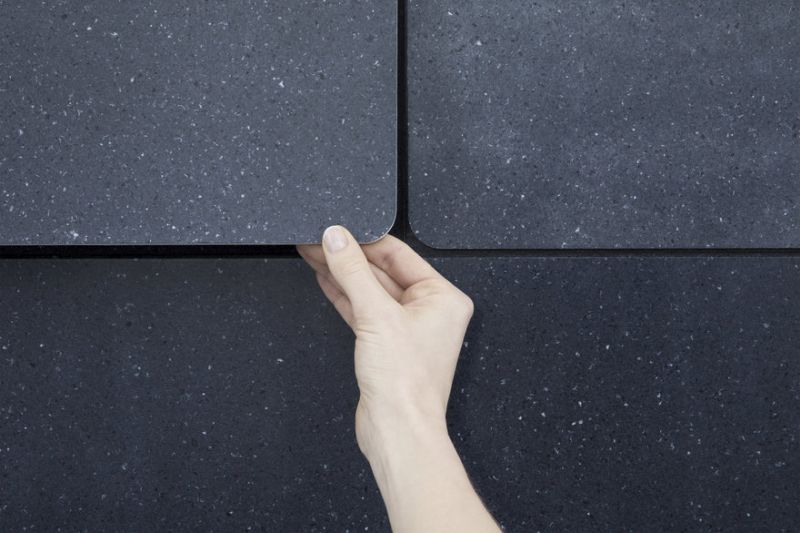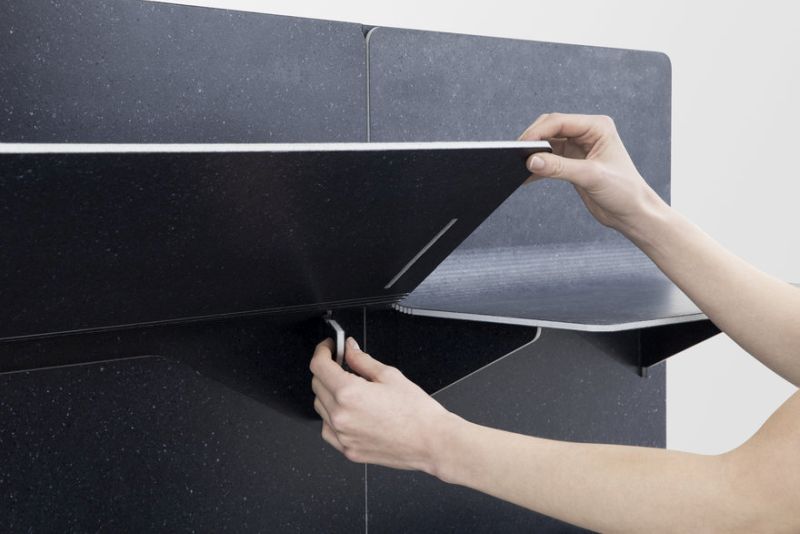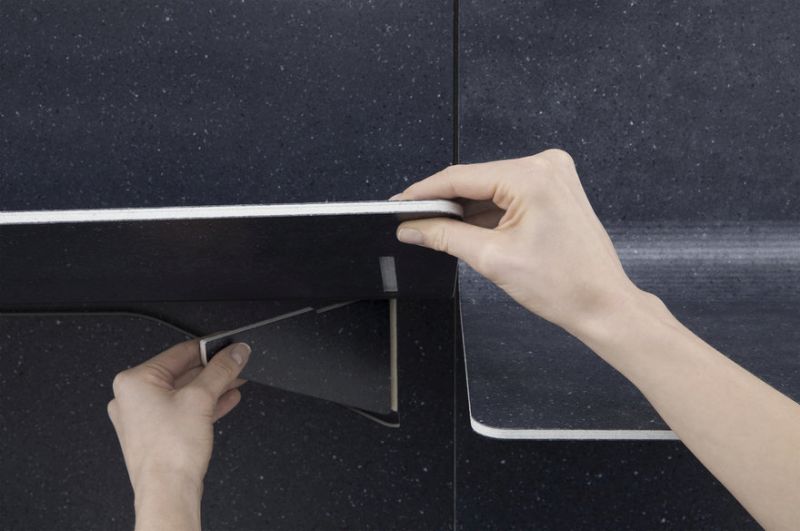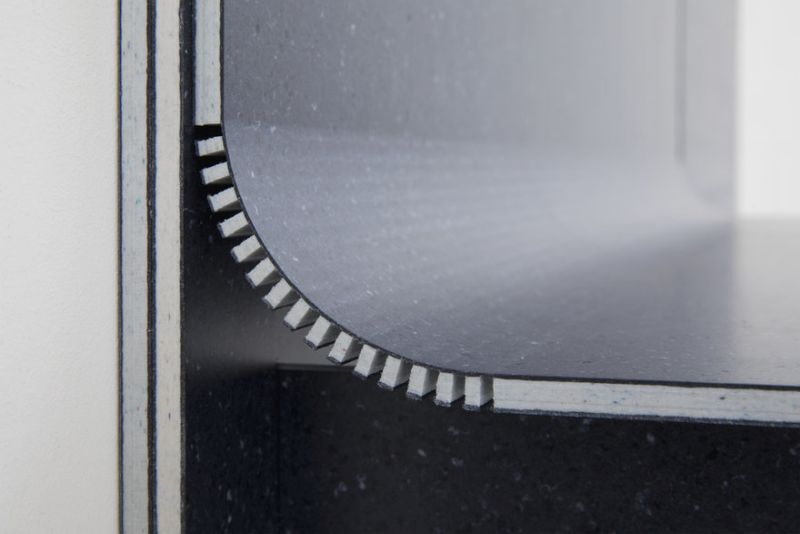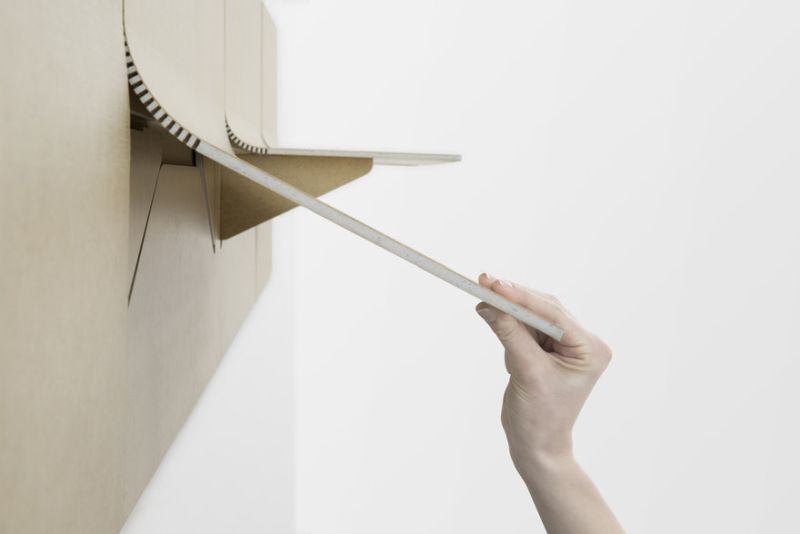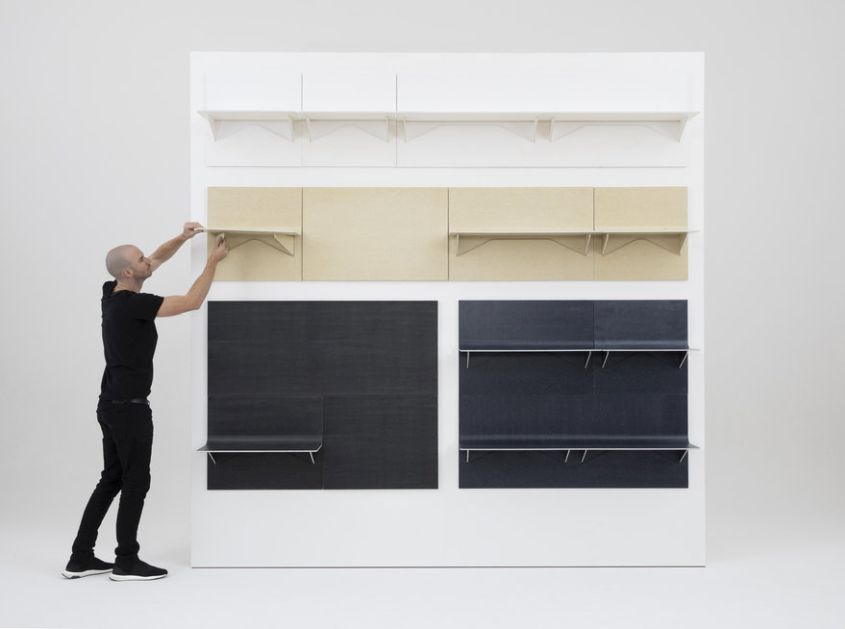 Via: Core77