A number of connectivity choices have made world tinier, but when we talk about living spaces, people of the world have to be content with small apartments in big cities such as New York. A compact living space stays organized but their are always some complications. One such quandary is to store your clothes in a structured manner, so as to find your favorite ones easily, whenever going out. Nevertheless, if you own the latest shipping crate-inspired wooden wardrobes designed by Danish architect Sigurd Larsen, then it might solve your cloth storage problems efficiently.
This cabinet can store a huge number of items and also can be used as room divider. Sigurd has designed these three free-standing wardrobes for a pop-up store in Berlin, where they were used to showcase clothes, shoes and handbags from the Zalando Collection fashion line.
It features different-sized boxes for storing your important items. The concrete stools replicate the materiality of the walls and can be used to balance the hangers of a showcased collection. The wooden finish very well compliments the interiors of your home, office or studio. It is compact but can store all your important items perfectly. Its unique and attractive structure makes it a useful product for your studio apartments.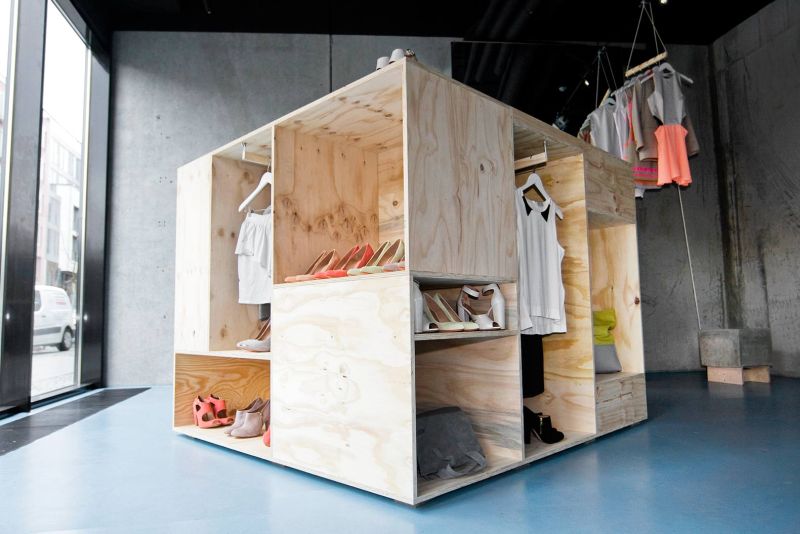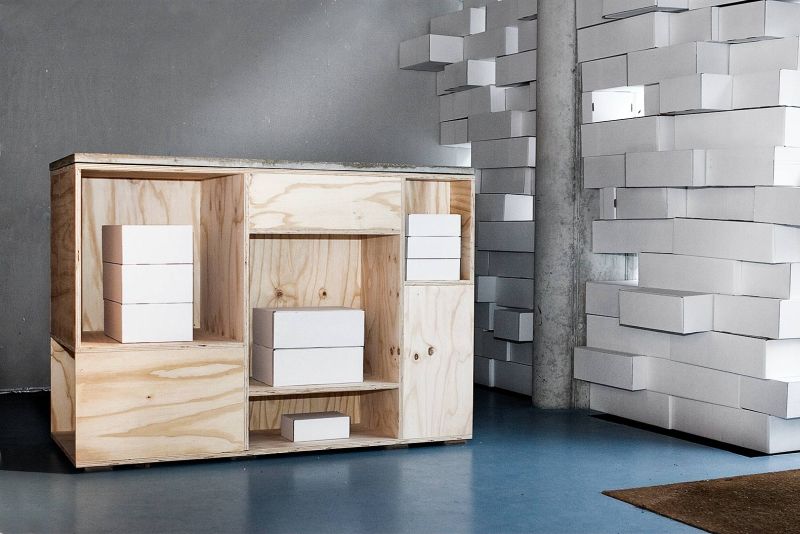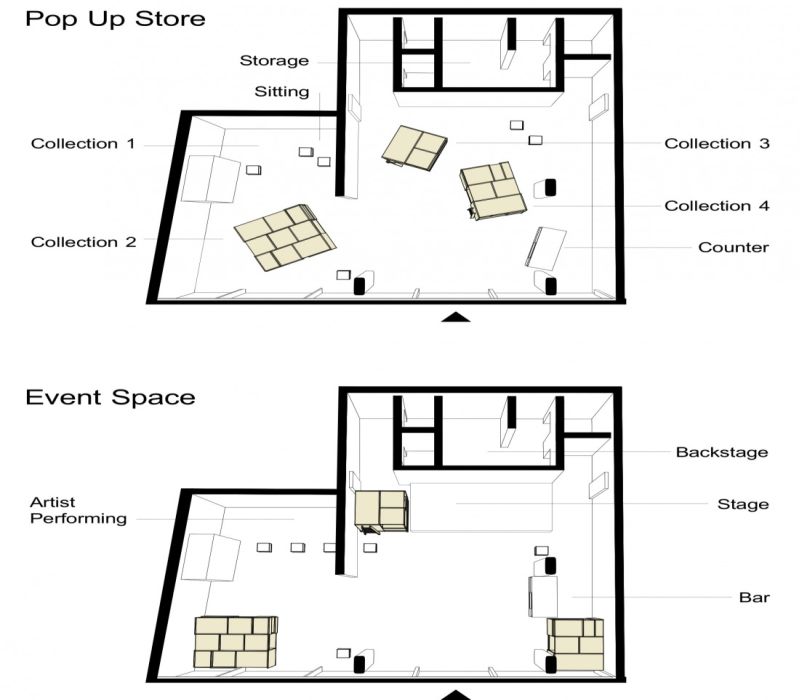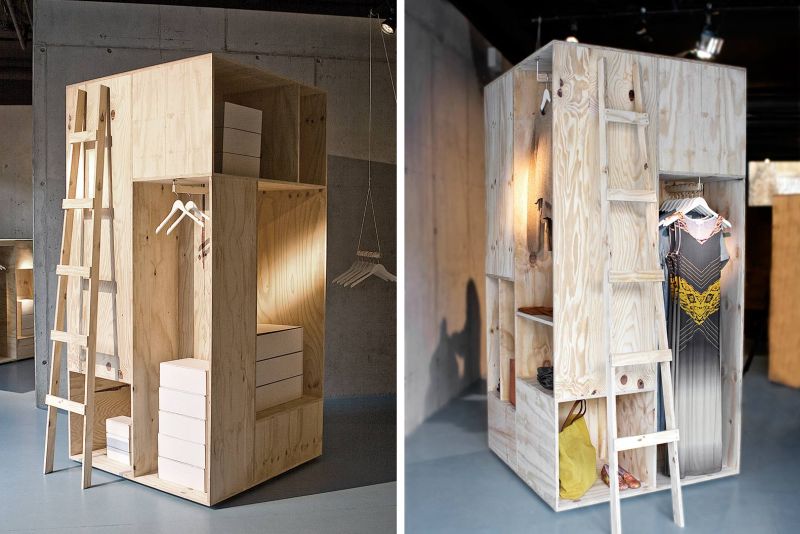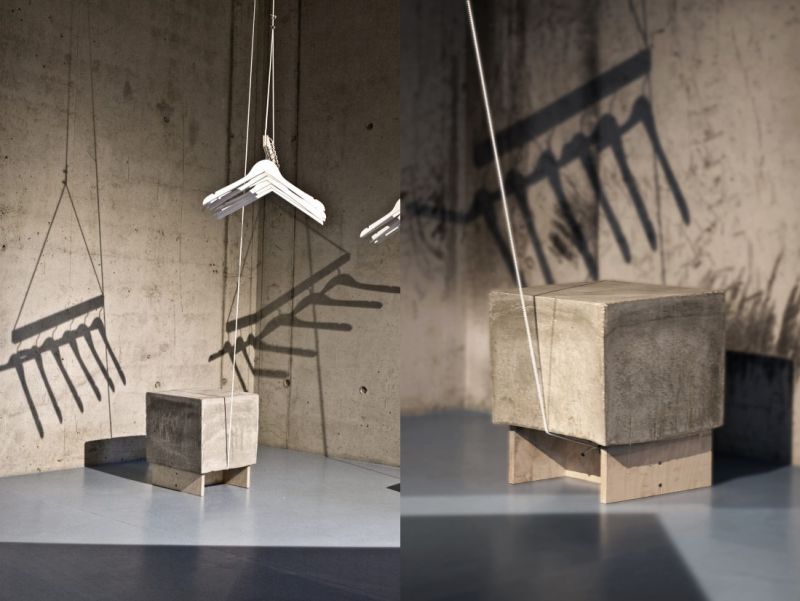 Via: 6sqft