UK-based product design company Uuni makes portable wood-fired outdoor ovens, and its latest Uuni Pro oven has changed the outdoor cooking landscape with its multi-fuel properties. Acclaimed as world's first quad-fuelled oven, it burns regular wood, pallets, charcoal or gas to cook fantastic wood-fired food in a flurry. Unni Pro reaches a temperature of 932 Degrees Fahrenheit in mere fifteen minutes. You can put in multiple food items at a time, and all of them get direct heat from the oven as well as from removable stone baking boards. It is perfect to prepare all sorts of foods from steaks to fish and roast vegetables to desserts without much problem.
The high-grade 304 stainless steel structure looks stylish, durable and helps in capturing heat inside. You can roast large meats, bake bread and cook up to 16-inch pizzas over the large cooking surface of the oven. It weighs 57 lbs or 26 kg, so a normal person can carry it easily from garage to garden or put inside a car's trunk. You can put in fuel and burner from the back, while food goes through the removable front door. There are multiple choices for fuel, but gas can be used only if you have the specially-designed gas burner.
After filling in the desired fuel, heat up the multi-fuel oven for fifteen minutes to prepare crispy Neapolitan pizzas or other delicacies in seconds. Its design team is raising funds for the multi-fuel oven at Indiegogo, and if you are a fan of outdoor cooking or wood-fired dishes, then back the project for $499 to get one. Its specially-designed gas burner will be made available later and you also have a chance to buy a weatherproof cover for your Unni Pro too.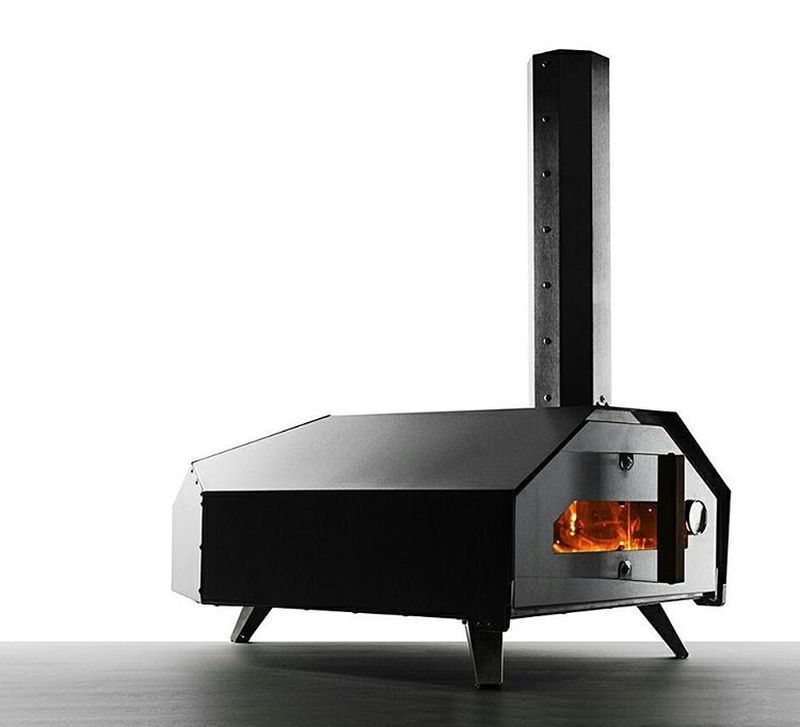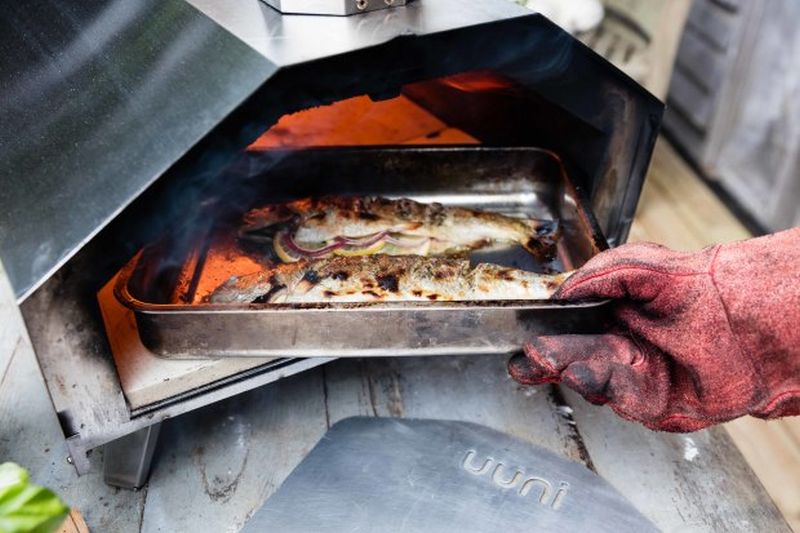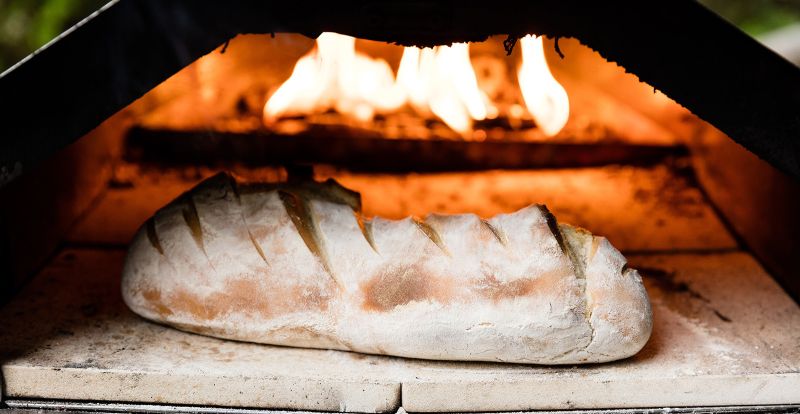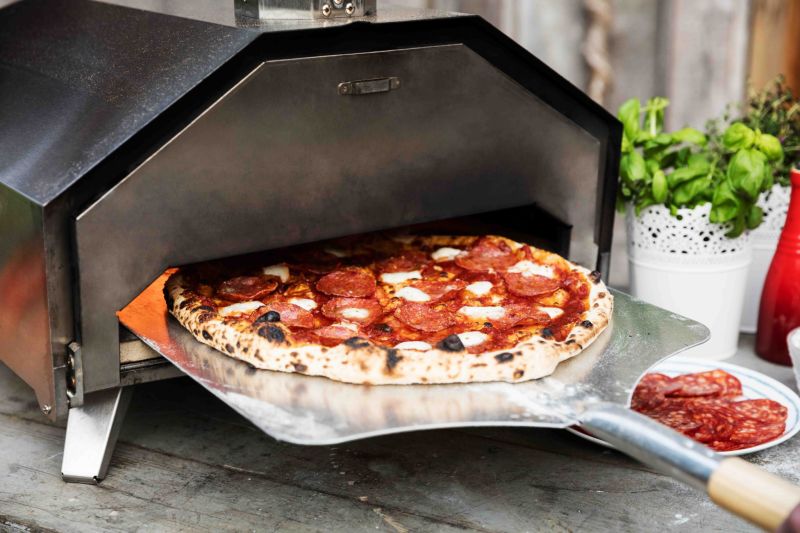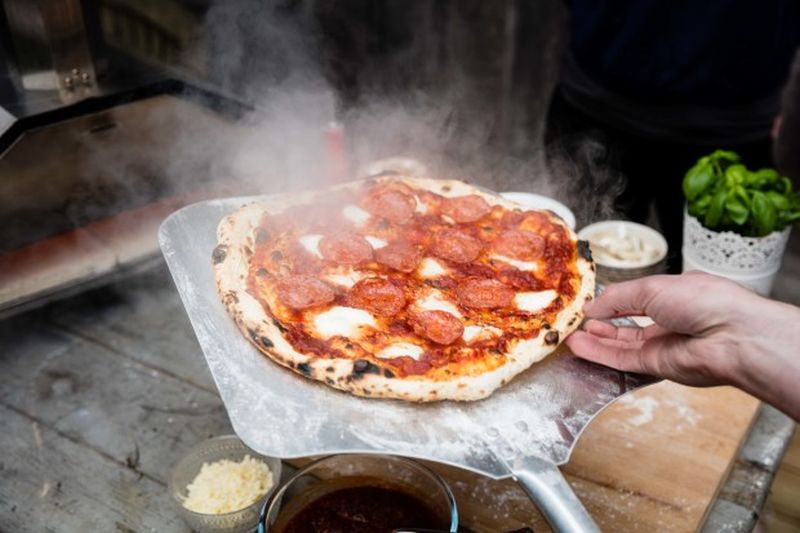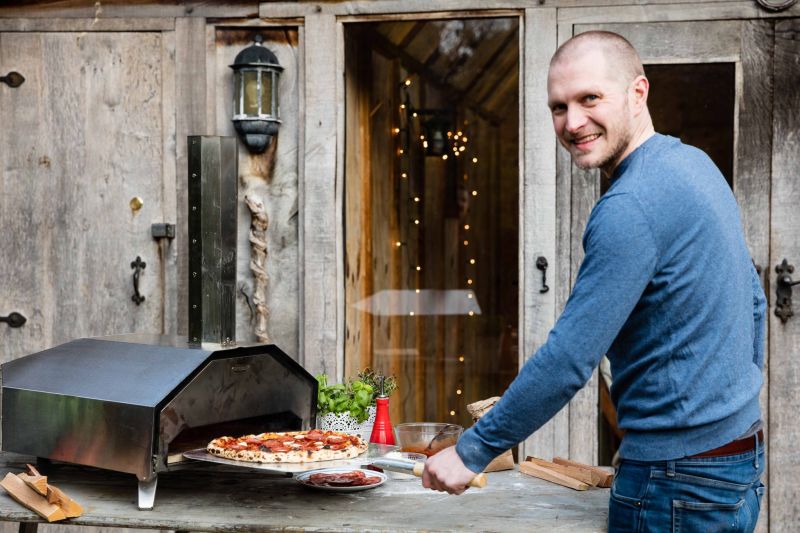 Via: Werd