Italian company Vadolibero has made significant efforts to reinvent the traditional bike storage systems. They make gorgeous bike racks that not only serve as storage but also elevates the interior décor of a home. DOMUS 3rd generation is the latest bike storage solution from Vadolibero. It displays a bicycle stylishly without compromising on functionality.
The DOMUS R3 bike rack is characterized by the inclusion of neat and capacious storage. There are drawers on the bottom of the unit, which open on both sides, allowing the rack to be used as a room divider.
It includes a clothes rack in form of a stylized satin stainless steel handlebar. There is also a LED lamp that can be dimmed with a touch sensor-enabled switch.
Furthermore, DOMUS R3 has a modular structure. There is a possibility to add a freestanding side unit for more storage space and even a Mag unit. The cabinet also has six solid wood pegs that can be used to hang all types of accessories.
DOMUS R3 has a regenerated leather mat on the base that protects the wooden structure from stains and scratches from the bike. In the evening, the bike rack is illuminated with the LED lights that showcase it as a work of art.
Also Read: 35+ Bike Storage Ideas for Small Apartments
The DOMUS R3 bike rack works with every kind of bicycle. The width and the position of the satin stainless steel universal clamp can be easily adjusted to accommodate any wheel and handlebar's size.
Aside from storing the bike, the Vadolibero DOMUS R3 bike rack also has plenty of storage for cycling gear, plus other handy things. It is available in different wood essences: natural oak, dark brown oak, black oak and the precious Canaletto walnut – all in matte finish.
With its essential design and thoughtful details, this illuminated piece of bike storage furniture beautifully blends into the most sophisticated home environments.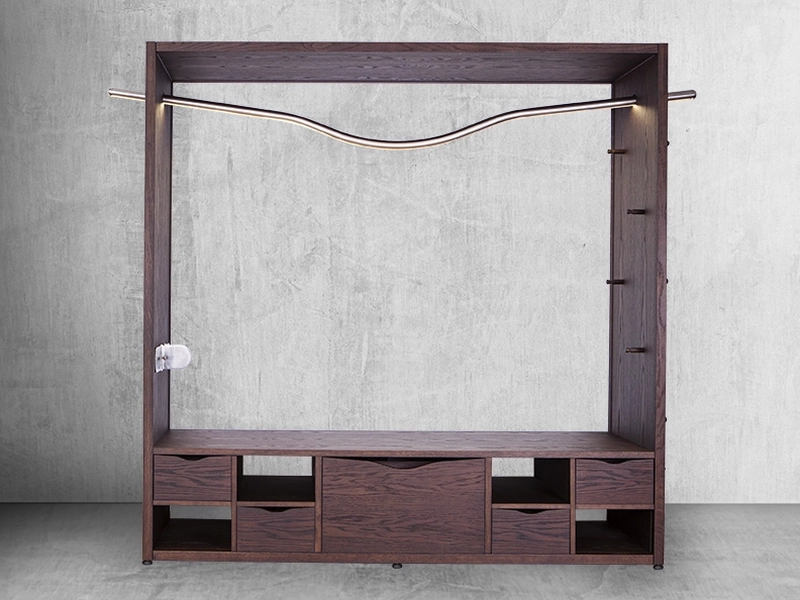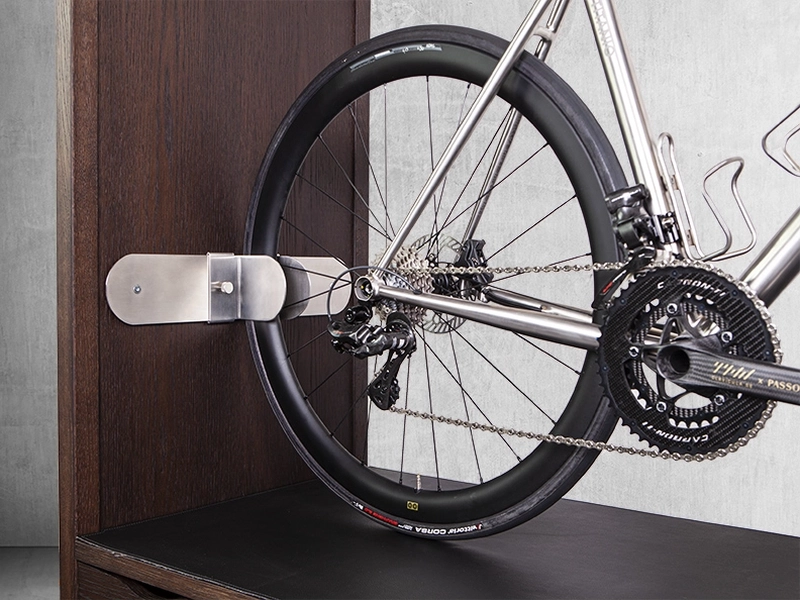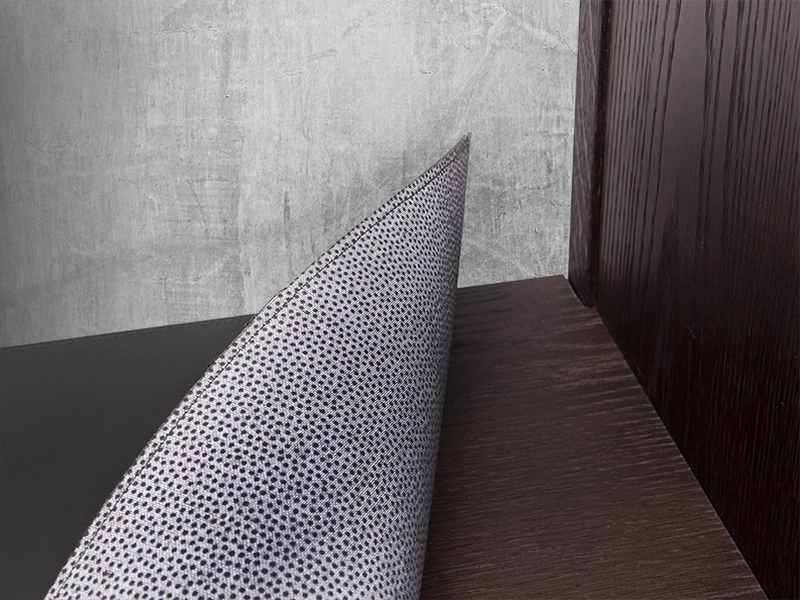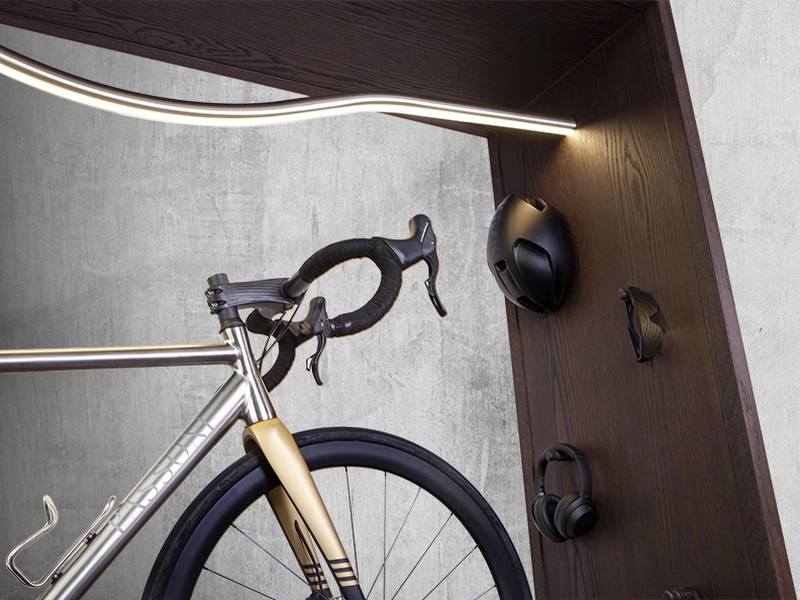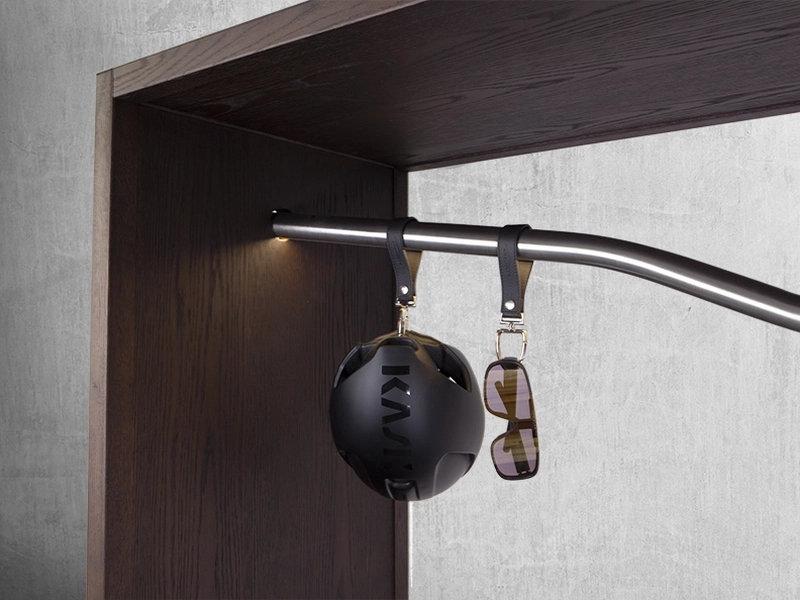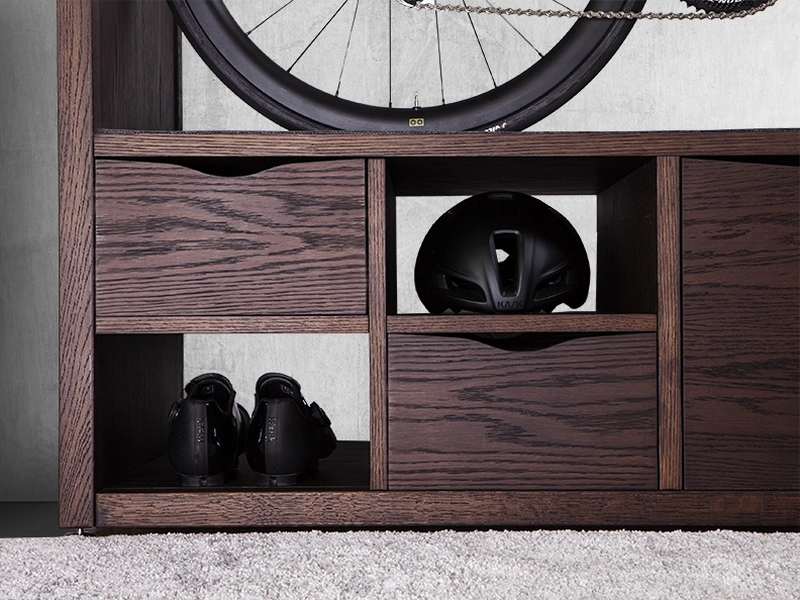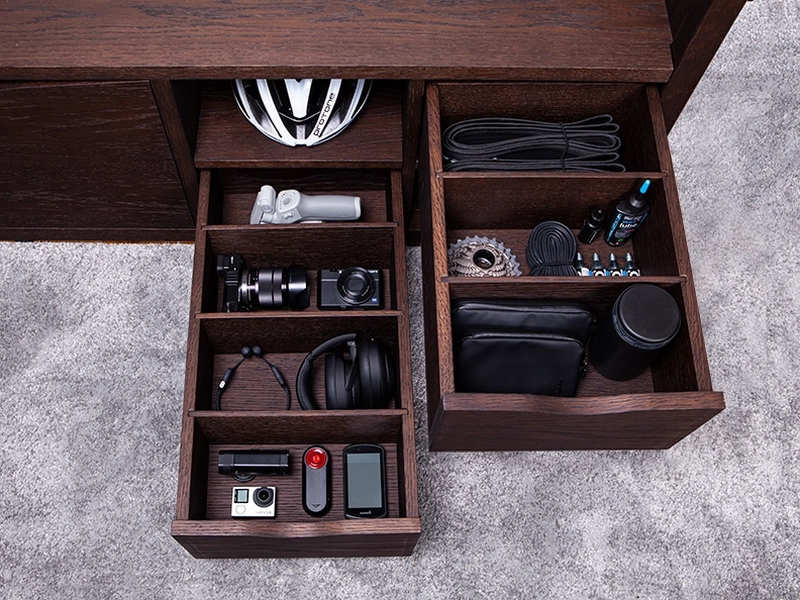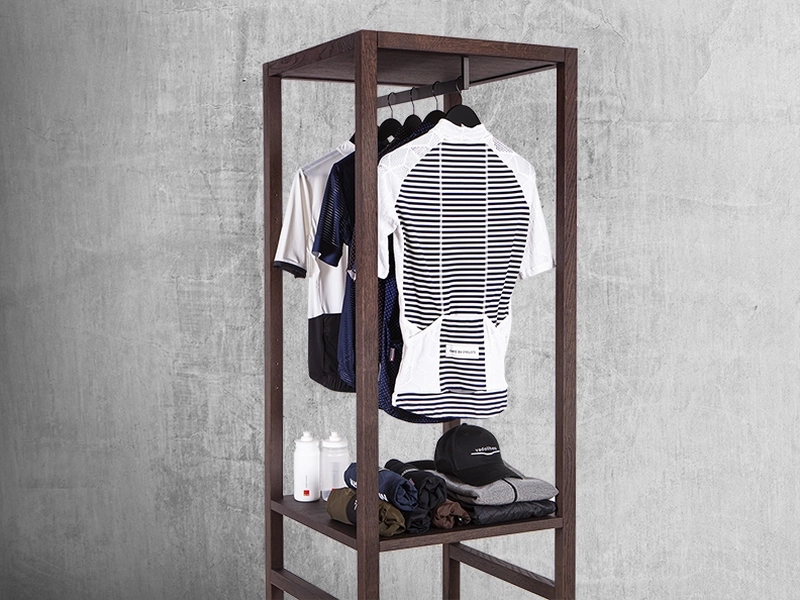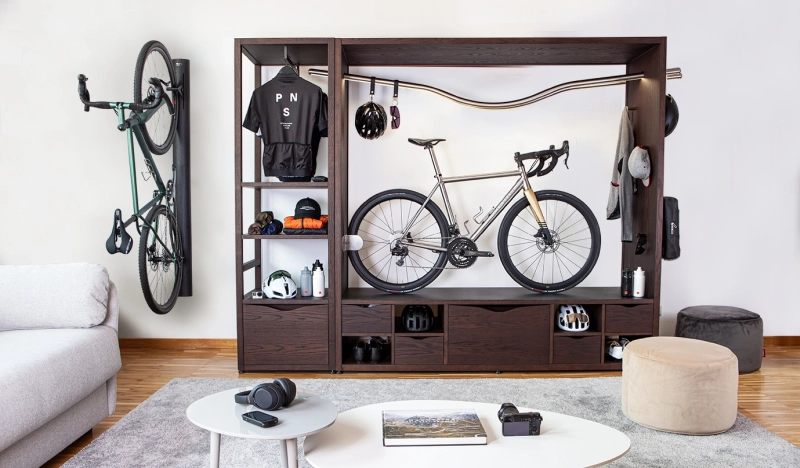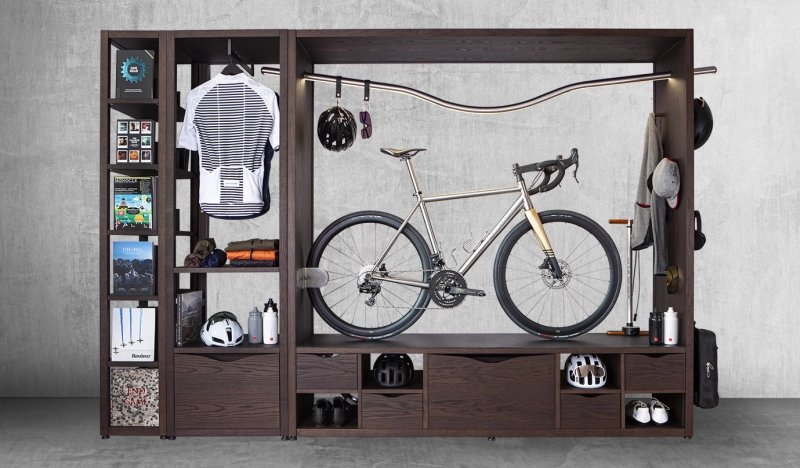 Via: TheCoolector