100% recyclable Pause rocking chaise lounge is simply wonderful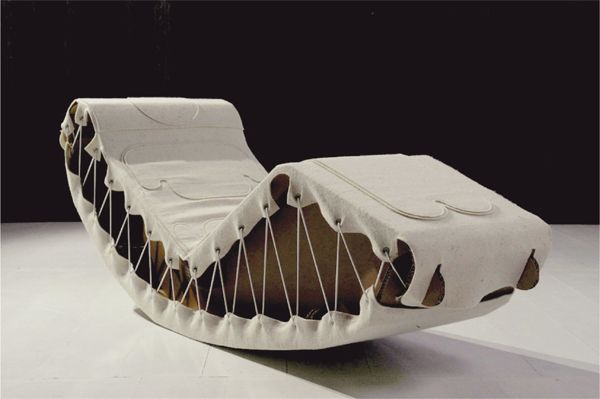 Very exciting furniture units are being created lately, which suffice seating needs both indoors and outdoors. The Pause, a rocking chaise lounge consisting of a cardboard sculpture and covered with two mats of felt tied in a ziz zag pattern on the sides, is just another example. Designed by Piquattropunto design studio, the Pause chaise lounge weighs in at about 150kgs and is conceptualized in simple cutting and assembling of two-dimensional shapes.
The chaise lounge is comfortable yet robust and is completely recyclable. Scheduled to participate in Opendesignitalia.net competition cum exhibition 23 to 25 November at Magazzini Ligabue of Venice, the Pause chaise lounge makes one hell of a seating unit for all home owners.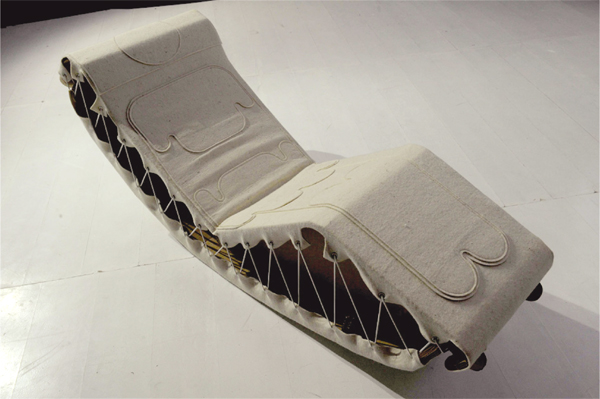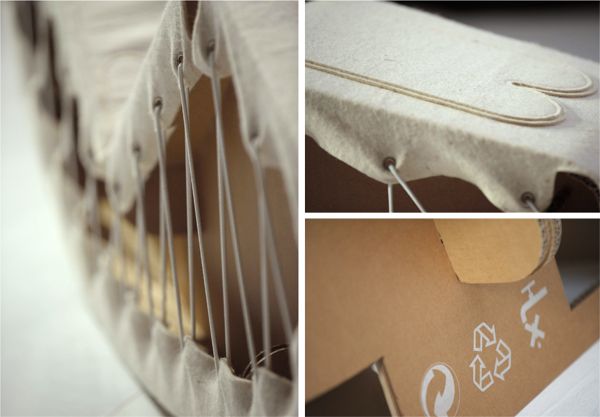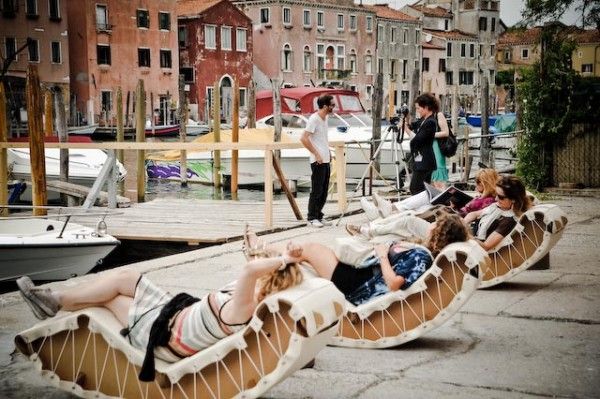 Via: AtCasa
The following two tabs change content below.
Bharat has been reviewing latest gadgets, toys, robots and new home technologies across various platforms. In addition to reporting and reviewing new products and technologies, he spends too much time digging the Internet for endless questions. Bharat is a football fan and a big time foodie.
Comments