Enjoy while cooking with multimedia player equipped kitchen scale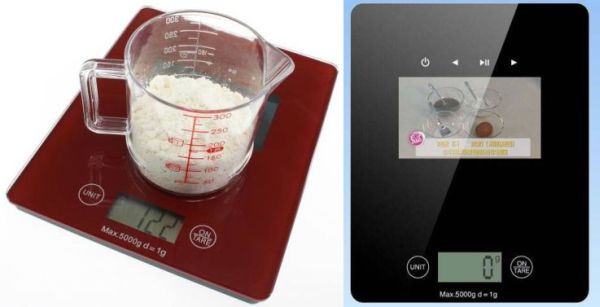 Weighing scale or kitchen scale has improved a lot in design and shape since its inception, but still it is nothing more that idle accessory in the kitchen used very rarely. This is set to change with the latest invention from Evergreen Japan that brings for all homes worldwide a Kitchen (weighing) scale with built in multimedia player. Featuring a 4.3-inch TFT LCD with 480 × 272 pixel resolution, the Kitchen scale has built-in stereo speakers and comes with a microSD card slot.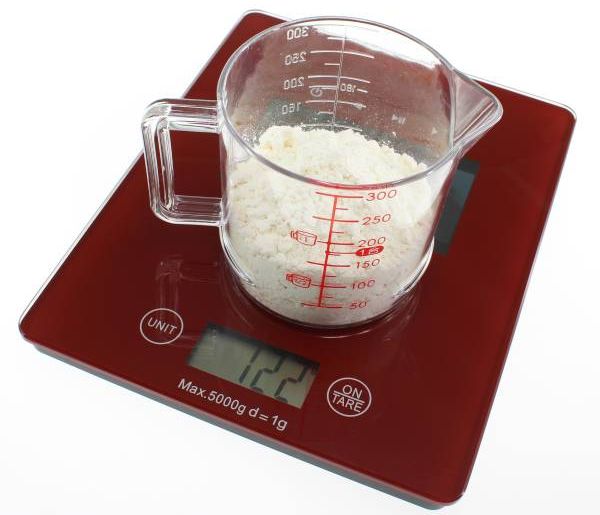 The super kitchen scale with multimedia player with 2 hours of video playback time allows users to watch movies and video files stored in the microSD card while cooking or weighing something on it. The scale features touchscreen control buttons for power, play, pause, forward and rewind. On switching on the scale with the microSD card inserted inside, the scale displays thumbnail of the videos that you can directly click to play. The best choice to kill spare time in the kitchen, multimedia player enabled kitchen scale has a micro USB port and comes with a USB cable that allows the device to be charged fully in about 3 hours. The 4,999 Yen (approx. $ 60) weighing scale can weigh food items up to 5kgs.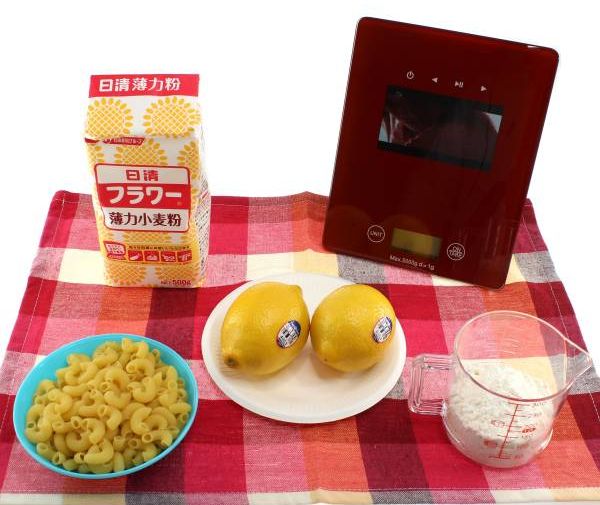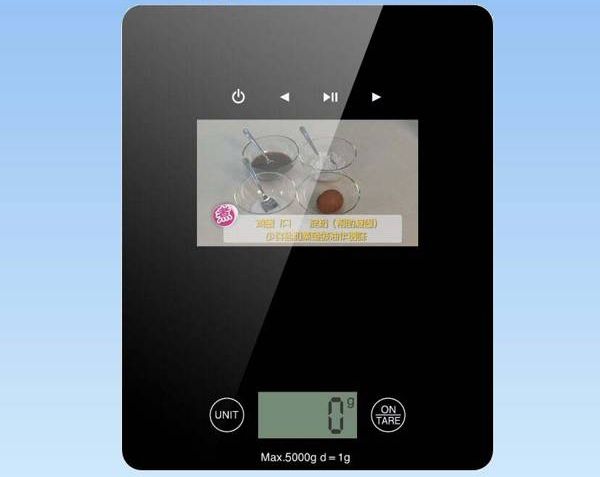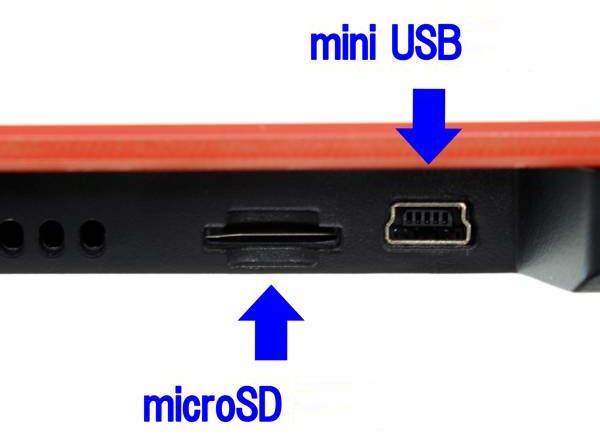 Via: Donya
The following two tabs change content below.
Bharat has been reviewing latest gadgets, toys, robots and new home technologies across various platforms. In addition to reporting and reviewing new products and technologies, he spends too much time digging the Internet for endless questions. Bharat is a football fan and a big time foodie.
Comments