Your kitchen is the heart of your home, as it's the place where everyone congregates. This space sees the most action in the house, which is why its design should be spacious, beautiful and practical. If your kitchen is ready for a makeover, here are three ways to improve its form and function.
Open layout
Take a step back and look at the "big picture" of your kitchen space. Assess the layout and judge if it fits the rest of your home or not. Many old homes have been designed to wall-off the kitchen from the dining and living areas to conceal all that's happening inside. This outdated layout makes the kitchen feel cramped and too isolated, especially when you're the host of a dinner party or a parent preparing dinner.
Open up your kitchen by tearing down the walled boundaries, so you have a floorplan that is open and flows into the other living areas. You'll actually enjoy spending time in your kitchen, as it will feel airier. The great thing is you'll be able to keep an eye on the rest of the house.
Also Read: Modern Kitchen Design Ideas for Your Next Renovation
The cost for opening up walls and applying new drywall will run around $4,000 to $8,000. Take your open layout one step further by considering creating dual-purpose spaces within the room. Install a kitchen island that can accommodate bar stools and serve as a breakfast nook or coffee bar, or install a bench on the backside of the kitchen island to add an extra seating area.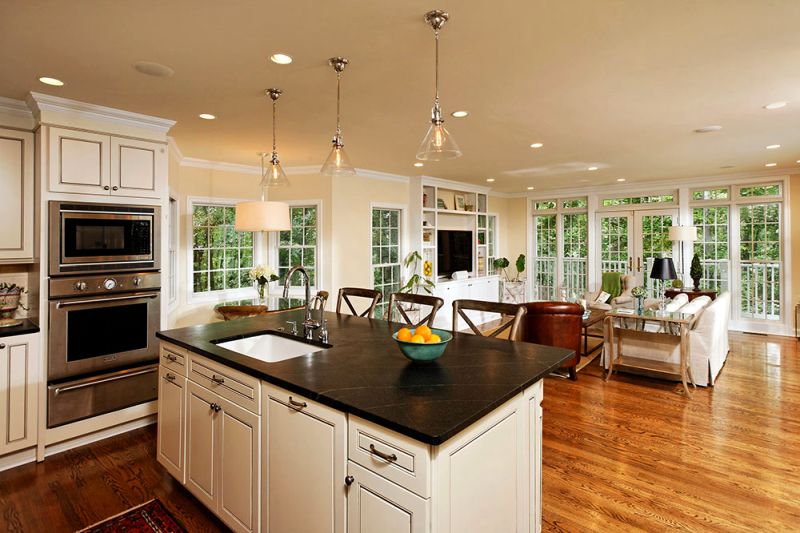 High-quality appliances
The functionality of your kitchen lies in the layout of the room but is also dependent on the quality of appliances. Make sure your appliances are up to date and work well for your space. For example, if you have a small oven that doesn't accommodate your intermediate cooking skills, you should upgrade to a stove range and oven that will provide advanced capabilities.
The AGA Cooker, for instance, offers four different ovens — roasting, baking, simmering and heating. Picking a multitasking appliance will help you to prepare your meal without any hassle and frustration.
You should also inspect your current appliances to see if they are energy efficient, as you may be wasting hundreds of dollars per year on an inefficient dishwasher or fridge. Replace your old appliances with Energy Star-certified models so that you can reduce your utility bills and practice environmental responsibility.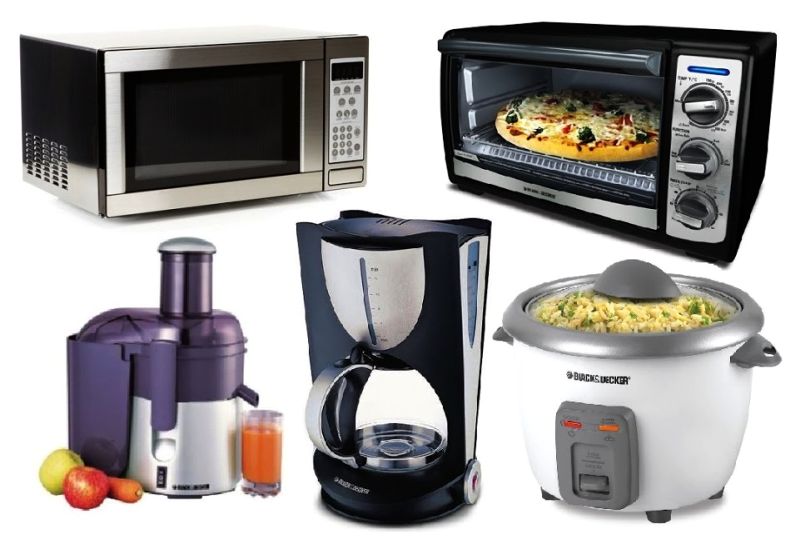 Ample storage space
The cost of a kitchen renovation should also factor in added storage space. With all your kitchen gadgets, serveware and food staples, it's important you have a solid organization system that creates a designated place for every item. Assess the efficiency of your cabinet storage. If you feel like the drawers or cupboards are too shallow, too scarce and not laid out in a logical manner, invest in new or additional cupboards or cabinets.
Kitchen cabinet installations have an average cost of $9,000. It may seem like a steep price, but it will be an investment that pays off in the long run. Sometimes, cabinets aren't enough to accommodate all of the things you keep on hand, to which pantries are a necessary solution. Talk with a contractor about creating a pantry closet within or near your kitchen, so you can store your food without any clutter. With demolition and installation of drywall, a new pantry should cost you around $4,500.
Fixing up the most important elements of the room like the layout, appliances and storage will enhance your experience within the kitchen, and increase the overall value of your home. These renovations are an investment that will pay off both in the short and long-term.