CES 2013: Belkin improves upon their WeMo brand with internet controlled light switch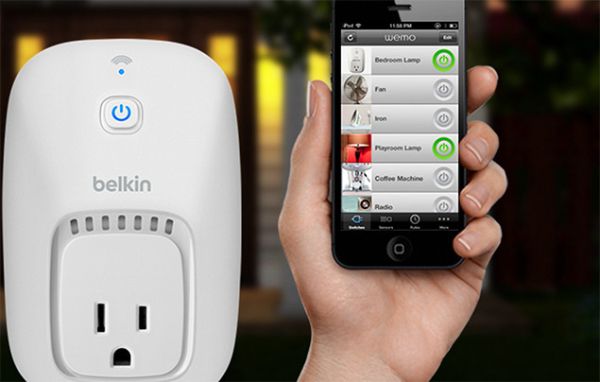 We have said it before, and we will say it now: remote wireless controlling is the name of the game, when it comes to realm of domestic appliances. LG is already working on it, and so is Belkin with their WeMo range of home control products. In this regard, the company has just announced their WeMo light switch, a household lighting mechanism that can be remotely controlled from anywhere in the world via the glorious internet.
This interesting control mechanism fits directly into a home's existing electrical wiring. And, once the system is incorporated properly into the circuit, you can just turn on and off the whole host of lights in your house from anywhere point on the face of our Earth. This is because, the system is triggered by an internet controlled switch that operates over Wi-Fi and mobile connectivity.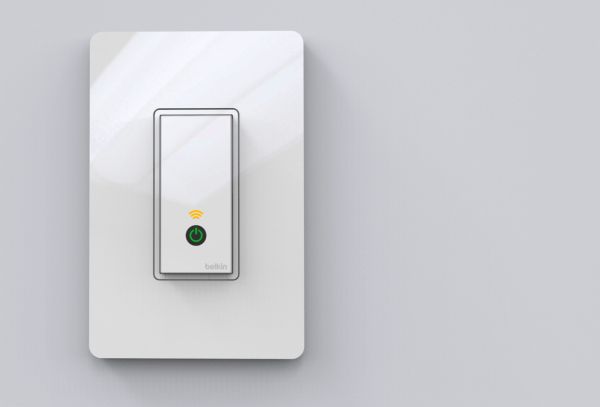 As for its compatibility, the WeMo already works with any Wi-Fi router and iOS 5 (thus making the whole remote scope workable via Apple devices like iPhones and iPads). However, given Android's fascinating rise in the apps market in recent times, Belkin will also upgrade their software's compatibility with Ice Cream Sandwich aka Android 4.0, very shortly after the light switch's summer launch.
Via: Belkin
The following two tabs change content below.
A proud native of the beautiful steel township of Durgapur, West Bengal, Dattatreya's fascination lies within a range of diverse matters. With a bachelor's degree in architecture, he is quite fond of his hardcore strategy gamer as well as amateur historian tag. Of course, with over two years of blogging experience under his belt, he also likes to write about the latest updates on home based technology and gizmo oriented products.
Latest posts by Dattatreya (see all)
Comments