Embarakiya dummy lamps by Al Hamed are really creepy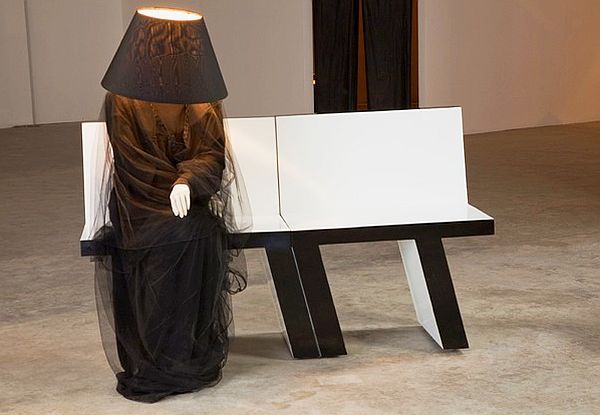 The dummies or mannequins are generally used in a garment store to display fancy clothes. But, Kuwaiti designer Al Hamed has used these dummies to create marvelous yet creepy lamps to enlighten the home. Dubbed as 'Embarakiya,' these life-sized mannequin lamps are actually a part of floor lamp series by him. Instead of the head, each of the dummy has a lamp.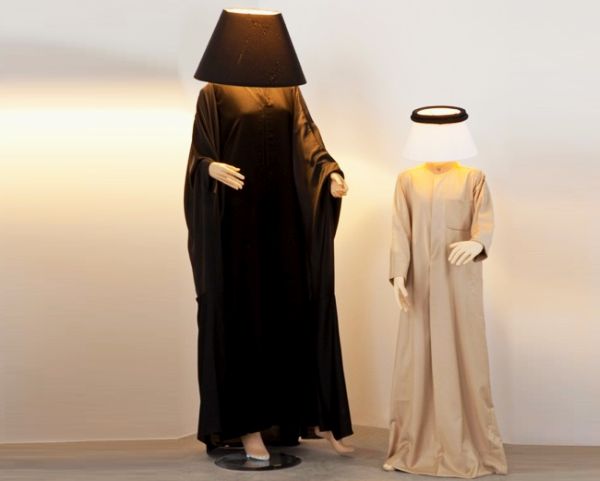 The dummy lamps wear a traditional Kuwaiti dress and the lamp shade is made of the fabric that is used to make the headdress. There is a sensor in one of the hands of each lamp with three dimmer settings. As soon as you shake hands with the mannequin, the lamp glows. These lamps will look great in any room of your home, but are definitely not suitable for the faint-hearted.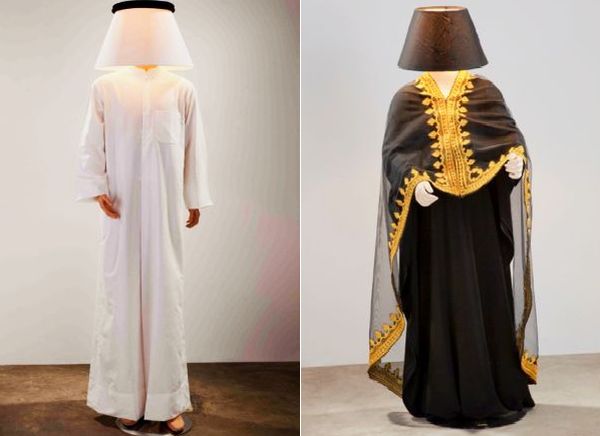 The following two tabs change content below.
A soft hearted girl, Garima finds herself to be lucky to be born in Shimla, Himachal Pradesh. With a writing experience of three years, she has been writing for various renowned blogs and absolutely enjoys her work. She is a firm believer of God and holds a positive attitude towards life. She is a big chatter box and adores every kind of music.
Comments