Collar: The double duty chair cum bed for modern homes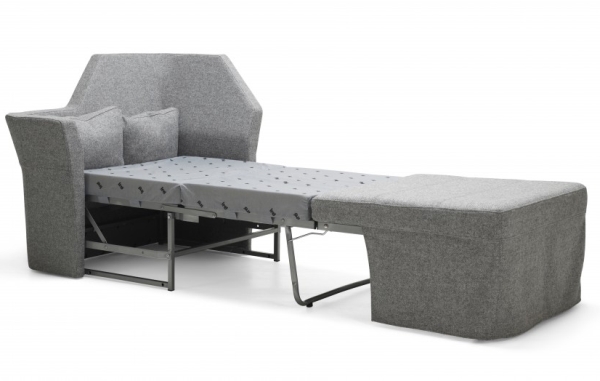 People who live in small houses often look for double duty furniture pieces that also saves enough space in their home like a sofa bed that can be used as a sofa during the day and as a comfy bed at night. A chair bed as the one pictured above can be another perfect pick as a space saving alternative because it has the character of a small sofa but is large enough to crawl up in. Christened as Collar, this elegant furniture piece is designed by Jesper Ståhl and is launched by Swedish brand, Ire Mobel. The designer was inspired from the collar to create this elegant furniture piece with one open corner and one closed where one can comfortably rest his or her back. It incorporates loose cushion work to make an excellent and a complacent corner chair for resting reading or gossiping. It also integrates a table that serves as a practical surface for writing or working on the laptop.if you fold up the table and extend the seat, the chair gets converted to a single sized bed for a good night's sleep.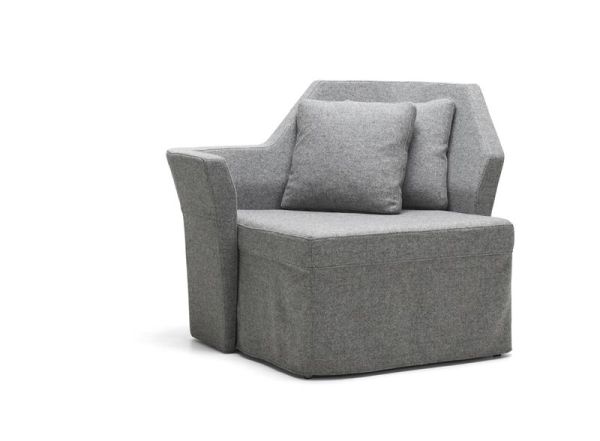 Collar is a multi-functional furniture piece that can be used as a stylish and easy chair to sit on and relax or comfortably work and can also be opened up to be used as a cozy bed to sleep in. It is therefore compact and generous at the same time.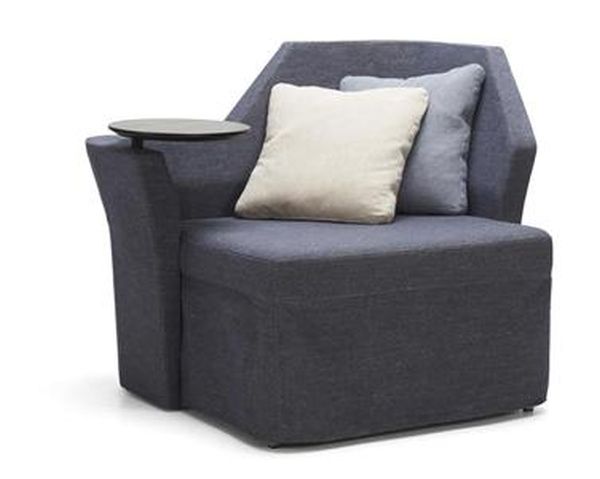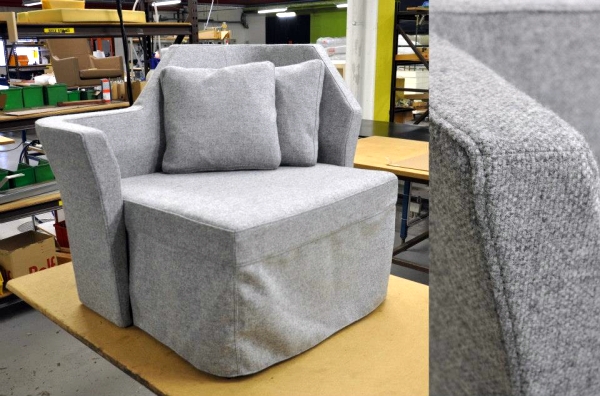 Via: Interiornews
The following two tabs change content below.
A soft hearted girl, Garima finds herself to be lucky to be born in Shimla, Himachal Pradesh. With a writing experience of three years, she has been writing for various renowned blogs and absolutely enjoys her work. She is a firm believer of God and holds a positive attitude towards life. She is a big chatter box and adores every kind of music.
Comments