Joe Chikamori, principal architect at 07BEACH, has renovated a private house into simple yet comfortable abode that represents affection towards the family and their two adorable pooches. Located in Ho Chi Minh City, Vietnam, the house is remodeled with the motive to create something that not only provides comfort to the owners, but also thinks about their two Vietnamese dogs.
The house is bestowed with extra dog-friendly staircase, whose steps are designed to match movement of dogs for providing extra comfort to the furry friends at home. This cleverly designed staircase for the pooches is adjacent to normal staircases and twice as long as the normal ones, giving more space to pooches to move freely.
These stairs with shallow incline and small steps allow even small dogs to take staircase, rather than taking regular-sized steps that can be like a tiring full-body exercise for the little dogs. According to Chikamori, the remodeled house is designed with the image that this house will be a gift to the dog loving family.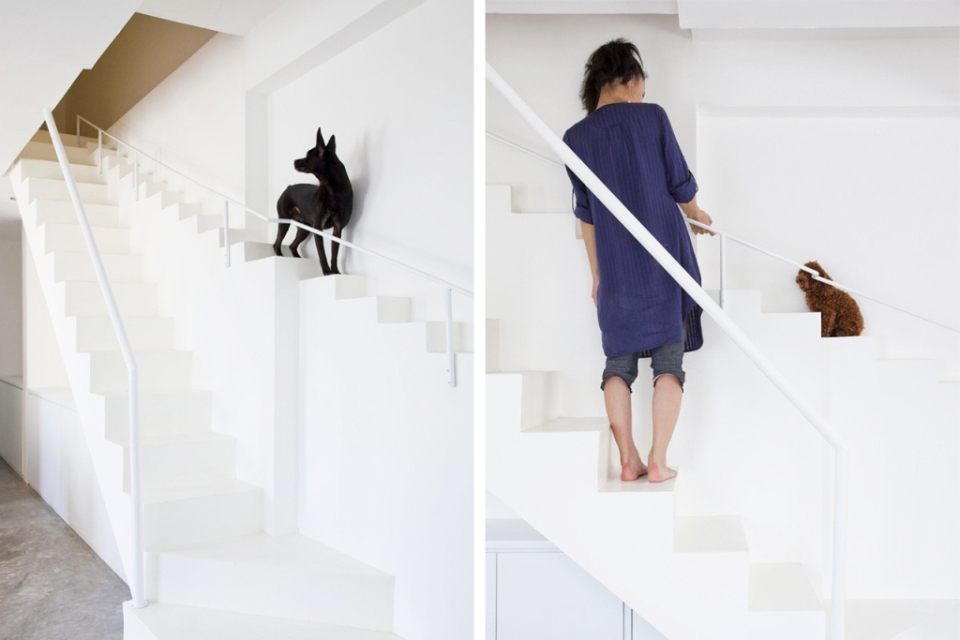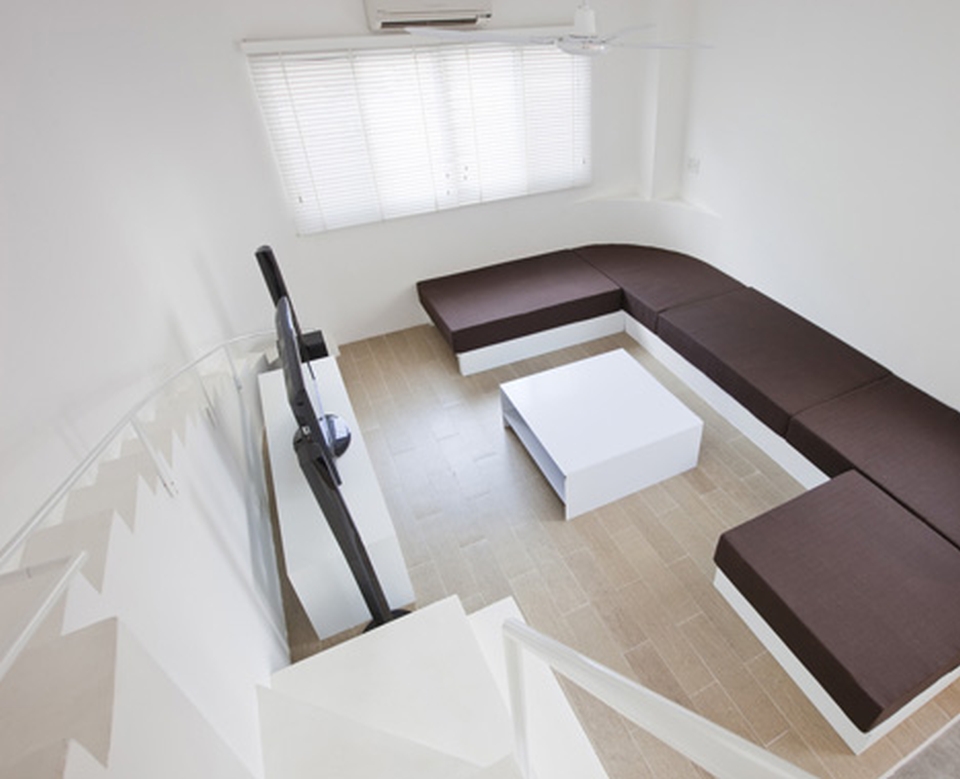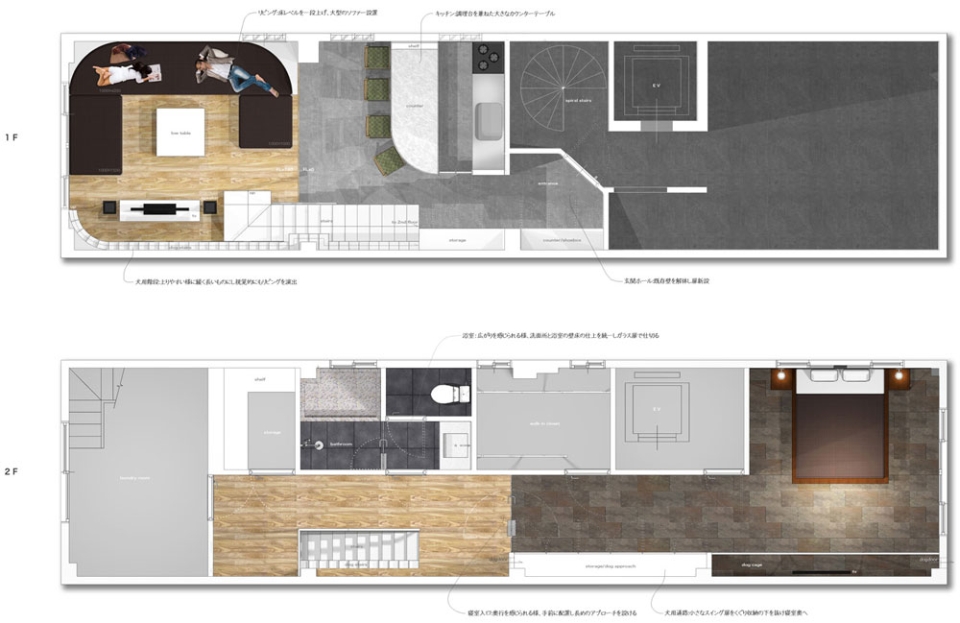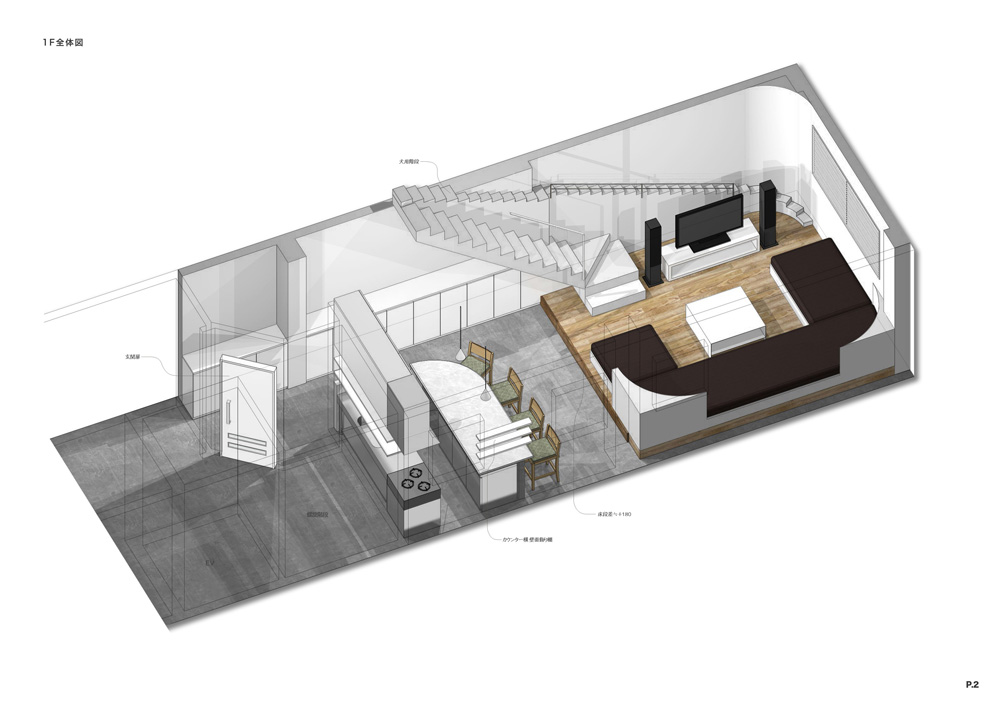 Via: Hypebeast