A large part of holiday season is about mouth-watering feasts. If there's any foodie in your life, you're definitely in luck as you often get to taste the most delicious cuisines. So, don't you think you need to present something special to your food buddy this festive season?
Getting a gifts for foodies is not difficult, but it's surely hard to shop for. This is because the entire shopping process will make you feel hungry; hence we would recommend no reading further on an empty stomach.
But if you can control your food cravings, then here are the 10 amazing gift ideas to satisfy food-lovers in your life. Not only these items are practical to use, but also cost-effective so it won't even hamper your budget.
# Irish whiskey truffles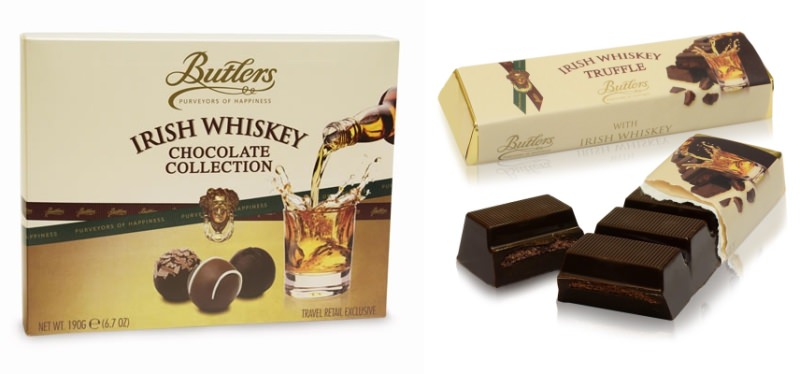 This gift box will be loved by any foodie who equally admires the taste of whiskey. The presentation box includes ten milk chocolate truffles, each endowed with the distinctive flavor of Irish whiskey.
Buy: $9
# Cantilever cooking utensils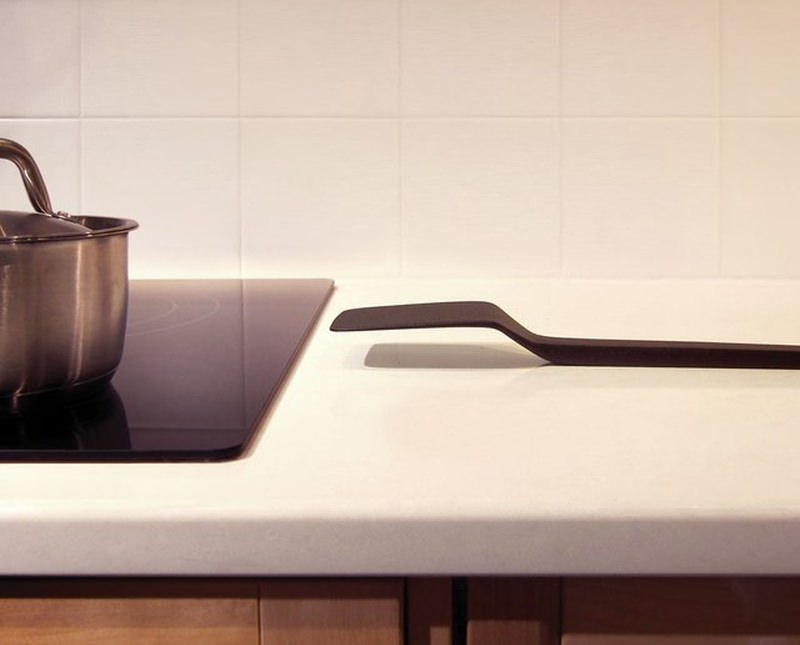 Cantilever utensils are designed for no-mess while cooking. These are created with a certain angle to put some distance between spoon's head and the counter to maintain hygiene and reduce mess. Moreover, these utensils also eliminate the need for extra spoon rest.
# Your Slyce pizza divider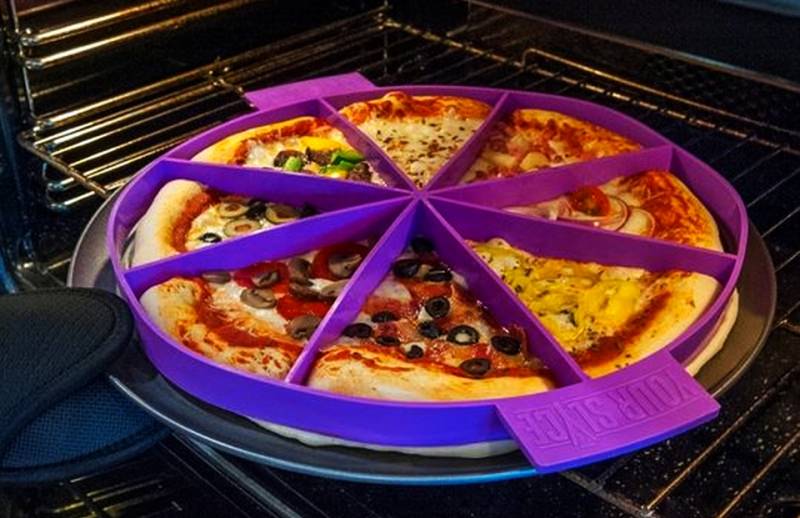 It is a perfect gift for picky-pizza eaters. It is a 14-inch silicone ring that features pizza slices-shaped geometry for equally dividing your homemade pizza. Due to this, it allows you to add individual toppings to eight slices before putting it in the oven. This means at one go you can make pizza for different individuals with varying tastes.
# Cheese markers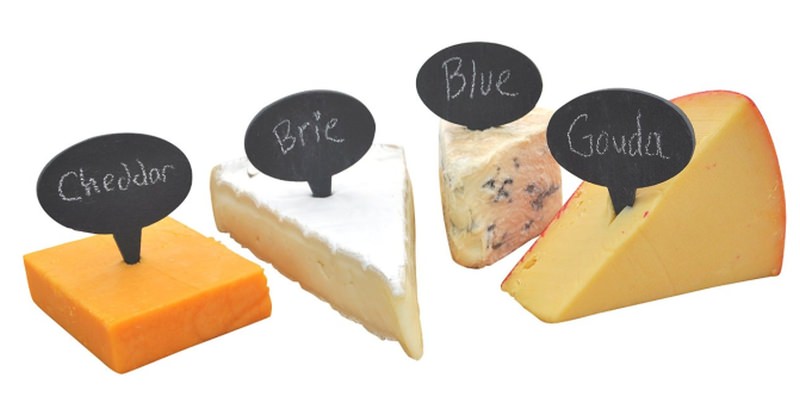 The set includes four all-natural slate chalkboard cheese and food markers. It also comes with two pieces of soapstone chalk, which are wrapped in a small burlap sack. So, you can easily find out the difference among various cheese varieties.
# Luxury Christmas plum pudding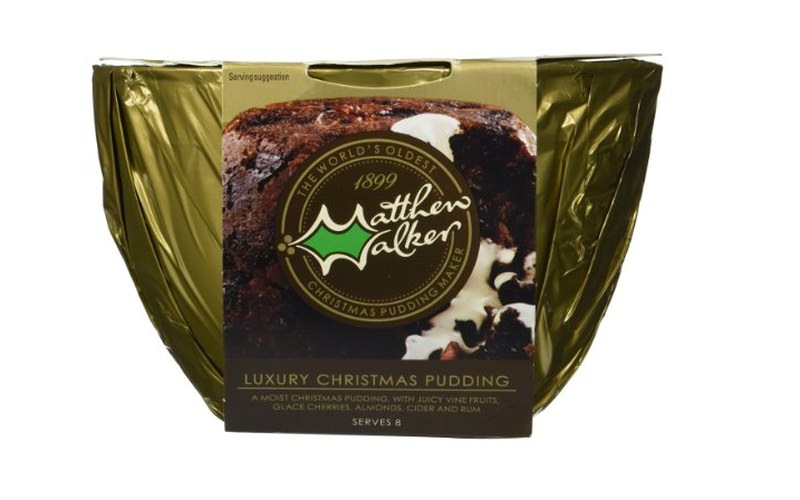 The delicious pudding is made from 13 core ingredients, which represent Jesus and his twelve apostles. It is prepared with finest combination of fruits and unique blend of spices, cognac and local stout. Moreover, currants and brandy are also added to keep the pudding moist and fruity. Indeed the best gift for Christmas.
# Five flavor bitters bar set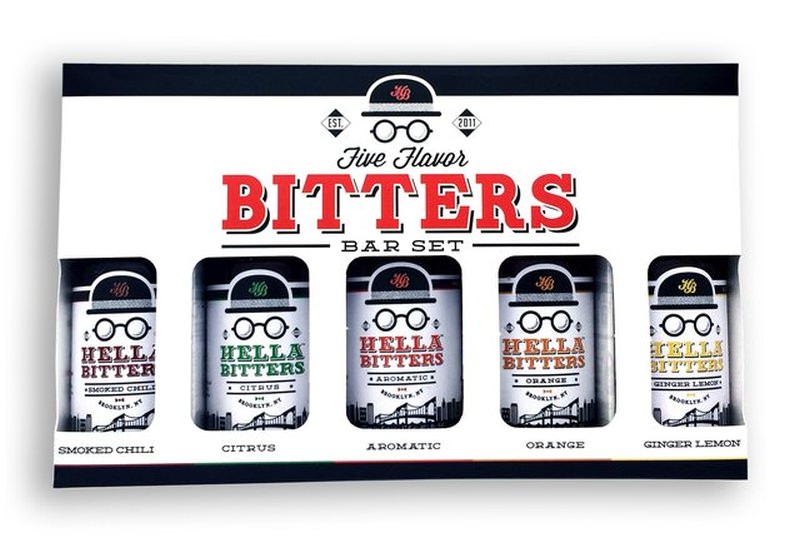 It is a small-batch of flavors in one set. Each set includes five 1.7oz bottles of smoked chili, citrus, aromatic, orange and ginger lemon. It would be a great gift option for foodies who love to experiment with their cuisine. Whether home cook or professional chef, it will please anyone who is efficient in culinary art.
# Stanley food jar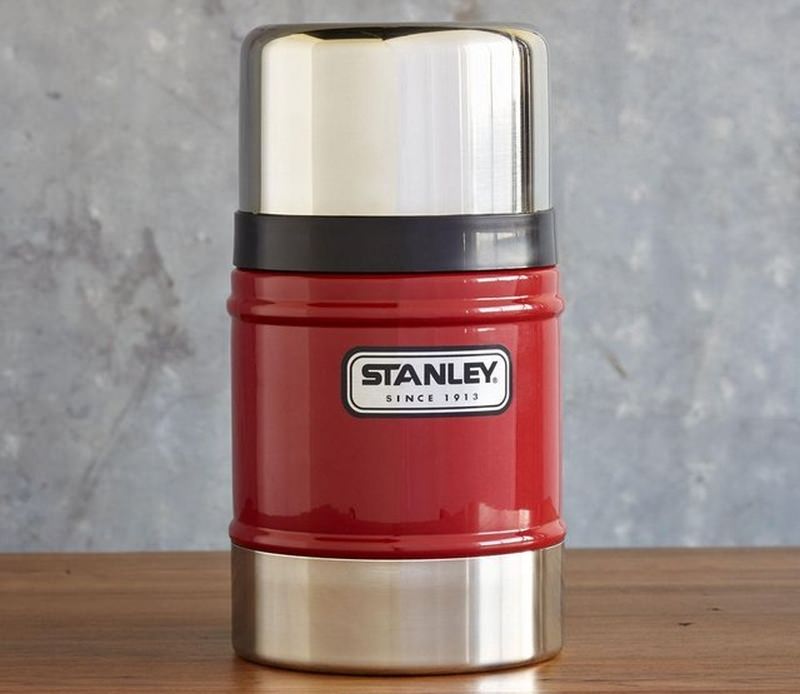 Another best gifting option is Stanley food jar that's perfect for food-lovers who often have to travel and carry their food in a box. It is a stainless steel, vacuum-insulated food jar that will keep your meal piping hot for fine dining anytime anywhere. Whether you're out for picnics or traveling in a camper, the food jar will always to there to serve you warm food.
# Foodie dice seasonal dinners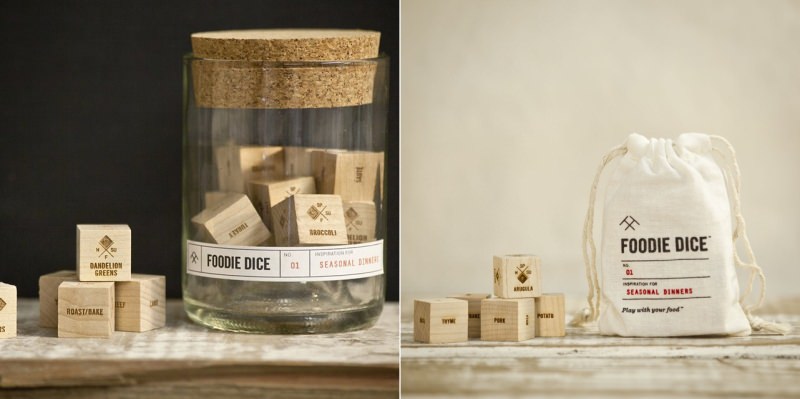 Now play with your food with these cooking routine food dices, which provide inspiration for creating simple, seasonal meals. It includes five primary dices such as protein, cooking method, grain/carb, herb, bonus ingredient and four seasonal veggie dices. Just roll them and get ready for creativity in your kitchen.
# Grill master gift box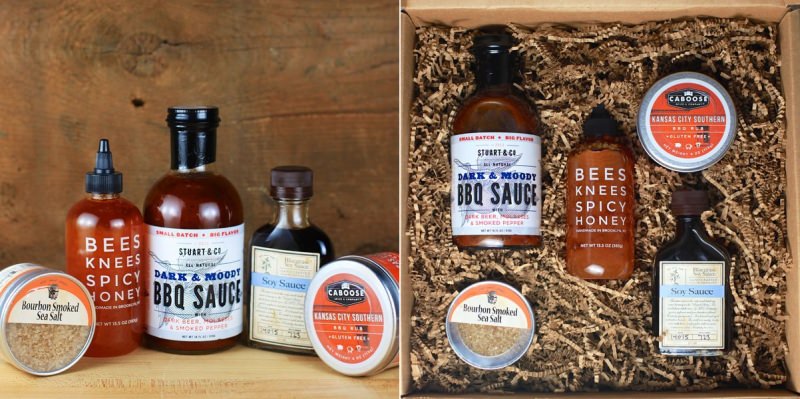 This gift box is a treasure of magical flavors and best gift for grill masters. The box includes various spices and seasonings such as Dark & Moody BBQ sauce (flavored with dark beer, bourbon molasses and coffee), Bourbon smoked sea salt, Bee knees spicy honey, Kansas City BBQ spice rub from Caboose spice Co. and Soy sauce.
# Cool breather carafe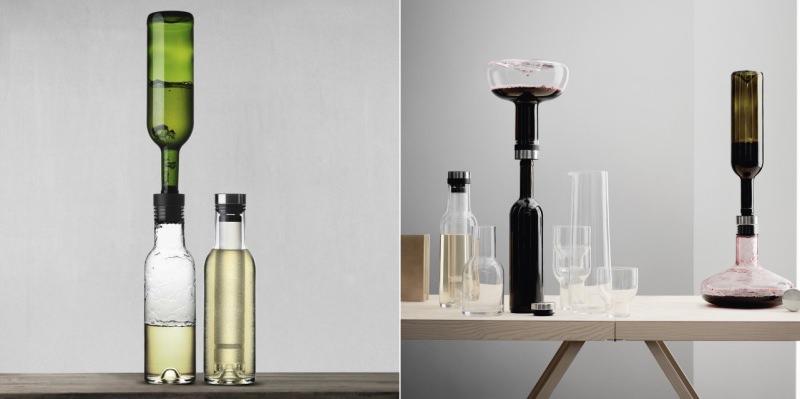 It is an integrated reusable cooling stick in the carafe to keeps the aerated white wine fresh and cool. To use the device, you need to place wine bottle on the table and attach carafe to bottleneck. After that turn the bottle upside down for integrating aeration and keep the white wine fresh for long.