Massachusetts-based graphic designer and illustrator Kelsey Kronmiller is the mastermind behind Legend of the Zelda aquarium. The 10-gallon fish tank is influenced by the Legend of Zelda: A link to the past and designed especially for the game lovers.
It is a renowned aquarium, which has been featured on Kotaku, Zelda Informer, Zelda Universe and even interviewed for Genr. The aquarium features creative Zelda background, LEGO Master Sword, filter apt for 20-gallon, 50w heater, hood with LED lighting, teal gravel and fake plants.
To make everything livable and safe for betta fish, Kronmiller used Krylon Fusion, which fish-safe enamel to ensure nothing-toxic get inside the aquarium. The Zelda-inspired aquarium is now up for sale on her Etsy shop, with a hefty price tag of about $999 that's absolutely worth the awe-inspiring fish tank.
Previously we've featured a variety of fish aquariums in the blog, but The Legend of Zelda in itself is an exceptional and inventive 10-gallon aquarium for betta fish that's likely to be a big hit among the game lovers.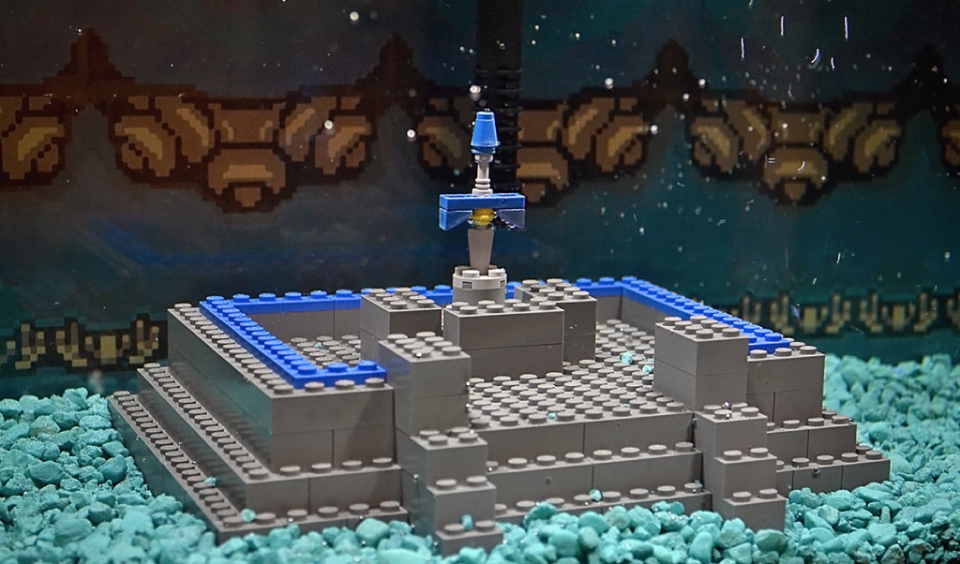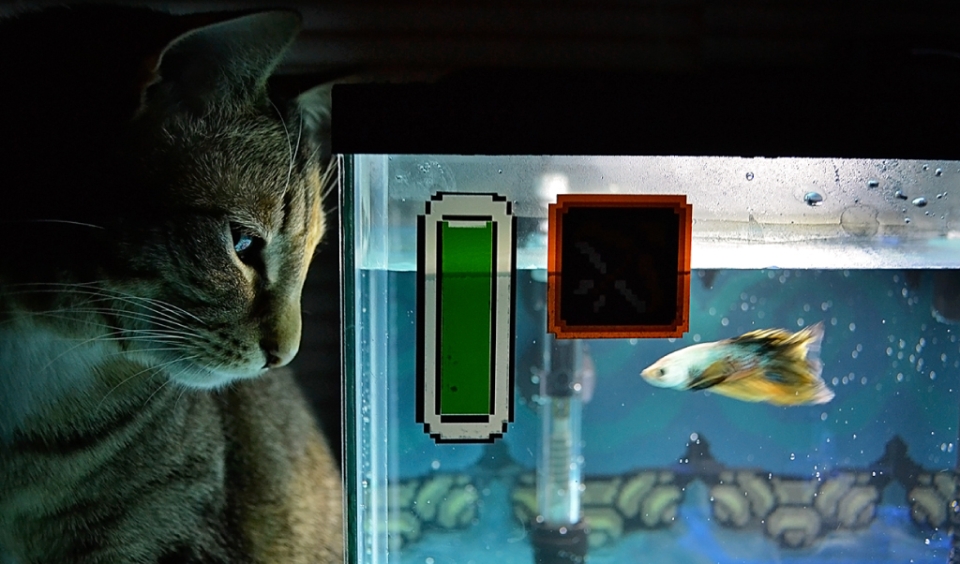 Via: Technabob