Have you ever looked at some garden during the dark hours, and got amazed at the lighting decor that they have done? This is like watching 'The Twilight Saga' and enjoy the fairy-tale atmosphere. You can also add a sense of enchantment to your garden by installing lights that will provide your garden with different luminous effects. All you have to do is follow simple garden lighting ideas listed here to turn your home into a real fairyland.
Floating globe orbs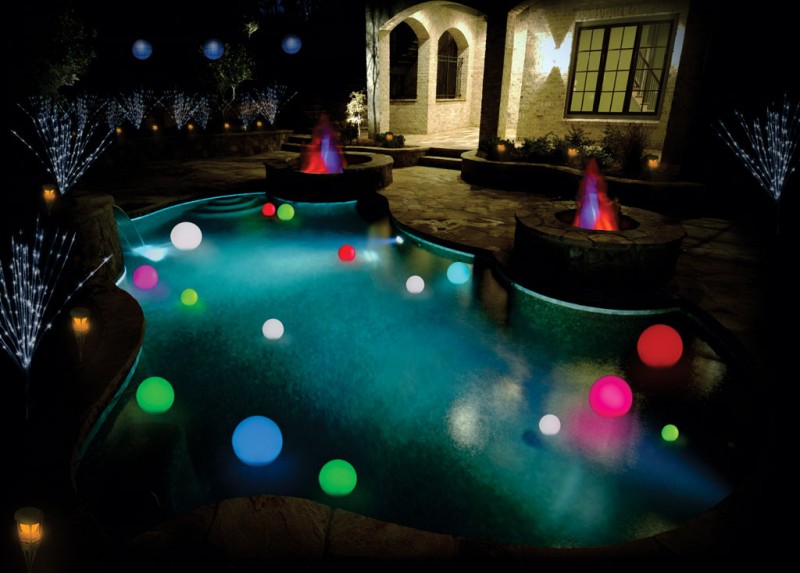 A simple and relatively inexpensive way to use trendy lighting designs in your garden is to use globe orbs around your garden. You can hang them from trees, place them in garden beds and pools or ponds around your home if they are waterproof.
Use rope lights to illuminate your garden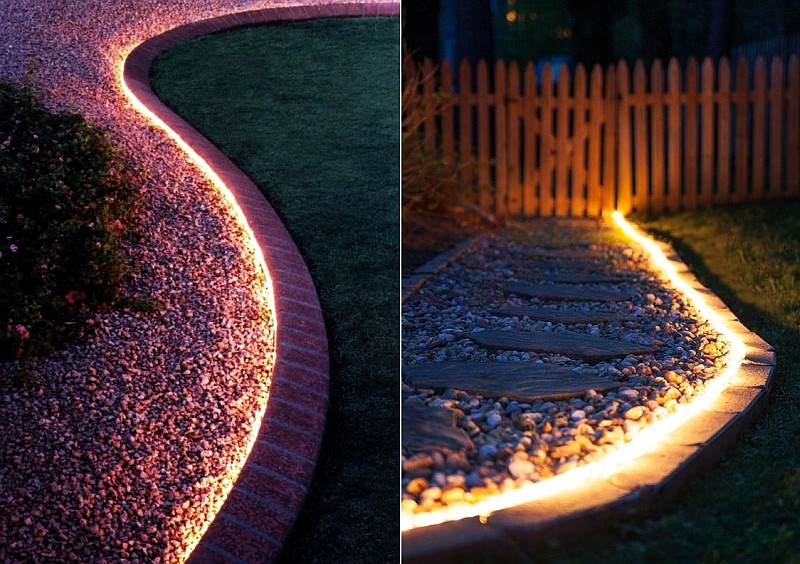 Rope lights are cheap and easy to install. They are available as LEDs and are great for lighting up pathways, garden beds, trees and more. You can get creative by wrapping the rope lights around your tree's trunk or branches. Alternatively, you can run the rope light along the edges of your walkways or garden beds.
Floodlights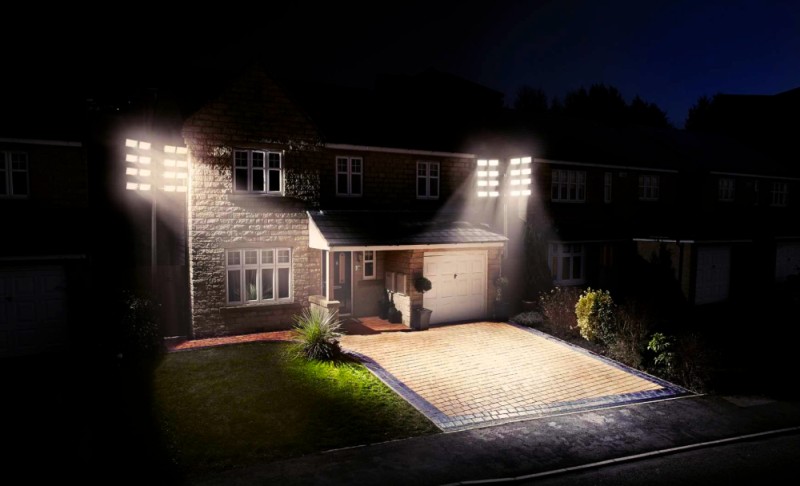 Floodlights are a great way to illuminate your garden. When the light they emit reflects off trees or plants in your garden, it can produce an illustrious glow that is aesthetically pleasing to the eye at night.
Pendant lights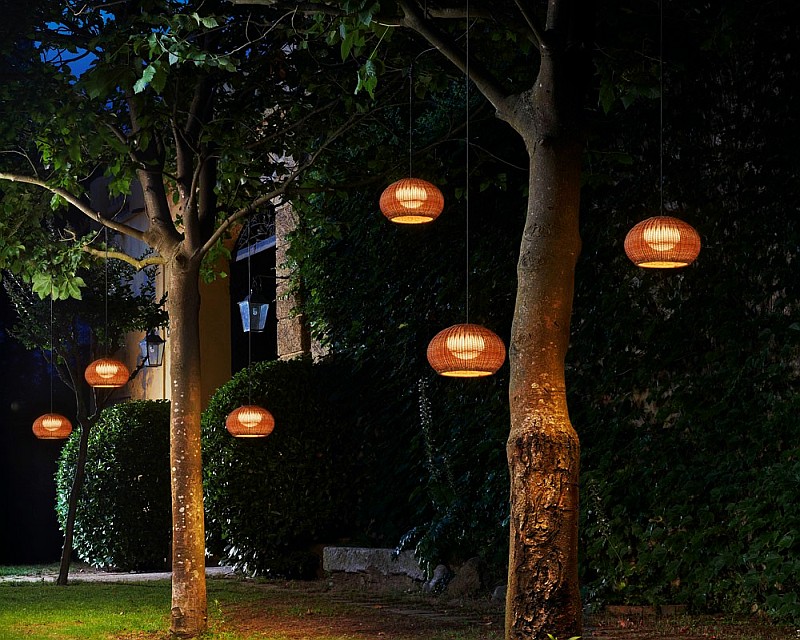 Pendant lights are a great way to transform your garden's setting into a fairy-tale environment. They usually provide a soft glow of light that is diffused, giving your garden party a magical atmosphere. There are several different design options that should help you get the atmosphere that you desire in your garden.
Solar powered path lights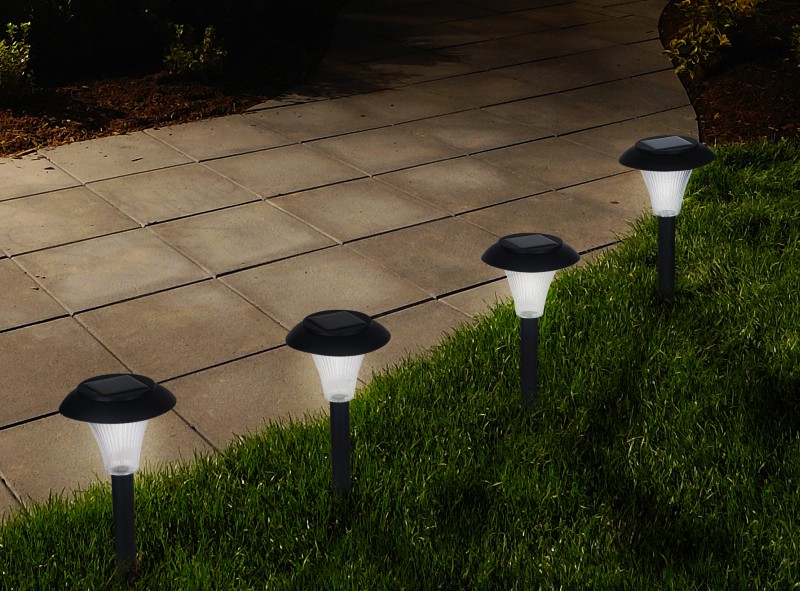 Another way you can illuminate your runway is by using solar-powered path lights. They turn on automatically at night and also come in a range of different colors.
Lanterns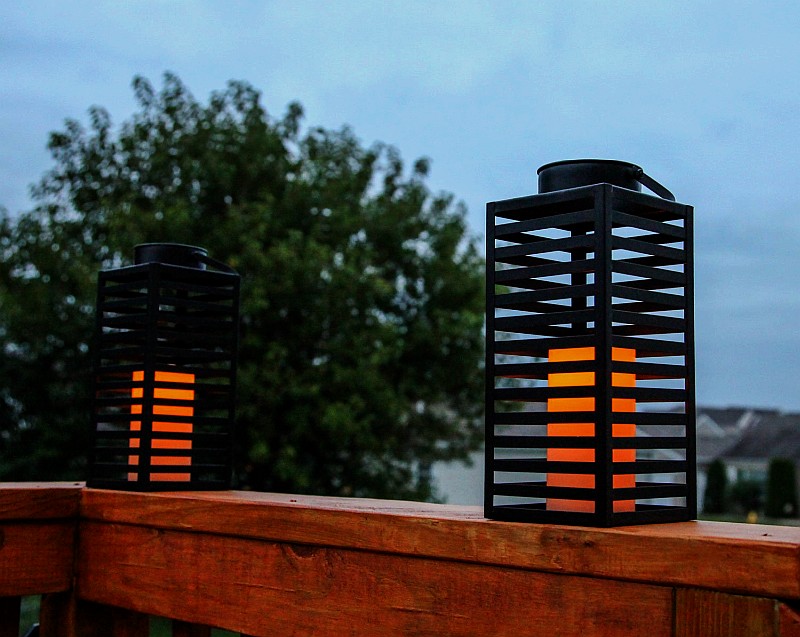 There are several different garden lanterns that you can use to illuminate your garden. Paper lanterns (like the ones pictured above) can add that extra sense of 'pizzazz' to your garden and can easily be attached with string. You can also opt for electric, candle or solar lanterns.
Stylish fire pit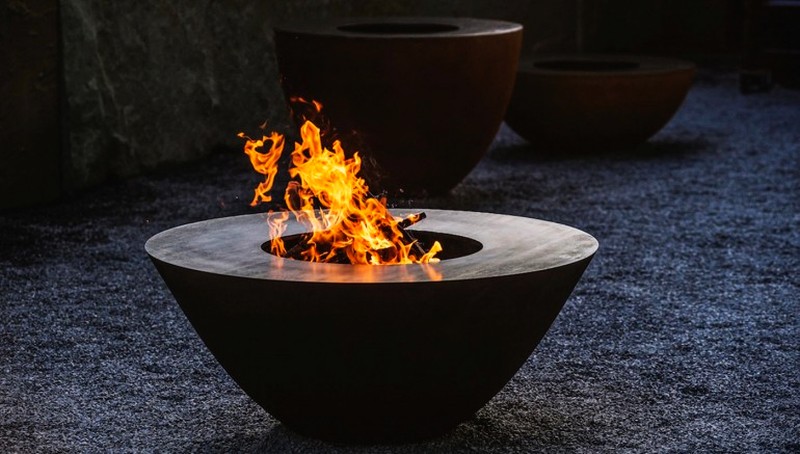 A stylish fire pit can really make a world of difference to the aesthetics and experience in your garden. Some people relish the thought of socializing around the fire. You can also choose to have a permanent or temporary fire pit in your garden, depending on how you want your garden design.
Garden wall lights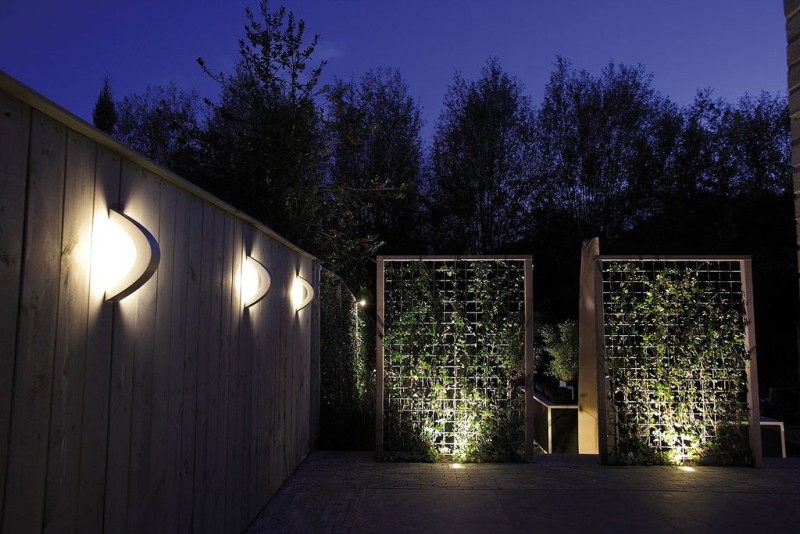 Wall lights are a great way to decorate the exterior of your home. By using a contrast of shadows and light, you can create illustrious patterns along your garden walls.
Glow in the dark stones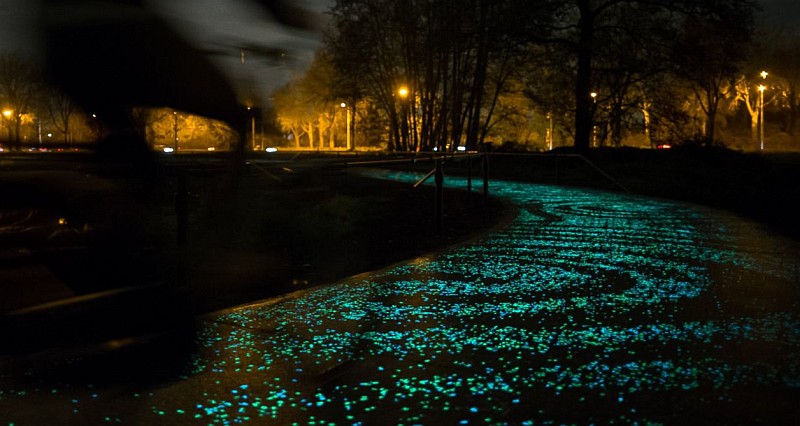 You can create a sense of enchantment by paving your pathways with stones that glow in the dark. The stones are lined with dark paint that absorbs energy from the sun during the day. In the evening, they reflect the stored light, thus providing the luminous effect.
Candles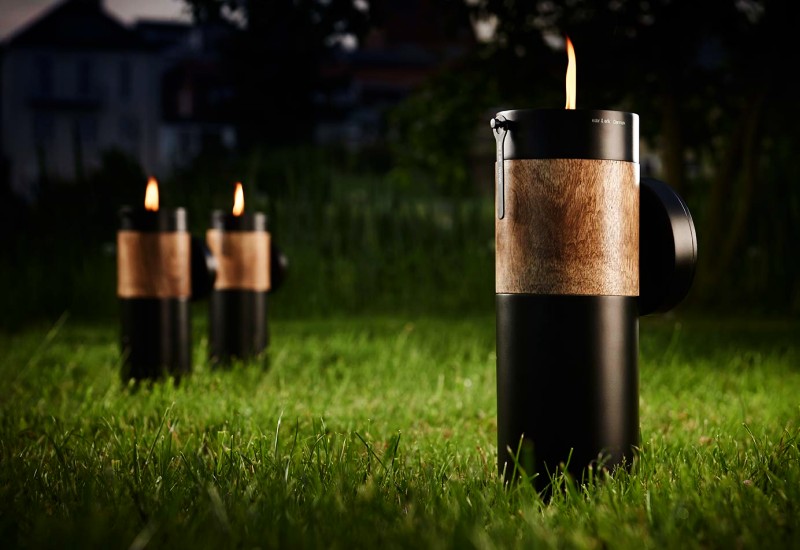 Candles are one of the most traditional sources of light that provides a soft, warm glow that will suit pretty much any garden setting. You can set the candles on tables, in lanterns or inside ornaments to add a natural glow to your garden.
These are a few ideas that you can implement in your garden without breaking the bank. Turn your garden into a place of fantasy by implementing some of these garden lighting design ideas today!