Yoga is rapidly becoming a routine fitness regime of health enthusiasts all across the globe. But modern yoga practitioners are looking for eco-friendly as well as high-tech mats for practicing different positions in a trendy way.
These smart yoga mats not only assist you to perform certain positions, but also help to perfect your body alignment by giving appropriate feedbacks. This means you can easily practice yoga at home without need of any personal assistant.
From foldable eco mats to intelligent exercising mats, here are certain stunning exercising tools to improve your mind-body connection, while reducing stress on joints and ligaments.
# Poise yoga mat

Designed by Alejandra Lazarini, the Poise yoga mat comes with a carrier i.e. hollow wooden block and detachable strap. This strap can be used as a stretching band for exercising, and wooden block offers different height orientations while practicing various poses. After your exercise class, you can fold the yoga mat, fit into the wooden block and just carry it like a tote bag.
# SmartMat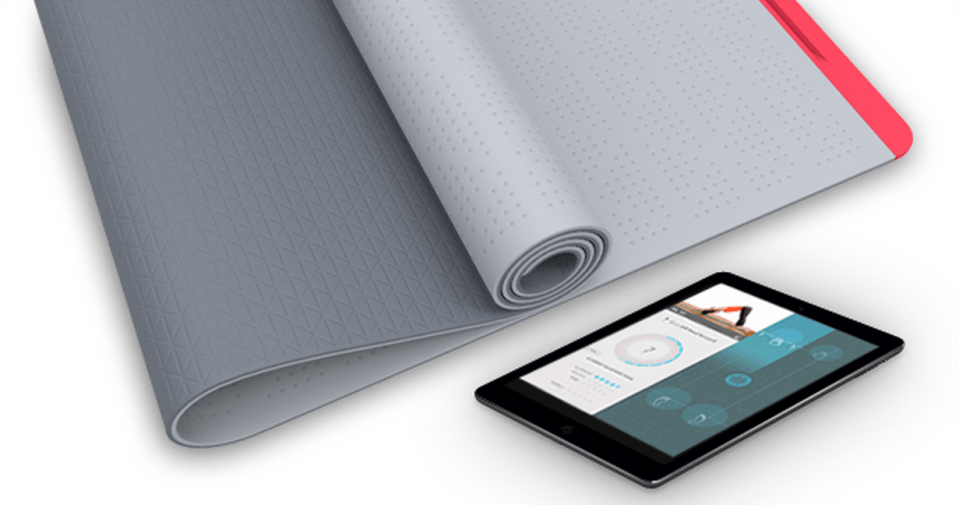 SmartMat is considered as the world's first intelligent yoga mat that's designed to improve yoga posses at every level of practice by detecting user's position and providing suitable feedback. It comes with electrostatic magnets and built-in sensors that connect to your smartphone or tablet via SmartMat's mobile App. It can detect which pose you're doing and the mobile app provides you a responsive feedback through a voice message on your smart device.
# Beacon yoga mat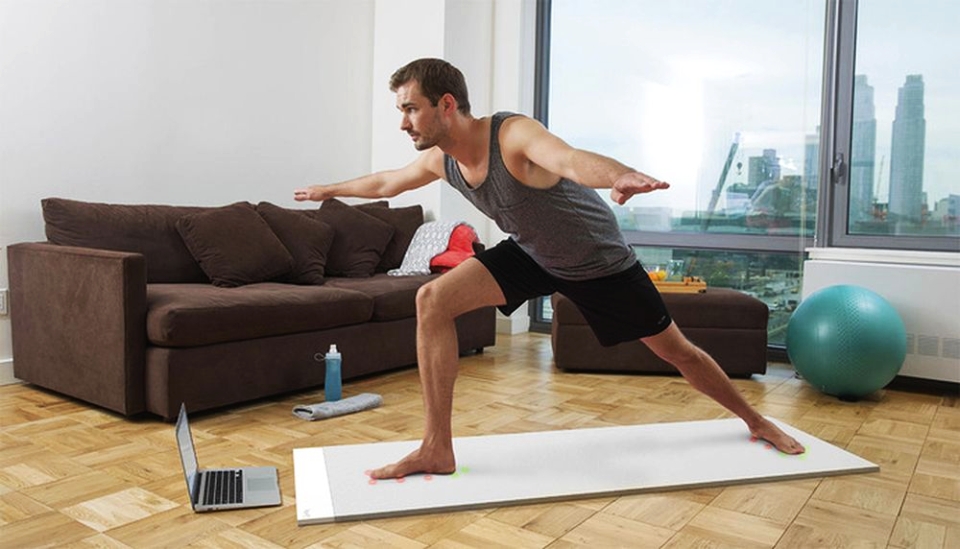 This mat is installed with smart technology and connects with your smartphone or laptop via Bluetooth or USB cable to provide interactive guidance at every step of yoga poses. It is embedded with LEDs and pressure sensors for offering feedback and helps you perfect all the poses. These LED lightings turns purple to display the correct posture, red when you apply too much pressure at particular area and green when the posture is correct and evenly balanced.
# Ultra green yoga mat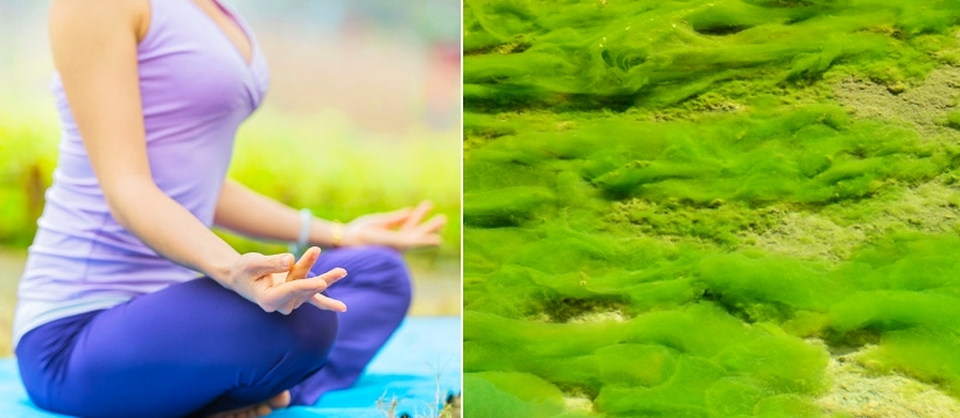 Algix and Effekt have created a new yoga mat made from eco-friendly algae. The algae are renewable, GMO-free source to provide you soft flexible foam pads for trying out different positions. With this eco yoga mat, you can keep yourself as well as atmosphere healthy. Its manufacturing will begin in 2016 under the brand name: Bloom.
# Glow yoga mat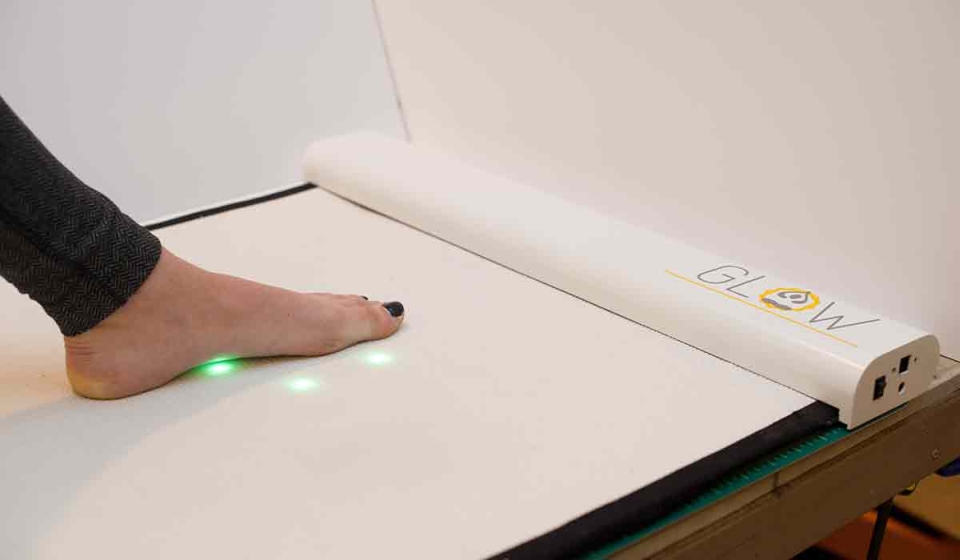 Glow is an interactive mat designed by certain MIT students. This smart mat uses built-in LED lights and automated instructions to help you learn yoga or improve upon your current training. The different colors on the mat are to signal the user to shift their weight accordingly in order to align correctly in each pose.
# Tera yoga mat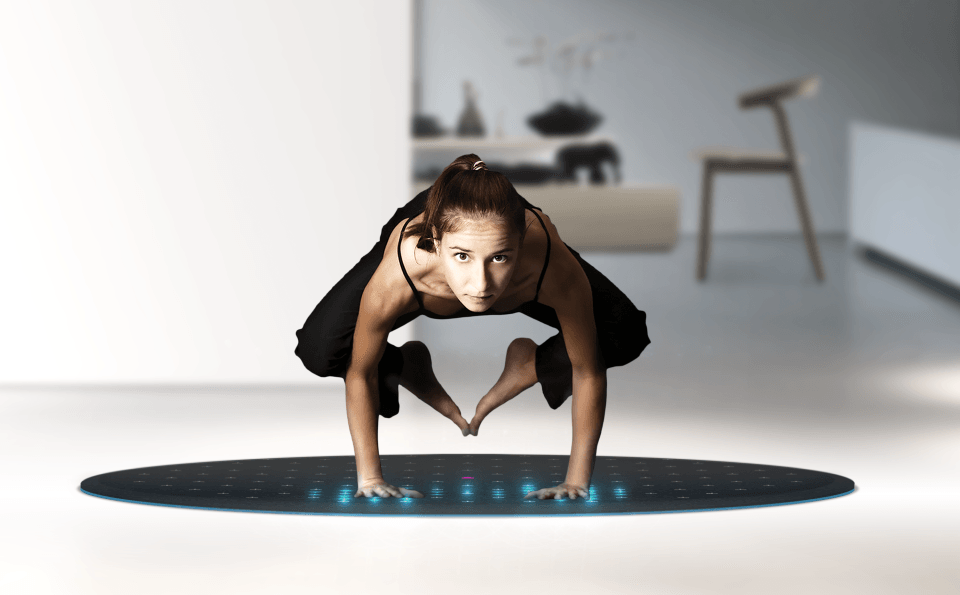 Tera is a circular Kvadrat wool rug that doubles as your personal yoga trainer. It is embedded with an array of LED lights to improve home exercise with subtle touch-sensitive technology. It comes with a Bluetooth-enabled tablet app that connects the fitness mat wirelessly to visually illustrate each movement and pose through pre-programmed routines.
# Nadi yoga mat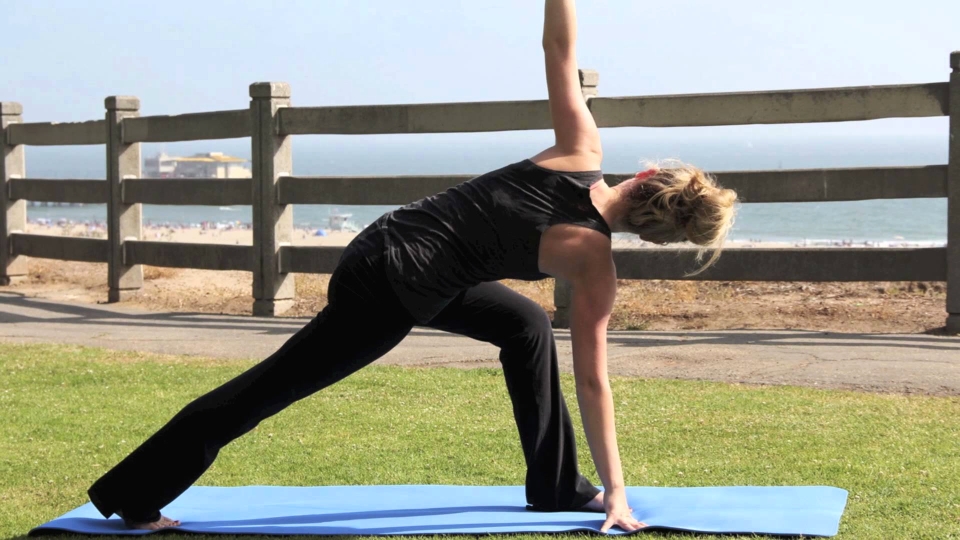 This mat has embedded magnets, and weight of the user pulls its edges down. These magnets will help your body's senses to get aligned for best possible yoga positions. After practicing yoga, you can simply roll up this smooth mat and store anywhere in your cupboard.
# Core convenient carrier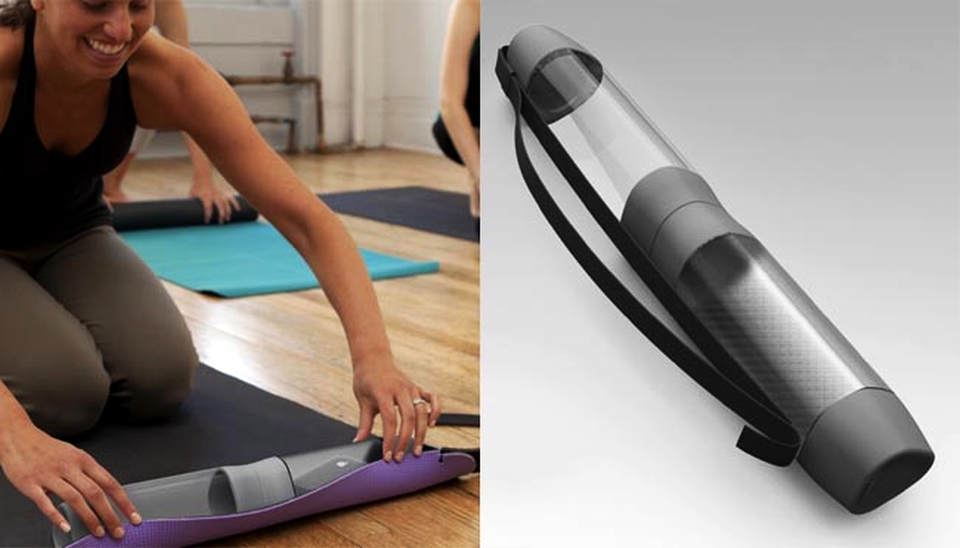 Core yoga mat is a simple exercising rug, but this one can store your water bottle, keys and other accessories. A strap can wrap around it for easily carrying around to yoga class and way back to your home. Other than being a convenient accessory carrier, it has soft surface for performing different yoga positions conveniently.
# Atmananda yoga mat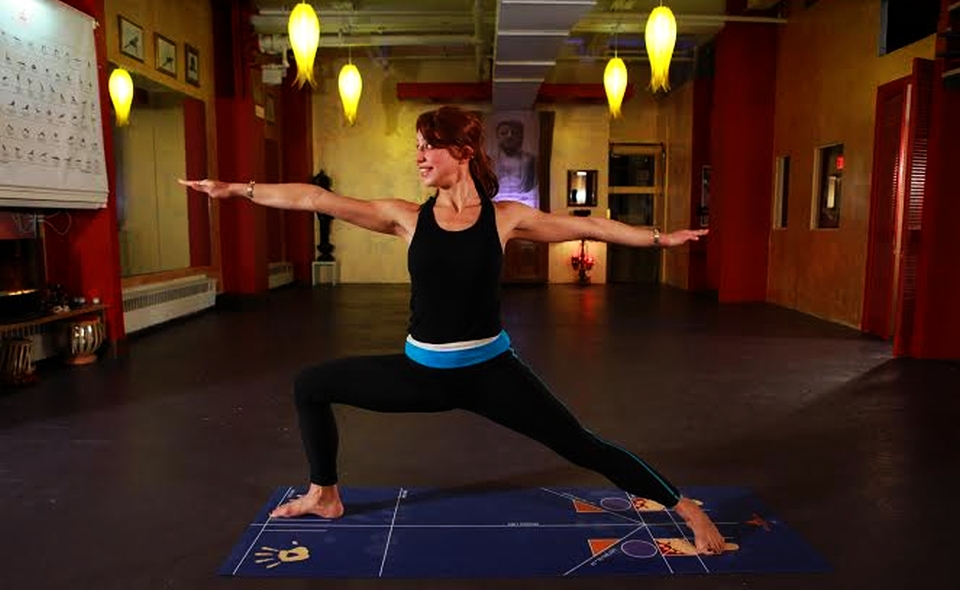 People always worry about correct positioning of hands and feet while practicing yoga. To prevent joints and ligaments injury, this mat is designed with certain hand and feet patterns. The practitioners have to place their hands and feet on set outlines to perfect their body alignment.
# Manduka black mat pro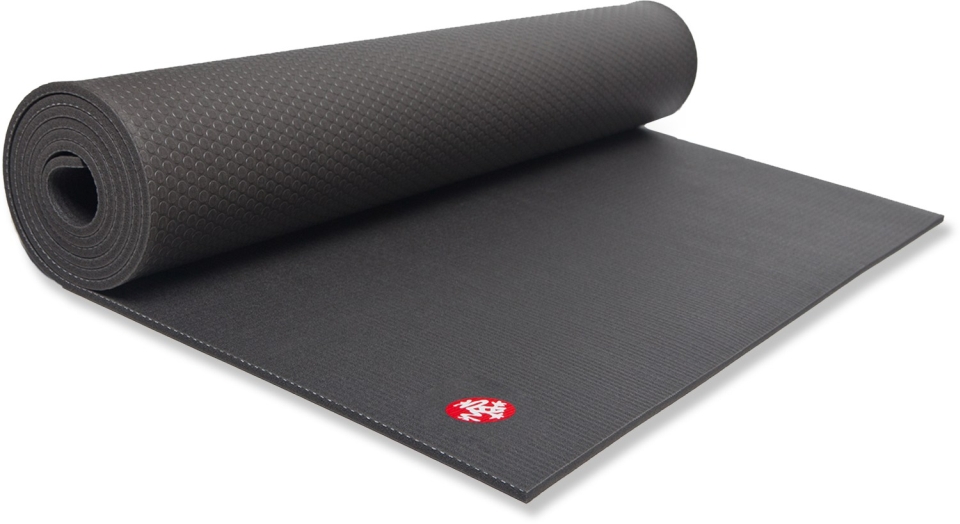 This one is long-lasting yoga mat that's made from durable materials. If you care about the environment, this one is also a good option. It is soft, non-slippery, flexible and reliable for exercising. One can easily try out various yoga poses without worrying about slippery surface, and after use just fold it to place within any sufficient storage space.
With all these simple as well as intelligent yoga mats, you get convenient direction and instruction for developing more confident yoga practice. You may choose anyone of these mats to make your get-fit routine more enjoyable and healthy. If you know about any other contented recreational gears, do share with us.