Fan following of famous Star Wars is still going strong and that's proven by constant demand of the merchandised related to the sci-fi flick. However, with the latest Star Wars: Episode VII– The Force Awakens getting closer and closer, the collection of its commodity is also becoming much more relevant.
From kitchen accessories to geeky wall decors, here is the ultimate collection of gifts that's surely going to satisfy any Star Wars fan in search of the perfect accessory for their home. So, if you have any crazy Star Wars fan in your life, you may invest in any of these 10 nerdy gifts to make your loved ones feel more special.
# Star Wars-themed can huggers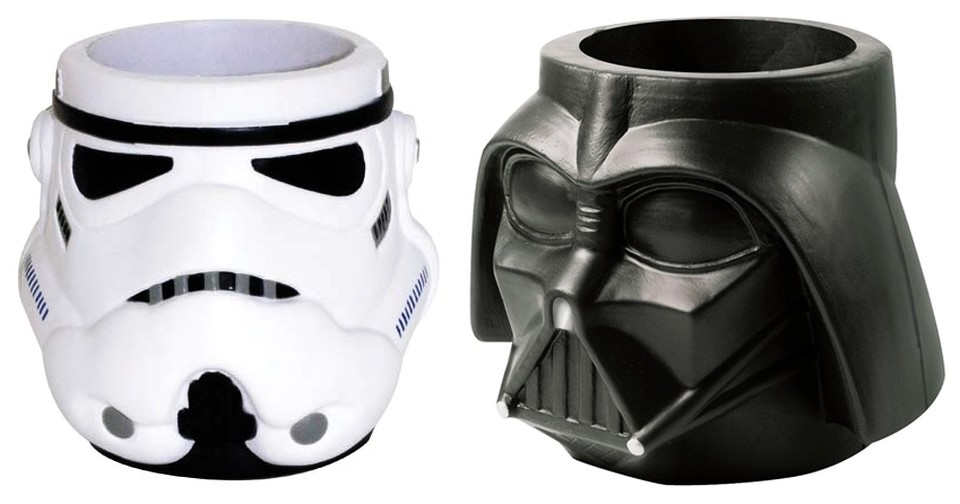 These Star Wars-inspired 'Can Huggers' are perfect for any Star Wars fanatic to keep his/her drinks safe and cool. These attractive can holders come in shaped of heads of different characters like Death Vader, Stormtrooper, Boba Fett, Yoda, etc. These can huggers are designed t provide practical yet swanky appeal to the beverage coolers.
# Darth Vader ceramic coffee mug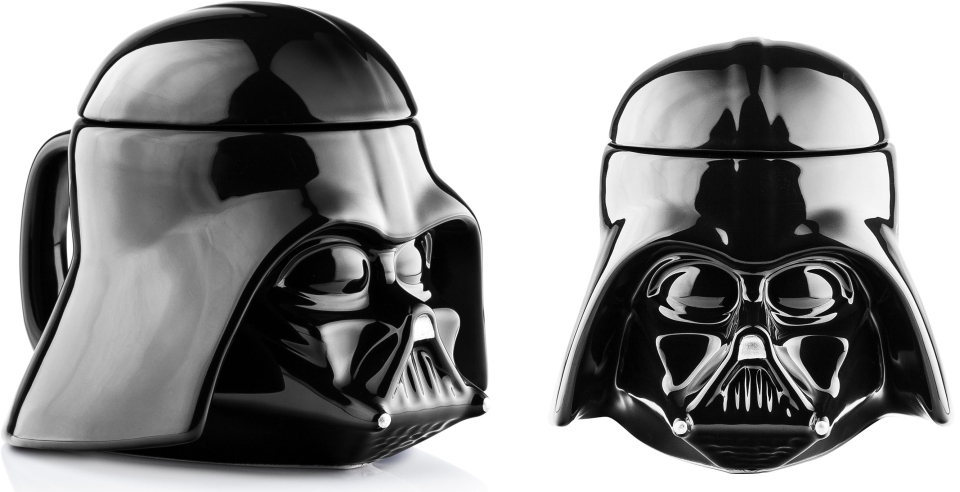 Star Wars Darth Vader-inspired mug comes with a removable lid top to cover and insulate beverages. Ceramic coffee mug holds 20 ounces of hot or cold beverages, while virtually providing dark appeal to your hot coffee.
# R2D2 pizza cutter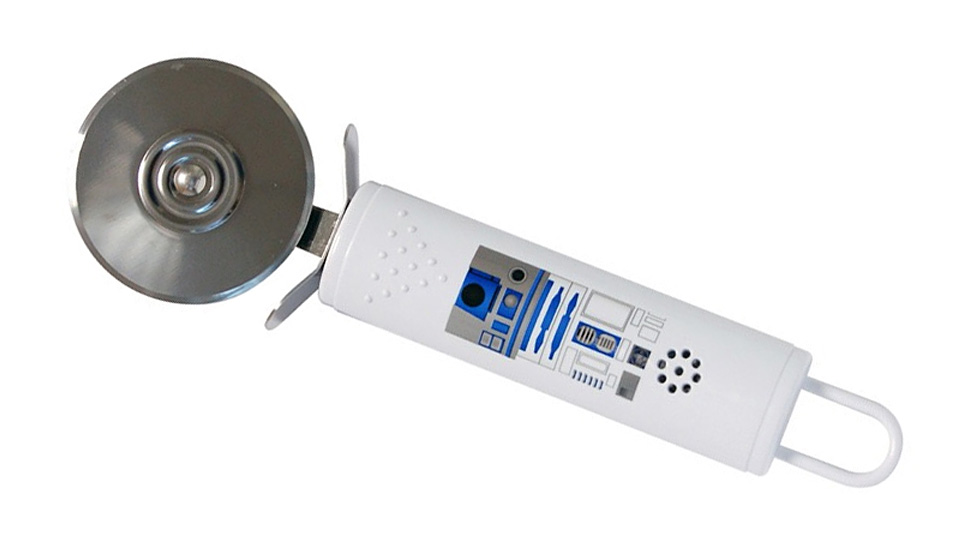 The R2D2-themed pizza cutter is shaped like a classic pizza cutter, featuring a metal roller blade and a straight handle neatly crafted out in colors and prints to mimic the R2-D2. It's an idyllic gift for any sci-fi-fanatic culinary artist.
# Millennium Falcon chopping board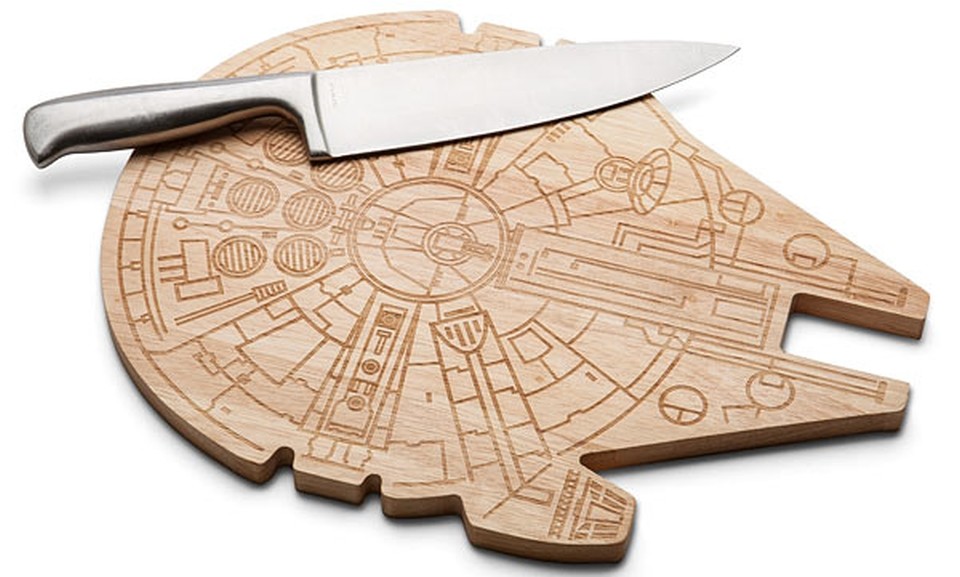 Millennium Falcon chopping board comes in shape of the fastest ship from the popular sci-fi movie Star Wars. It is designed with solid wood to remain the same even after enduring knife attacks. Bring home the virtual space ship into the kitchen in form of this functional chopping board.
# Star Wars beer steins

Officially licensed Star Wars Beer Steins merchandise is heavy-duty beer mugs that can hold 22 ounce of beer for you. These are shaped like shaped various Star Wars characters such as Boba Fett, Darth Vader and R2-D2. So you've got the option to choose to your fighter you want to hold your beverage in.
# Zeon Star Wars Death Star cookie jar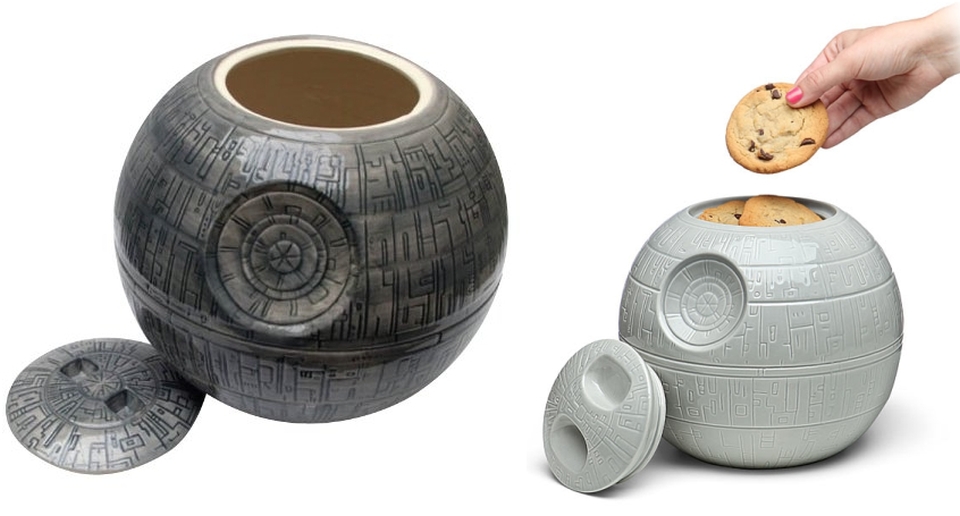 Another cool accessory for your kitchen is the Zeon Star Wars Death Star cookie jar. Its structure looks like a moon-sized space station with the ability to destroy an entire planet. But in your kitchen it will sit quietly to store your choco-chip or any other cookies you like.
# Star Wars wall decor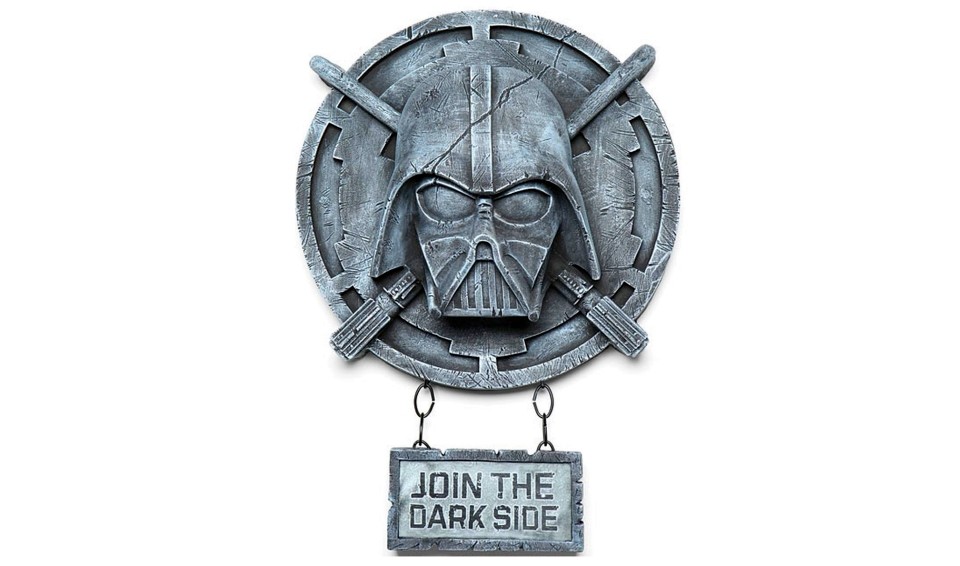 Star Wars wall decor are also designed to replicate some of the famous characters from the Dark side of Force. The wall hanging made is from foam and consist of three renowned characters i.e.Darth Vader, Boba Fett and Emperor Palpatine. Embellish any mancave of your geeky room with this nerdy wall decor.
# Star Wars-inspired showerhead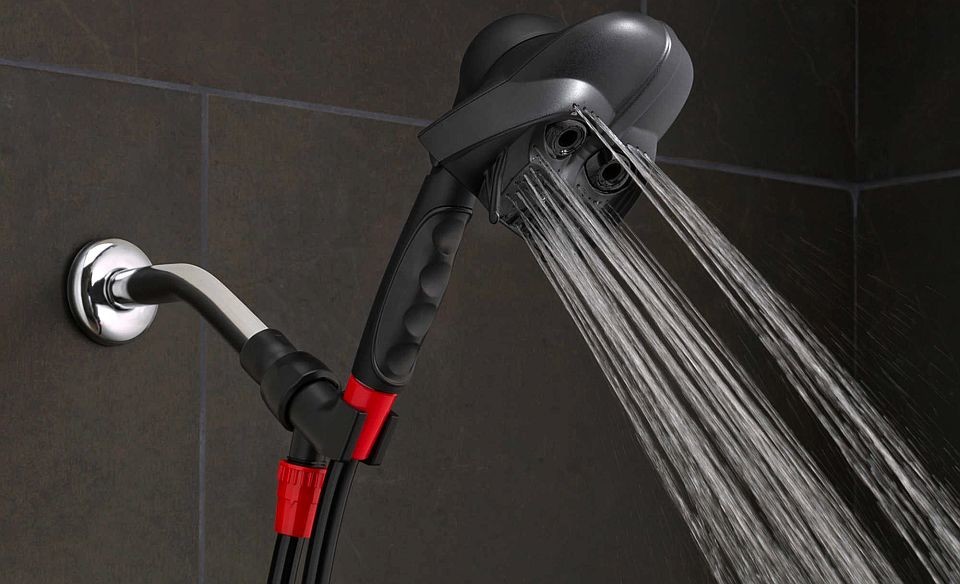 Nevada-based company Oxygenics has produced Star Wars-inspired showerheads that come in shape of R2-D2 and Darth Vader. Showerheads are provided with three different spray settings, offering an ultimate bathing experience in The Force Awaken style.
# Chess with Star Wars Figurines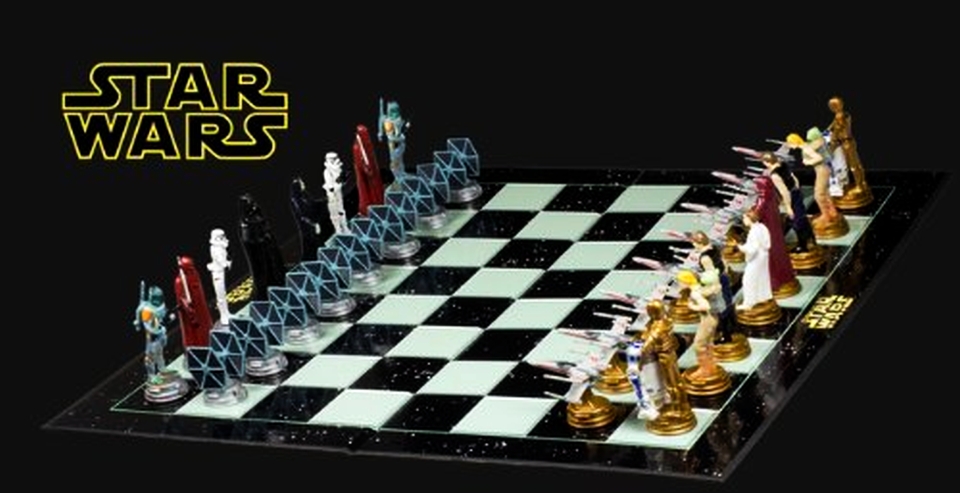 How about a game of chess in Star Wars style? Well, this exciting Star Wars version of Chess will surely impress the chess lovers. What makes it stand out from the other chessboards is that all pieces in this are modeled after the original Star Wars characters.
# AT-AT Bookends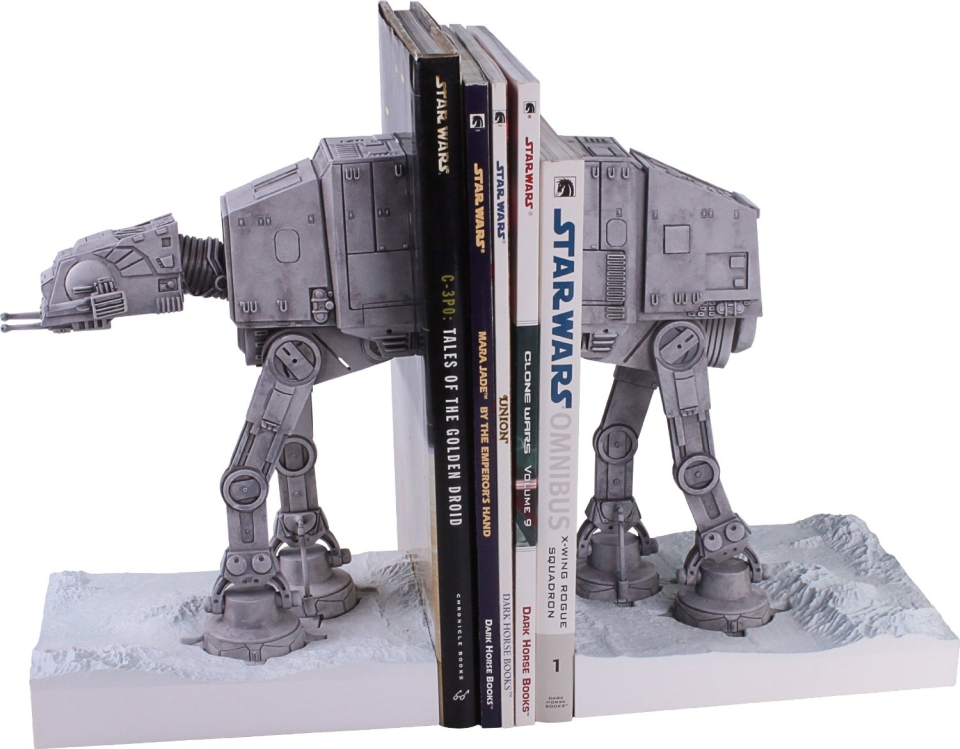 AT-AT of The Empire Strikes Back has been transformed into Bookends by Gentle Giant. These are made from great quality polystone and then hand-painted to get the daunting finish. It will surely be a striking decor piece on your bookcase.