Do you know humans began drinking alcoholic drinks nearly in 10,000 B.C.? Over the years, the fermentation and refining techniques for creating finest quality liquor have been improved. This is the reason why some of the liquor bottles are too expensive; however some alcohol bottles cost even more than a penthouse.
While an average bar or pub goer cannot afford such extravagantly luxurious alcoholic drinks, but such expensive liquor bottles are meant to create a burning hole in pockets of tycoons, moguls and royals. Let us take a look at ten most outrageously priced alcoholic drinks in the world.
Vieille Bon Secours Ale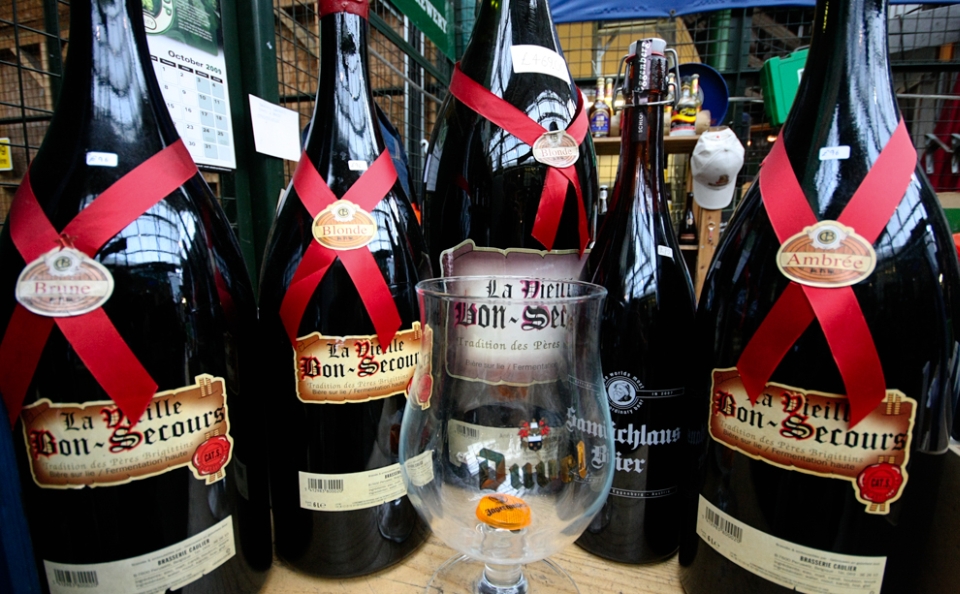 # Price: $1,000 per bottle
The world's most expensive beer was stored for 10 years and brought by the London's Belgo Bierodrome restaurant. It is available at the restaurant in very limited supply.
Frapin Cuvée 1888
# Price: $ 6,866
Frapin Cuvée 1888 is a rare blend of Cognacs from Frapin's reserves, the Cuvée is bottled beneath a 24-karat gold stopper in a twisty crystal decanter, making it appear like a bottle crafted for royalties.
Oval Swarovski Crystal Vodka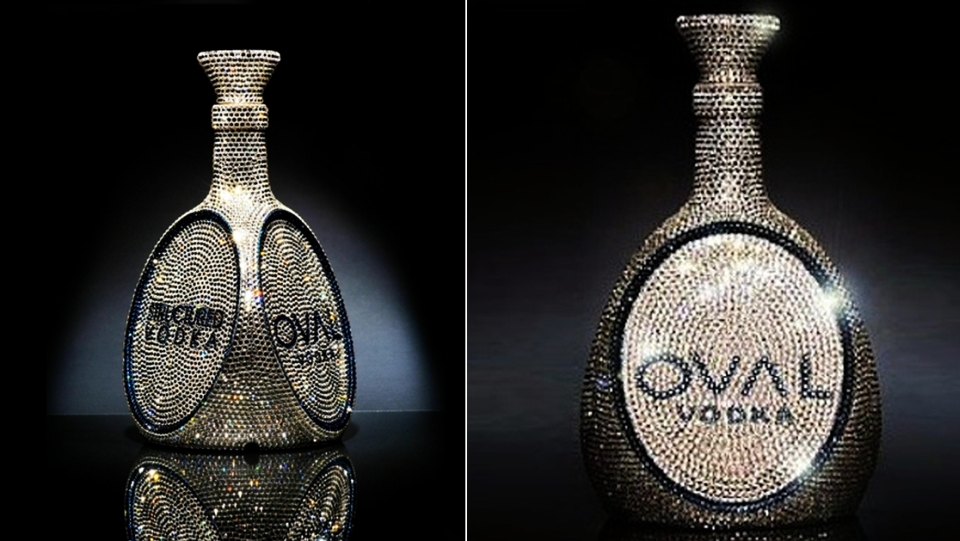 # Price: $6,922
The high-end vodka in Swarovski Crystal-studded bottle was released in 2008. It is only available in coolest nightclubs like Embassy, Dolce, Amika, Maya, Tramp, Maddox and Chinawhite.
Legacy by Angostura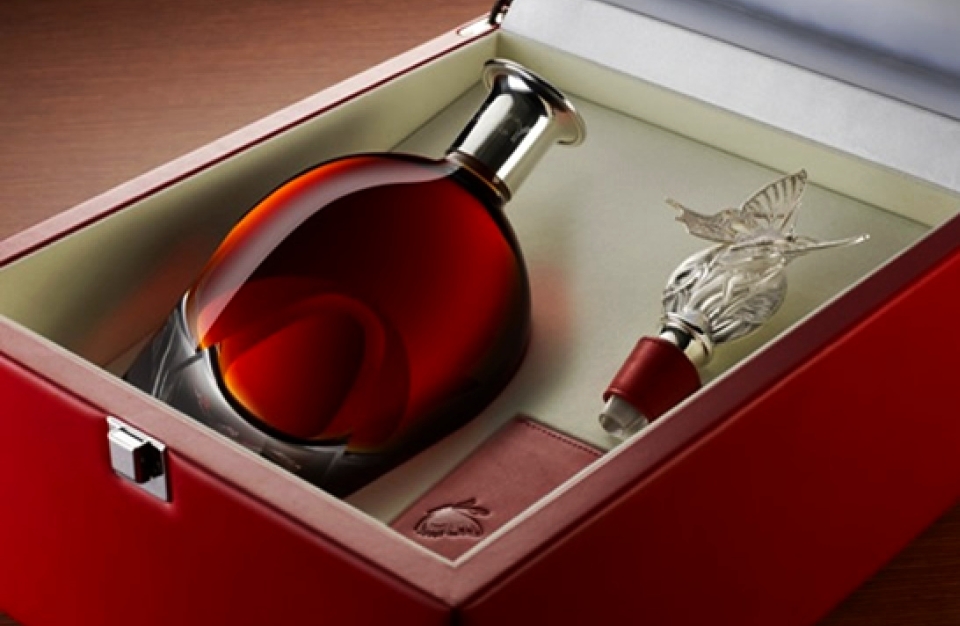 # Price: $25,000
It is the world's most expensive rum and is made up of a special blend of seven of the brand's most rare and precious rums. It was auctioned online in 2012 on Legacy's official website.
The Winston Cocktail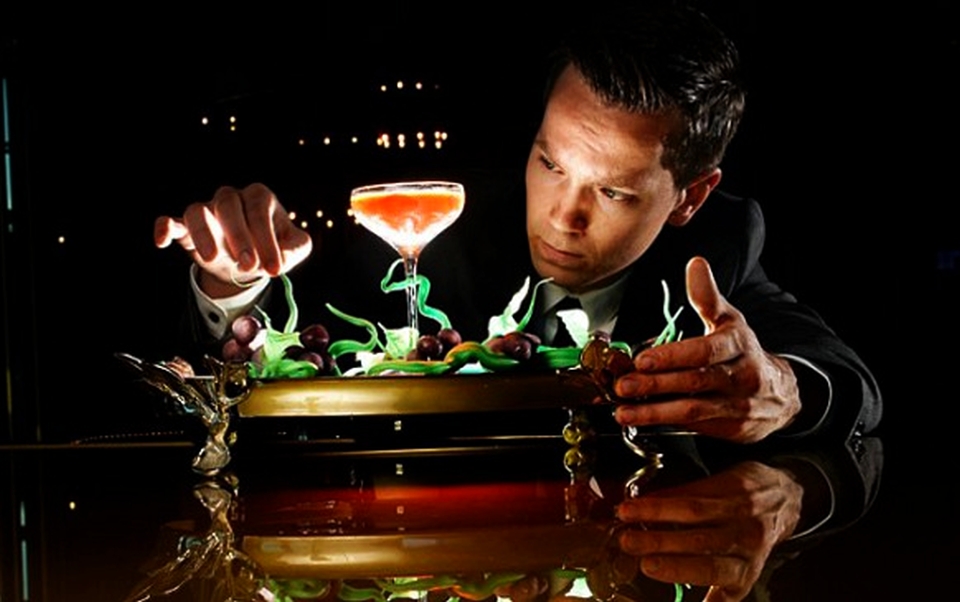 # Price: $14,000 per cocktail
Australian bartender Joel Heffernan has set Guinness World Record by creating the world's most expensive cocktail. A single glass costs more that most of the cognac bottles.
Remy Martin Cognac Black Pearl Louis XIII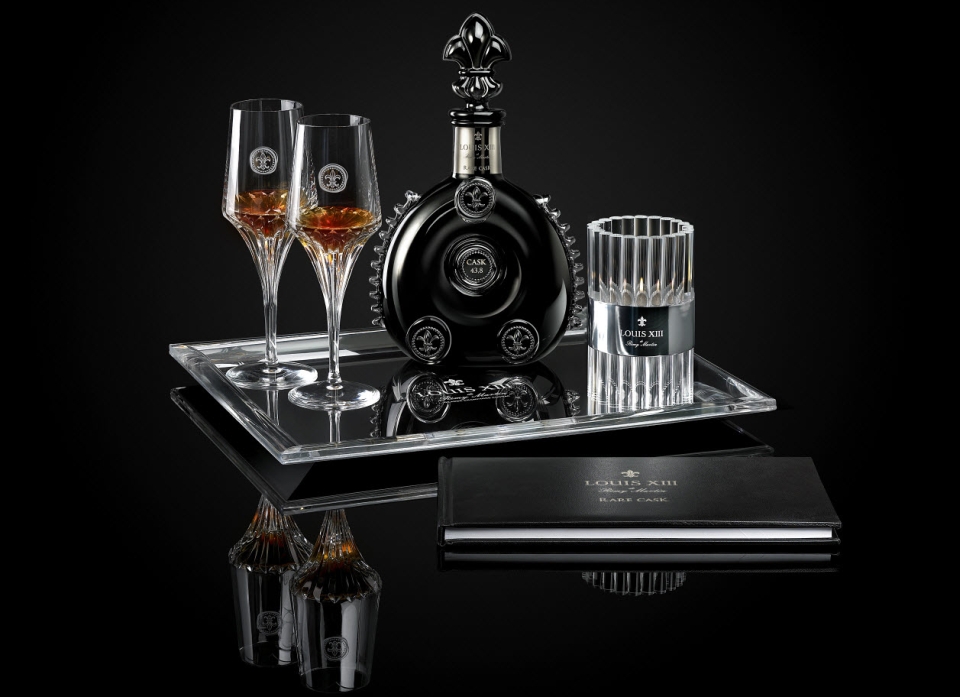 # Price: $55,000
Louis XIII was first created in 1874 by Emile Rémy Martin, and has since become a favorite spirit of royal courts and moguls. It features smell of flowers, fruits and spices. It includes different flavors of a mixture of ginger, cinnamon and Cuban cigars.
Dalmore 62 Single Highland Malt Scotch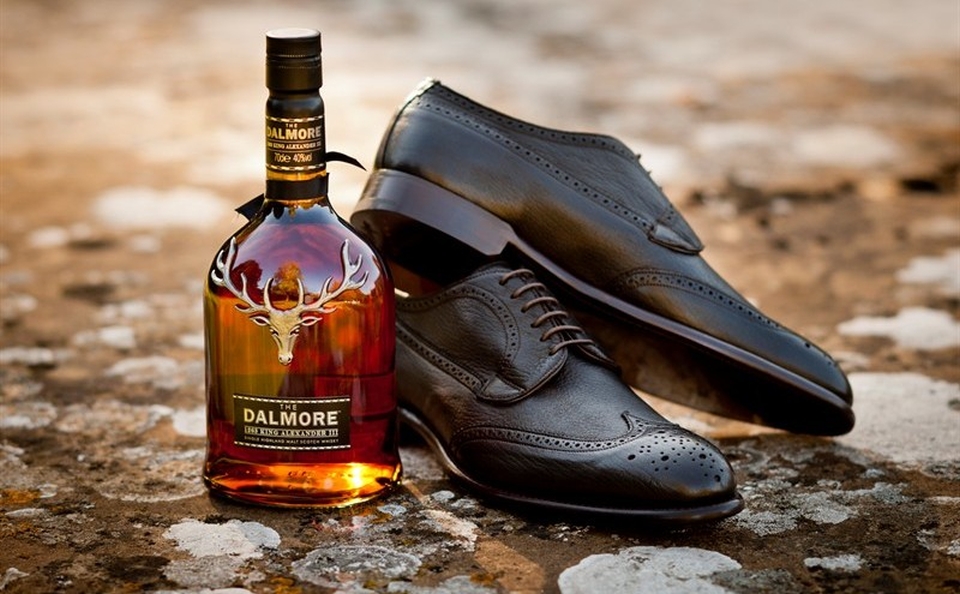 # Price: $58,000
It is produced from a blend of four single malt whiskies. There were only twelve bottles filled of Dalmore 62 Highland Malt Scotch in 1942 with unique names and labels. 62 Single Highland Malt Scotch was purchased in 2005 anonymously for the aforementioned price.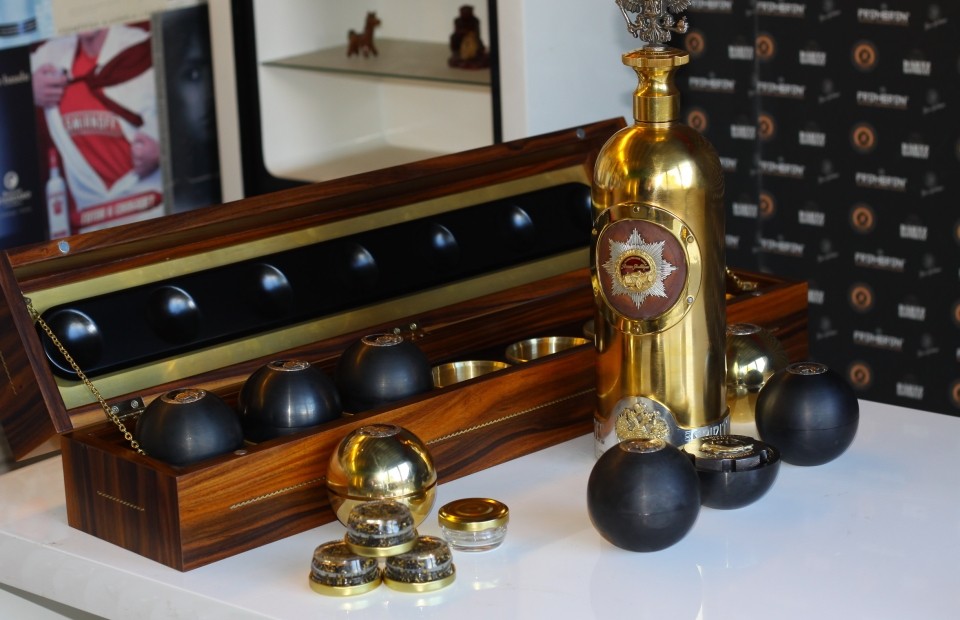 # Price: $136,394
It is the world's most expensive vodka, which was auctioned at Cannes Film Festival 2015. It is made from pure military spirit that's further mixed with crystal clear alpine water and diamond filtered to ensure superior quality.
Henri IV Dudognon Heritage Cognac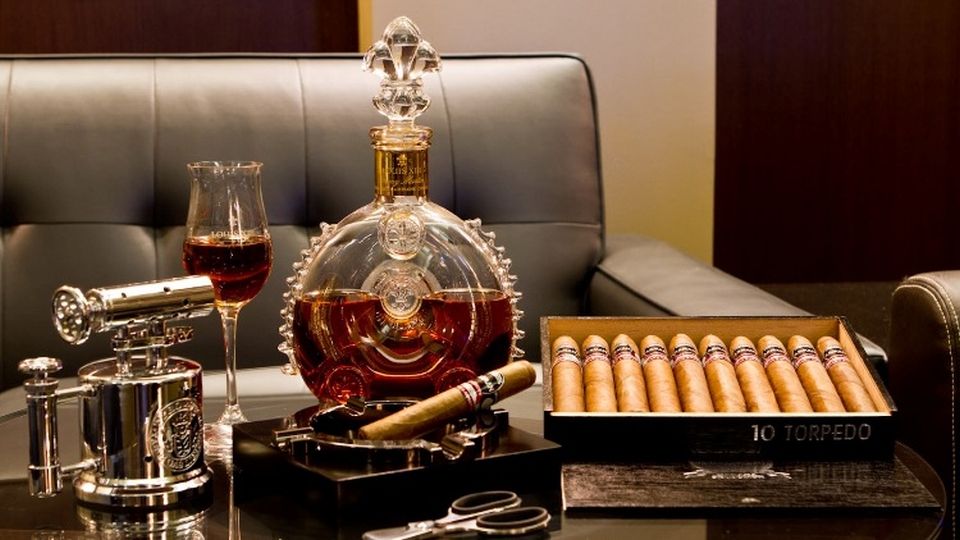 # Price: $1.5 million
An elixir mixed since 1776 by the direct descendants of King Henri IV, each batch of Henri IV Dudognon Heritage is aged in a barrel for more than 100 years. It comes inside a 24-karat gold-dipped and 6,500 diamond-bejeweled bottle.
Tequila Ley .925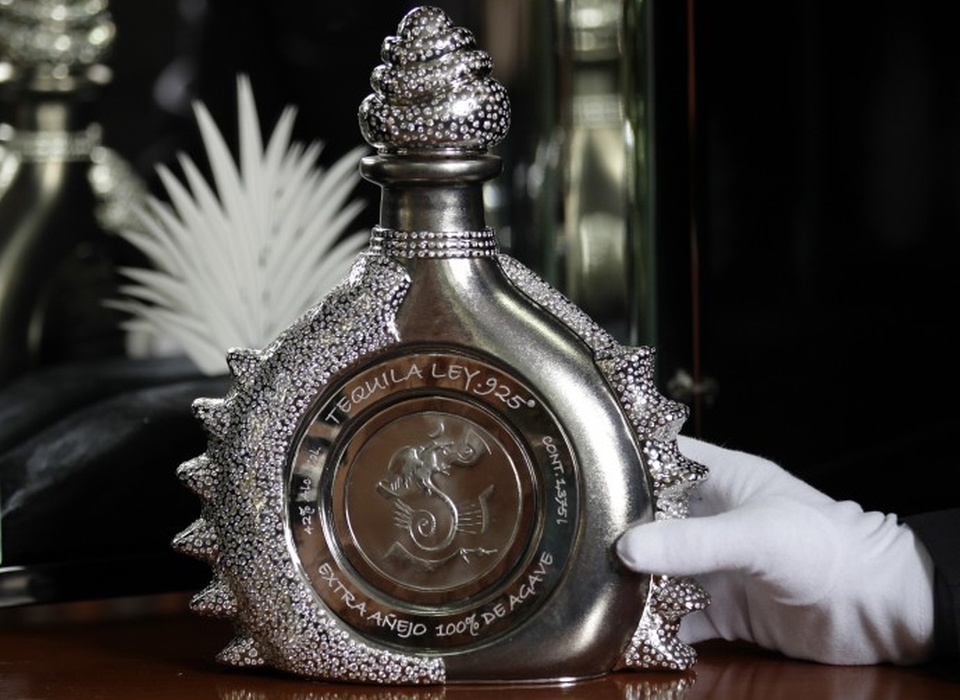 # Price: $3.5 million
It is the world's most expensive tequila and comes in a hand-crafted white gold and pure platinum bottle. The bottle is also embedded with diamonds, which obviously increases it price.
These luxury liquors are endorsed by well-known faces such as actors and athletes, making them desired by many but only few lucky ones can afford to taste such expensive liquors. Such extravagant liquors would certainly add opulence to any lavish meal.