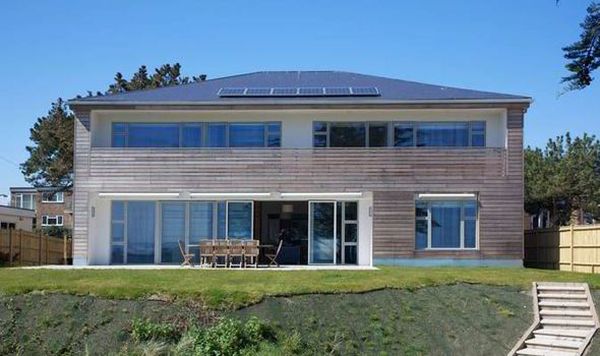 A beautiful bungalow in Dorset's Sandbanks Peninsula was bought by Dr. Edward Andreae for £1,000 (US $1690) almost a century ago in 1920, i.e. £40,000 (US $67624) in today's money. Dorset bungalow is now transformed into a luxurious holiday home worth £5 million (US $8.5 million), which is the fourth most expensive hotspot in this region for filthy rich people to spend holidays. It was passed down through generations to Tim Baldwin, who is the great-grandson of Dr. Andreae.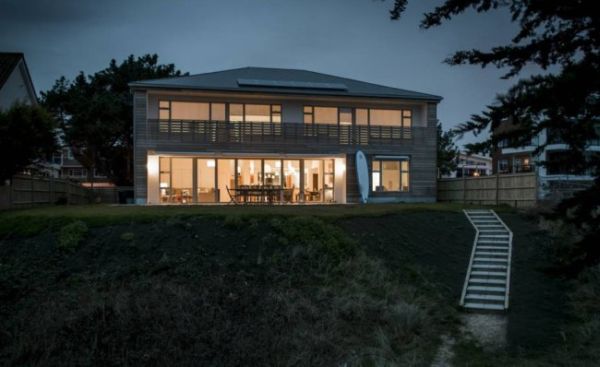 Baldwin, an interior designer from Bath, and his father Jonathan decided to demolish the bungalow and create a useful luxurious holiday home for people. They spent about £580,000 (US $ 980,548) creating a two-storey luxurious beachfront house.  The holiday home is now called Hook Sands and has seven bedrooms and five bathrooms. It is clad in larch wood with solar panels to generate electricity and provide central heating for a cozy environment throughout the year.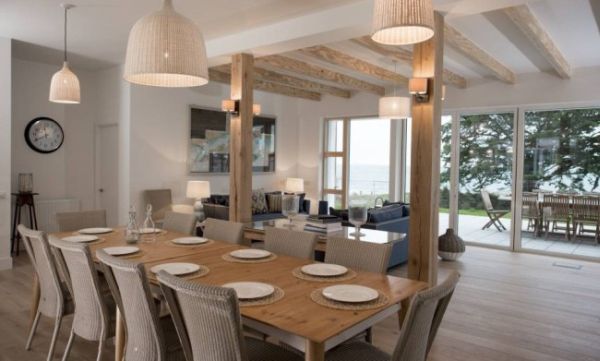 The owner rents the holiday home to families on holidays from April to October for up to £4,100 (US $6932) a week. It offers luxury and comfort to the guest with a back garden to sit and spend some quality time. At front, there is a beach with beautiful view of the ocean. The owner is earning a lot of money by renting this holiday home, which was once a small bungalow.
Via: Express