To commemorate Chinese New Year, 11 Ravens, the Los Angeles-based luxury game table maker, has expanded its gaming table collection with Macon Mahjong Table. This new recreational table features a base of high-grain ebony Macassar wood bordered with aluminum bars finished in gold leaf.
The table top has been designed to play Mahjong, a four-player board game that originated in China during the Qing dynasty. The regional game has been played throughout Eastern and South Eastern Asia and also have a small following in Western countries. It is played with 144 ceramic tiles based on Chinese characters and symbols. Just like the Western card game rummy, Mahjong is a game of skill, strategy, and calculation and involves a degree of chance.
The Macan luxury table is fully customizable and available with or without an auto shuffler. Price at $12,000, this high-end game table is designed to deliver high-performing game experience with a sophisticated aesthetic. It will definitely enhance the interior of any recreation room where it's kept.
Besides this luxury Mahjong table, you can also check out other game tables by 11 Ravens. They offer a wide range of game tables including table tennis, billiards, shuffleboard, poker, and mahjong. Each table is handmade by skilled artisans to provide the best experience to the players. Moreover, their designs can be customized to suit the needs of their clients. Find out more about their luxury game tables on the official website.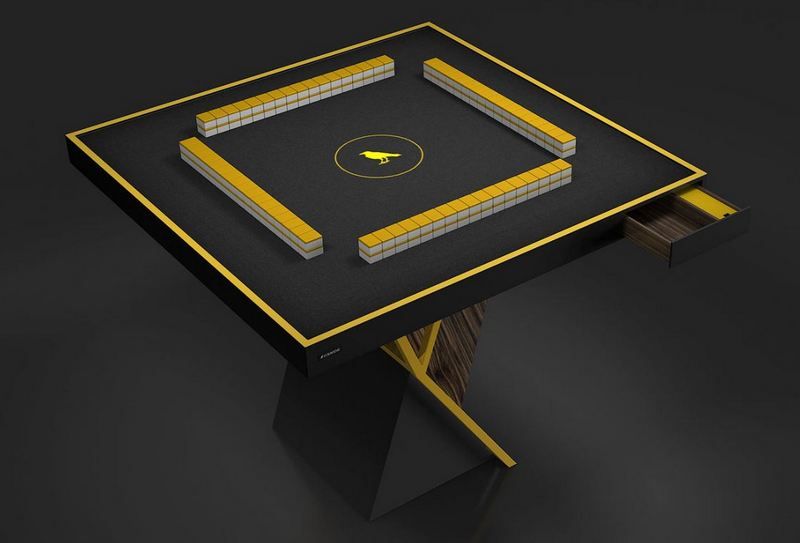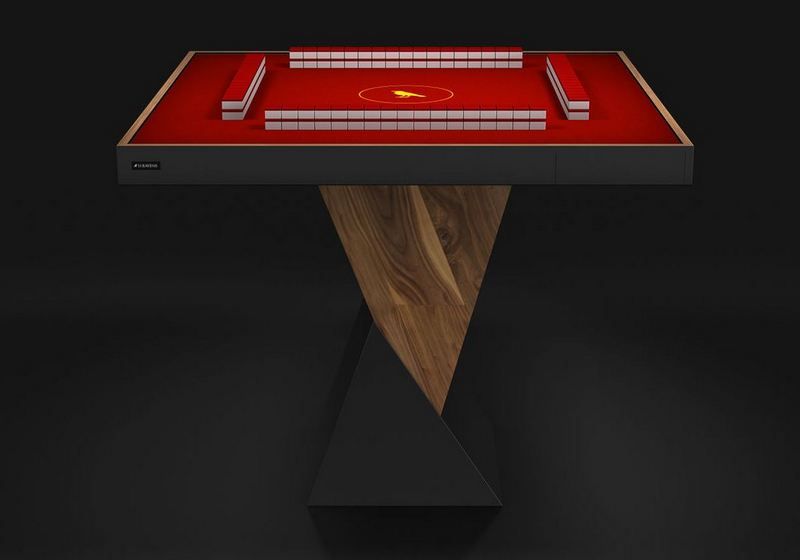 Via: LuxuryTrump