Cityscapes have always captured the imagination of artists and photographers who never miss the opportunity to capture mesmerizing cityscapes from vantage points. The silhouette of high rises mixed with the varying outlines of the city architecture and lighting create a pattern which is mesmerizing. It goes without saying that home interior looks attractive in cityscape decor theme. So let's take a walk through the various cityscape décor ideas that can bring charm to your home interior.
# Cityscape lighting fixtures
Get hold of a good lighting fixture such as floor lamp or the wall sconce to add style and unique feel for your interiors. The sharp lines and the depth perception of these lighting fixtures will increase the appeal of your interiors three-folds.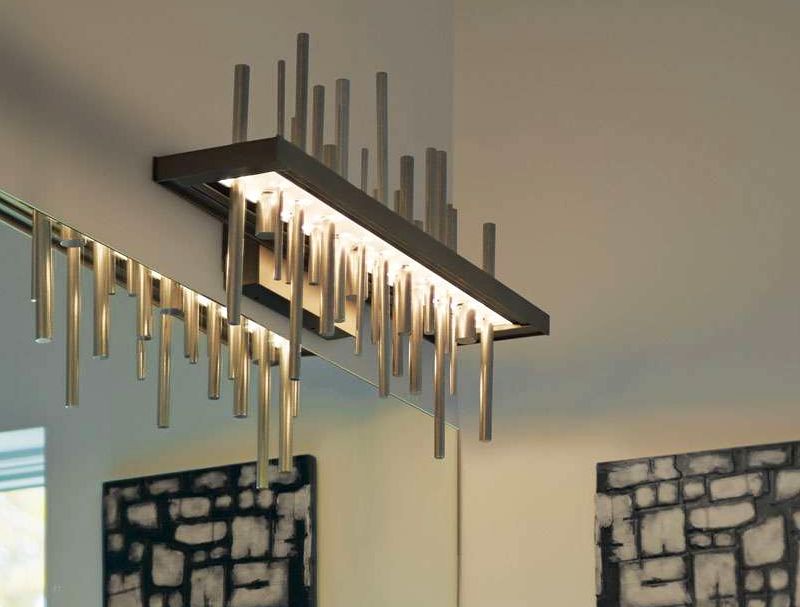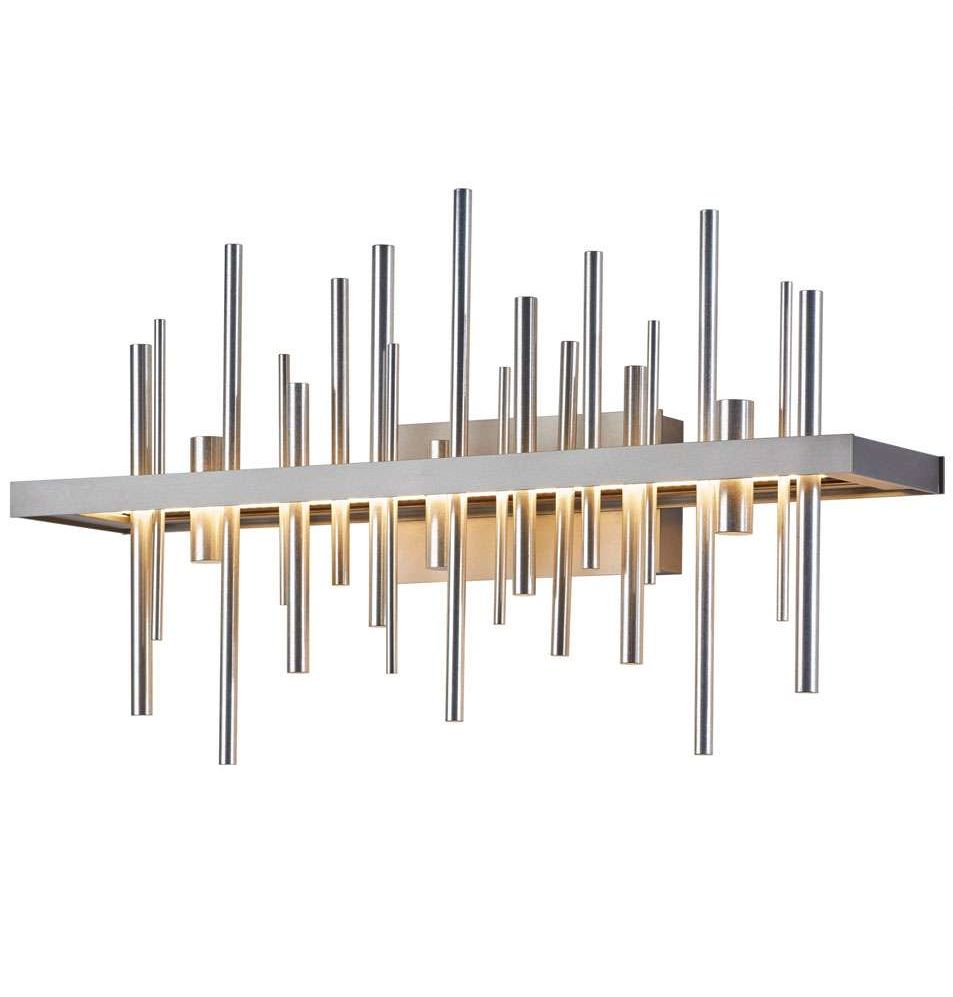 # Cityscape shower curtains
Add a distinctive touch to your bathroom with cityscape shower curtains which looks absolutely cool in light ascents. Matched with the other cityscape themed interior décor items, it will compliment them very well.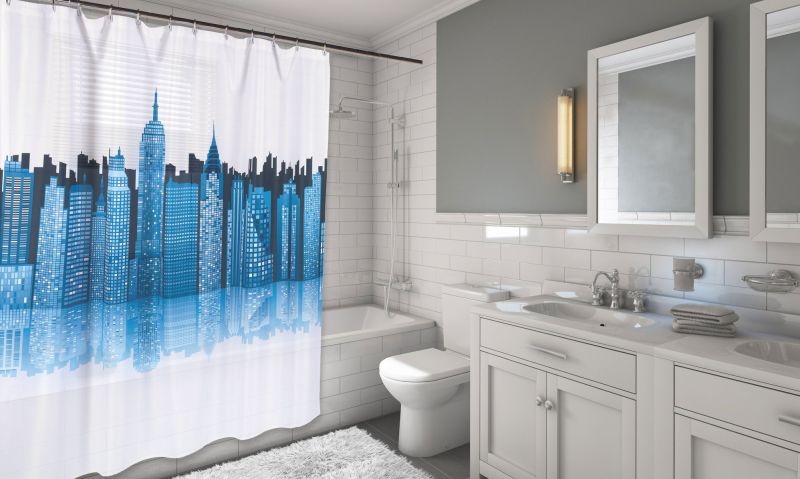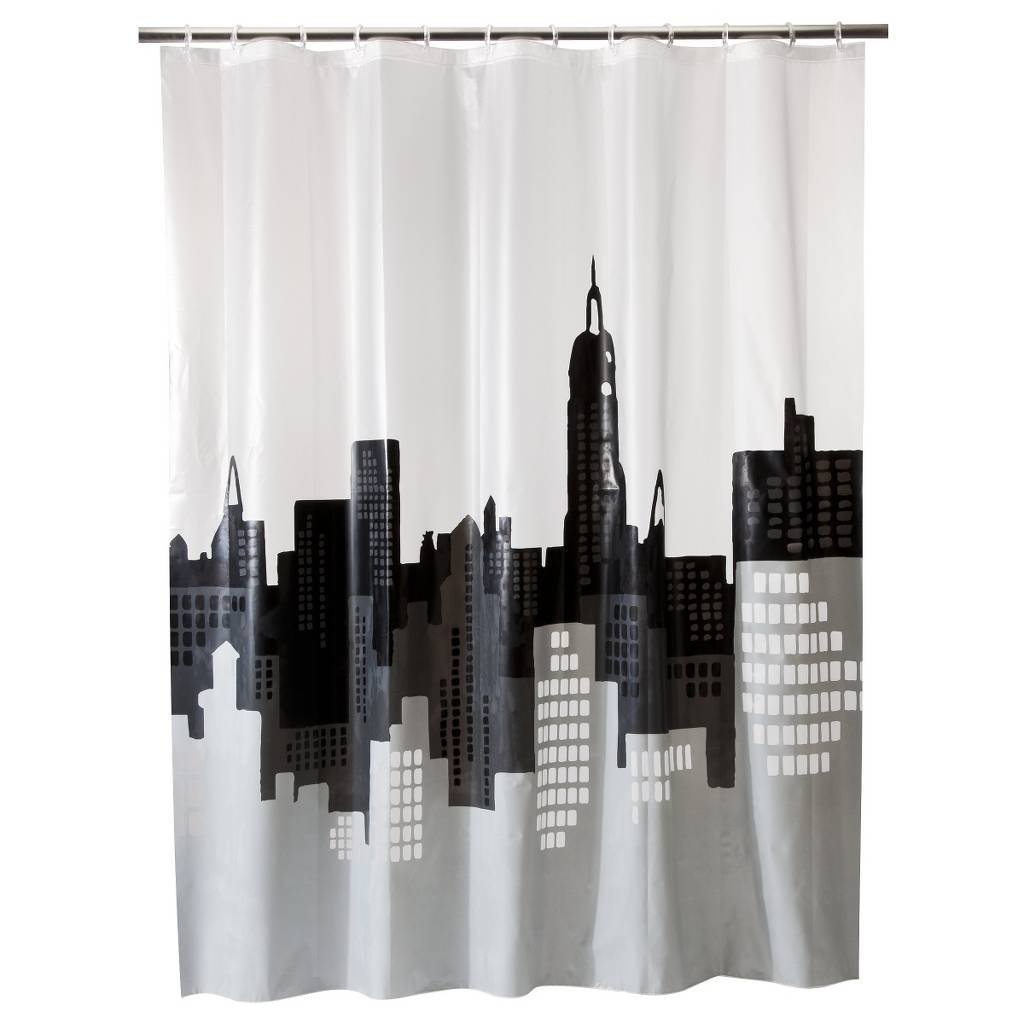 # Cityscape fireplace
Imagine a cityscape fireplace creating a strong relaxing ambiance while resting on the wall of your living room. Resin coated carbon steel skyline divided by smokeless flames give an illusion of burning buildings once the fire is on, and that'll make your living room stand out.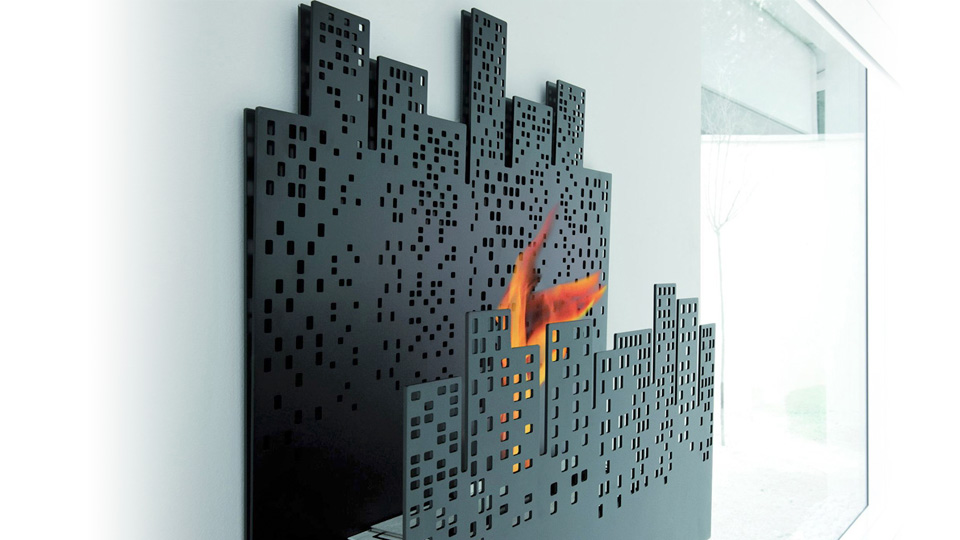 # Cityscape hangar
This one accessory can increase the charm of even boring interiors. Minimalistic, functional and appealing, a hangar for coats or a simple hangar is an essential for cityscape themed interiors.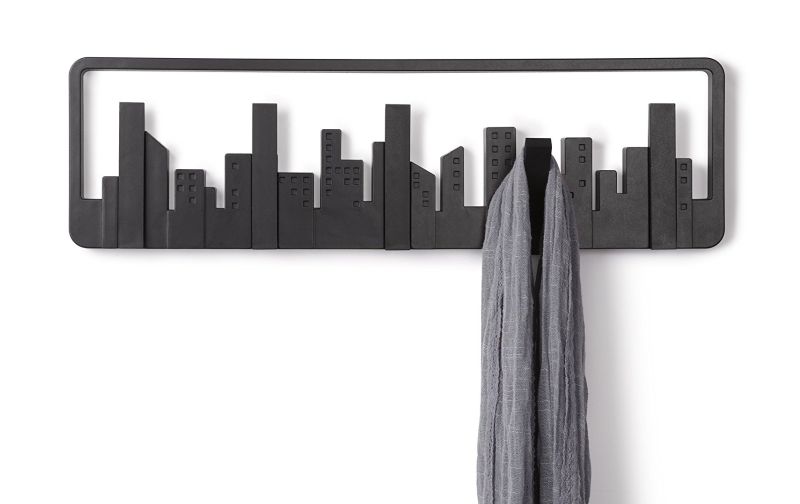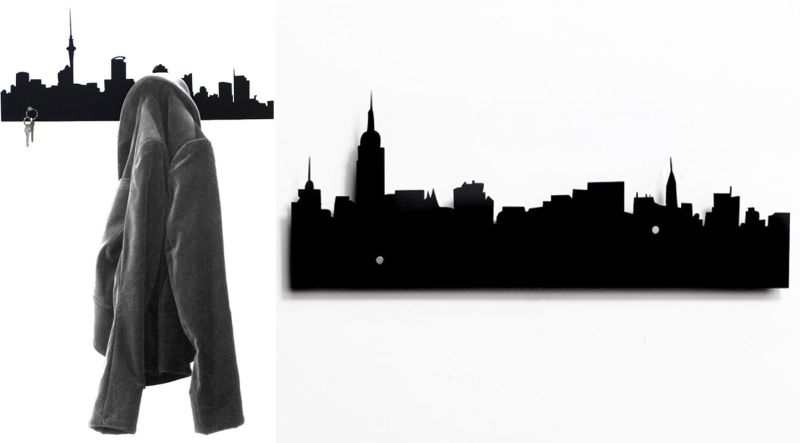 # Cityscape lampshade
Going perfectly with the urban home décor schematic, this lamp shade is as good looking as it can get. Lending your home decor a unique essence, this cityscape themed accessory is dubbed Huddle.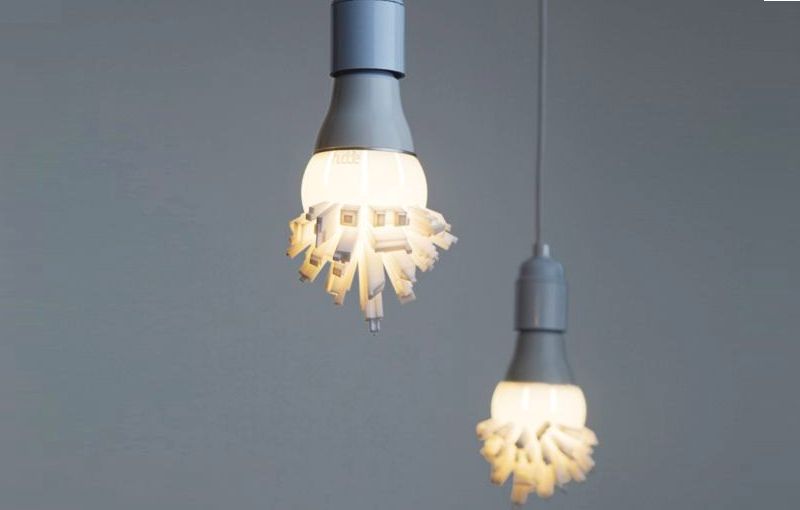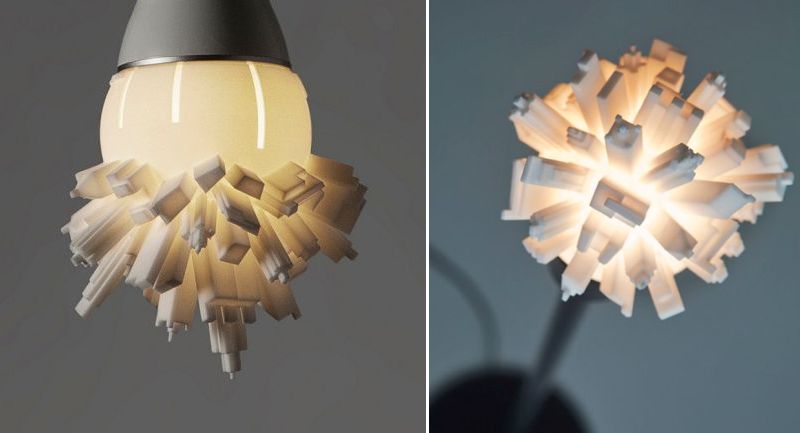 # Cityscape floor lamp
A lamp that has no bottom or top. This uber' cool lamp can be placed on any side without a problem and its sharp cityscape design makes it a must-have accessory for modern home décor themed around cityscape theme. This handy lamp portrays the mystery and romance of night cityscape beautifully, while its creative shape makes it a fantastic accessory of décor in modern living rooms.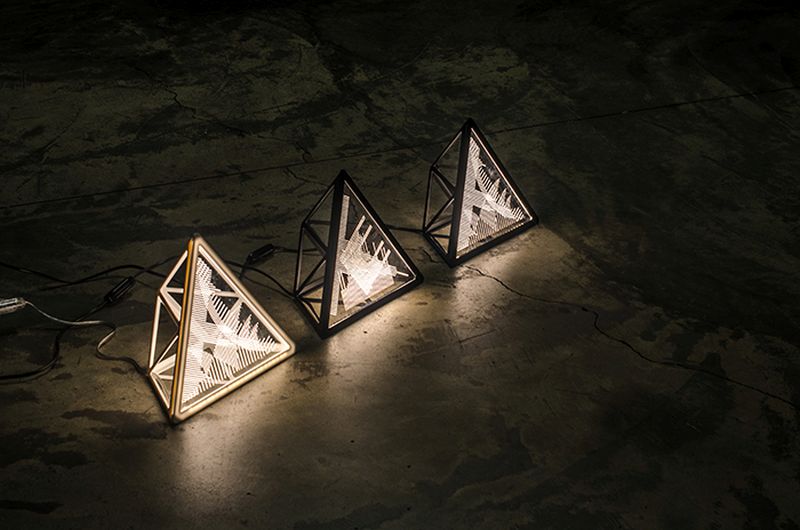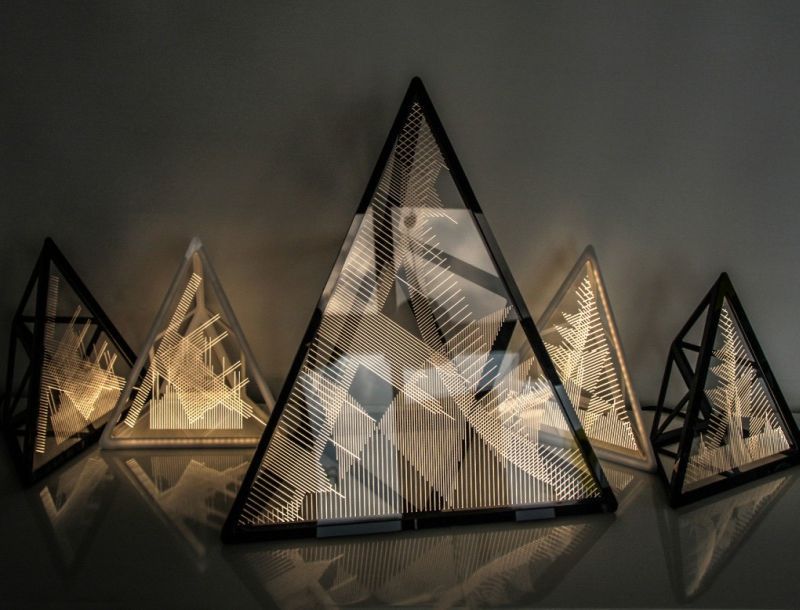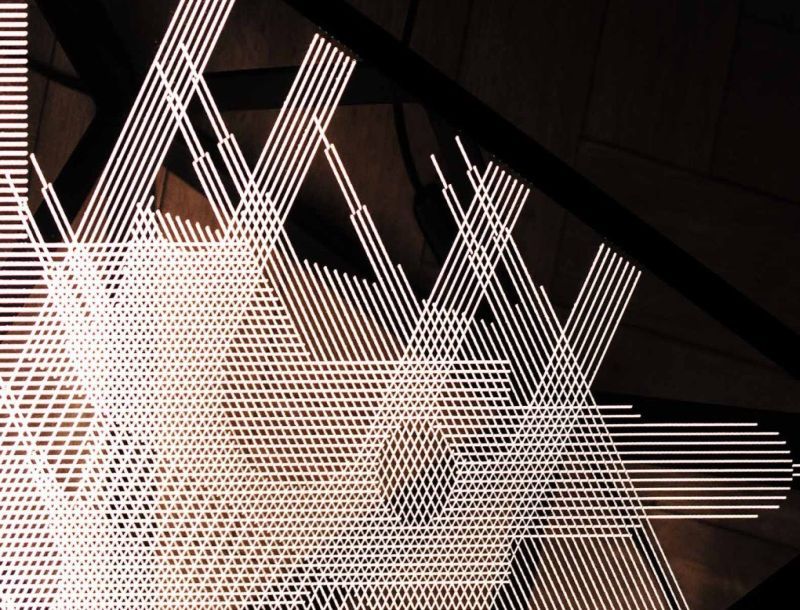 # Cityscape blinds
Not only do cityscape blinds block harsh sunlight during summers, but they also look stunning. Designed in the shape of a cityscape, such blinds can turn your room into the coolest den out there. Cityscape blinds are quite affordable and worthy accessory for your beautiful home.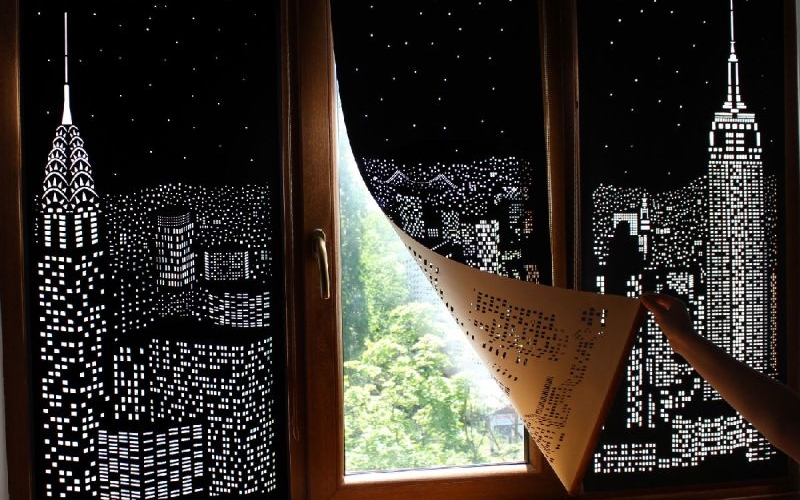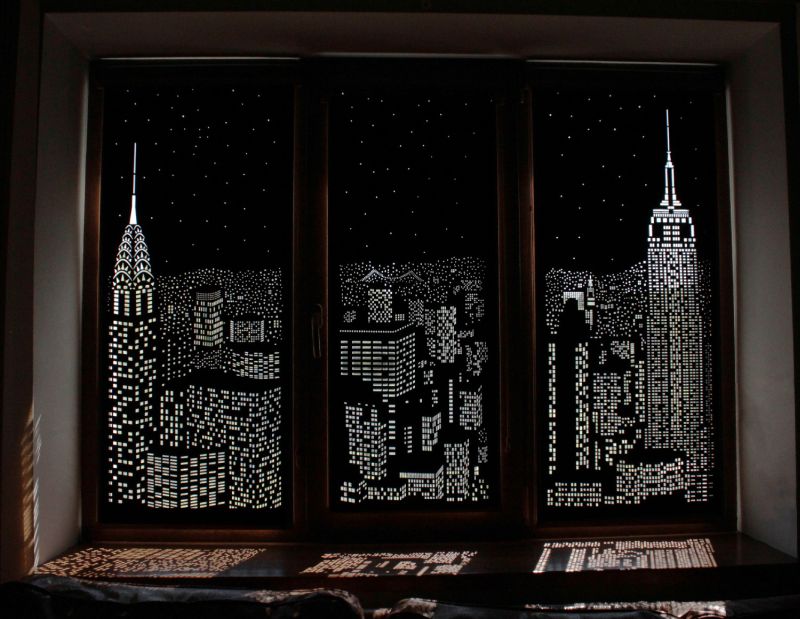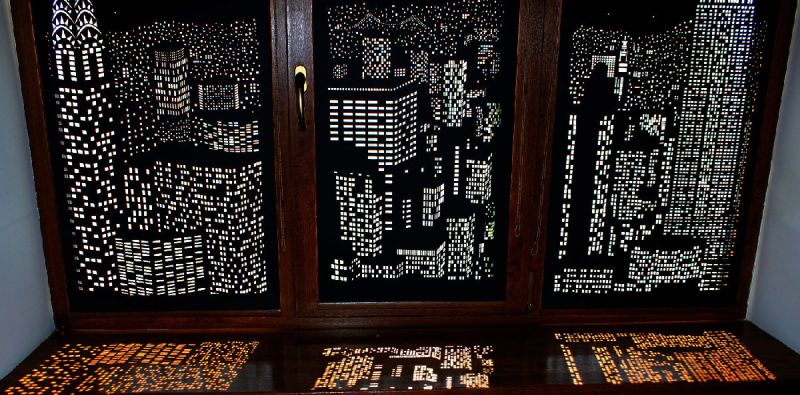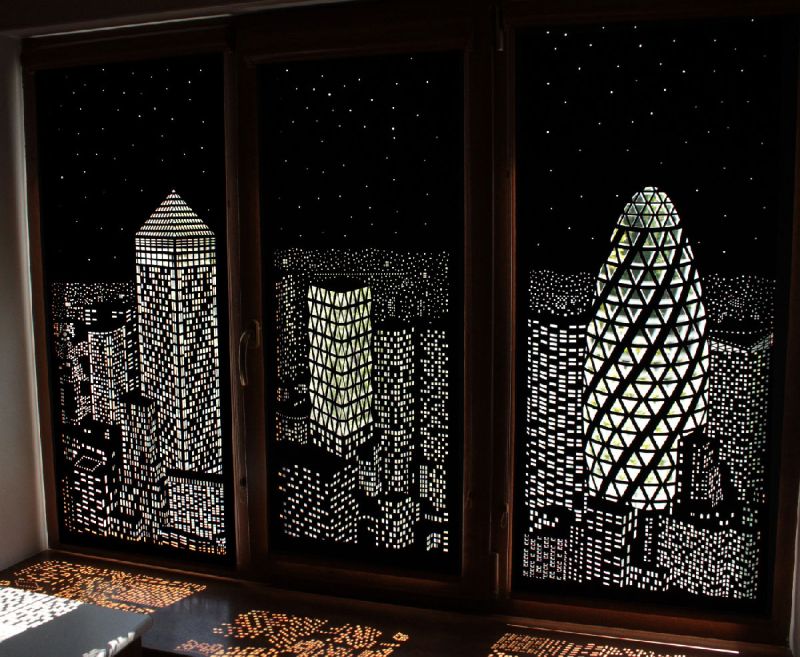 # Cityscape coffee table
Inspired by the movie Inception, a coffee table reflecting the cool cityscape will go very well with your existing home décor. Not only a cityscape themed home interior, but it will go perfectly with any modern home décor. That's how impressive this unique coffee table design is.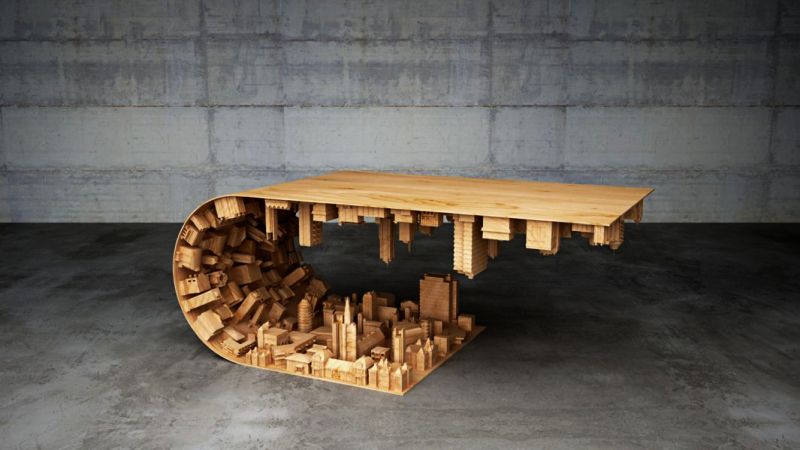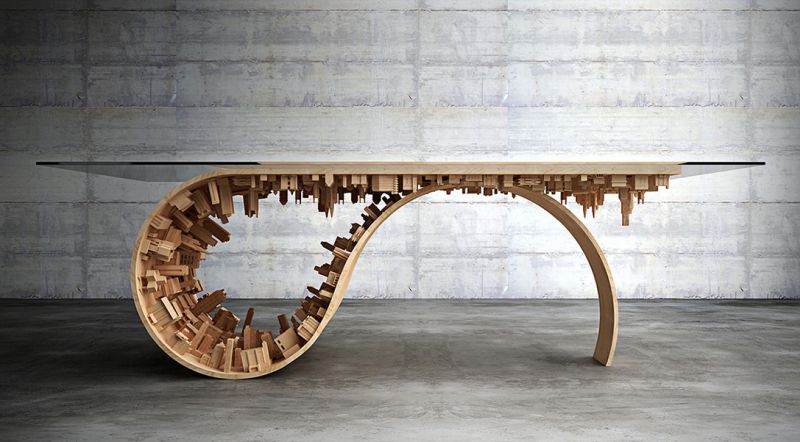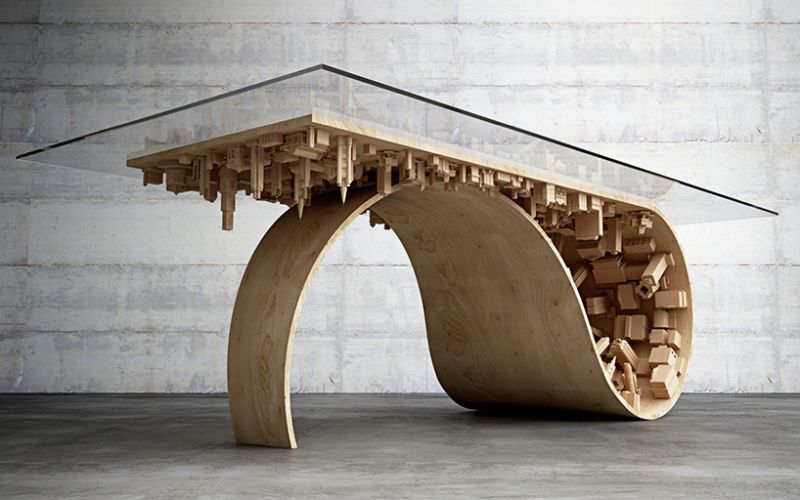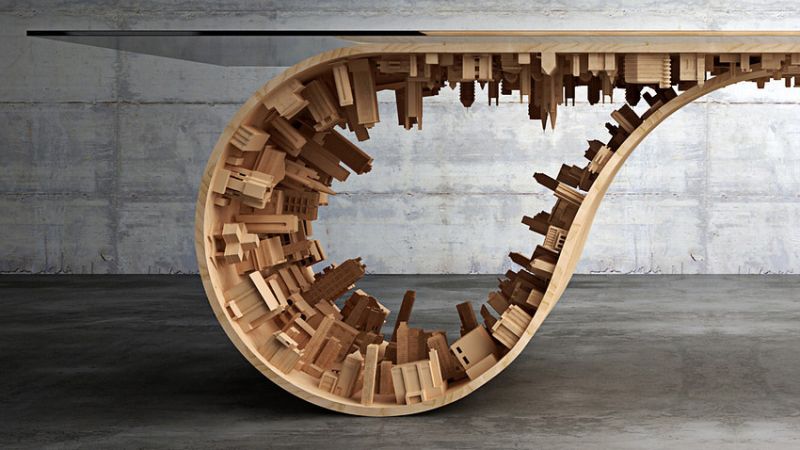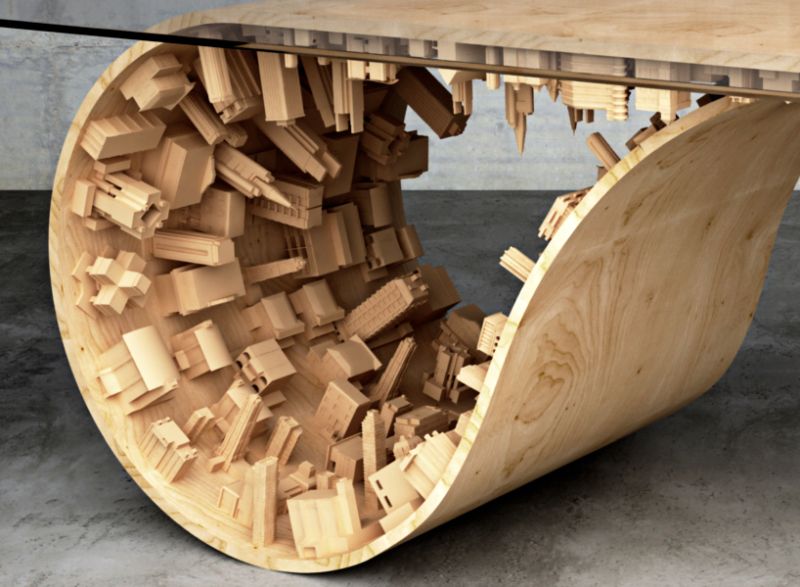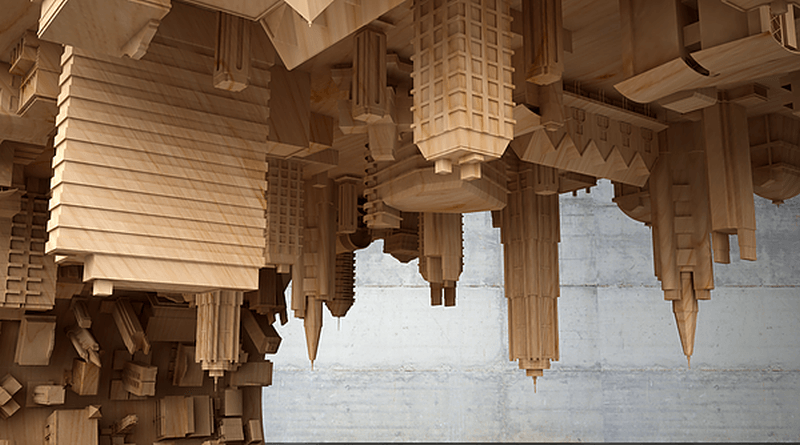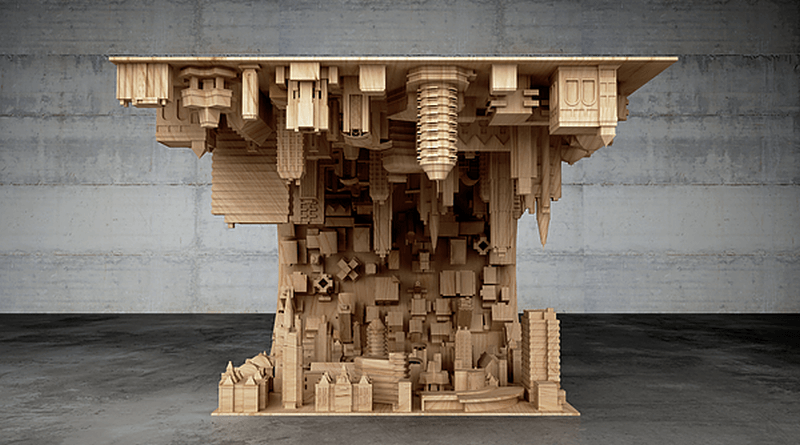 # Cityscape wall clock
Every home has a wall clock, and it is a novel idea to go for a cityscape themed wall clock for other similar cityscape themed accessories in your home. The cityscape wall clock in black theme with clear cityscape lines looks very attractive on a light colored wall.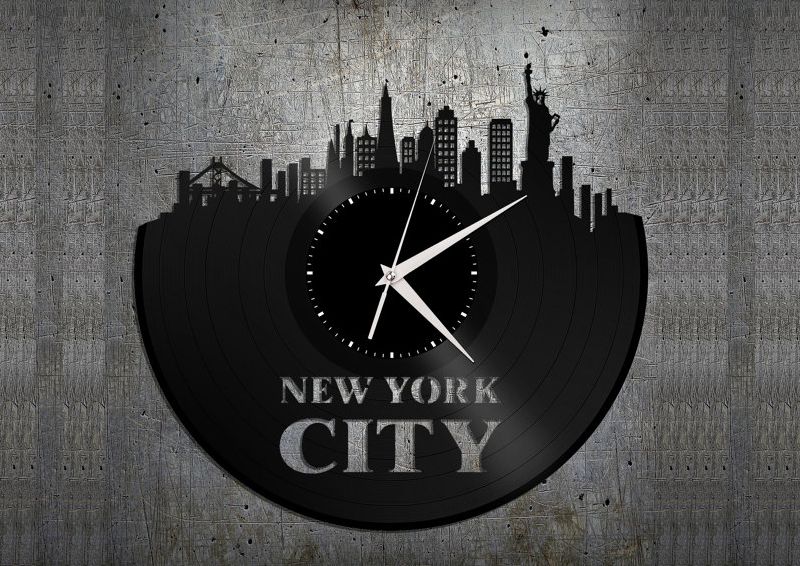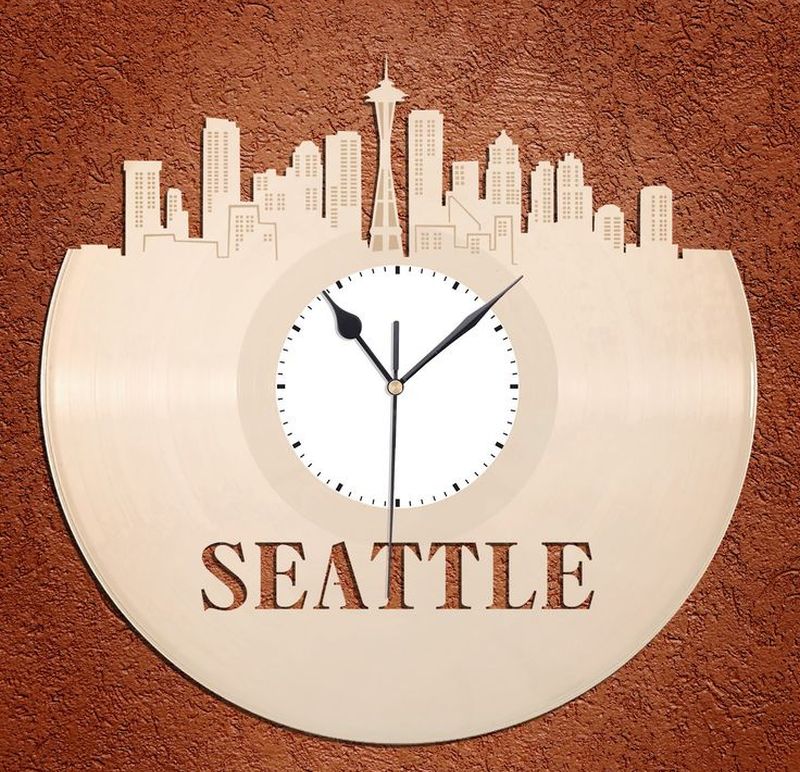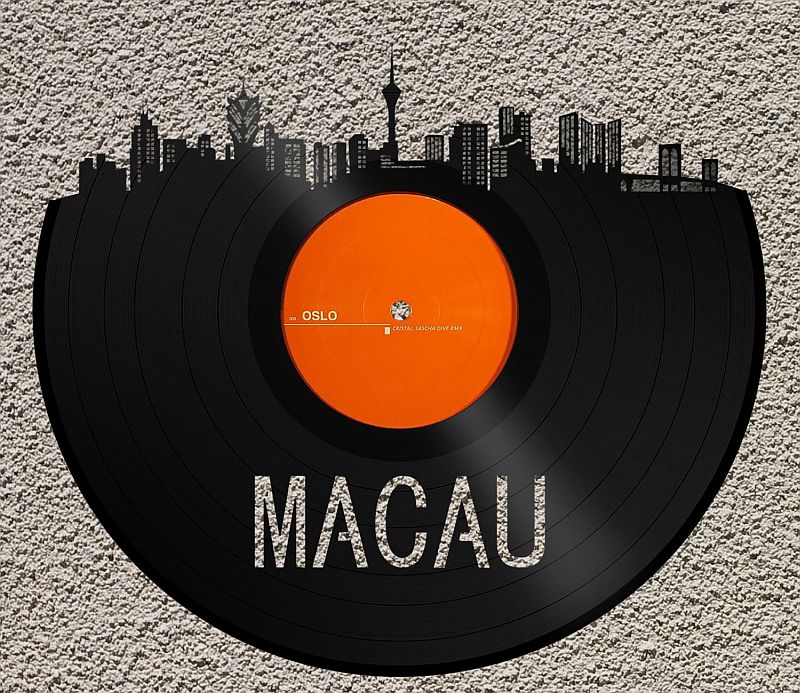 # Cityscape chess set
One look at this eye-catchy chess set and you'll want to have it in your collection. The cityscape chess set is tailor-made for homes having cityscape theme all around. It is a beautiful chess set to own for chess lovers who'll play that extra game with their buddy, just because it looks so amazing.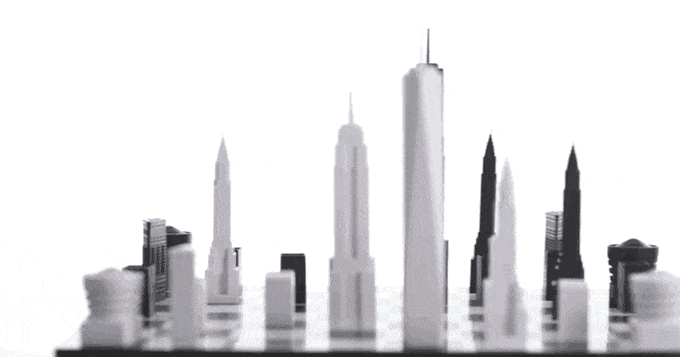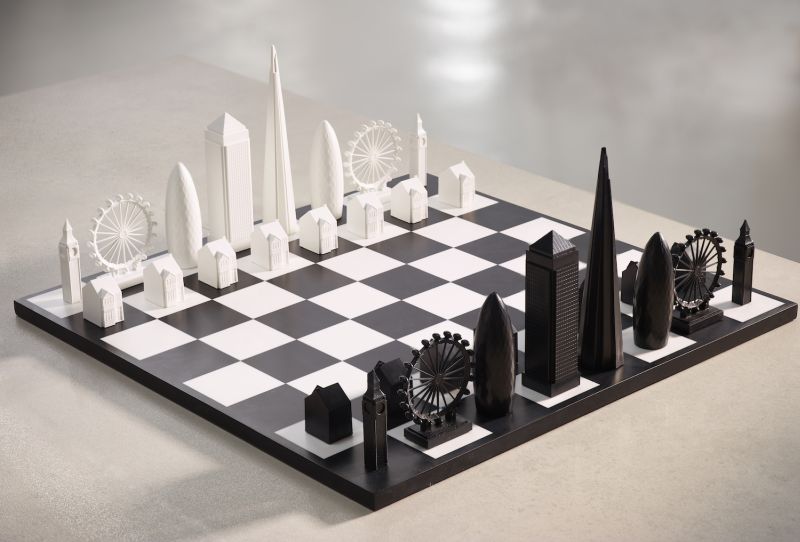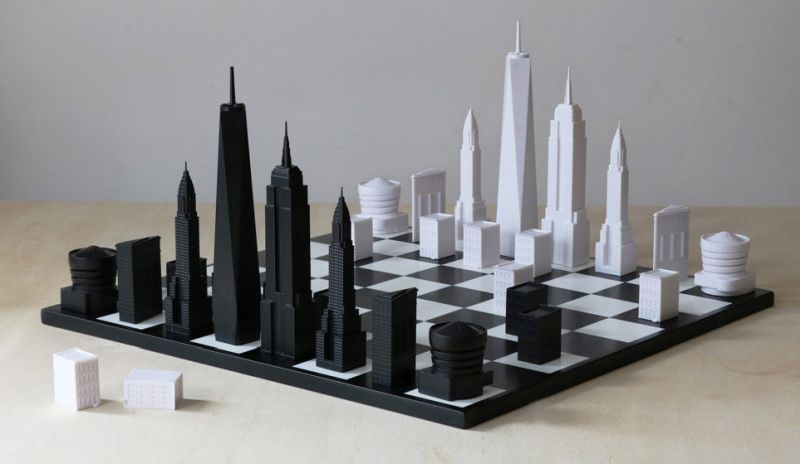 # Cityscape bookshelf
Thinking about what to do with your old novels and books because you don't have a perfect place to flaunt your collections? Cityscape bookshelf is the solution to the quandary as it's a decorative and smartly assembled product to keep your books. To give the complete effect of a skyscraper, built-in structures in the shelves have engravings to look like illuminated buildings amalgamating among the actual books.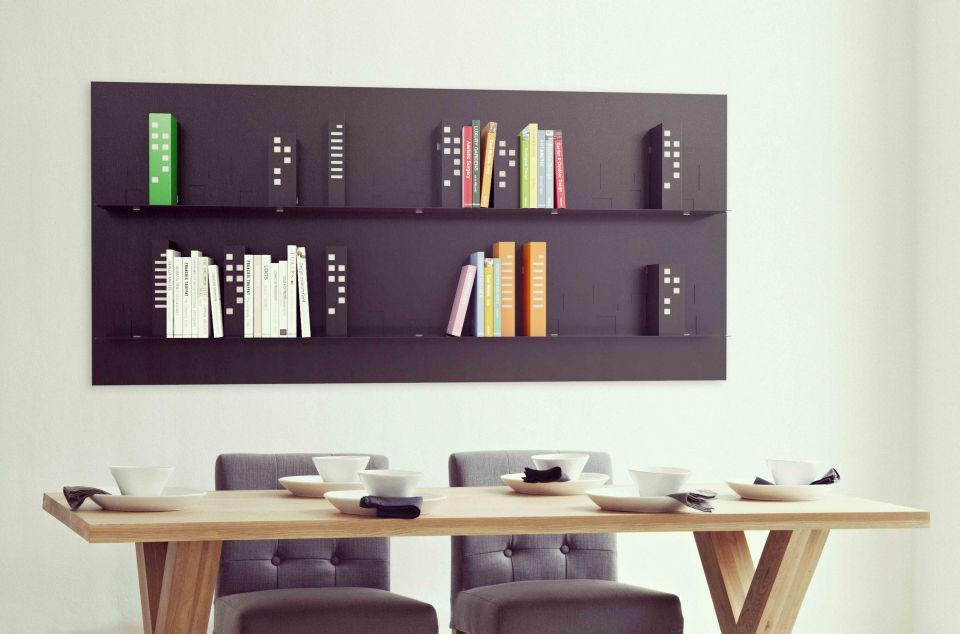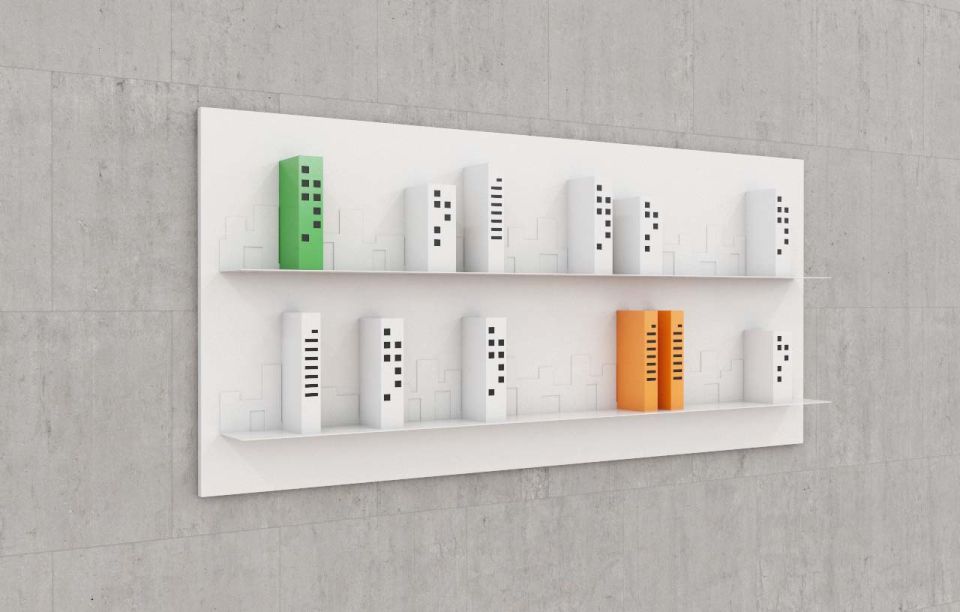 # Cityscape faucet
Look at this jaw-dropping faucet design which will look amazing in any bathroom décor. For people who want to drape their interiors in cityscape theme, a cityscape faucet is a thing to go for. An object of envy for your neighbor for sure.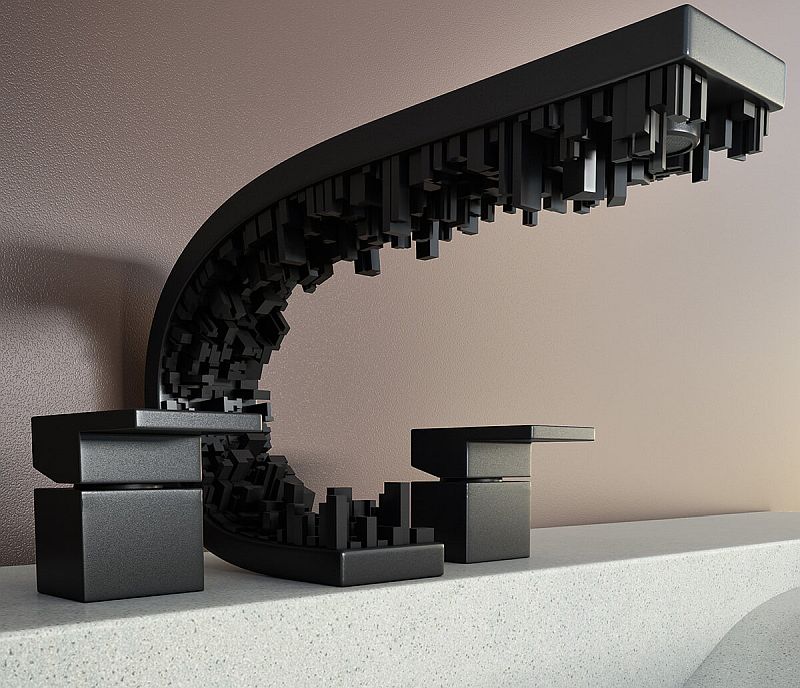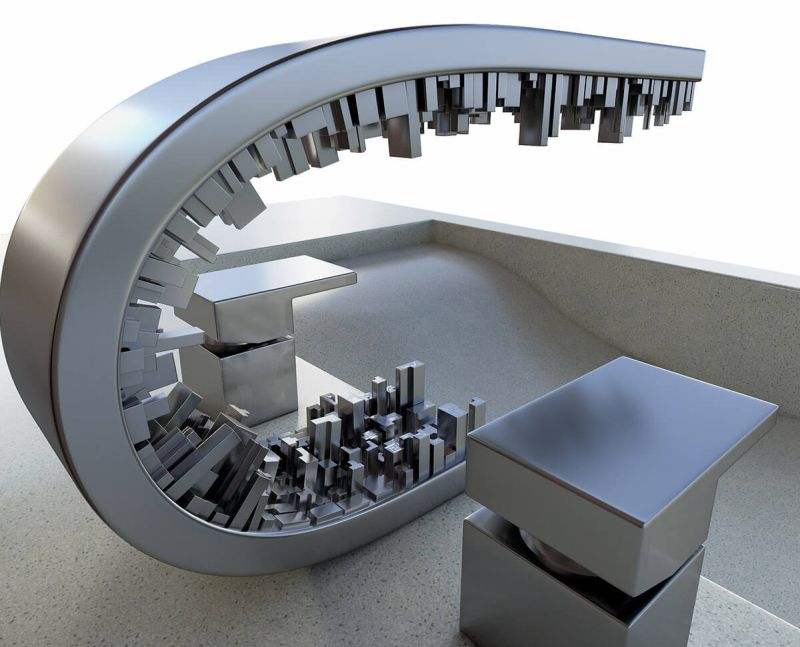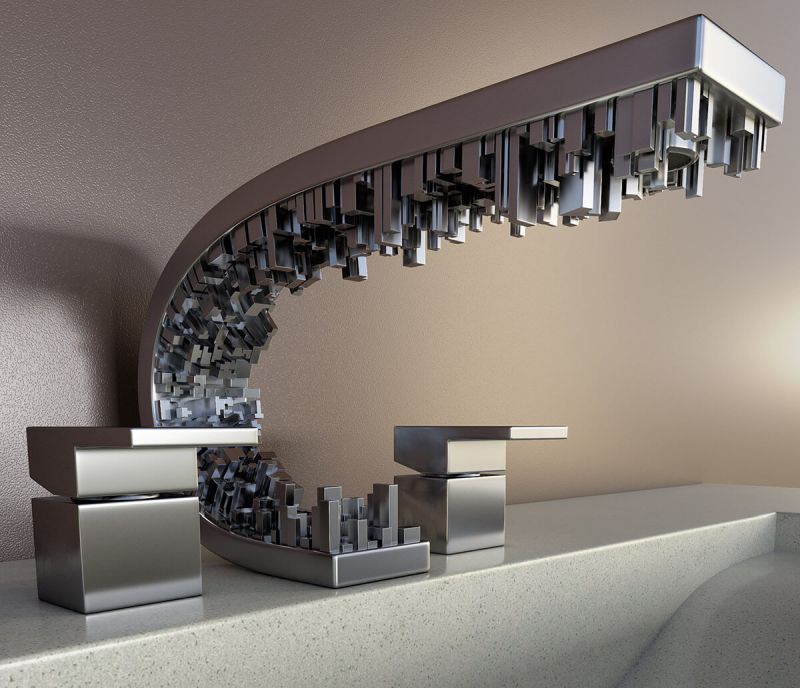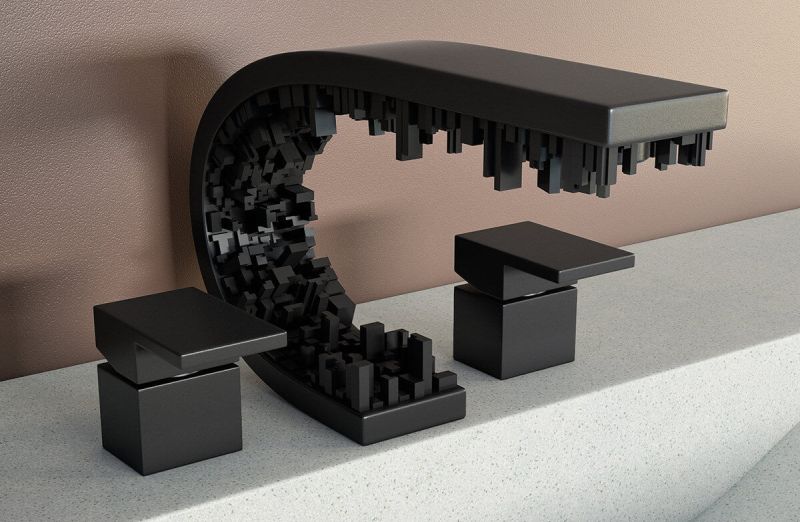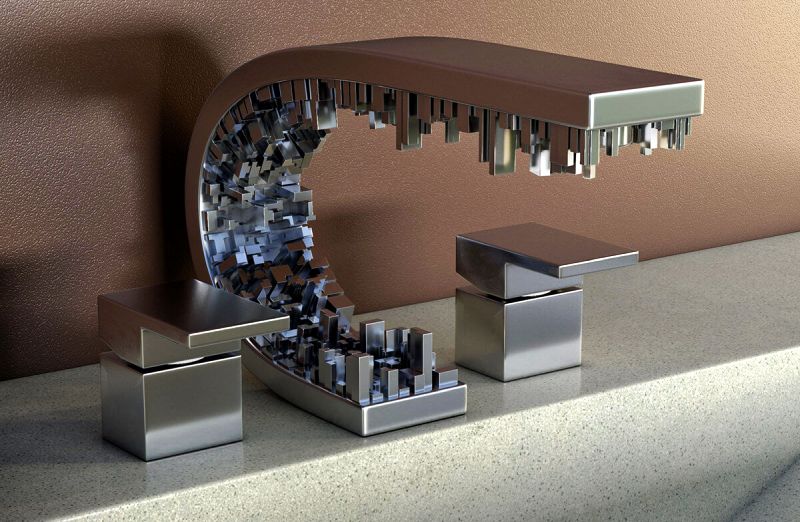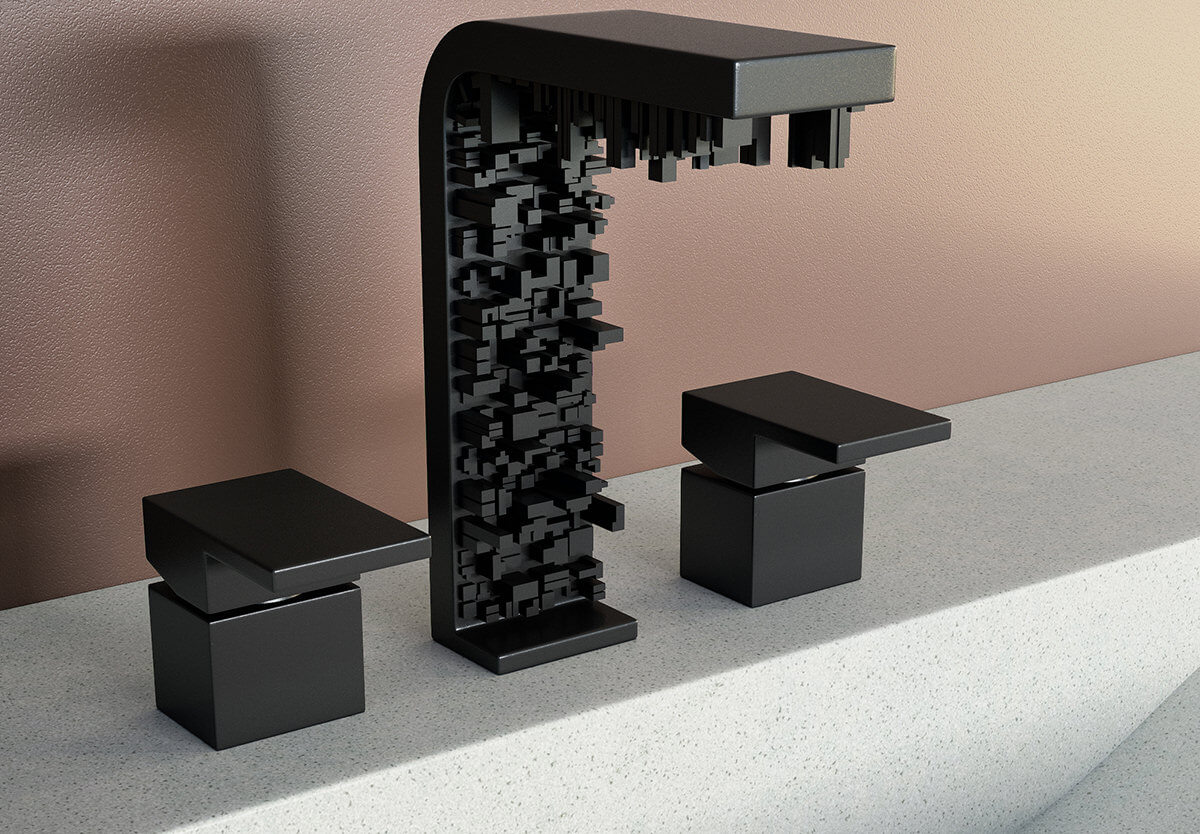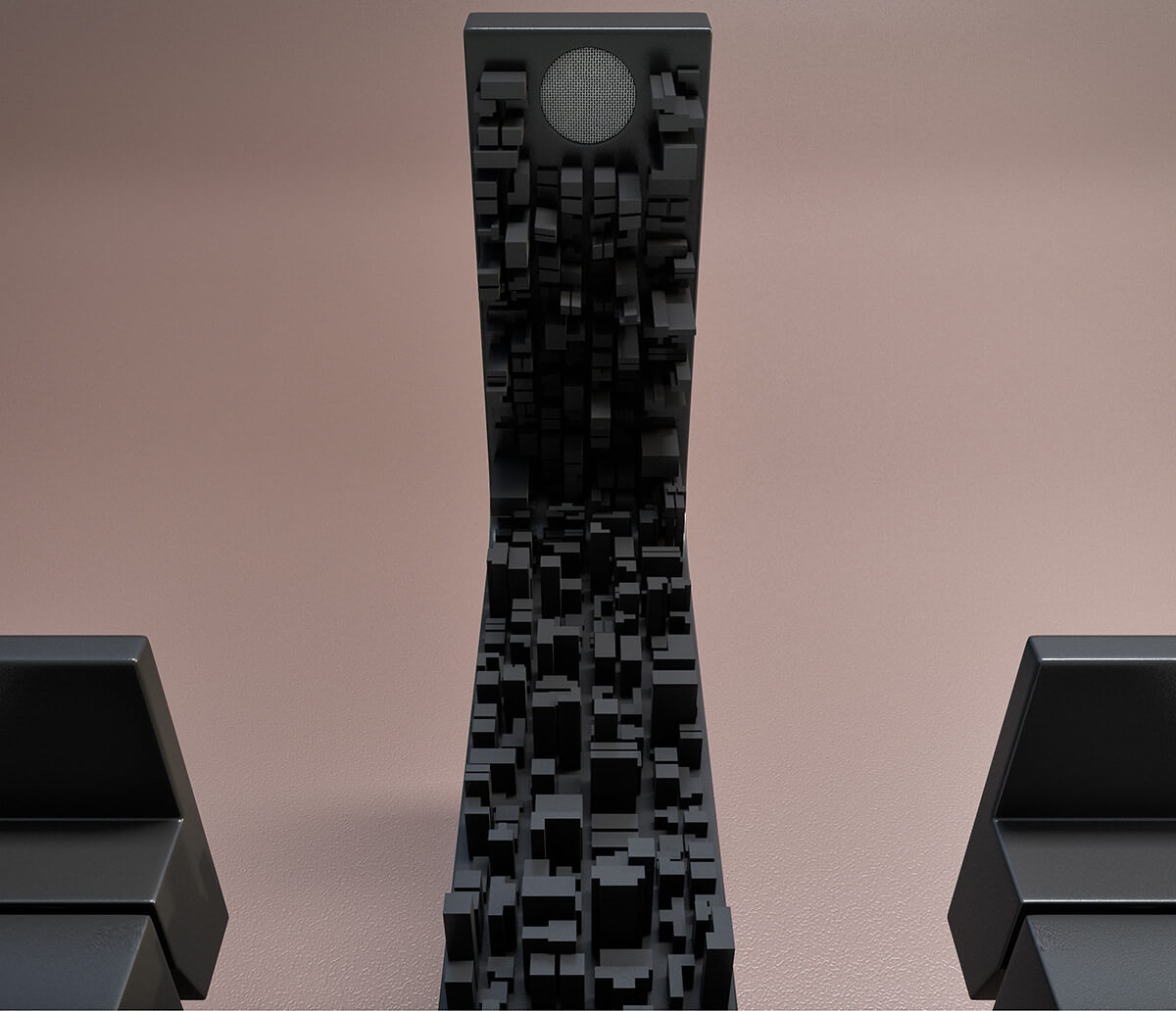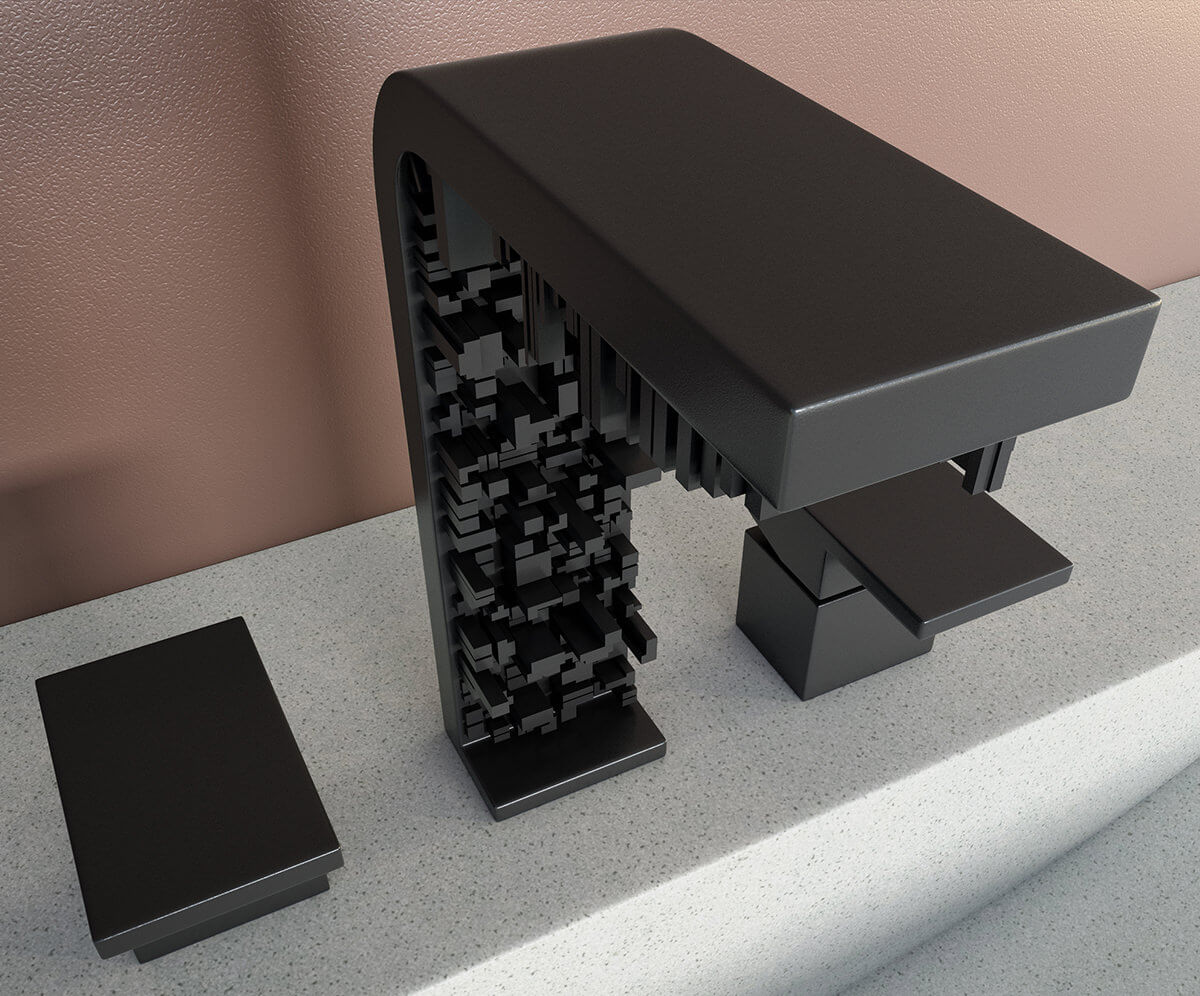 # Cityscape radiator
A radiator to warm your home in style with the nostalgic view of the cityscape. Providing the option to display the radiator in landscape or portrait orientation, this appliance will fit right in place with your cityscape themed home interiors.