We all have seen professional pastry chefs converting cakes into masterpieces, but let us introduce you to Joshua Nunnley, a 17-year-old boy from Leicester, United Kingdom, who has created a seven-tier wedding cake without receiving any formal training. He decided to bake this edible marvel of engineering at home after watching the American TV show Cake Boss.
Joshua started baking at the age of seven in kitchen of his parents' restaurant in Spain. He gives full credit to his family, who runs the Elms Social and Service Club in Bushloe End, for nurturing his passion for baking and cooking. He is currently working at an upmarket chocolate shop Cocoa Armore, on voluntary basis and has baked around 100 cakes, of which the seven-tier wedding cake is the tallest. The edible skyscraper is six foot tall and took him three days to complete.
At this age when he should be found scoring goals in local football ground, the little culinary specialist is very much determined to expand his cooking skills and settle down in America with his own cake shop. The young lad runs a Facebook page to keep his followers updated with his latest creations. However, his fan base isn't very big at this point in time, but the amount of hard work he has been putting in his work will surely fetch him a huge following in coming days, and this is something which I can bet my bottom dollar on.
Seven-tier wedding cake by Joahua Nunnley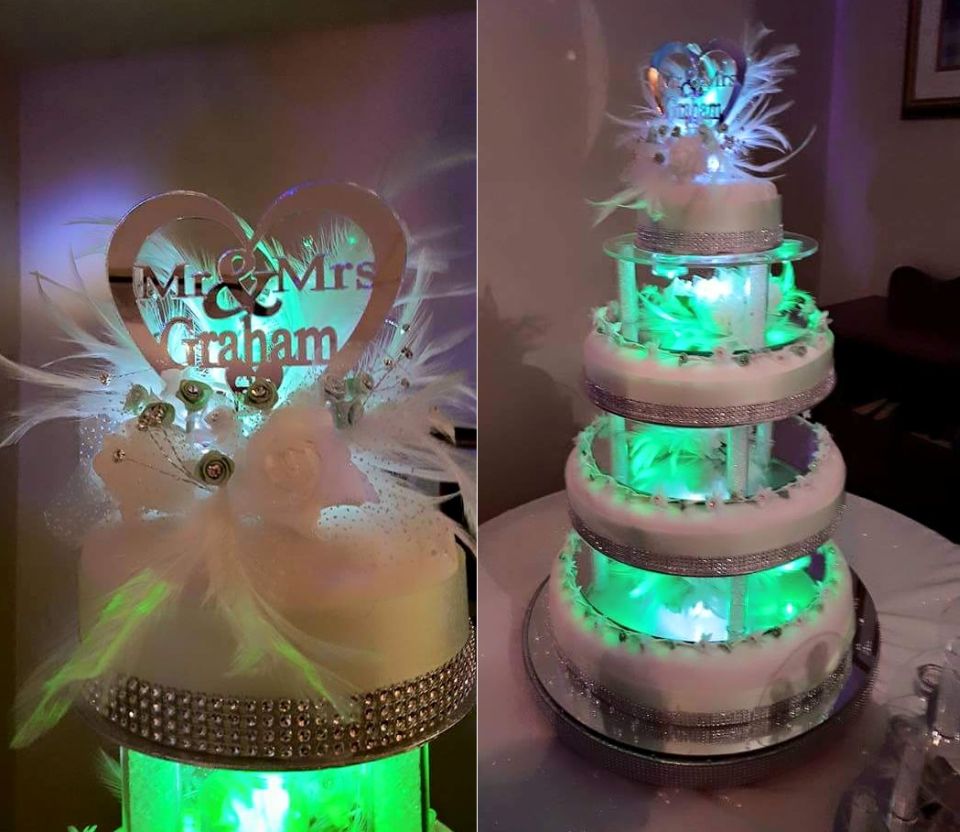 Close up of the seven-tier wedding cake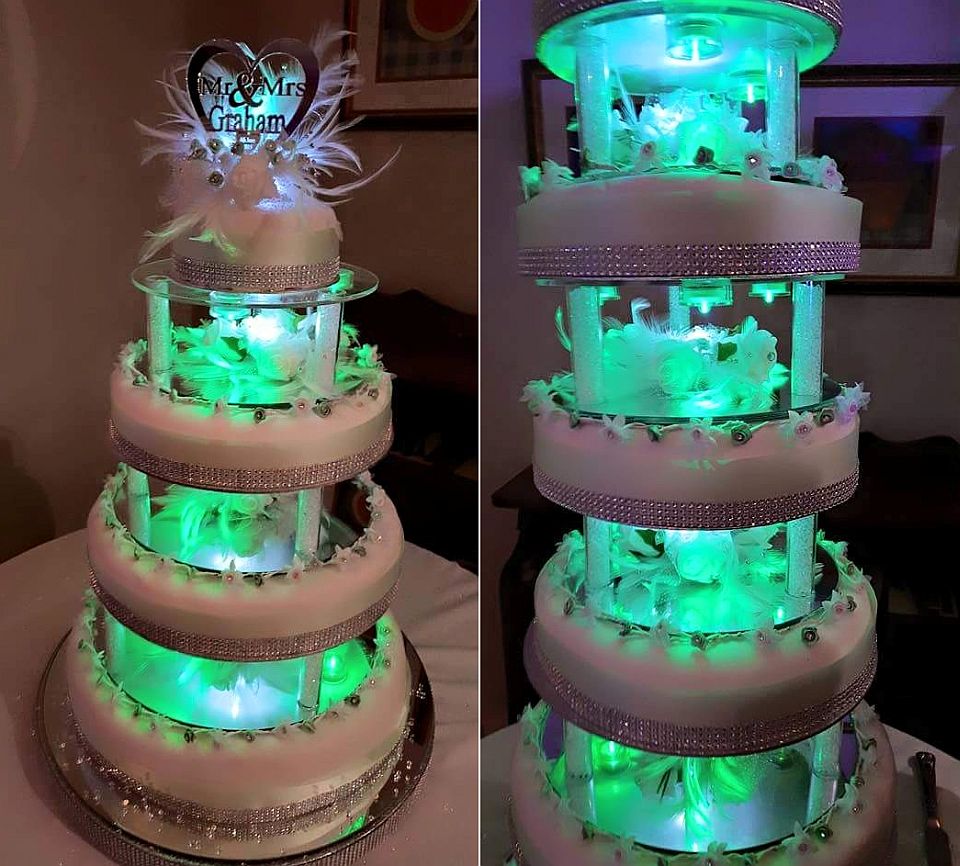 Four-tier wedding cake created by Joshua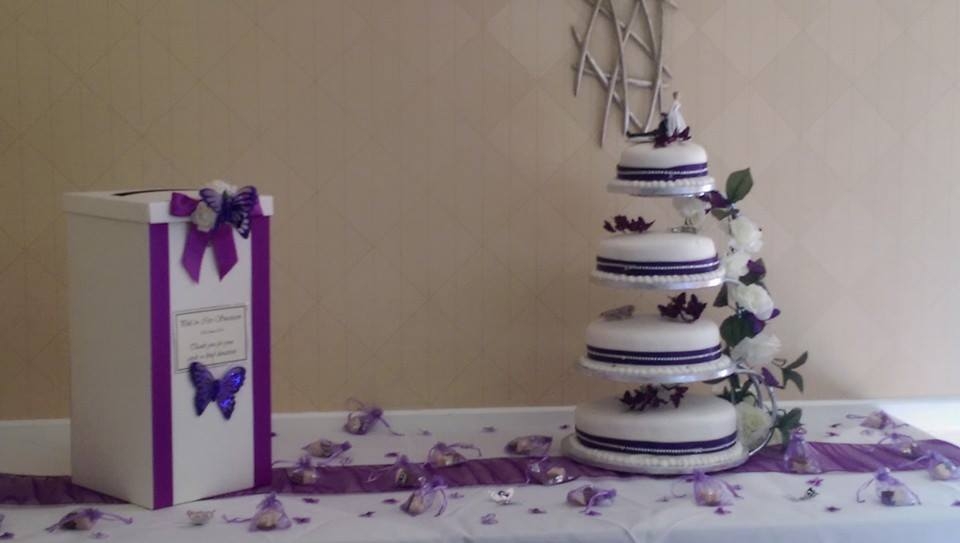 Three-tier wedding cake by Joahua Nunnley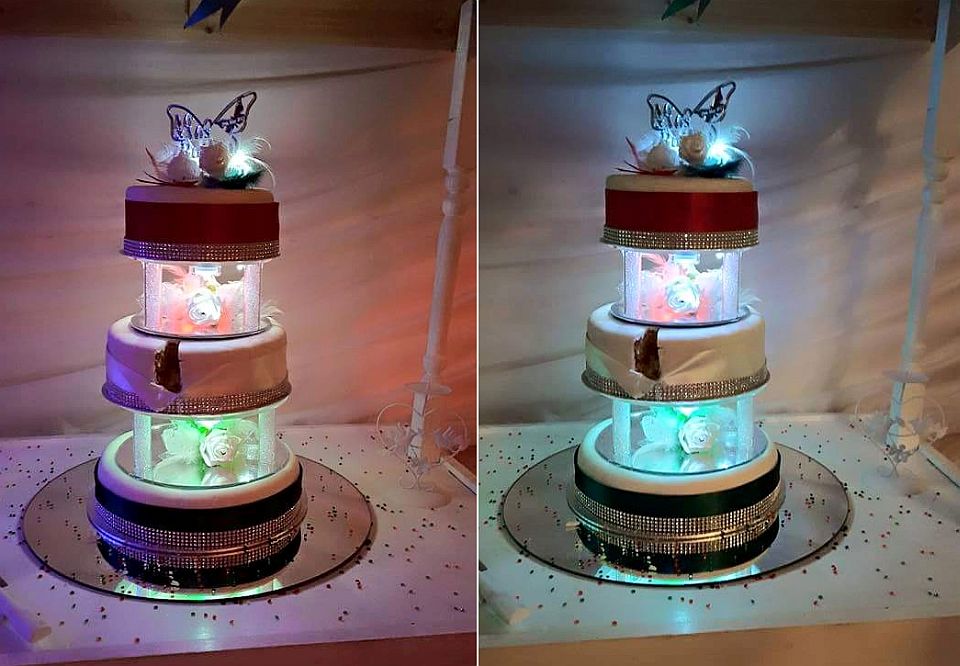 Frozen cake by the lad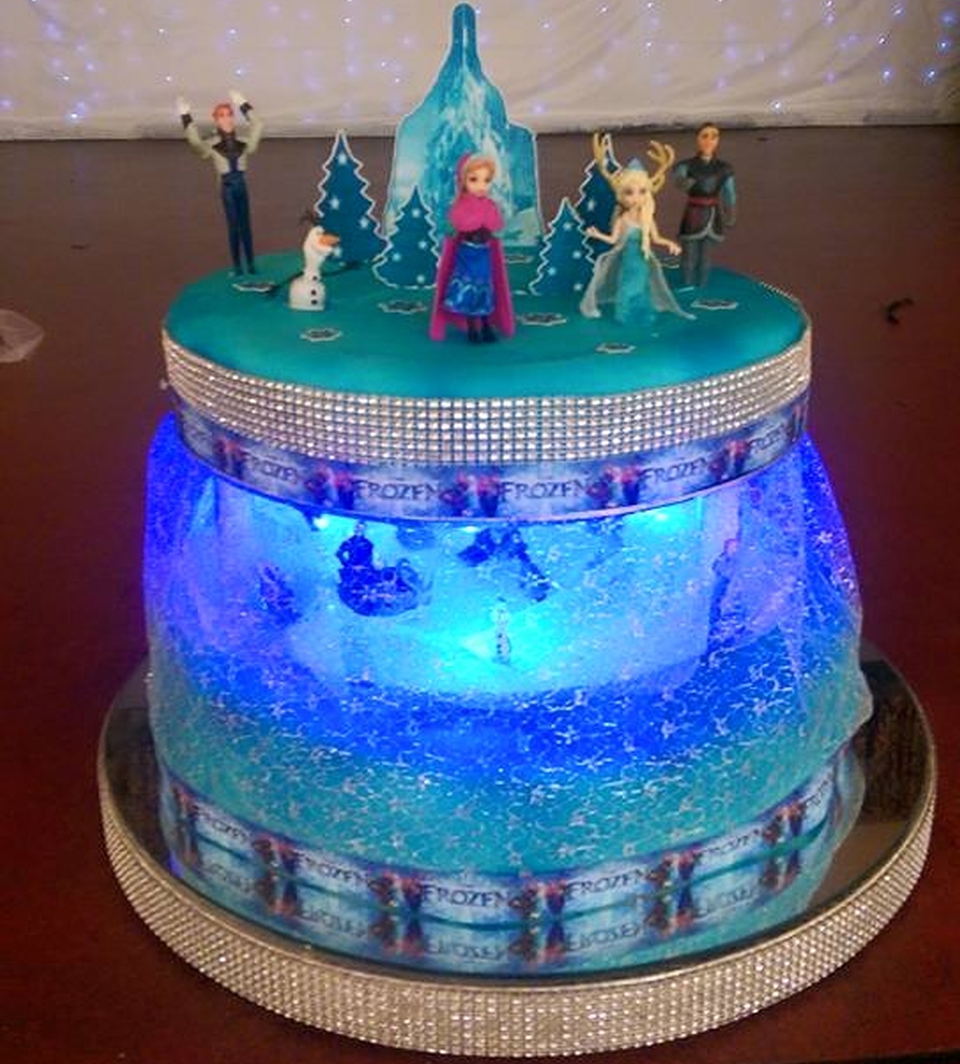 Sneaker cake by Joahua Nunnley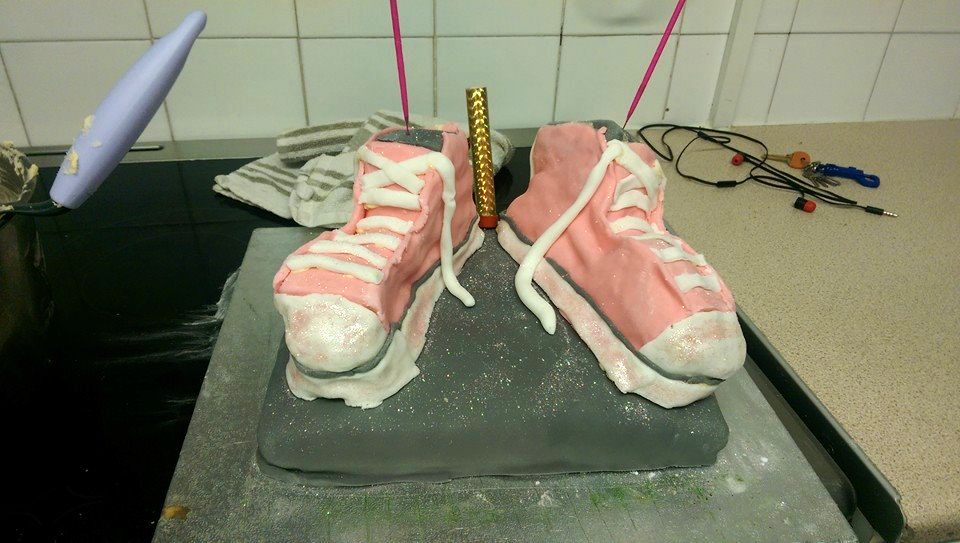 Tasty cake baked by Joahua Nunnley for FIFA fans out there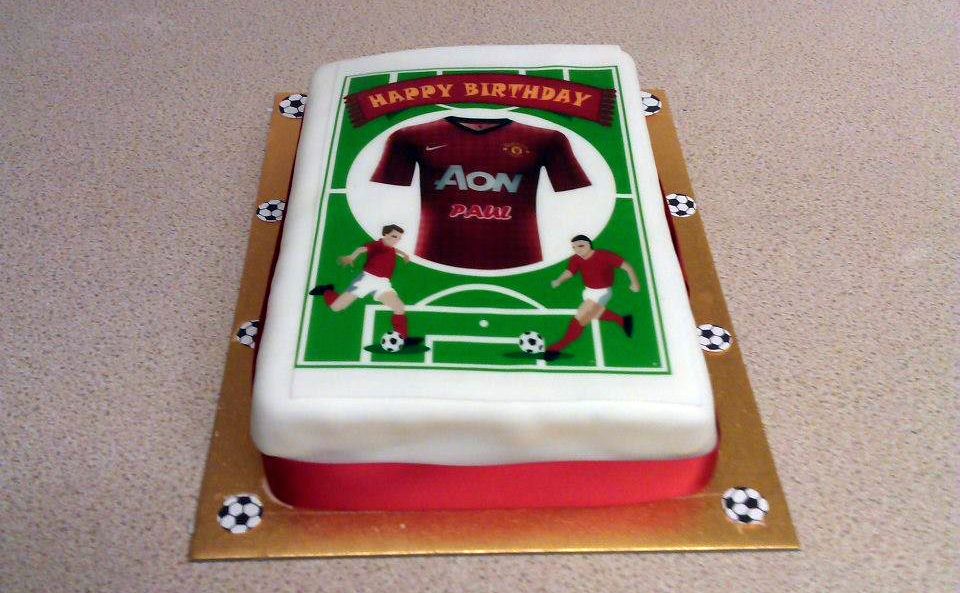 Up for an easter party?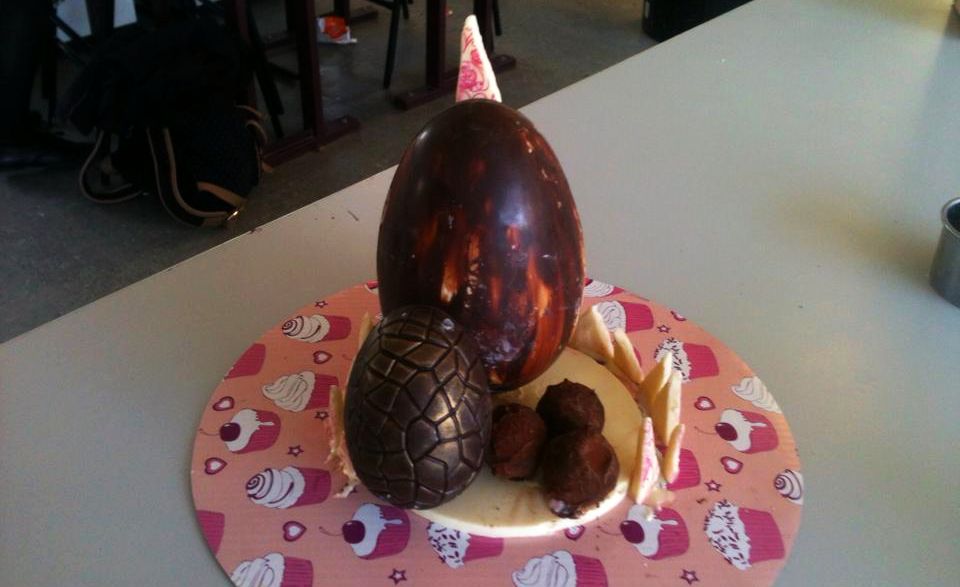 Joshua Nunnley bakes cakes without receiving any formal training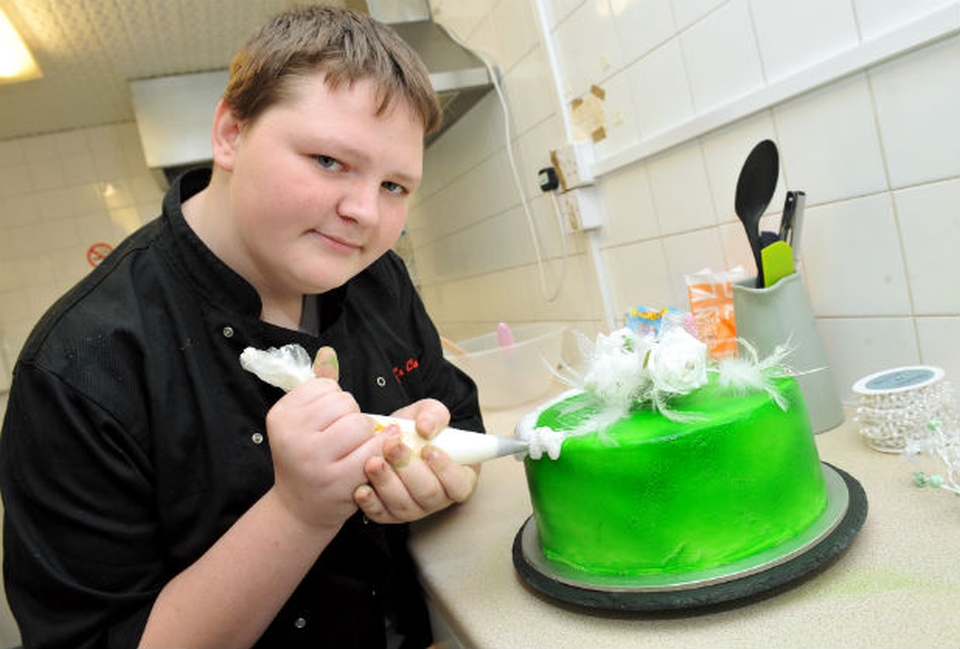 Joshua is working with Cocoa Armore on voluntary basis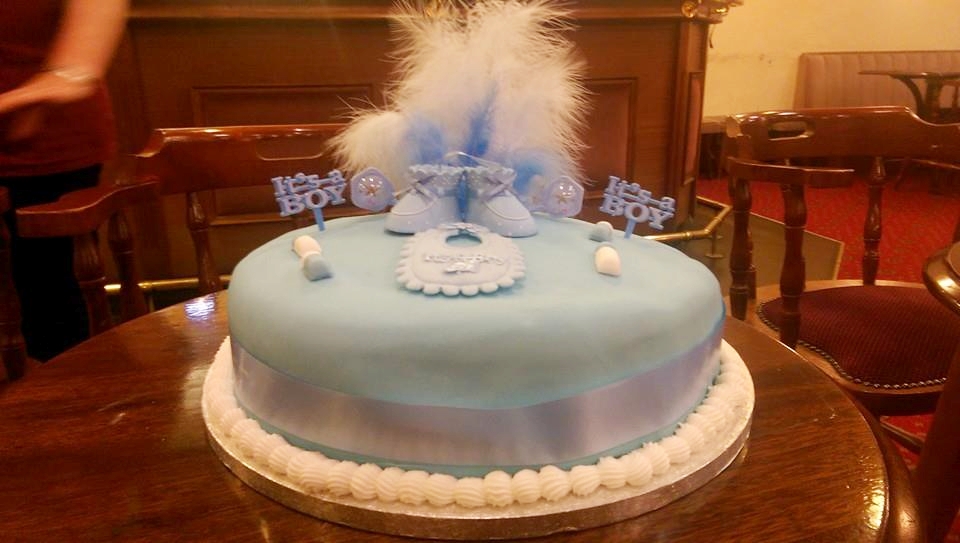 Joshua dreams of having his own cake shop in America