We all relish seeing what Google's Doodle is for every year to celebrate holidays. During Halloween Google come up with some innovative yet traditional doodles representing the coming holiday season. Whether it is New Year, Christmas or Halloween, Google had made sure to take everyone by surprise with their lovely doodle art.
The first doodle, created by Google was in 1998 to honor the Burning Man Festival. However, since then the creative team has been entertaining us all with their creative doodles to celebrate festivities.
Hence, to celebrate Halloween in doodle style this year, Google has created a Global Candy Cup, where four different witches will run to collect candies until the end of Halloween. This year's doodle is more interactive as compared to those crafted in the past few years which were mostly inspired by traditional symbols of Halloween, like jack-o-lantern, witches, cats, spooky ghosts, etc.
To celebrate the spooky night Google's way, we have a collection of all the Halloween Google Doodles to help you understand how much doodle art has changed with time. So, enjoy 21 years of Halloween Doodles created by the talented team of Google.
Halloween Google Doodle 2019
Halloween Google Doodle Game 2018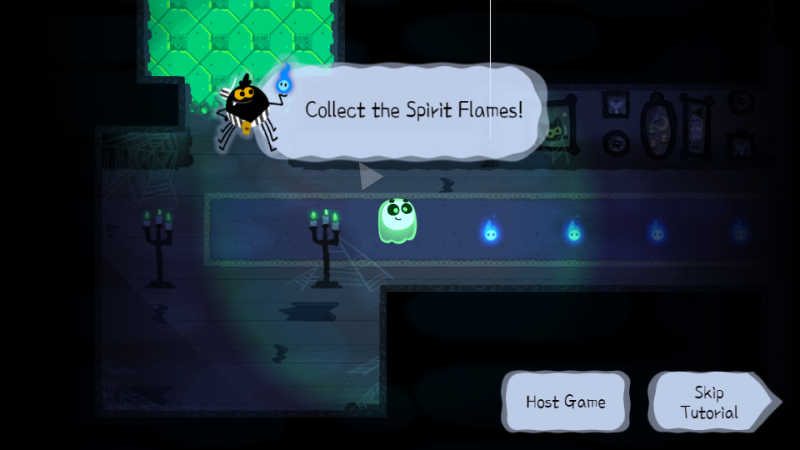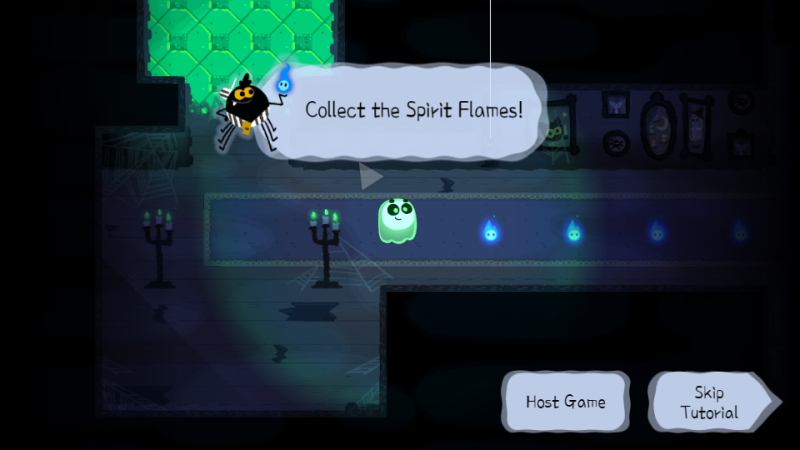 Halloween Google Doodle 2017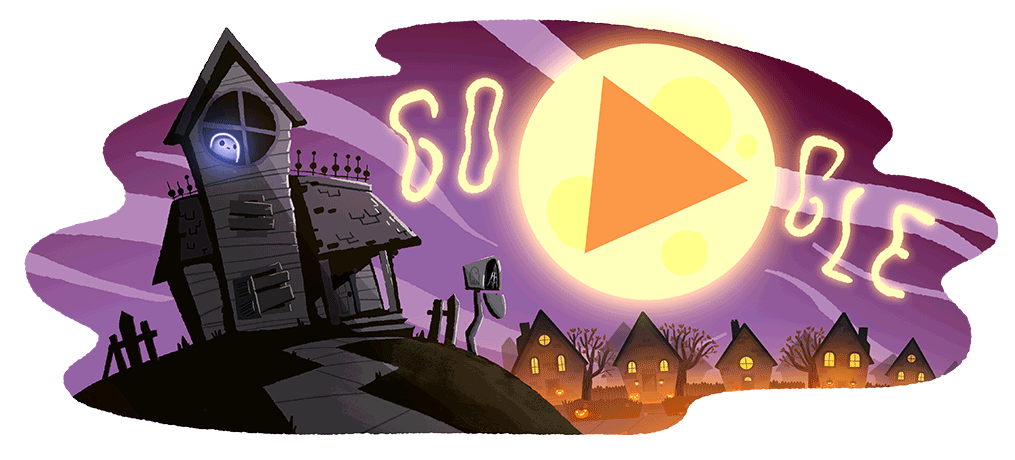 Halloween Google Doodle 2016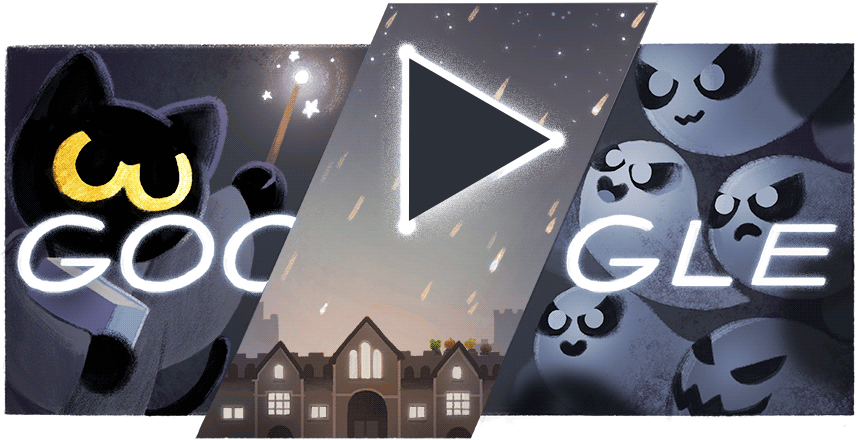 Halloween Google Doodle 2015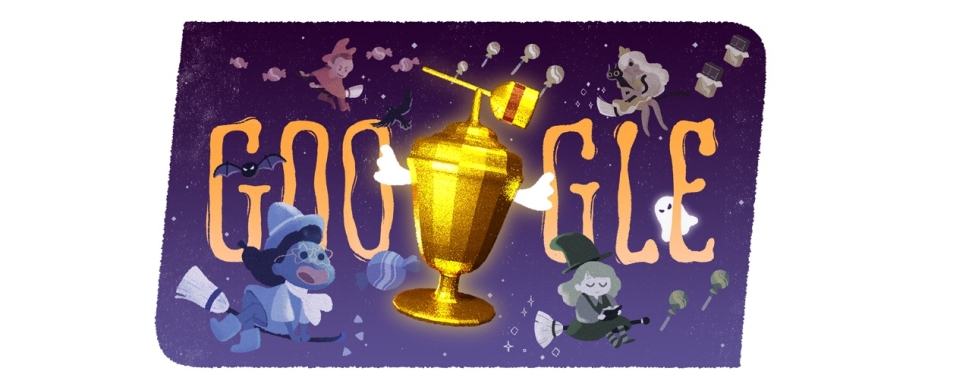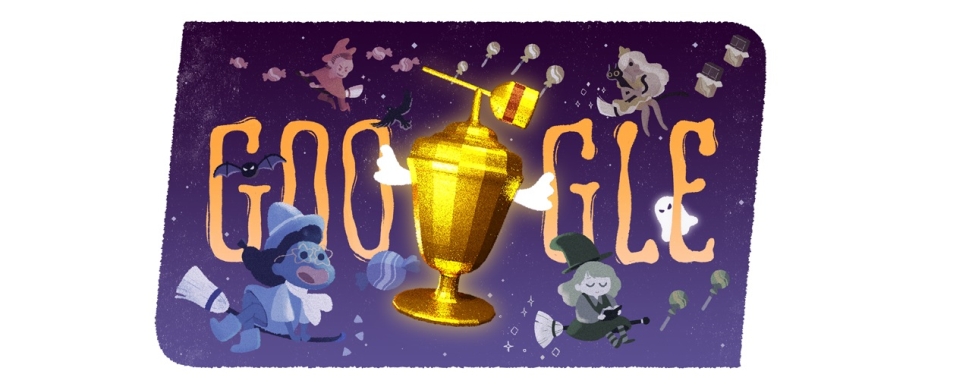 Halloween Google Doodle 2014

Halloween Google Doodle 2013

Halloween Google Doodle 2012

Halloween Google Doodle 2011

Halloween Google Doodle 2010

Halloween Google Doodle 2009

Halloween Google Doodle 2008

Halloween Google Doodle 2007

Halloween Google Doodle 2006

Halloween Google Doodle 2005

Halloween Google Doodle 2004

Halloween Google Doodle 2003

Halloween Google Doodle 2002

Halloween Google Doodle 2001

Halloween Google Doodle 2000

Halloween Google Doodle 1999