Airstream trailers are truly an American tradition for nearly 80 years now. These classic aluminum trailers have been delighting young and old travelers who want to thrill their life, traveling the world with a very own kitchen, bedroom and bathroom. People are not only using them as a great living space, but also making a good use of them for their businesses. Recently, Huntsman, a 165-years-old Savile Row tailor built an Airstream trailer studio for the celebration of their business expansion in New York City.
With the intention of bringing their traditional bespoke services to clients across the U.S, Huntsman has just introduced their newly refurbished Airstream RV studio to the world, with plans to visit all major cities like Boston, Chicago, Dallas, Los Angeles, San Francisco and Napa Valley.
Huntsman mobile tailoring Studio is actually 1980's Airstream bus, which is fully restored by Timeless Travel Trailers in full Savile Row-style. According to Huntsman, there was no better way to exhibit their new suit patterns and bespoke tailoring work in a vintage Airstream trailer, seeing the Airstream's popularity in U.S.
Pierre Lagrange, Huntsman owner and chairman says about the studio;
I have always been an Airstream enthusiast and have spent many trips traveling the roads of America. Mixing the quintessentially British bespoke that is Huntsman with an American modern icon like the Airstream is exciting and indicative of the new ways Huntsman is bringing the classic brand into the modern world.
Timeless Travel Trailers wonderfully modernized the studio's interior and exterior appeal using most famous suit patterns including Gregory Peck, Katharine Hepburn, and Paul Newman. On entering the bedroom and living area of the studio, you will come to know why Huntsman is widely considered as one of the best Savile Row tailors in U.S. Both these sections are well decorated with curtains, cushions, couches and mattress; all draped in elegant suit patterns and leather.
The studio will be open throughout the Concours event in Pebble Beach, California. After that, it will be showcased in Burning Man, Nevada. Over the duration of next year, the Airstream will make stops in various cities throughout the country and will be available upon request for Huntsman clients.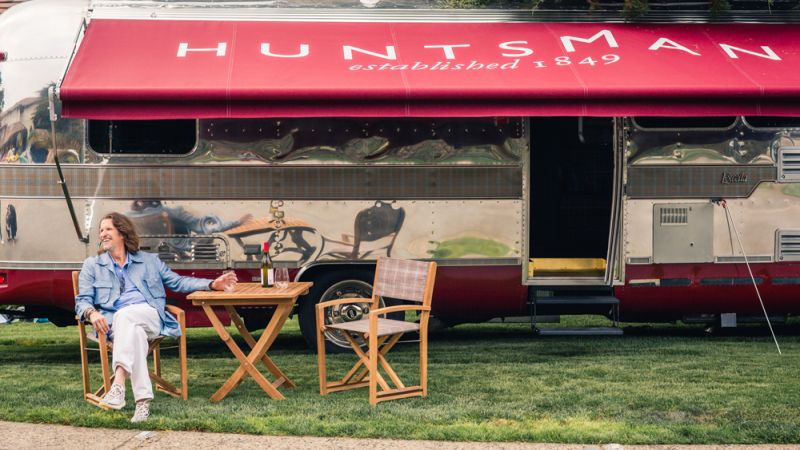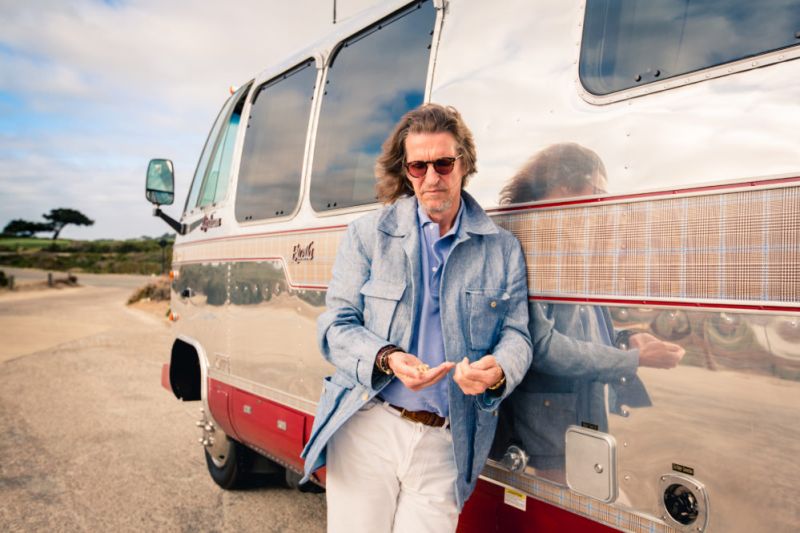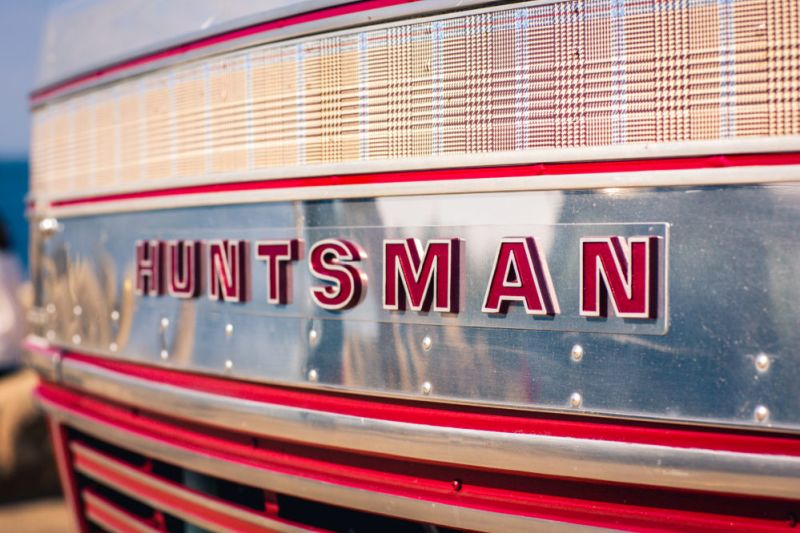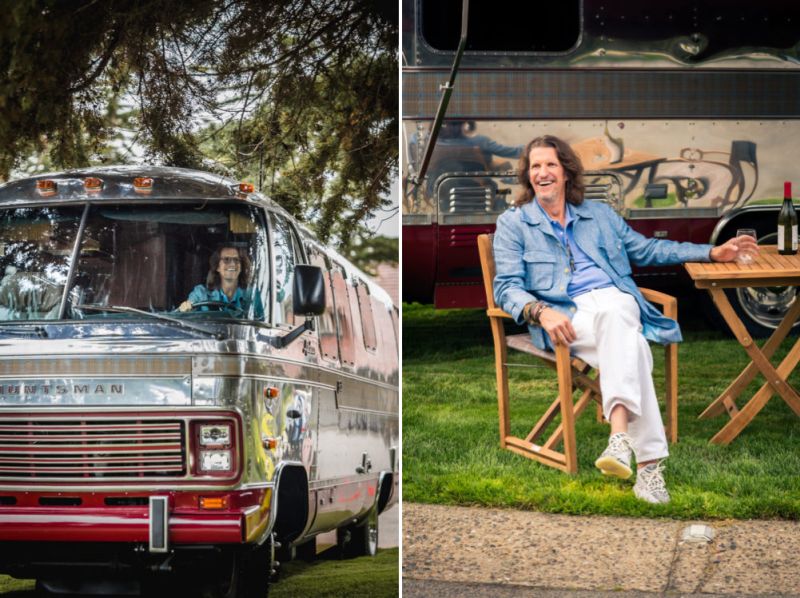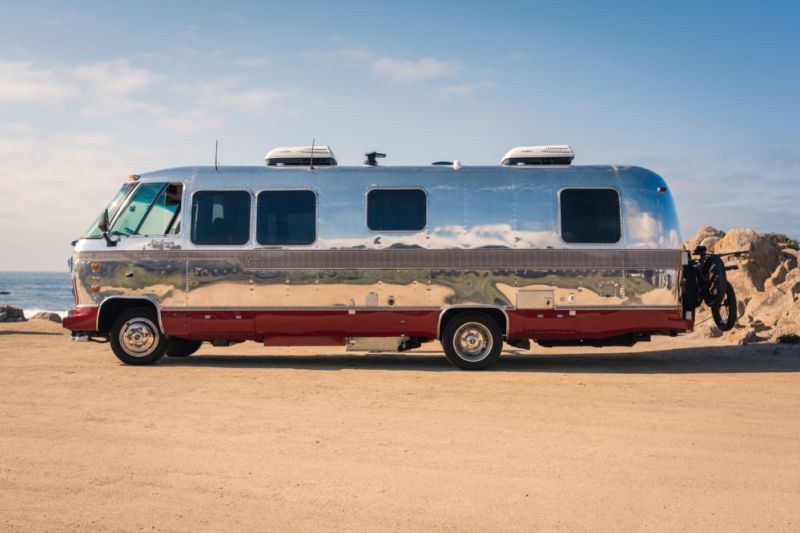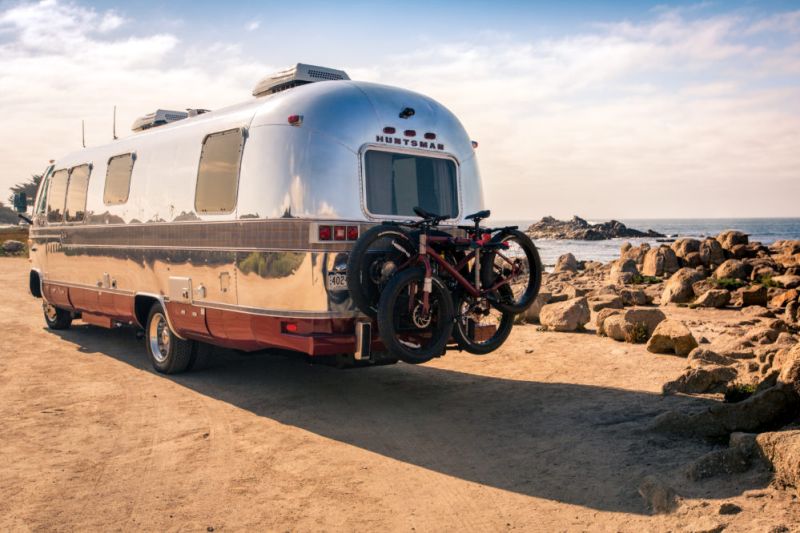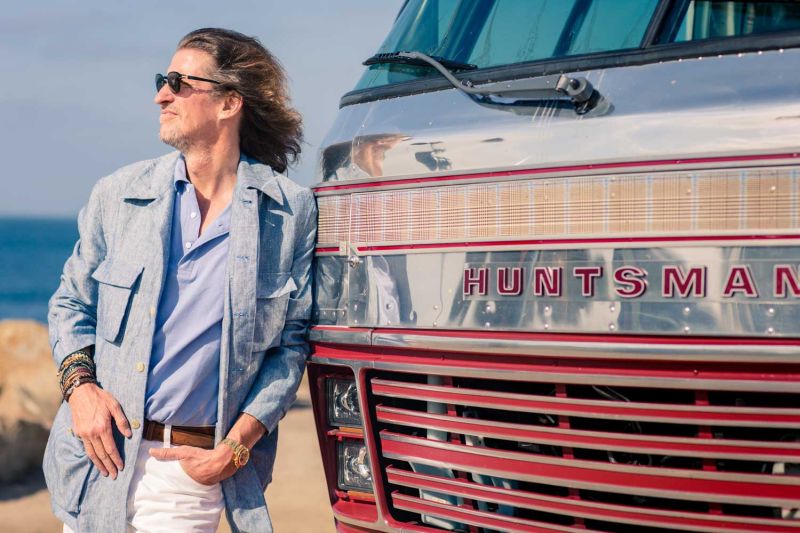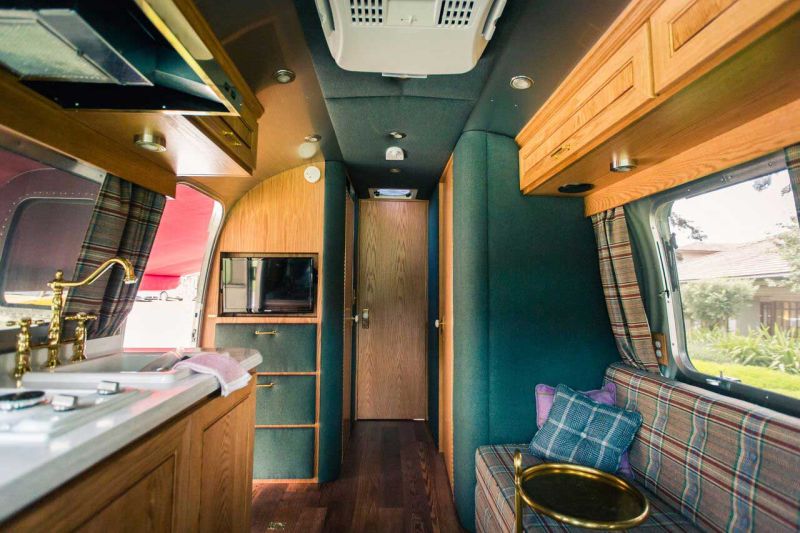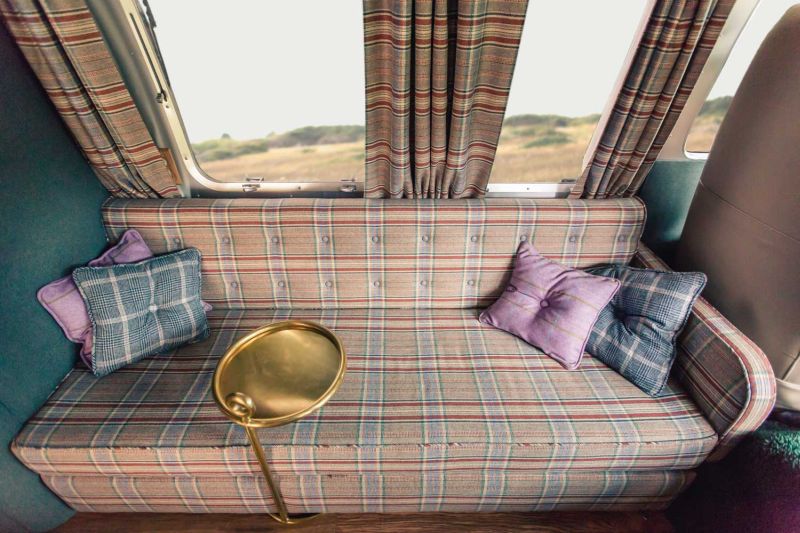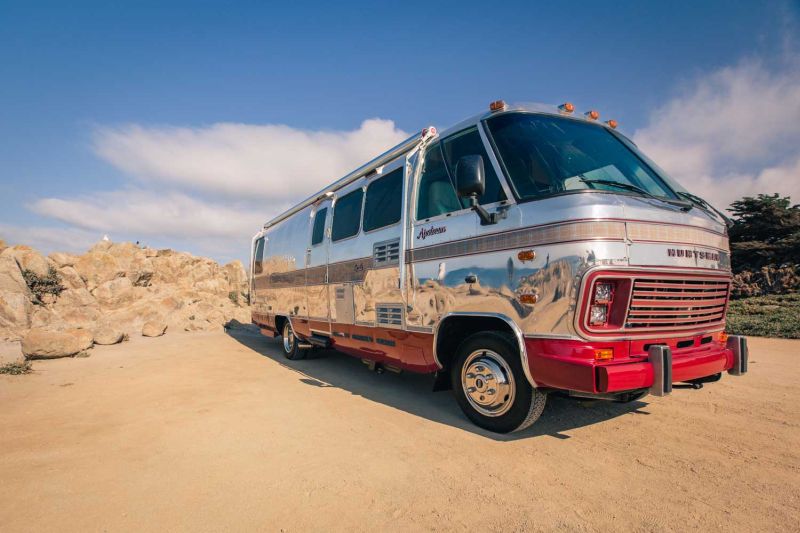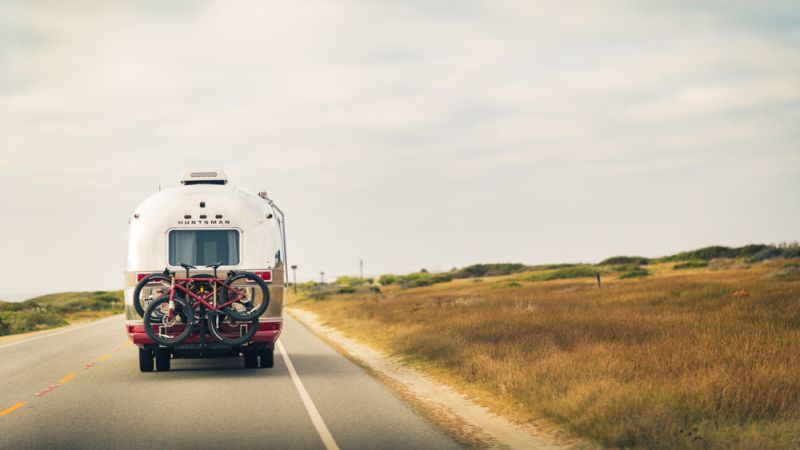 Via: HuntsmanSavileRow